Kate McKinnon's Girlfriend Is an Actress and Also a Clown
Here's what you need to know about Kate McKinnon's girlfriend, Jackie Abbott, including how to follow the photographer and martial artist on Instagram.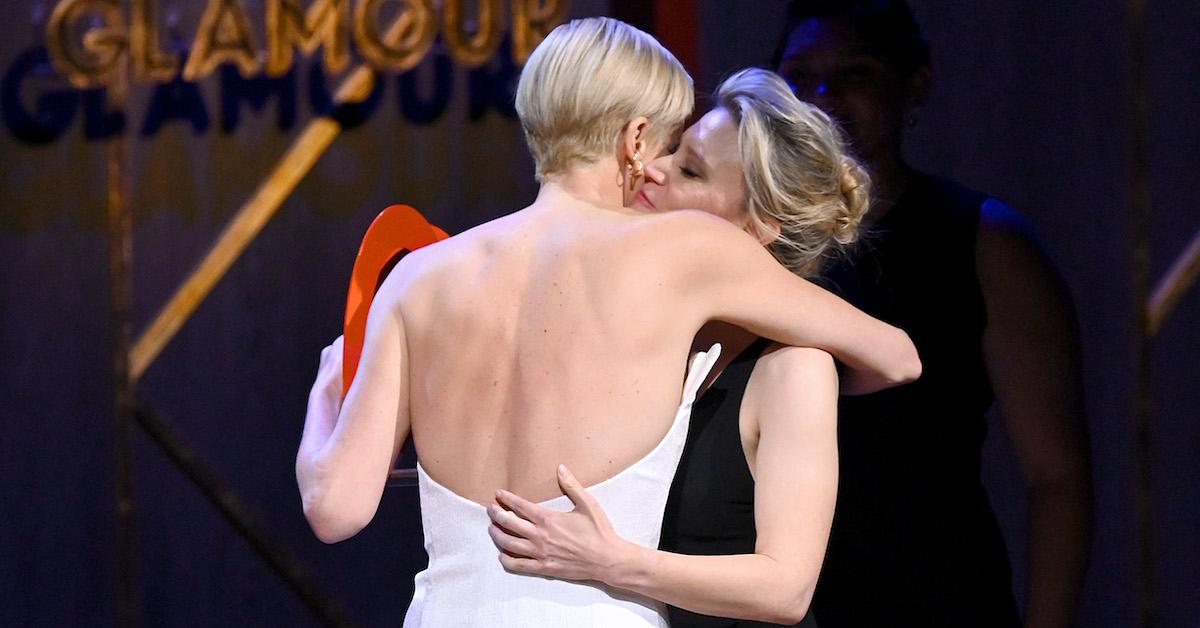 Everyone's favorite funny lesbian, Kate McKinnon, is a notoriously private celebrity and has given few details about her personal life in interviews. On social media, even less.
Article continues below advertisement
But while this under-sharer has kept the details of her private and romantic life out of the tabloids, fans have nonetheless taken notice that the hilarious comedian has been booed up as of last year.
But who is the woman Kate looks so happy with? How long have they been together? And most importantly to the lesbian tribe, are their astrological signs compatible? Read on to find out what you need to know about Kate McKinnon's girlfriend.
Article continues below advertisement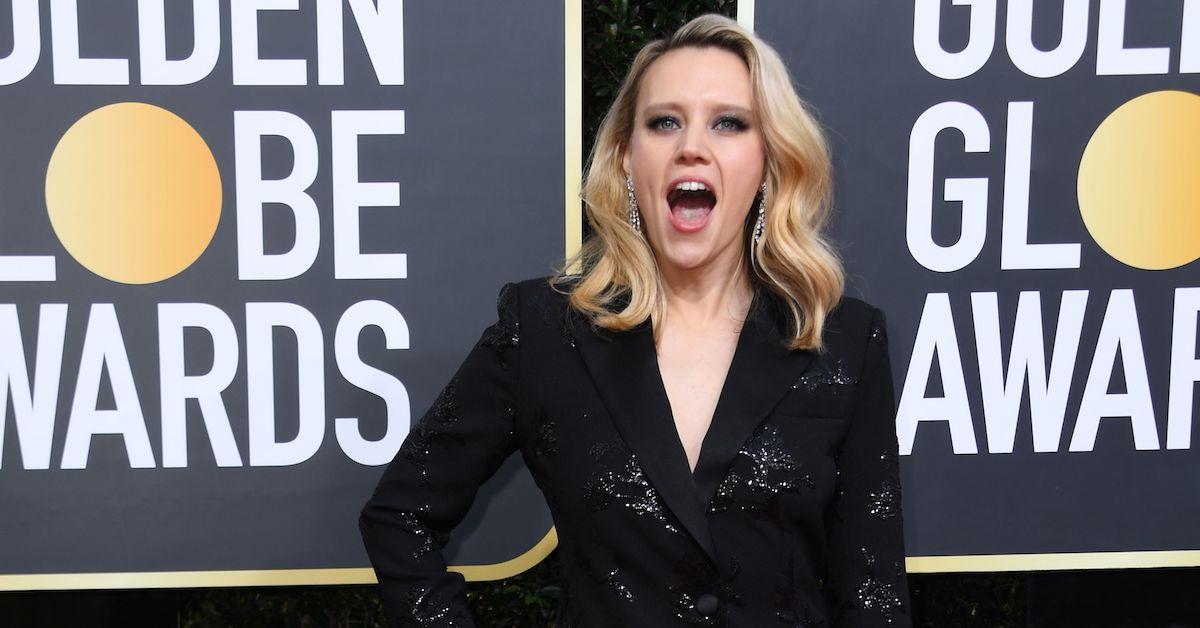 Kate McKinnon's girlfriend is Jackie Abbott.
Kate and her GF Jackie Abbott came out as girlfriend and girlfriend in the most understated way possible. The two attended the 2017 Emmy Awards show together, but unlike most couples who debut on the red carpet, these ladies arrived separately before sitting next to each other for the ceremony.
Article continues below advertisement
It was only when Kate won the award for Best Supporting Actress in a Comedy Series for Saturday Night Live that the two embraced and thus, the lesbian couple was announced... Well, somewhat.
The couple was so aspirationally low-key for the cameras that they had people wondering if they were nothing more than a pair of friends. However, later in the night, the relationship was confirmed through an Instagram post by none other than Michelle Visage, who captioned the picture, "Verified: I have SUCH a crush on [Kate McKinnon] SO HAPPY SHE WON!!! Her girlfriend Jackie was just as lovely as she is!!"
Article continues below advertisement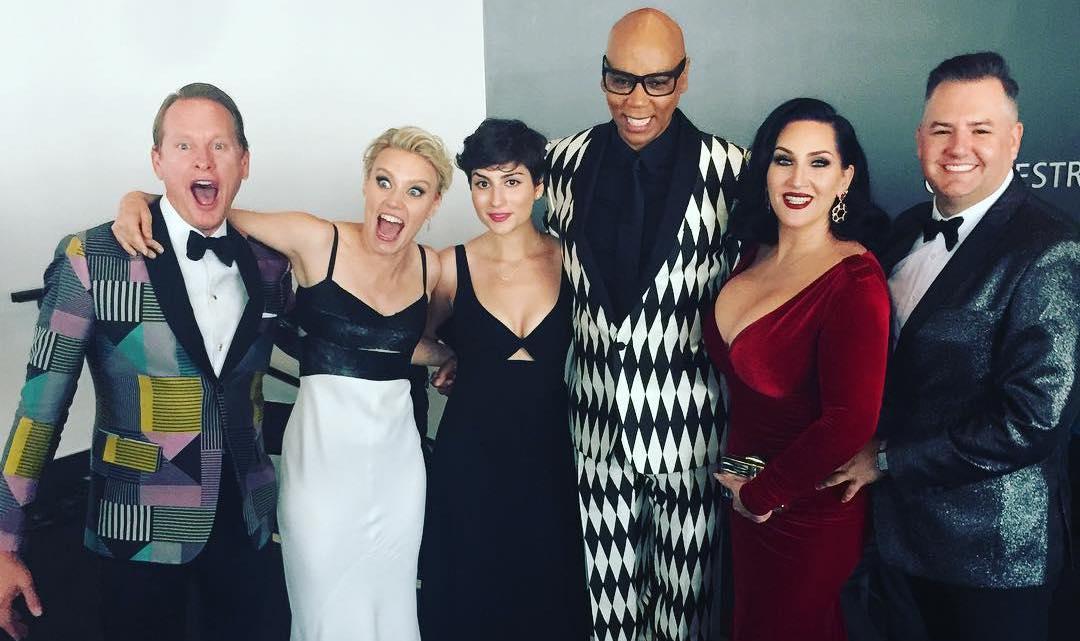 The shoutout didn't go unnoticed by the internet and soon, everybody was asking questions about Kate's "lovely" Jackie.
Like Kate, Jackie is an actress. Unlike Kate, she's also a photographer and CLOWN!
According to Jackie's website, Jackie is 5'4" and has brown eyes and brown hair. Like her girlfriend, Jackie also works in entertainment and is an actress who's been in a few short films.
Article continues below advertisement
She has a BFA in Drama from New York University's Tisch School of the Arts, where she was also the recipient of the prestigious Tisch Drama Award.
Jackie's IMDb page isn't extensive, but that's likely because she's only been in the business since 2016.
She's appeared in numerous theater productions and TV roles. She's also a writer who wrote the short film Thirst, in which she starred.
Jackie is multitalented and is also a professional photographer who specializes in headshots, commercial work, and more. You can check out her work and book her on her photography website, here.
Article continues below advertisement
In addition to being an actress, writer and photographer, Jackie is also a CLOWN! No, seriously. Jackie trained in clowning, or "commedia," for years and lists it as one of her special life skills.
Aside from clowning, Jackie also lists Argentine tango, mask work and golf among her other special abilities.
She's also an accomplished practitioner of Eskrima, the national martial arts of the Philippines and in Capoeira, the Afro-Brazilian martial art that combines dance, acrobatics and music. Can you say HOT?!