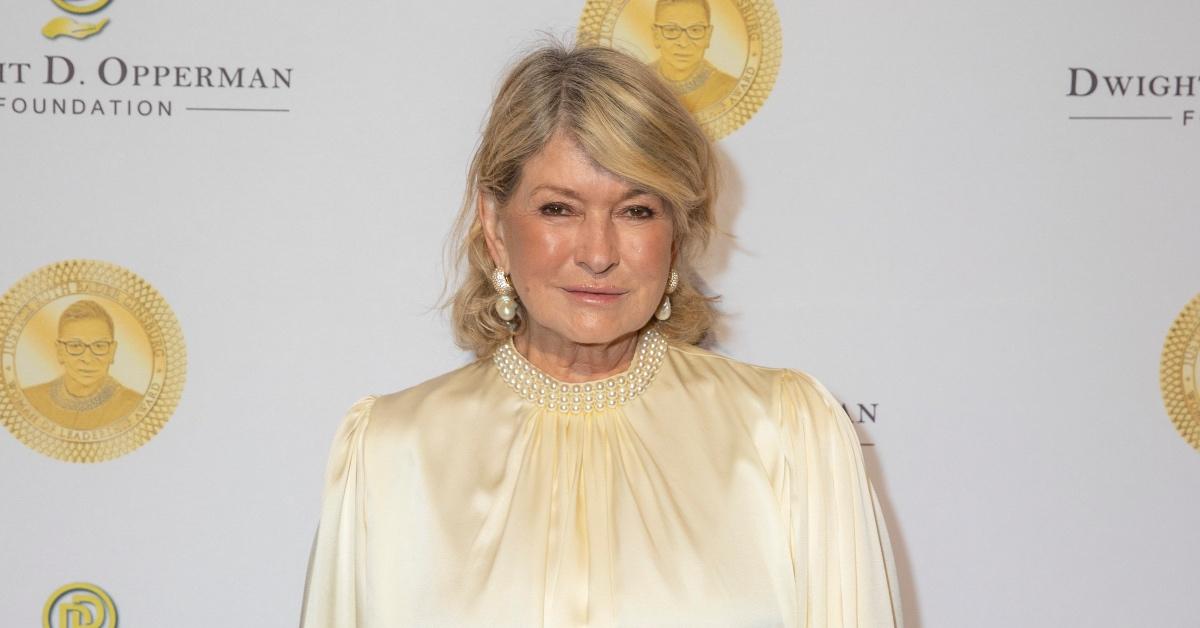 Martha Stewart Has Dated Stars Like Anthony Hopkins in the Past — Is She Married?
After her divorce from her first husband, Andrew, Martha Stewart dated a phenomenally successful software architect, Charles Simonyi, and The Silence of the Lambs actor Anthony Hopkins.
Article continues below advertisement
As she explained during an appearance on the Jan. 20, 2022, episode of The Ellen DeGeneres Show, her relationship with Anthony came to an abrupt end. As she said, "I couldn't stop thinking of him as Hannibal Lecter." Does Martha have other anecdotes to share? Is she married now?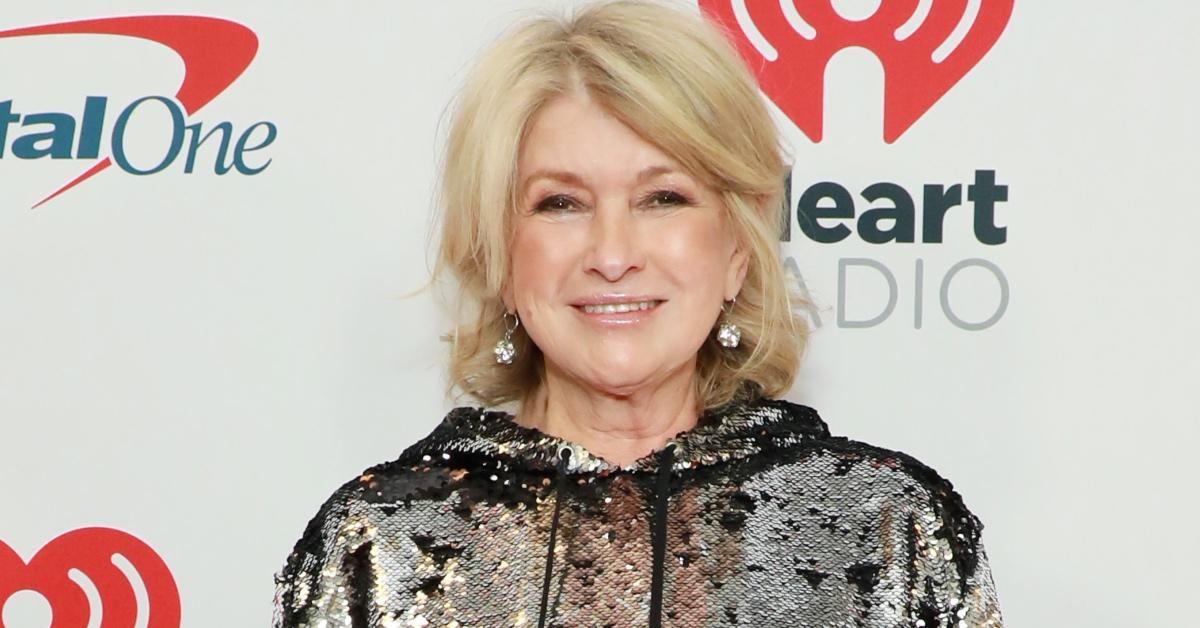 Article continues below advertisement
Is Martha Stewart married in 2022?
Martha tied the knot with a publisher named Andrew Stewart in 1961, and the next two and a half decades flew by quickly. They announced their separation in 1987, after around 26 years together. As Martha told People, the divorce proceedings were challenging — and becoming the first in the family to break off a marriage didn't make it any easier.
"Getting divorced was a terrible thing for me because we were the first to divorce in my family," Martha said. "And that we haven't spoken since the divorce is even more painful."
Martha confirmed in a December 2021 episode of Watch What Happens Live With Andy Cohen that she is off the market, but she refused to spill further details. She is in a happy relationship, but she has yet to remarry.
Article continues below advertisement
Martha Stewart dated Academy Award-winning actor Anthony Hopkins in the past.
Martha and Anthony reportedly started dating in the early 1990s, roughly around the same time as Martha's divorce was finalized. As Martha told Ellen DeGeneres, there was one, teeny-tiny issue.
As she said, Anthony's performance in The Silence of the Lambs turned out to be too good. "I have a big scary house in Maine that's way by itself on a hundred acres in the forest," she said. "I couldn't even imagine taking Anthony Hopkins there. All I could think of was him eating, you know."
Article continues below advertisement
Martha owns a spectacular estate in Seal Harbor, Maine. The 10-bedroom, eight-bathroom mansion is located just a stone's throw away from the harbor. The surrounding town, Mount Desert, boasts a population of 2000. In other words, inviting Anthony was out of the cards.
Article continues below advertisement
Anthony started dating actress Stella Arroyave in 2001, after visiting her antique and fine art store. They tied the knot in 2003. During the 1990s, Anthony was still married to his second wife, Jennifer Lynton, though they reportedly drifted apart years before.
Article continues below advertisement
Martha Stewart also dated Charles Simonyi, a Forbes-certified billionaire. She was linked to Carl Bernstein as well.
She went on to date Charles Simonyi, a software architect most frequently recognized for his work for Microsoft. Hailed as the "father of Excel," Simonyi built an incredibly successful career. He became the fifth space tourist in 2007. His estimated net worth in 2022 is $6.2 billion.
Martha and Charles stayed together for around 15 years. They started dating in 1993 and announced their breakup in February 2008. For a brief while, Martha was also linked to Pulitzer Prize-winning investigative journalist Carl Bernstein.