tWitch Boss Got Promoted on 'The Ellen DeGeneres Show' in the Wake of the Scandal
Dancer tWitch Boss has been on 'The Ellen DeGeneres Show' as a DJ since 2014. Details on his response to the fallout on the show, and his status there.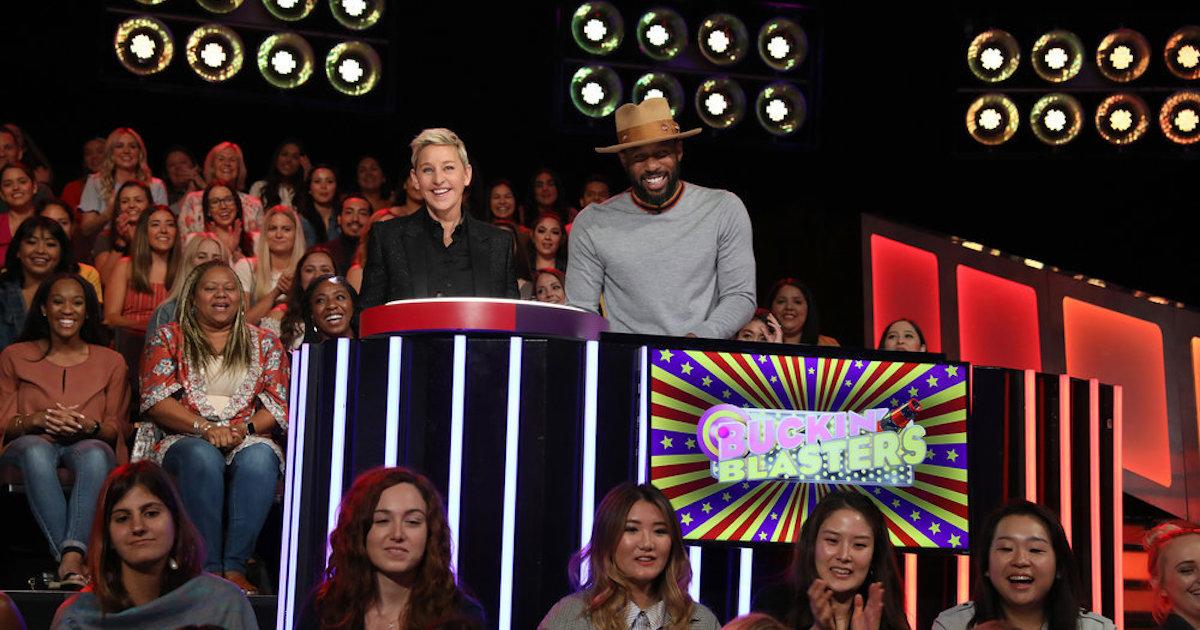 After BuzzFeed News published a piece including insight from more than a dozen current and former staffers about the toxic work environment on set at The Ellen DeGeneres Show in July of 2020, many believed that neither the show nor Ellen herself could recover. While a cancellation for the popular daytime talk series seemed like an inevitability for some, the show is still slated to return with new episodes in September of 2020.
Article continues below advertisement
Ellen issued an apology to her employees in an email, which was circulated by Variety, and further changes are taking place at the helm of the show. Three senior-level producers have been fired, and some fans are concerned that the show will look quite different when it does return to the small screen. So You Think You Can Dance alum Stephen "tWitch" Boss has been the DJ for the series since 2014, and his role is set to alter as well.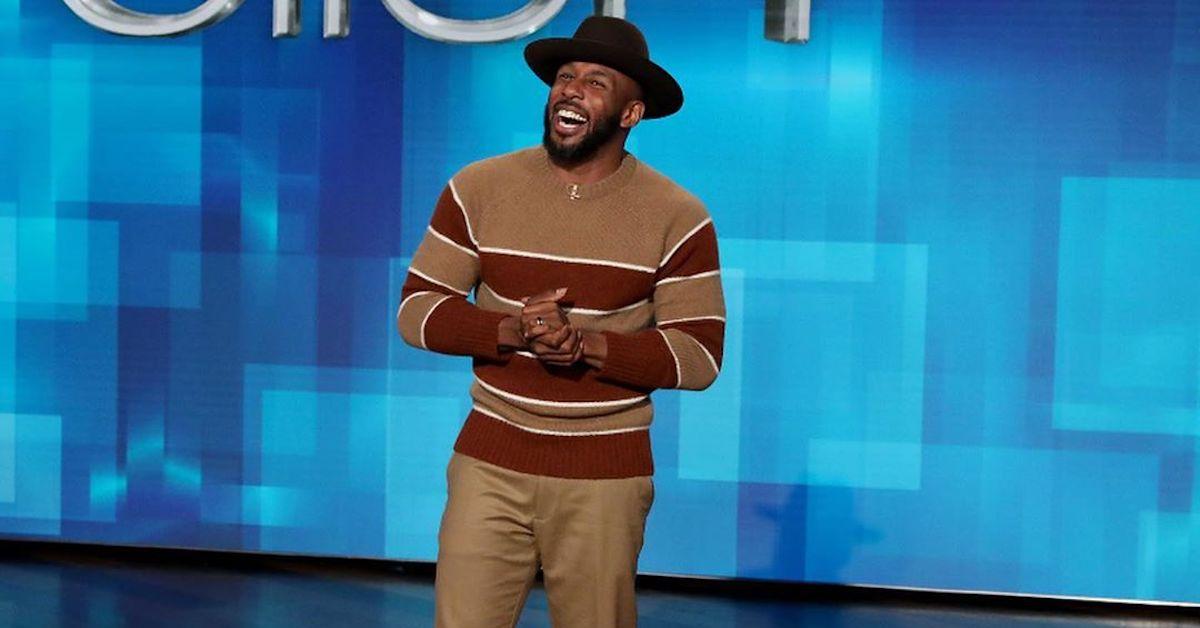 Article continues below advertisement
Is tWitch still on 'The Ellen DeGeneres Show'?
While Ellen has yet to publicly confirm the changes that are taking place on set and behind the scenes, she addressed several hundred of her employees in a video call on Aug. 17. Two sources with knowledge of the situation confirmed to Variety that she announced multiple big changes from the production end of the show. One shift that is taking place ahead of Season 18 is the promotion of tWitch.
In addition to continuing to work as a DJ on both Ellen's Game of Games and The Ellen DeGeneres Show, tWitch will now also be a co-executive producer for the latter series.
tWitch notably stood by his boss when the allegations against the work environment began spreading (while her former DJ, Tony Okungbowa, called out the "toxicity" on set), and he's been a popular figure on the show for years.
Article continues below advertisement
He broke his silence about the scandal surrounding the talk series to Us Weekly on Aug. 11.
"We can't speak too much legally about it, but I'll say this, there's been love. Obviously there's some things to address, but from my standpoint and from countless others, there's been love. I'll just leave it at that until there's a time where we can address more publicly," he told the outlet. "There's been love and there will continue to be love."
Article continues below advertisement
Who was fired from 'The Ellen DeGeneres Show'?
While tWitch's role within the show has been increased, three producers have been fired following the allegations of sexual misconduct, microaggressions, and insensitivity.
Executive Producers Kevin Leman and Ed Glavin and Co-Executive Producer Jonathan Norman have been let go from The Ellen DeGeneres Show ahead of Season 18.
They had been suspended after the initial BuzzFeed News report came out, and the terminations come on the heels of an internal investigation.
Per the initial report, Kevin Leman had been accused of making sexually-charged comments in the workplace. Several staffers alleged that Ed Glavin had used intimidation tactics and that he had inappropriately touched them.
It's unclear at this time what Jonathan Norman was accused of.
Article continues below advertisement
Michael Plonsker, an attorney for Kevin Leman, released a statement on his client's behalf, and he denied any wrongdoing.
"The fact that a deeply flawed BuzzFeed article has led to the termination of an innocent man — a popular figure and a creative force behind the Ellen show and a string of other projects produced with Ellen — is shocking. Kevin is devastated by being scapegoated and is not yet ready to comment," the statement read.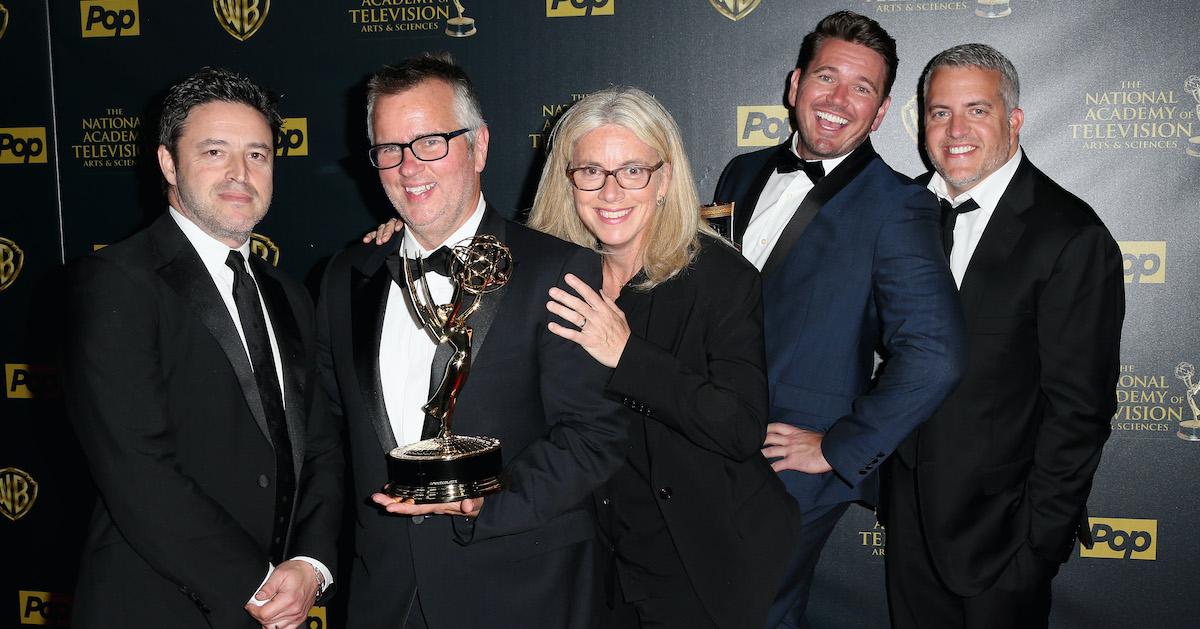 Executive Producers Derek Westervelt, Mary Connelly, and Andy Lassner — who is a staple on-camera — will remain with the show. The three have worked on the series since it began in 2003.
The Ellen DeGeneres Show is slated to debut its 18th season on Sept. 18, 2020.