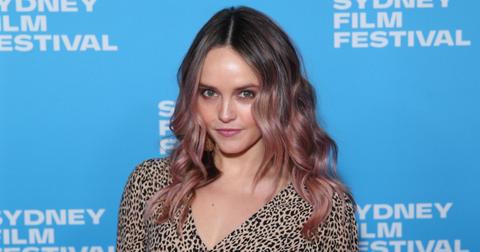 'The Silence of the Lambs' Sequel: Meet the Actor Who Will Play Clarice in New Series, Rebecca Breeds
By Gabrielle Bernardini

Updated
Hello, Clarice ...
After more than 20 years, audiences will get to see a deeper exploration into the major characters in the cult classic film The Silence of the Lambs. Last month, CBS announced that the network had ordered a spin-off series, which will closely follow FBI agent Clarice Starling.
The show will take place in the early '90s, specifically one-year after the events of Hannibal Lecter's psychotic killing spree.
Per the network's description, the series titled Clarice, will take a "deep dive into the untold personal story of Clarice Starling as she returns to the field to pursue serial murderers and sexual predators while navigating the high stakes political world of Washington, D.C."
While the original role of Clarice was made famous by Jodie Foster, CBS has found their next star. Meet the actor who will be playing Clarice in the primetime network series, Rebecca Breeds.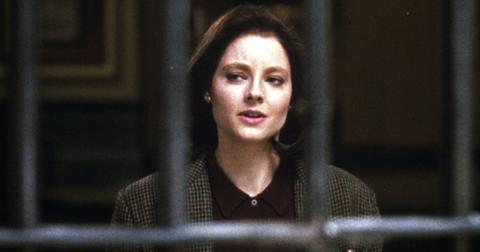 Actor Rebecca Breeds will star in 'The Silence of the Lambs' sequel series.
Clarice graduated from the University of Virginia with a double major in psychology and criminology. Described by executive producer Alex Kurtzman as "brilliant and vulnerable," he says the character's bravery gives her "an inner light that draws monsters and madmen to her. Her complex psychological makeup comes from a challenging childhood, and her drive comes from her need to escape the burden of family secrets that have haunted her throughout her life."
While it's hard to imagine anyone else but Jodie in the role, Rebecca will now wear the badge.
You may have previously seen the Australia native in some of her previous television roles such as The Originals and Pretty Little Liars.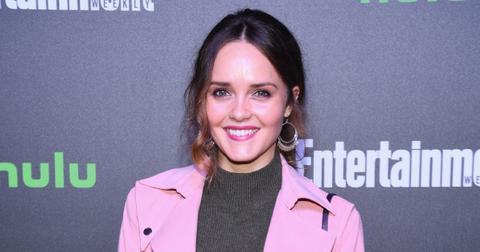 After news broke that the actor was cast in the coveted role, she took to Instagram to celebrate the news. "Thank you thank you thank you for the role of a life time. Think I've earned myself a nice glass of Chianti...," she captioned the post, referencing the original film.
Check out Rebecca Breeds on Instagram.
If you follow the actor on social media, you'll see that she regularly shares pictures of projects she's working on, including a short film that she wrote called Air.
You'll also see that she posts pictures of her husband Luke Mitchell. In a recent Instagram post, the 32-year-old hinted at the seemingly good news when she shared a picture of the pair hiking. "On top of the world!! It doesn't get much better than sharing what you love with who you love," she gushed.
The fellow actor, who worked on The Blind Spot, The Tomorrow People, and Agents of S.H.I.E.L.D., congratulated his wife of seven years on social media, writing, "RIDICULOUSLY PROUD!!"
Well, we sure can't wait to see Rebecca suit up (pun-intended) for the intense role of Clarice in The Silence of the Lambs sequel series. Hopefully, audiences will also get to see a version of Hannibal making a return.