'SEAL Team' Fans Need to Know: Is Sonny Leaving the Show?
Fans of the American military drama are worried about Bravo 3, especially after his near-death experience last season. Is Sonny leaving 'SEAL Team'?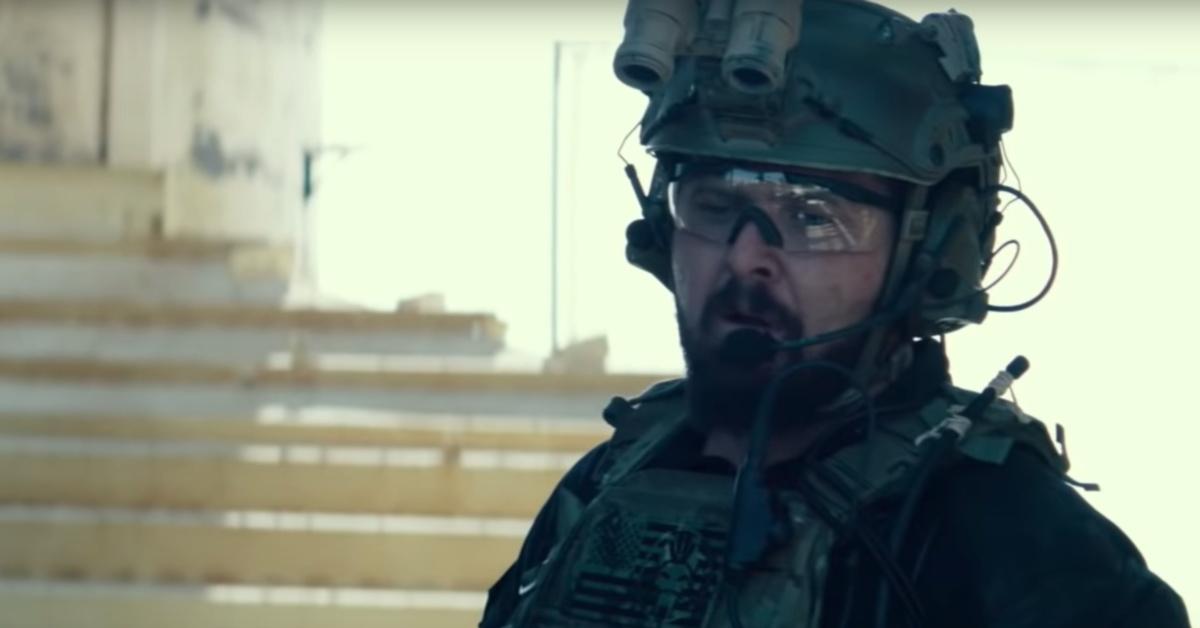 It's been a rather harrowing year for fans of SEAL Team. After Season 2 received pretty poor ratings, hardcore SEAL Team fans feared the worst. Luckily, they were able to breathe a sigh of relief when the show was renewed for a third season. Now, though, there may be something new to worry about. Sonny, one of the show's most beloved characters, might possibly be leaving the show. So what's the deal? Is Sonny leaving SEAL Team?
Article continues below advertisement
Is Sonny leaving SEAL Team?
To say that the production of SEAL Team has been fraught may be putting it a bit too mildly. Back in September, showrunner John Glenn abruptly left the series after CBS cut ties with him as a result of an internal investigation. His sudden departure, paired with the show's less-than-stellar ratings, was cause for some fans' alarm.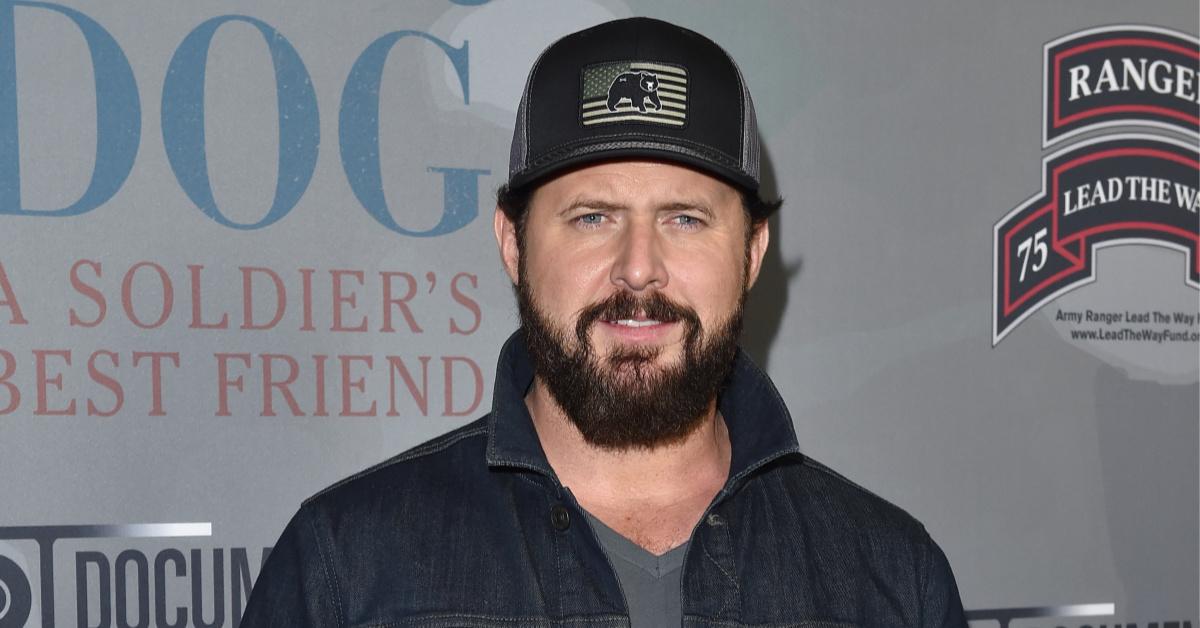 Article continues below advertisement
People have been especially worried about the character of Sonny, especially after that dramatic episode from last season when he got stuck in a torpedo tube and nearly drowned. At this time, however, it appears that Sonny's many fans can relax: there's no news of him leaving the show. Whew!
In fact, in an interview with TV Insider, the actor who plays Sonny (AJ Buckley — more on him in a sec!) reveals that things are going to get pretty interesting for Sonny this season. "Starting around Episode 16 or so, there's some stuff with Sonny going back to Texas and meeting people from his past," he said. We can't wait.
Article continues below advertisement
We last saw Sonny in the fall finale, Season 3 Episode 10, which means, at the very least, it seems likely that he'll be around for the remainder of the season, since he's pointing out that he has an arc starting in Episode 16.
Who plays Sonny on SEAL Team?
Sonny Quinn is played by actor AJ Buckley. The 42-year-old actor was born in Dublin, Ireland and has an acting career spanning all the way back to 1994 when he appeared on the TV movie The Disappearance of Vonnie. Since then, he's appeared in many TV series. Fans might best recognize him as Adam Ross from CSI:NY, or perhaps from his recurring roles in Justified and Supernatural.
Article continues below advertisement
AJ's role as Sonny might be his most complex role yet. Sonny is tough on the outside, with a stern attitude and appears to suffer no fools. But he is also suffering from PTSD. In an interview with Talk Nerdy with Us, AJ says that Sonny is a "dream role" for him:
Article continues below advertisement
"Sonny Quinn is a cowboy. All he cares about is his country, freedom, women, and whiskey. I've always wanted to be a cowboy and I loved western movies growing up. I love that Sonny sort of has this playfulness about him but is also someone who always has your back; we can relate in that sense."
When he's not on set, AJ stays busy with his high-end diaper bag company.
AJ is a cofounder of Paperclip, a company that sells diaper bags. He and his best friend Artie Baxter founded the company after one fateful day when AJ took his daughter Willow out and found that there were no changing stations in the men's room. After using his T-shirt on the countertop as a changing station, he decided to team up with his friend Artie to solve the problem.
That solution was a line of diaper bags that include a built-in diaper changing station. Genius, right? The diaper bags have since become wildly popular among parents who need a diaper-changing pad when they're on-the-go.
We're guessing there's probably not a ton of overlap between AJ's two jobs, but who says you have to limit yourself to one passion, anyway?
SEAL Team returns from its winter break on Feb. 26 at 9 p.m. on CBS.