Khandi Alexander Is Playing an Ambassador Who Needs Protecting on 'SEAL Team'
Who is Khandi Alexander on 'SEAL Team'? She's set to guest star on the Nov. 6 episode, and we've got the details on her character.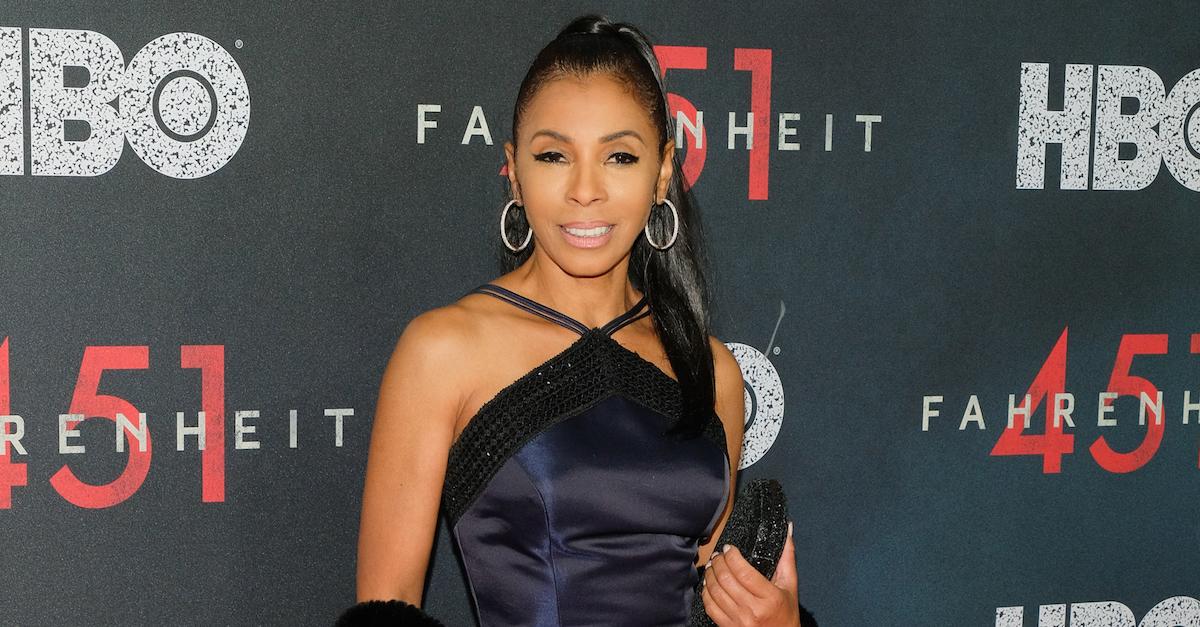 Every character on the CBS series SEAL Team is important, since, after all, it's about the most elite members of the military. The show centers on the Bravo team, the highest tier of SEAL team members, which includes Jace Hayes (David Boreanaz), Clay Spenser (Max Thieriot), Mandy Ellis (Jessica Paré), Sonny Quinn (A.J. Buckley), Ray Perry (Neil Brown Jr.), and Lisa Davis (Toni Trucks).
Article continues below advertisement
Scandal actress and Whitney Houston's former choreographer, Khandi Alexander, is guest-starring on the series in an ultra-important role. Who is Khandi Alexander on SEAL Team? We've got the scoop on her political character and why she needs protection.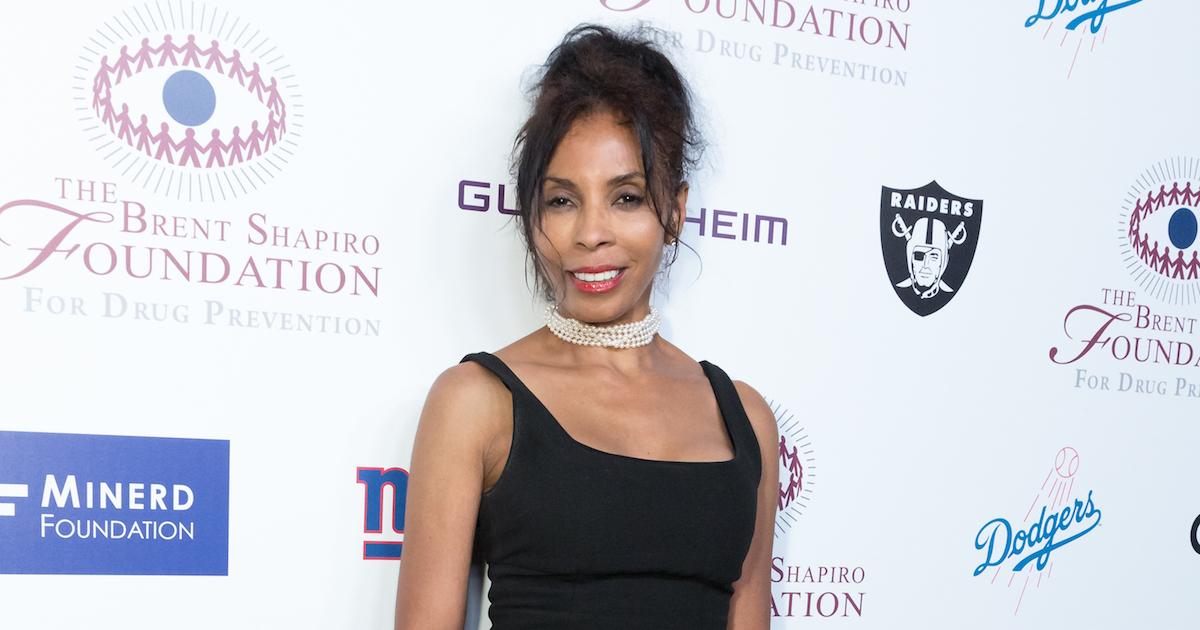 Article continues below advertisement
Who is Khandi Alexander on SEAL Team?
Khandi's starring on the series as Nicole Marsden, and she made her first appearance on "All Along the Watchtower: Part 1," with Part 2 of the storyline airing on Nov. 6. Clay and Ray are sent to guard Nicole, who is a U.S. ambassador, when she is abroad in Yemen for work. Mandy and the rest of the team (except Jace) were put on a plane a few hours later to join the detail.
But, before the rest of Bravo arrived, the compound Nicole was staying at got attacked because tribes in the area were at war. This doesn't sit well with Jace, and he pleads for assignment to assist his teammates. Though Mandy and her teammates had landed in Yemen, they were ordered to remain at the airport for fear that their presence would incite further anger and violence.
Article continues below advertisement
When the violence escalates anyway, Bravo collectively makes a decision to try to enter the compound anyway. The episode ended on an intense cliffhanger, as viewers aren't sure whether or not their invasion of the compound was successful (or if Nicole will make it out alive).
Article continues below advertisement
What has Khandi Alexander been in before?
Chances are if you like the strategy and politics involved in SEAL Team, you might have been a fan of the Shonda Rhimes series Scandal. Khandi played Maya Pope, the mother of protagonist Olivia Pope (Kerry Washington). She appeared on Seasons 3, 4, and 7 of the hit series, and she was nominated for an Emmy award in 2015 for her work on the show.
Olivia believed that her mother had been shot down in a plane accident ordered by her father and executed by her on-again-off-again beau and the President, Fitz Grant. But, in typical Shonda Rhimes fashion, Maya wasn't actually dead, she had just been in prison secretly for 22 years.
Maya and her daughter had a tenuous relationship on the show, as Olivia felt understandably betrayed at how her mother left her. She ultimately came to think of her mom as a dangerous terrorist.
Article continues below advertisement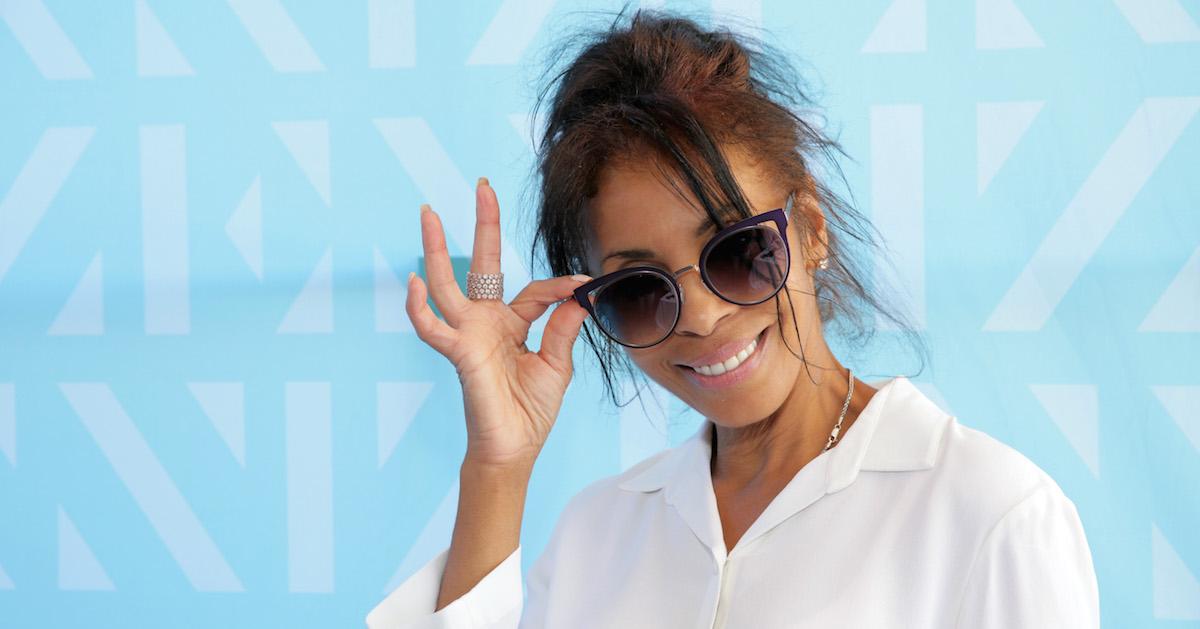 Khandi also starred in There's Something About Mary alongside Cameron Diaz and Ben Stiller. She was also one of the leads in CSI: Miami, Dr. Alexx Woods, the medical examiner. She appeared on the series from 2002 to 2009. For four years in the late '80s and early '90s, she was the choreographer of Whitney Houston's tour.
More recently, she played the titular character's sister in the HBO film Bessie (which starred Queen Latifah as the lead).
Catch Khandi Alexander in SEAL Team, which airs on Wednesdays at 9 p.m. on CBS.