Kristen Wiig Dropped a Not-So-Subtle Hint That She Secretly Got Married
Kristen Wiig gave props to her husband during a recent interview. Still, the big news was no one knew that she secretly got married to Avi Rothman.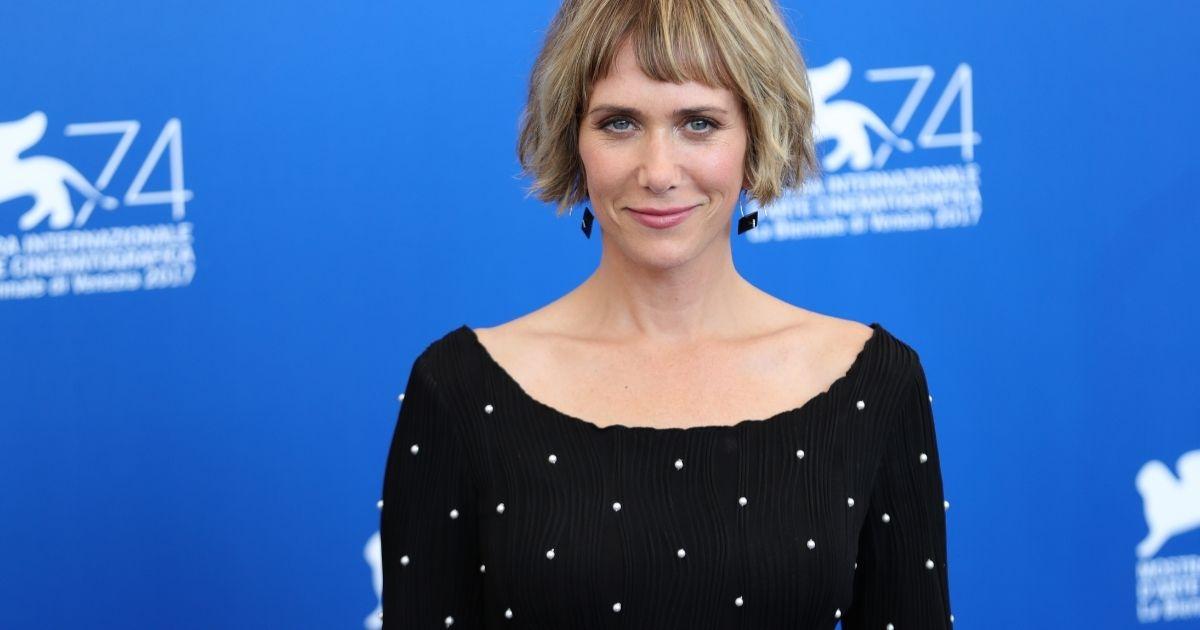 It's hard to keep a secret in Hollywood, and actress Kristen Wiig let one of her big surprises slip recently. During an appearance on Howard Stern's SiriusXM show, the actress casually mentioned that she's thankful for her husband. It was the first time she hinted that she got married, and the mention didn't slip by anyone.
Article continues below advertisement
Who is Kristen Wiig's husband?
On Feb. 10, 2021, the Bridesmaid star was a guest on The Howard Stern Show, and she opened up about how life has been during the pandemic. During that conversation, Kristen let it slip that she's married to her longtime partner, Avi Rothman.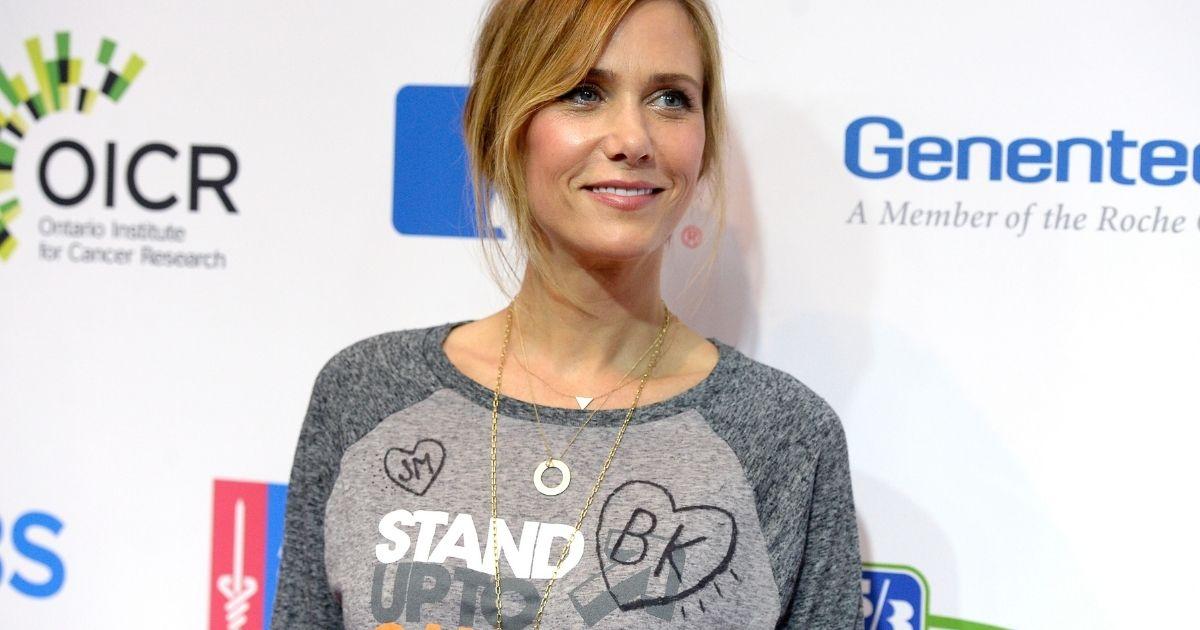 Article continues below advertisement
"Besides the fact that we are where we are — it's hard to not feel so much of the s— and struggle that's going on — in my home, I'm very lucky about having these two babies and my husband," Kristen said, referring to Avi as her husband for the first time ever.
"They make it all better, and it's changed my life," she continued.
Kristen's relationship with Avi, who works as a director, producer, writer, and actor, first went public in 2016. The rumors were solidified when photos came out of the two getting cute and cozy while on vacation in Hawaii.
Article continues below advertisement
In 2019, it was confirmed that Kristen and Avi had gotten engaged. Since they aren't big on sharing too much of their personal life, the exact timing and details of the engagement were not made public.
Article continues below advertisement
The two have been very quiet about their relationship, neither of them has a public profile on social media. So, it was a surprise to many when Kristen just casually called Avi her husband.
Kristen Wiig and Avi Rothman also recently welcomed kids.
If getting married wasn't big enough in 2020, the two also welcomed twins in the same year. The exact details of the birth, including the date, haven't been made public. But we know the babies were born via surrogate, and they welcomed a boy and a girl, which was announced in June 2020.
Article continues below advertisement
Speculation about her becoming a mom sparked after Kristen hosted the Saturday Night Live finale in early May 2020, which happened to be close to Mother's Day.
"I don't know if I truly appreciated my mom the first 45 years of my life. But this year I'm feeling especially grateful for her advice, her love. I'm so thankful for all the things she's taught me, like preparing me to be a mom myself. Things like breastfeeding," Kristen said, lifting up a plate of cooked chicken. "Babies love that chicken; she would always say that."
Article continues below advertisement
Kristen Wiig touched on new parenthood during her chat with Howard Stern as well.
"Right now, I'm not going to an actual set, but because of all of this stuff, I'm not as present as I would like to be," she said. "And it's really hard because I'm always convinced they'll forget who I am if I'm gone for a day," Wiig added with a laugh. "I have looked at my children and been like, 'I am your mother.'"
She continued, "There's something really nice about just being home with them all the time. But that time is coming, and I'm gonna do my best to balance, and they will come first."