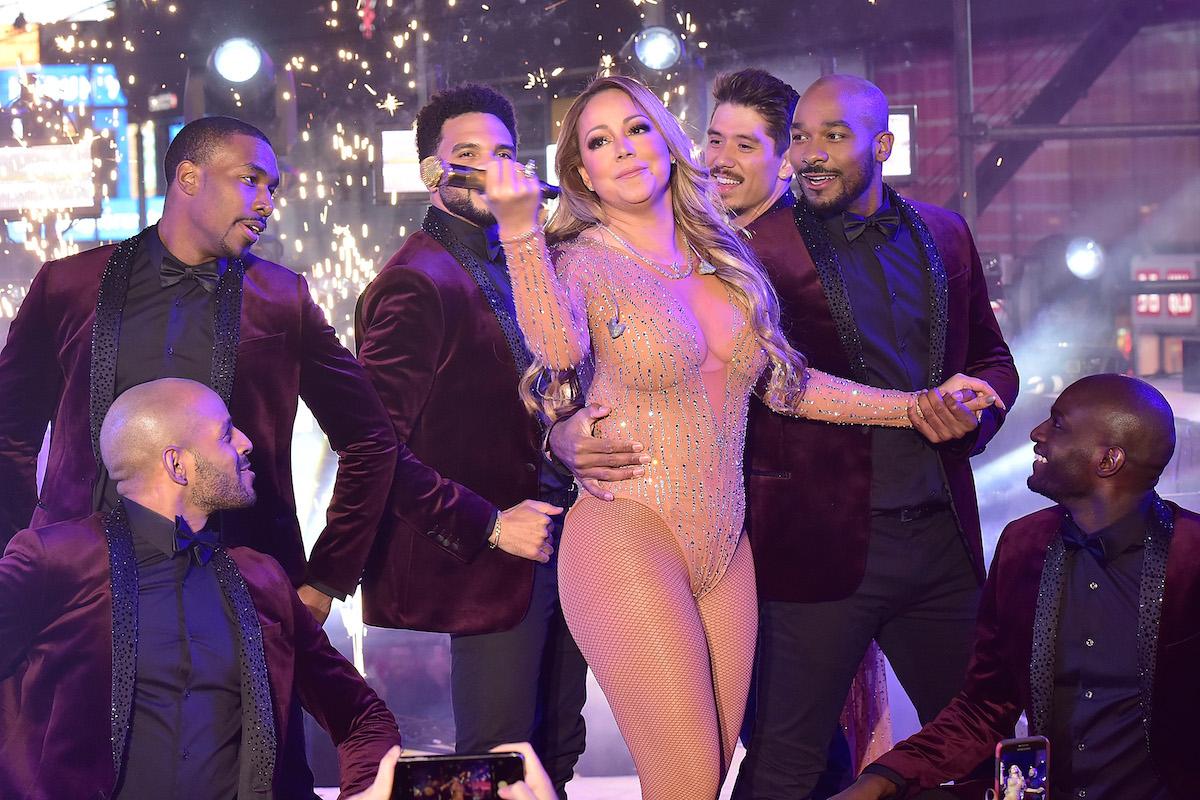 Cringe-Worthy Times a Singer's Lip Syncing Sunk Their Performance
Even after Lip Sync Battle made the practice an art form, the world loves to hate a lip sync fail. When artist's slip in their authenticity, it's something for fans to jump on. But is it justified? We look at some of the biggest lip sync mishaps in recent years and deduce if a star pulled a serious Milli Vanilli eff up or made a genuine oops with a "common" industry method.
Article continues below advertisement
1. Ashlee Simpson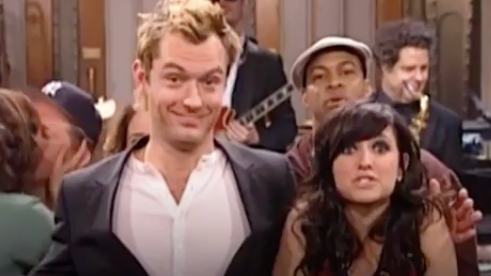 Let's start on a high (low?) note. When vocals for "Pieces of Me" started playing for the second time that night, it was all over. In record time, Ashlee Simpson managed to tank her Saturday Night Live performance and possibly her career. Ultimately, though, it was the hoedown that sealed this moment into the pop culture pantheon.
At the time Ashlee blamed this mishap on whatever — acid reflux, her band, etc. These days, the 33-year-old is able to shrug it off...and even use it to promote her newest reality show, Ashlee+Evan.
"All of sudden, you know, @#$% happened and it was like boom. And the world hated me for this SNL moment I had," she said. "For me, it was the most humbling experience of my life, because the whole world thinks everything that you just put your heart and soul into writing is a joke. And that sucked."
For sure. Looking back, Ashlee probably didn't deserve all the hate that came with the incident; she at least serviced us with a handful of mid-2000s bops.
2. Rita Ora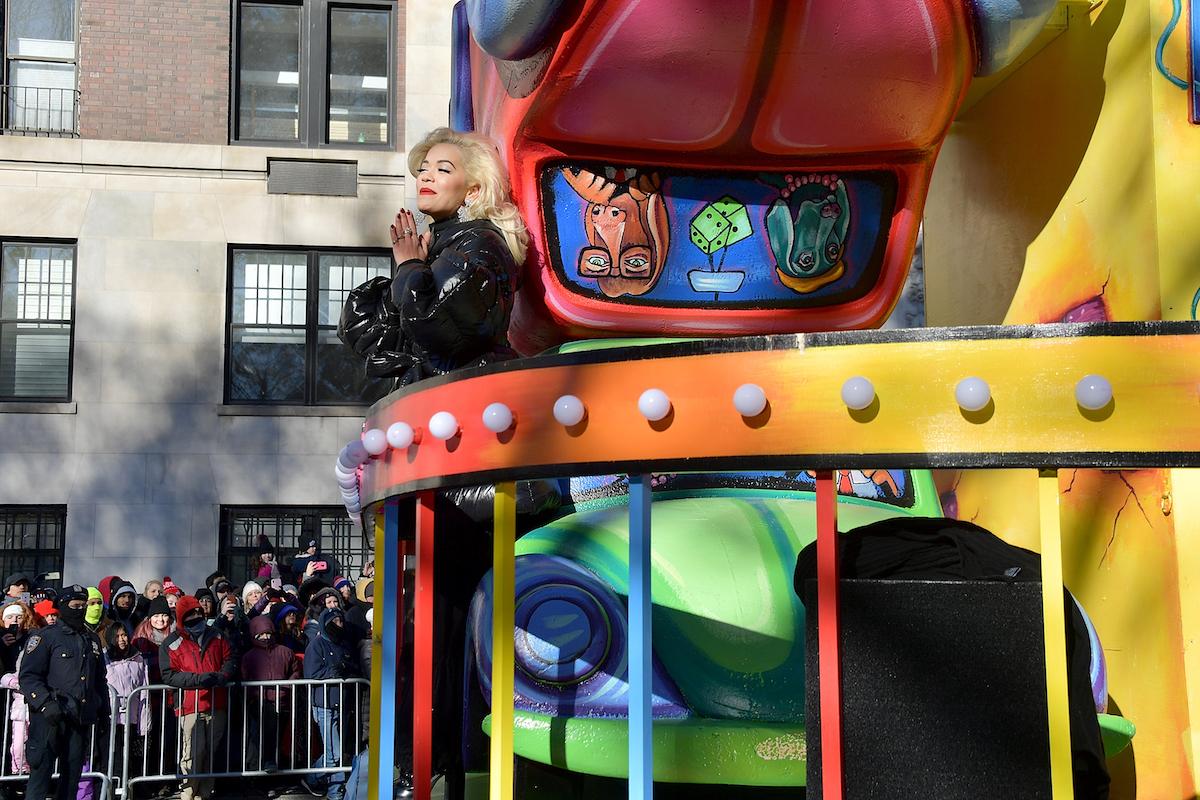 This year my whole family gathered 'round the TV to watch Rita Ora all off sync for (hold on, let me Google this) "Let Me Love You" at the Macy's Thanksgiving Day Parade. It would seem that the song in her ear piece was off by a few seconds), and "cringe" doesn't begin to describe it.
Luckily, John Legend was able to step in and remind us that lip syncing is common practice for the show. "Fun fact," he Tweeted. "We all have to lip sync on this parade because the floats don't have the capacity to handle the sound requirements for a live performance."
So unfortunate as it is, it doesn't really tamper with Rita's integrity. I...guess.
Article continues below advertisement
3. Britney Spears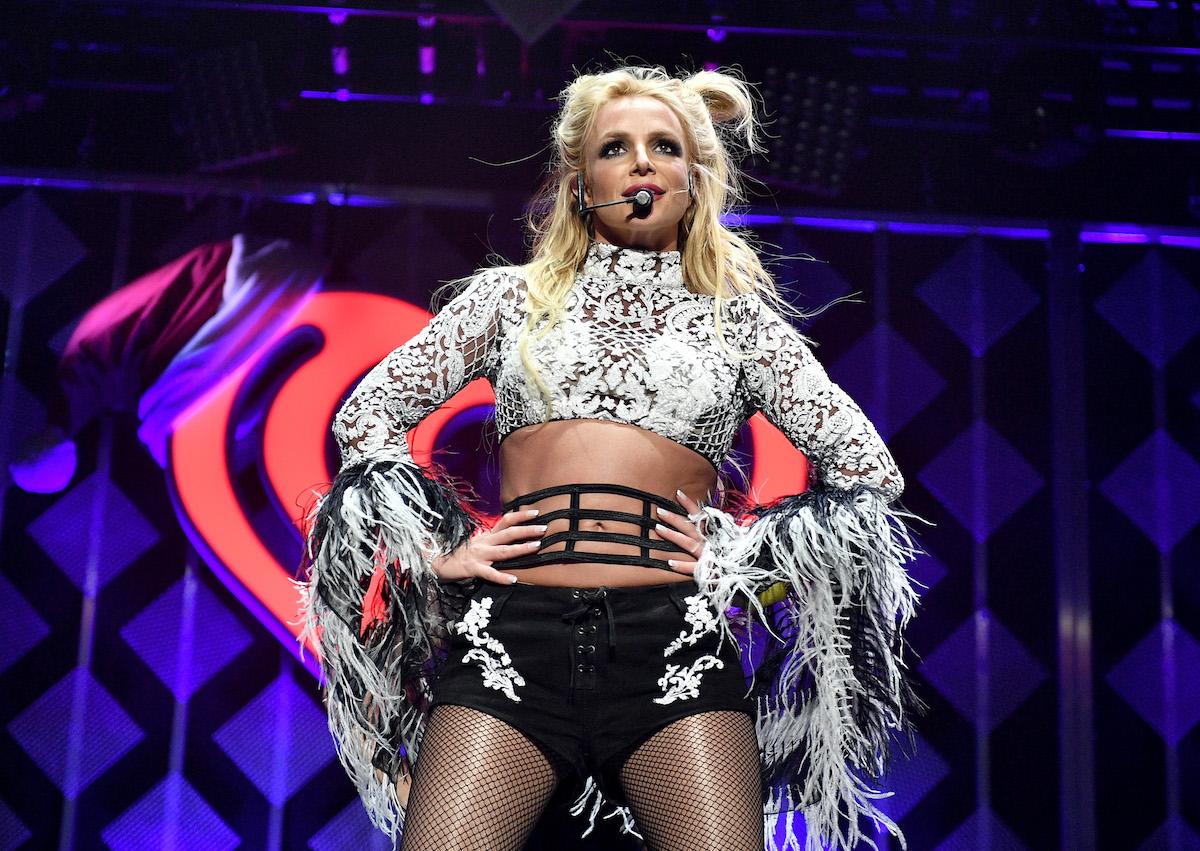 If you didn't know Britney Spears lip synced her songs by now, well, I also have some bad news about the existence of Santa Claus. Of course, Brit-Brit will contest that she is singing on stage. You know, more or less.
"A lot of people think that I don't sing live," Britney said in 2017. "Because I'm dancing so much I do have a little bit of playback, but there's a mixture of my voice and the playback. It really pisses me off because I am busting my ass out there and singing at the same time and nobody ever really gives me credit for it."
Still, the Twitterverse was aggressively over it while watching her Las Vegas performance for 2017's New Years Rockin' Eve. Honestly, it's whatever. The superfans who checked out her residency — or her Piece of Me tour earlier this year — aren't going because of the icon's vocal prowess.
Article continues below advertisement
4. Mariah Carey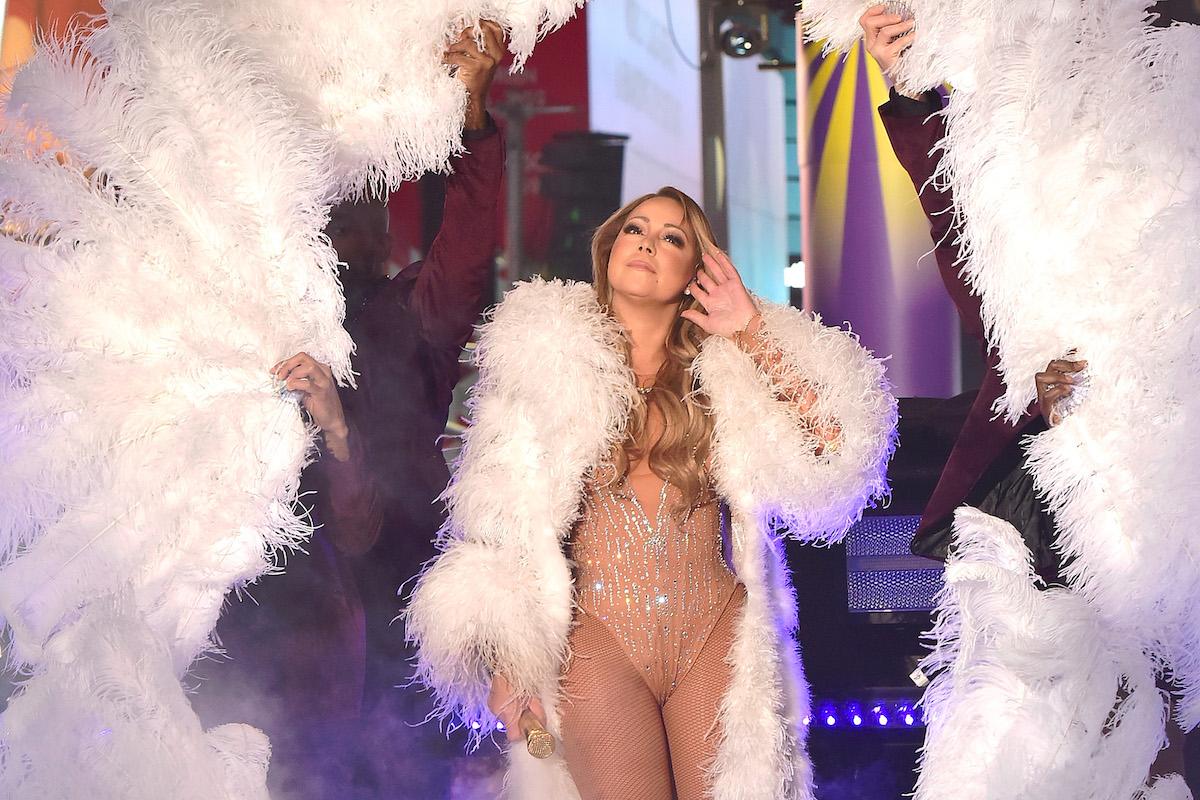 But speaking of vocal prowess and NYE, people expect the best from the octave-rich Mariah Carey. That's why her lip sync mishap at Dick Clark's New Year's Rockin' Eve With Ryan Seacrest was a real bummer for fans and Mariah alike. Again, when the in-ear audio bails on you, terrible things tend to happen.
"All I can say is Dick Clark was an incredible person and I was lucky enough to work with him when I first started in the music business," Mariah told Entertainment Weekly. "I'm of the opinion that Dick Clark would not have let an artist go through that and he would have been as mortified as I was in real time."
Anyway, don't weep for the diva, she probably just raked in another several hundred thousand dollars from Christmastime alone.
Article continues below advertisement
5. Katy Perry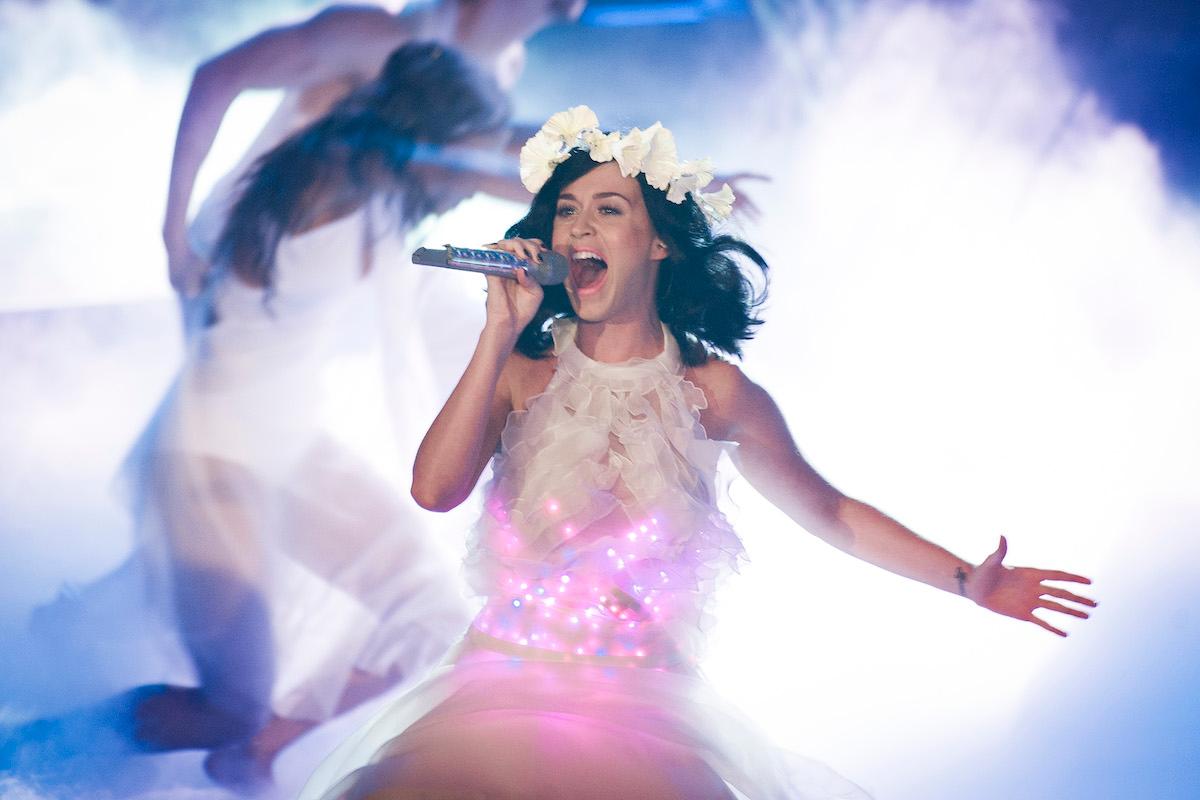 This is nearly a buried example, yet it's so secondhand embarrassing to hear. When Katy Perry was performing "Roar" at the NRJ Music Awards in France, her lip sync was apparently so off-kilter that the host had to step in and tell her to stop.
"I'm sorry to stop all your energy — I prefer you to be the best," he said. Yikes. And, get this, the second time around Katy had to actually sing her own song live. The horror!
The awards show eventually took blame for the incident, citing "technical difficulties," but it must've been a humiliating experience considering all video evidence is scrubbed off the internet.
Article continues below advertisement
6. Selena Gomez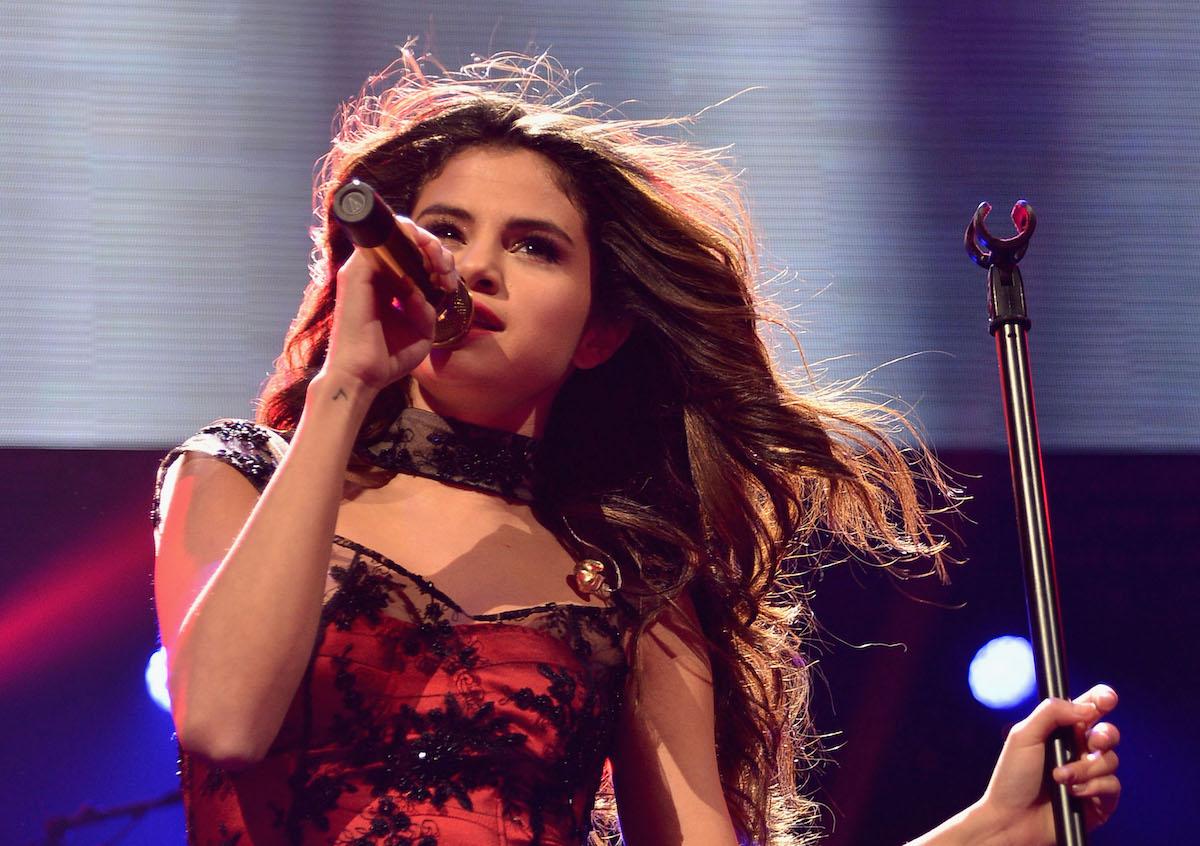 Selena Gomez looked A+ while performing at the 2013 Jingle Ball until audio malfunctions started to get the best of her. Apparently she ripped off her ear iece, had her microphone go live, and clearly let out a "What the @#%?!" in frustration.
"Sorry, the sound isn't working!" Selena reportedly said to her audience, according to Us Weekly. "Are you guys having a good night? I promise, a lot cooler people are gonna come out tonight. Is it OK if I perform two more songs and you guys can get to it?"
Selena didn't even last that long, dropping the mic and running off stage. Womp Womp.
Article continues below advertisement
7. 50 Cent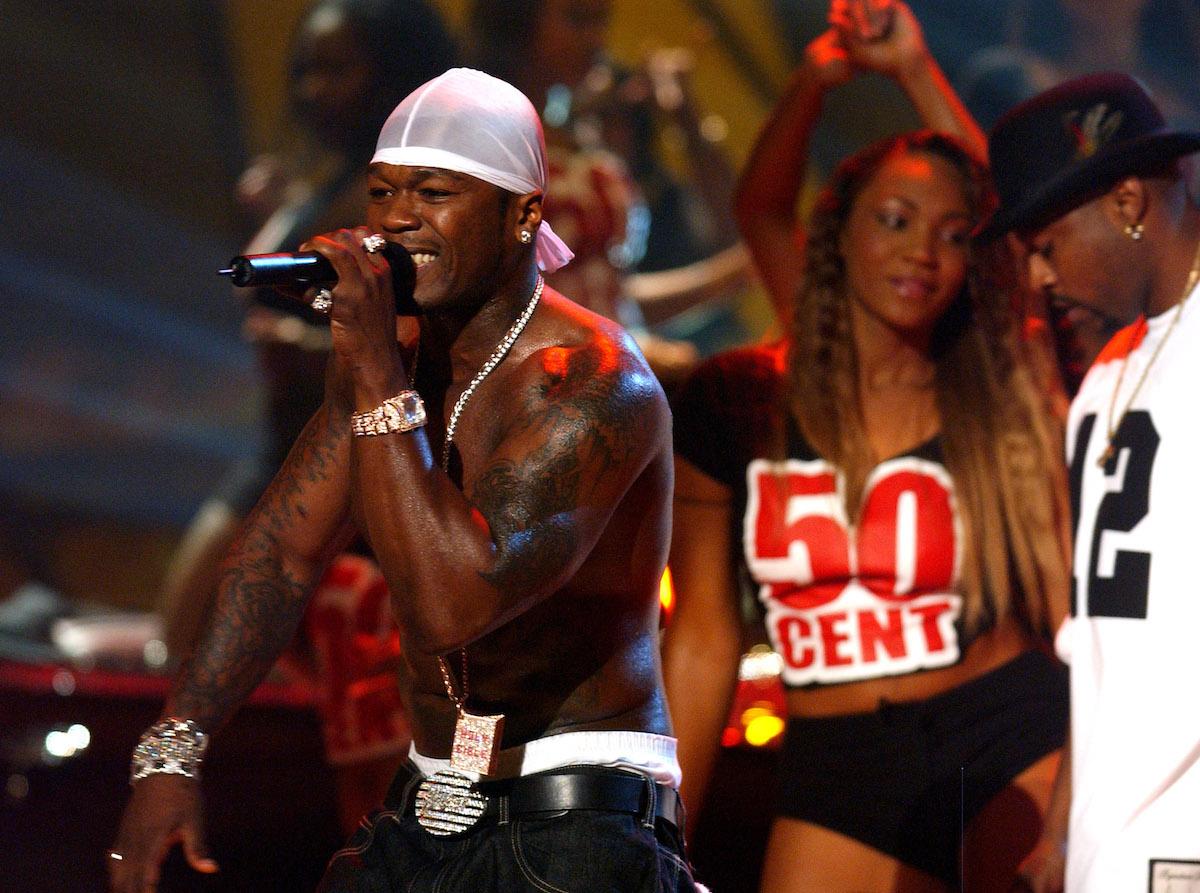 50 Cent's performance at the BET Awards in 2007 got a lot of slack when the rapper flat out skipped the first verse to "Amusement Park." And when asked if it was a lip sync mistake, Half Dollar got way on the defense, blaming it on a back-up dancer.
"When I prepared the performance, we went through the run-through and it just went totally different from what I actually got the chance to do," he said. "It's a disappointment, but I'll get a chance to do it again, so I'll feel good about it. But just, when I went through the run-through — we got some footage that we can show you — you see me come out from under there with no problem, without actually being hit by the aerialist."
Article continues below advertisement
8. Beyoncé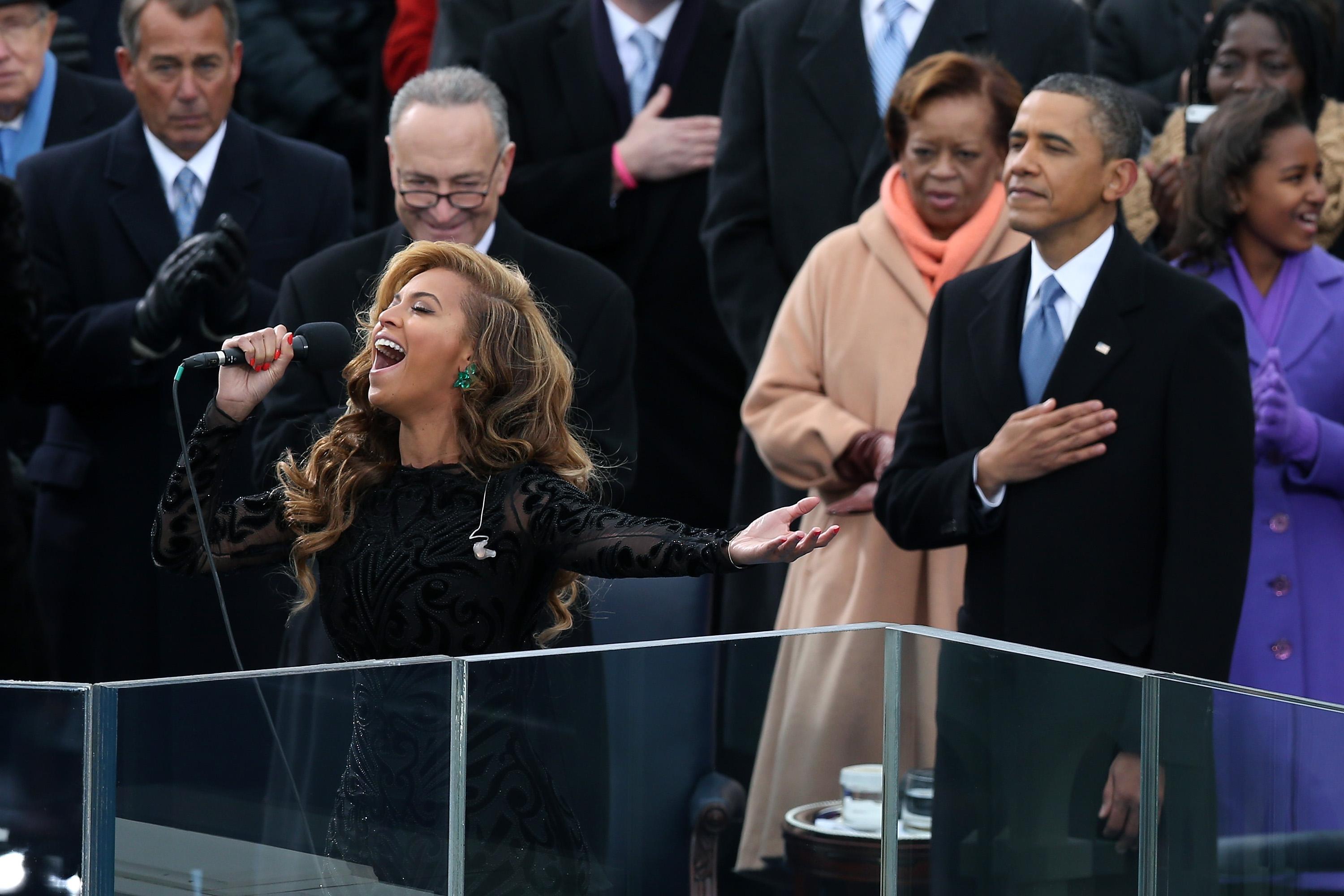 EVEN. BEYONCÉ. LIP SYNCS. Most specifically at President Obama's inauguration, where it appeared that Bey was singing along to the National Anthem with a pre-recorded track. The situation was totally sus considering reports Beyoncé barely rehearsed with the band, and instead practiced with a backing track.
Bey later came clean with a pretty viable defense: she was too much of a perfectionist to risk ruining an important performance.
"I practice until my feet bleed and I did not have time to rehearse with the orchestra," she said. "Due to no proper sound check, I did not feel comfortable taking a risk. It was about the president and the inauguration, and I wanted to make him and my country proud, so I decided to sing along with my pre-recorded track, which is very common in the music industry. And I'm very proud of my performance."
Alright, we'll forgive the queen this time.
Article continues below advertisement
9. Justin Bieber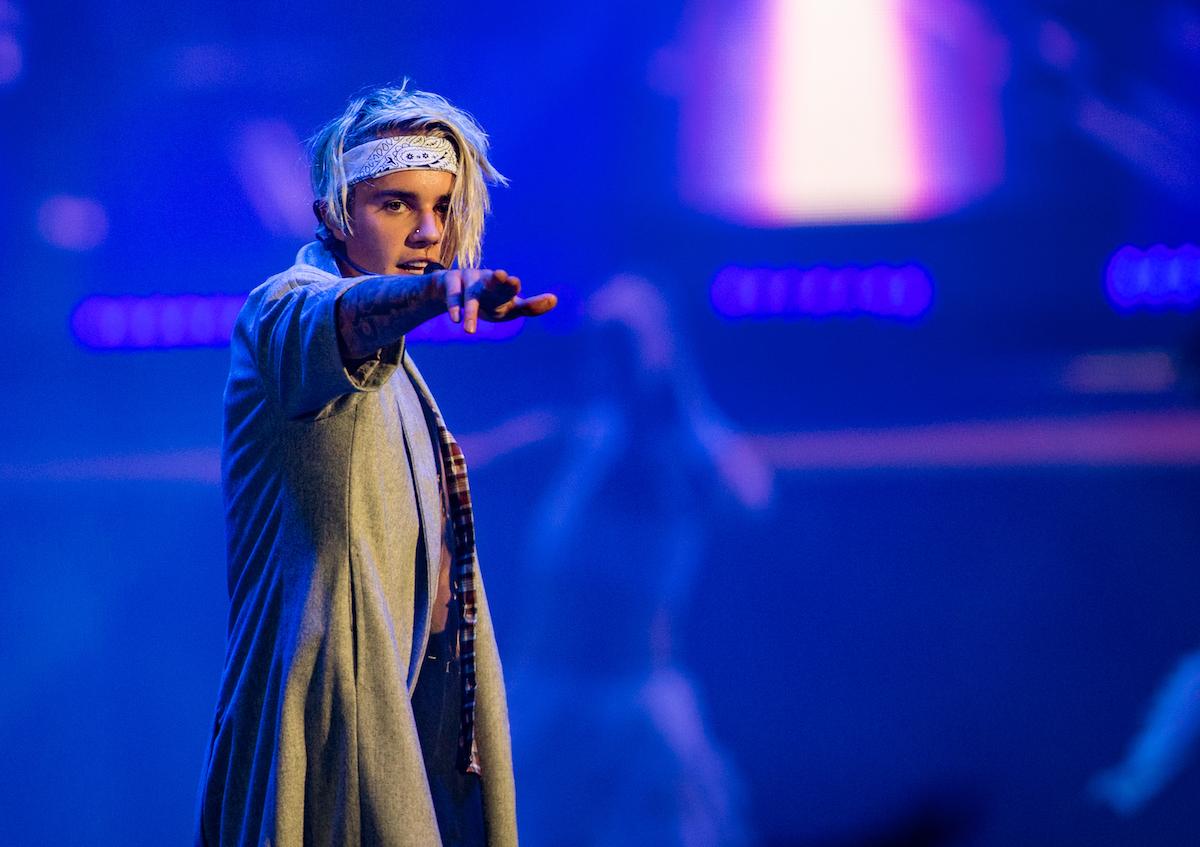 Indian Beliebers were hugely disappointed when Justin Bieber put in zero effort into one Mumbai performance. Considering it was his first-ever concert in the country, you'd think he'd, you know, maybe give a @#$%.
But allegedly Biebs only sang four songs live, and the lip sync on his other tracks was described by one Twitter user as, "so bad it was hilarious."
The worst part? Some people were paying up to Rs76,000 for a ticket, which translates into about $1,165. Is it too late now to say — oh, never mind.