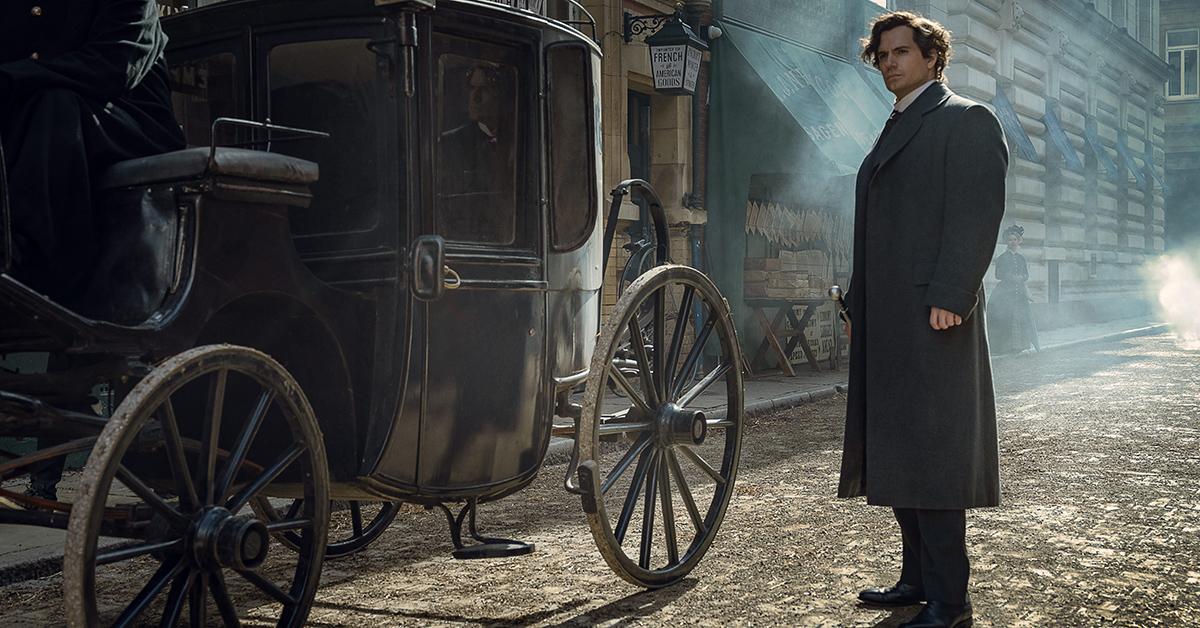 You've Experienced the Stories, but Was Sherlock Holmes Just a Character?
Was Sherlock Holmes a real person? The first Sherlock Holmes story appeared in 1887. He's still in pop culture like Enola Holmes.
The first Sherlock Holmes story, "A Study in Scarlet" was published in 1887, and would become the prototype for the modern mastermind detective.
Sir Arthur Conan Doyle was Joseph Bell's assistant during Doyle's time at school and followed along like Watson as Bell instilled in him the importance of observing minute details. Who's to say if Bell, Like Holmes was robotic and flat, or if Holmes was made that way to better highlight his extreme powers of observation and deduction? Like Holmes, at least, Bell was now and then called upon by the authorities to solve forensic cases.
Article continues below advertisement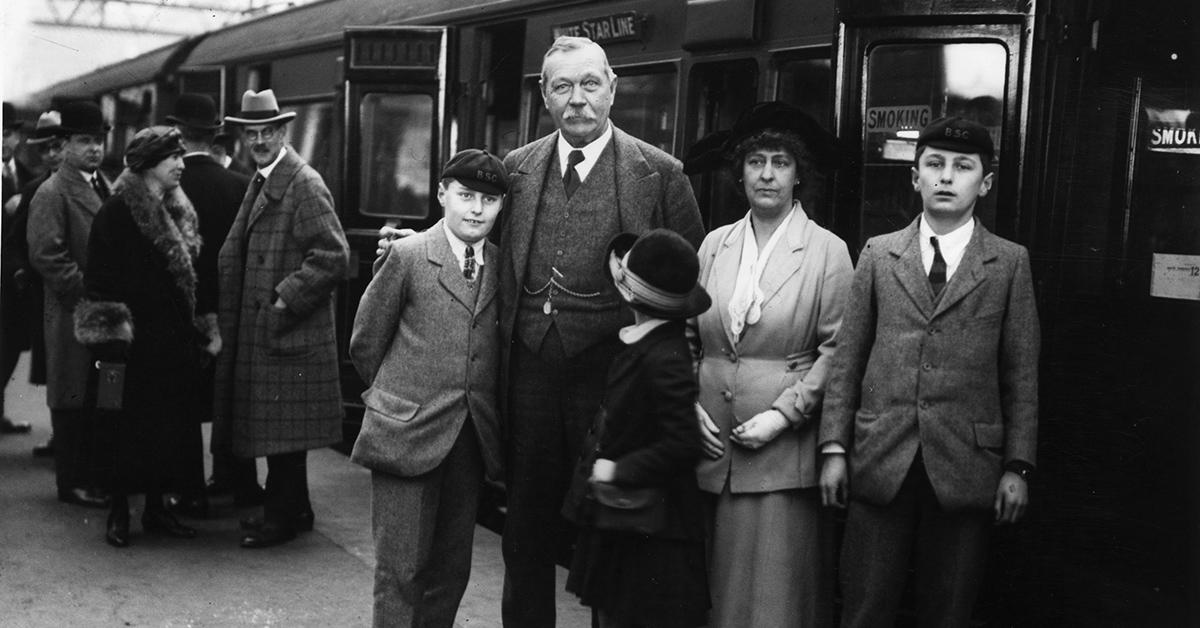 Was Sherlock Holmes a real person, or strictly fiction?
It's no mystery that Enola Holmes and Sherlock Homes aren't real people. If he were, it's likely he would have made some amazing headlines and you wouldn't have to ask if he was real or not.
Article continues below advertisement
No, Arthur Conan Doyle didn't know a real Sherlock, but he did know a man by the name of Joseph Bell. You see, Doyle was a student at Edinburgh Medical School when the pioneer of forensic science Joseph Bell was his lecturer in 1877. Enola Holmes doesn't have the same issues with socialization, but she has Bell's knack for observation.
Joseph Bell helped Scotland Yard analyze the murders of Jack the Ripper. Beyond that, he was involved in several other police investigations in Scotland such as the Ardlamont mystery in 1893. Sherlock Holmes wasn't the first master detective in literature, Edgar Allen Poe's C. Auguste Dupin, as well as a few others, came before, but Sherlock is the most prolific. The reason being Holme's peculiar way of viewing the world. A trait that was inspired by Bell's method of forensics.
Article continues below advertisement
Joseph Bell's classes stressed the importance of paying attention to even the most minute details. Just in the way Holmes had the uncanny ability to tell where everyone around him was from and their occupation based on everything from subtle changes in smell to the amount of dust on their clothes, Bell was able to read the people on his examination table. As Doyle followed him around like Watson as an assistant, Bell would correctly deduce bodies' origins based on careful deduction and observation.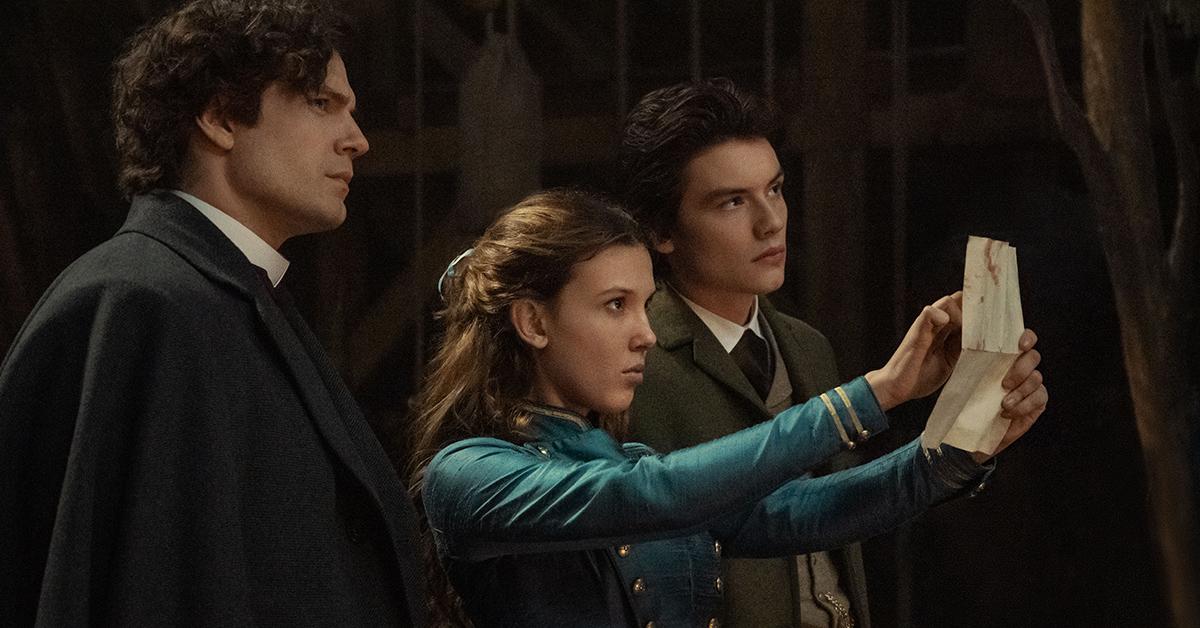 Bell died in 1911, but the character he inspired is an established literary figure destined to stick around for multiple generations. Sherlock is described as a brilliant savant, a strict, obtuse, scrupulous man who is somehow also irredeemably messy and cluttered. He honestly seems like a person with some form of autism which is possible since that wouldn't be known about in the 19th century. Enola Holmes's Sherlock seems a bit more put-together, by comparison. But then, Enola seems to display more of book-Sherlock's traits.