Jamie Lee Curtis May Be Done With 'Halloween,' but Is the Actress Retiring?
David Gordon Green has made it clear that Jamie Lee Curtis is done with 'Halloween,' but is she actually retiring from acting altogether?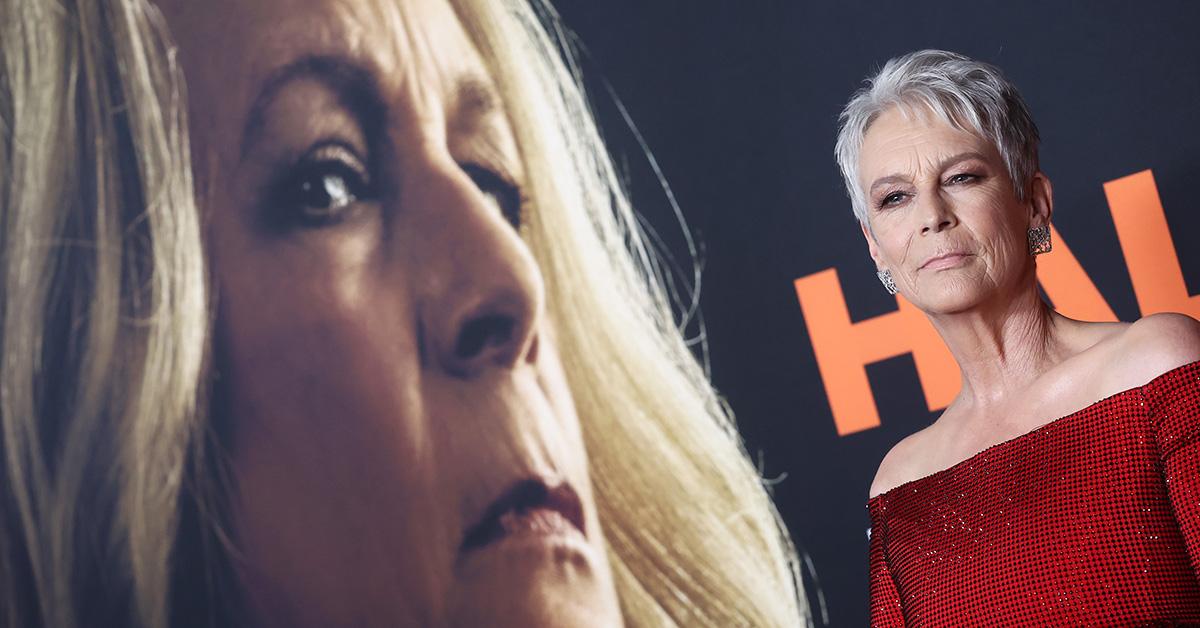 The Halloween franchise is claiming to be at a definitive ending with Halloween Ends, the final installment in a new trilogy that began with 2018's Halloween. Of course, anyone who knows anything about franchise filmmaking knows that no franchise is ever truly dead, even if some may go to sleep for awhile. While Halloween may not be dead, though, it's possible that its famous final girl is really ready to walk away.
Article continues below advertisement
'Halloween Ends' is the end of the road for Jamie Lee Curtis.
More than 40 years after Jamie Lee Curtis first starred as Laurie Strode in the original Halloween, it seems the actress may be ready to step away from the part that turned her into a horror icon.
"I need to now cut her loose and let her live in the minds and hearts of the fans that have supported her," Jamie said of her feelings about giving the character an ending during a recent interview with Entertainment Weekly.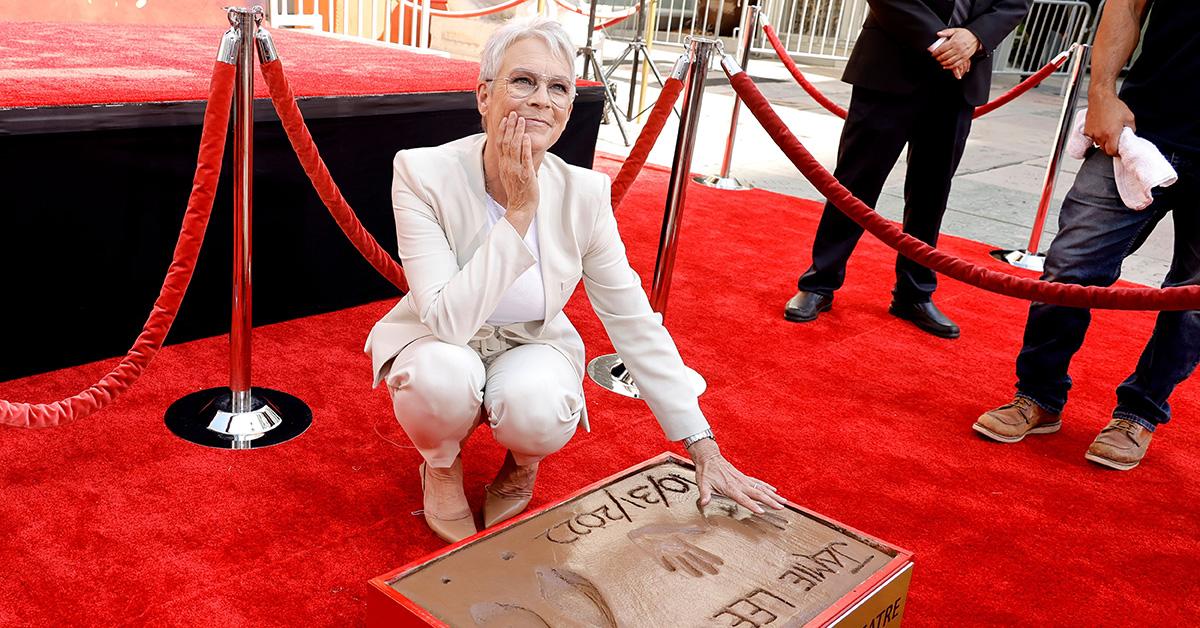 Article continues below advertisement
Director David Gordon Green, who has made every film in this new trilogy, echoed his lead actress's remarks, saying that this was really the end of the line for Laurie as a character. "I do feel confident that we are saying goodbye to Jamie playing Laurie in the universe," he told Entertainment Weekly in a separate article.
"At some point someone will maybe bring a new Laurie into something, some twist will happen, and the mythology will continue, but I do feel like this is the last time we're going to see her nervous smile and those fun enlightening attributes of Laurie Strode," he said.
Jamie seems to be ready to walk away from one of her most famous characters, and that has naturally led some to wonder if she's ready to walk away from acting altogether.
Article continues below advertisement
Is Jamie Lee Curtis going to retire?
Thankfully, the answer to that question is a definitive no. In that same interview with Entertainment Weekly, Jamie said that she was happy to step away from the character in part because it means she gets to take on other kinds of roles now.
"I now get to go off and do my own thing," she explained. In fact, she recently pitched a sequel to Freaky Friday in which she would play a "sexy grandma," so she clearly has to get that thing made before anyone talks about retirement.
Article continues below advertisement
Jamie may be stepping away from one of the most important characters in her career, but she's kept busy on plenty of other projects in recent years. Just this year, she also starred in Everything, Everywhere, All at Once, one of the surprise hits of this year. She was in Knives Out in a supporting role as well, so it's clear that Jamie also knows how to pick good projects.
Jamie may not be young anymore, but she's not ready to hang up her saddle just yet. Thankfully, that means we get to watch whatever it is that she decides to do next.