'Halloween Ends' Implies That It Closes Out the Iconic Horror Franchise — Is It Really the Last Installment?
David Gordon Green's 'Halloween Ends' is almost here, and we can't help but assume that it's the iconic franchise's final installment. But is it?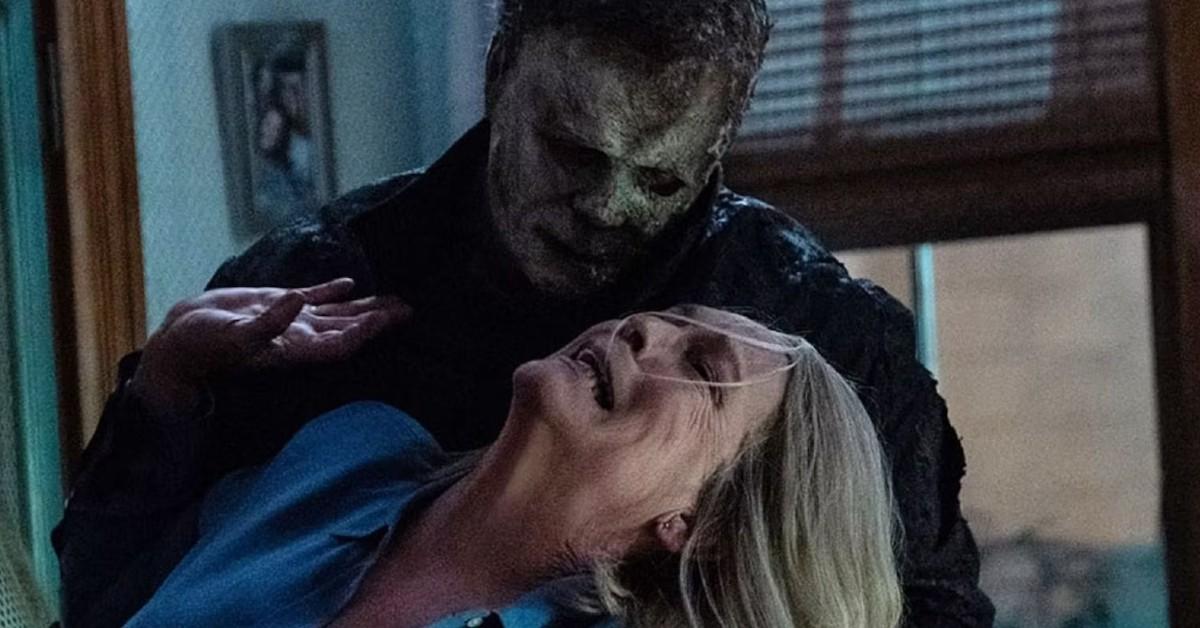 Before she was the Emmy-nominated Activia icon we know her as today (our guts are forever grateful), Jamie Lee Curtis was the final girl: Laurie Strode. Carrying the franchise on her back, Jamie Lee has portrayed the relentless character since John Carpenter's 1978 slasher Halloween. The renowned horror flick follows the killing spree of masked villain Michael Myers 15 years after he murdered his teen sister.
Subsequent to escaping Smith's Grove Sanitarium, Michael heads straight back to his hometown of Haddonfield, Ill., setting his sights on the unsuspecting Laurie Strode.
Article continues below advertisement
More than 40 years later, Laurie and archenemy Michael Myers are still fighting to the death — though Mike seemingly can't be killed. We know, why won't this pasty-faced serial killer just kick the bucket already?
With Michael Myers more alive than ever, in 2018 we were gifted with David Gordon Green's Halloween, a direct sequel to the OG 1978 film (it completely disregards the collection of Halloween sequels), followed by 2021's inferior Halloween Kills.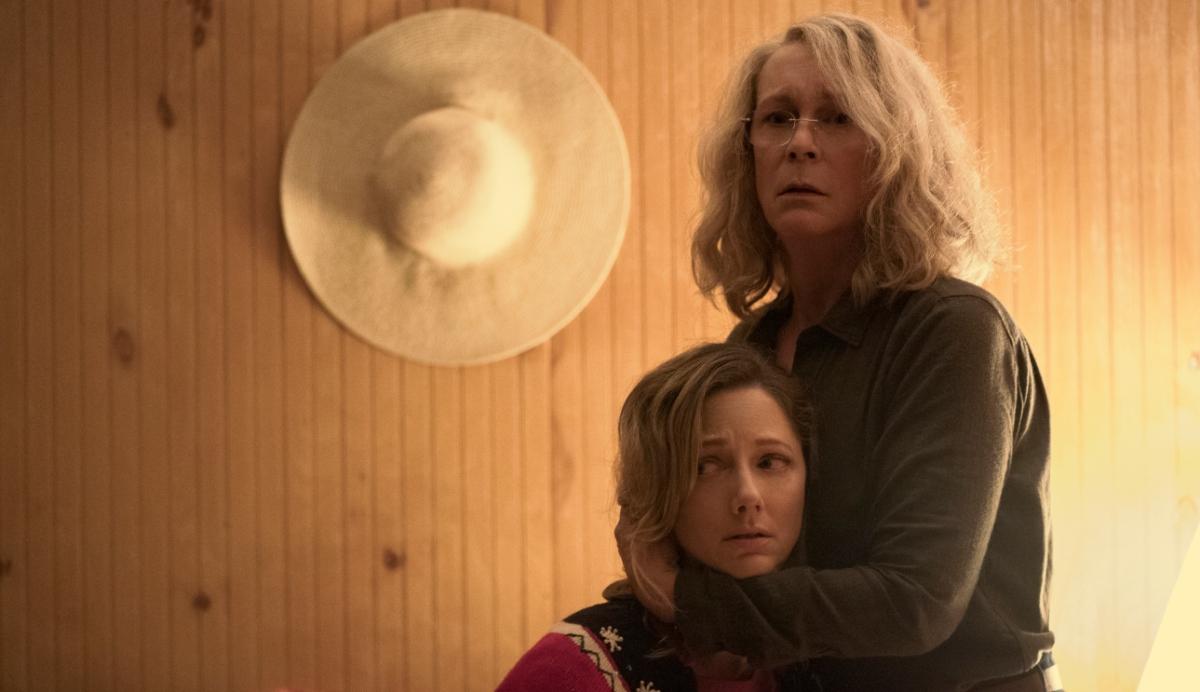 Article continues below advertisement
Now, in 2022, us horror junkies are antsy for the arrival of Halloween Ends, its title implying it'll close David Gordon Green's trilogy. But will it really? Considering Jamie Lee is desperately "trying to figure out how to say goodbye to Laurie," as she detailed in her heartfelt essay for People, the last blood-soaked cat-and-mouse battle may be upon us.
Will 'Halloween Ends' close out the 'Halloween' franchise for good?
We know how this works. The releases of 2009's The Final Destination and 2010's Saw 3D: The Final Chapter easily made us believe we had one last chance to bask in the delicious terror of two nostalgic popcorn horror franchises (let's not discuss their quality from a critical perspective). Perhaps it's a marketing tactic, as both franchises continued beyond their "final" installments.
Article continues below advertisement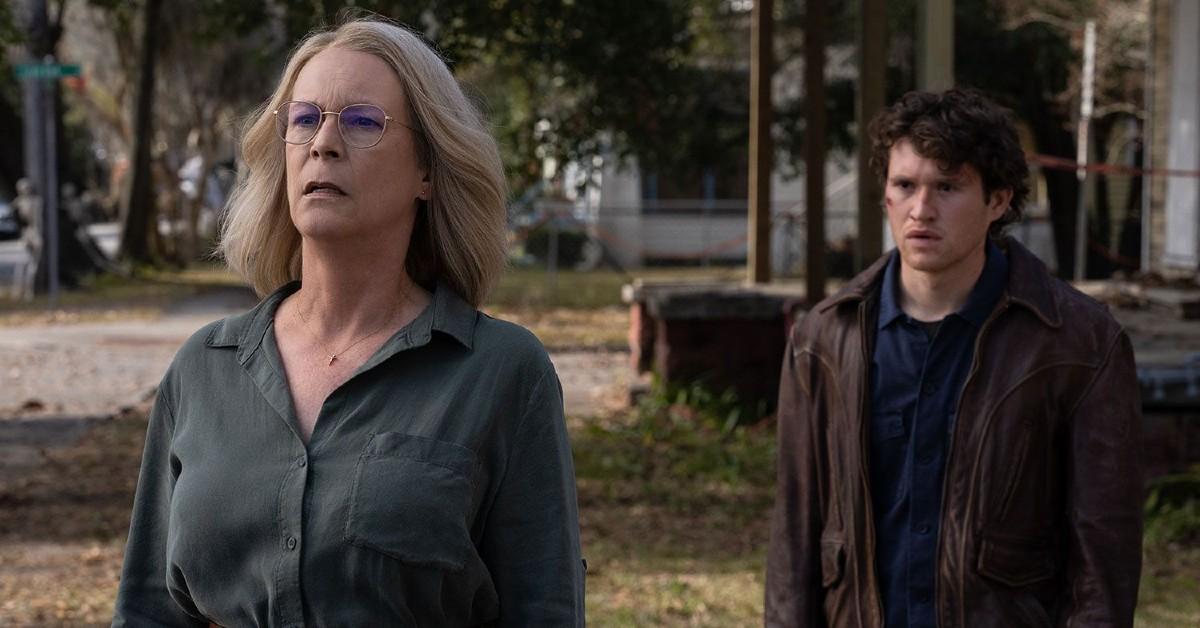 Regarding Halloween Ends, however, Jamie Lee confirmed that the 2022 film will mark the end of an era of utter carnage. We have no choice but to trust the cherished scream queen, right?
"For 44 years, I have tried to figure out why and how the confluence of a young girl (Laurie Strode) and a monster (Michael Myers) came together in the 13 films titled Halloween," she wrote in her October 2022 essay.
"And this month, as I play Laurie for the last time, in Halloween Ends, the final installment of the franchise, I am trying to figure out how to say goodbye to Laurie, who has taught me the meaning of the words 'resilience,' 'loyalty,' 'perseverance' and 'COURAGE.'"
Article continues below advertisement
John Carpenter vaguely suggested that another 'Halloween' sequel could happen down the line.
PSYCHE! The Halloween franchise's cast and crew evidently didn't discuss the matter over a coffee-fueled business brunch, because horror legend John Carpenter — who acts as Halloween Ends' executive producer and composer — gave us hope in an August 2022 interview with The New Yorker.
In response to the idea that "you can always go back to material if there's a chance it'll make more money," John said, "Yeah, sure. If a movie makes enough money, you can be assured that it will [spawn a sequel/remake]."
Article continues below advertisement
More directly, The New Yorker's Adam Nayman explained that "the rhetoric around Halloween Ends is that it's definitely, finally going to be the last one." He then asked if it should be the last one.
John's response is brutally honest and optimistic. "I will have to see how much money it makes!" he said. [Insert Coco Jones' "and you would do it too for a check" meme.]
Article continues below advertisement
And yes, John's aware that his words may be taken too seriously. In fact, talking impulsively about sequels and reboots has a tendency to get him into trouble.
"Every time I open my mouth, I get in trouble," he said.
Then again, he cheekily told Syfy, "Well, it's Halloween, and it ends." He further stated that "[we'll] see it's a departure from the others."
Whether or not it's truly the end, we implore you to have your pointy kitchen utensils ready, because Halloween Ends is just around the corner, and so is Michael.
Halloween Ends hits theaters and Peacock on Friday, Oct. 14, 2022.