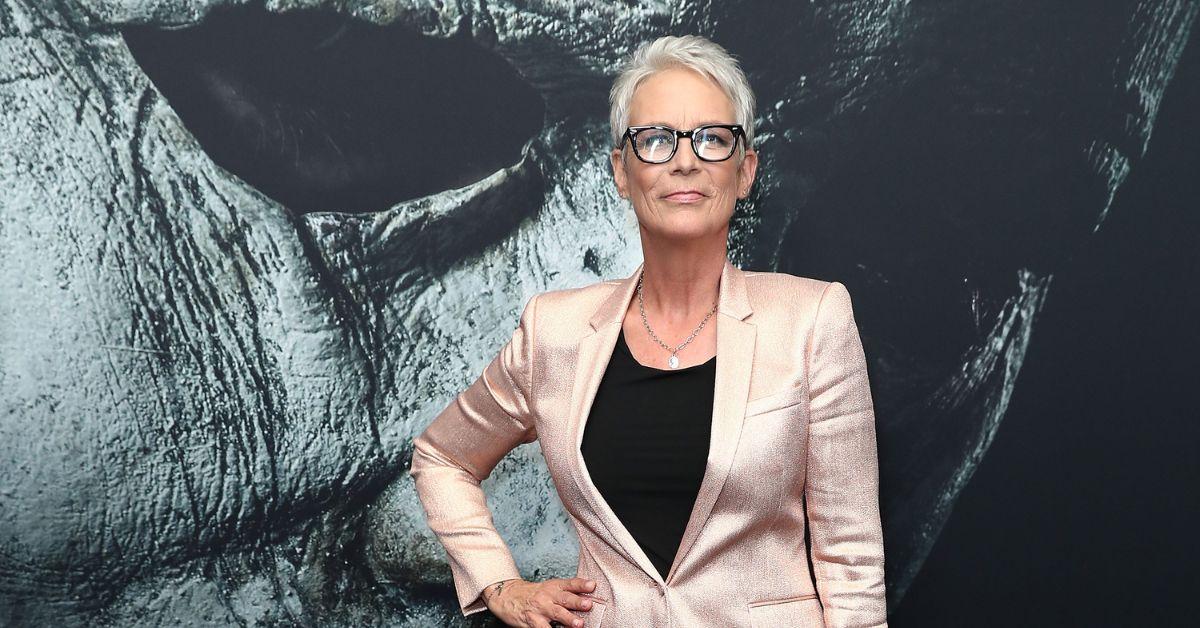 Jamie Lee Curtis Is a "Scream Queen" Legend — What's Her Net Worth?
Many horror movie fans associate Jamie Lee Curtis with the Halloween franchise. Jamie has played Laurie Strode throughout the last four decades. As fans will know, Laurie is a woman who will save herself from Michael Myers' wrath by any means. Nonetheless, the serial killer continues his quest to kill her every time she returns to Haddonfield.
Article continues below advertisement
In July 2022, the trailer for the latest Halloween film, Halloween Ends, circulated online. Jamie will reprise her role as Laurie in the movie and attempt to battle Michael one last time.
While the actress and her fans are sad to see her close a pivotal chapter, Jamie can surely afford to put her running shoes down for quite some time.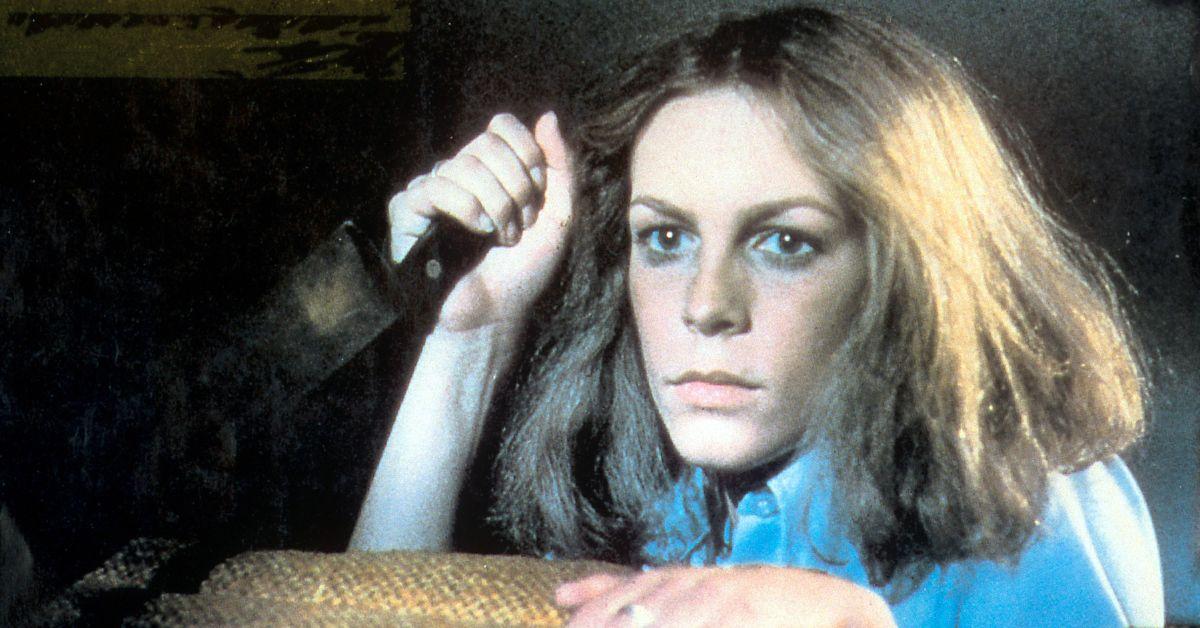 Article continues below advertisement
What is Jamie Lee Curtis's net worth?
As of 2022, Jamie has a net worth of $60 million, most of which comes from her acting roles. According to Celebrity Net Worth, Jamie's husband, Christopher Guest, also helped boost her fortune. In addition to being a notable screenwriter, musician, and actor, Christopher is the fifth Baron Haden-Guest, a hereditary British peerage. This makes Jamie a Baroness, though she reportedly doesn't use the title.
Before she would become a top "scream queen," Jamie was already accustomed to the entertainment industry. Her parents were actors, and her mother, Janet Leigh, played Marion Crane in Psycho.
Jamie Lee Curtis
Actress, Producer, Author, Entrepreneur
Jamie Lee Curtis rose to fame in 1978 as Laurie Strode in the Halloween franchise. Since then, she's starred in True Lies, Freaky Friday, Scream Queens, Everything Everywhere All at Once, and more.
Birthdate: Nov. 22, 1958
Birthplace: Santa Monica, Calif.
Father: Tony Curtis
Mother: Janet Leigh
Children: Annie (born in 1986) and Ruby (born in 1996)
Marriage: Christopher Guest (m. 1984)
Article continues below advertisement
During the 1970s, she booked small parts in Columbo, Operation Petticoat, and Charlie's Angels before getting cast as Laurie in Halloween. The franchise's first film debuted on Oct. 25, 1978, and excelled at the box office. Although Halloween only took $30,000 to make, it earned $50 million worldwide, per Insider.
After her first significant role, Jamie went on to star in seven of the franchise's 12 films as Laurie. Between the Halloween films, she explored other genres, taking roles in My Girl, Freaky Friday, and The Drew Carey Show.
Article continues below advertisement
What is Jamie Lee Curtis doing now?
Although Halloween Ends is Jamie's last film as Laurie, the actress seemingly doesn't plan on quitting acting anytime soon. In 2022, she starred in Everything Everywhere All At Once and Reno 911!.
Off-screen, Jamie is active on social media, where she shares moments with Christopher and their two kids — Annie and Ruby. Some Bravo fans may have also seen Jamie on Season 12 of The Real Housewives of Beverly Hills. In one episode, the actress's friend and Halloween co-star Kyle Richards invited her to a luncheon with the cast.
While the function was for Jamie's company, My Hand in Yours, she became involved in a beauty faux pas with Sheree Zampino. Sheree attempted to glue her eyelashes back on and enlisted Sutton Stracke's help. When Sutton couldn't help on her own, Jamie stepped in unexpectedly.
"Jamie actually thought that that couldn't be real that that would actually happen," Kyle said of the Scream Queens alum's reaction on the RHOBH aftershow.