We Definitely Didn't Imagine It — Laurie Strode From 'Halloween' Had a Son, Right?
What happened to Laurie Strode's son in the 'Halloween' franchise? He was played by Josh Hartnett in 'H20,' but seems to disappear in later movies.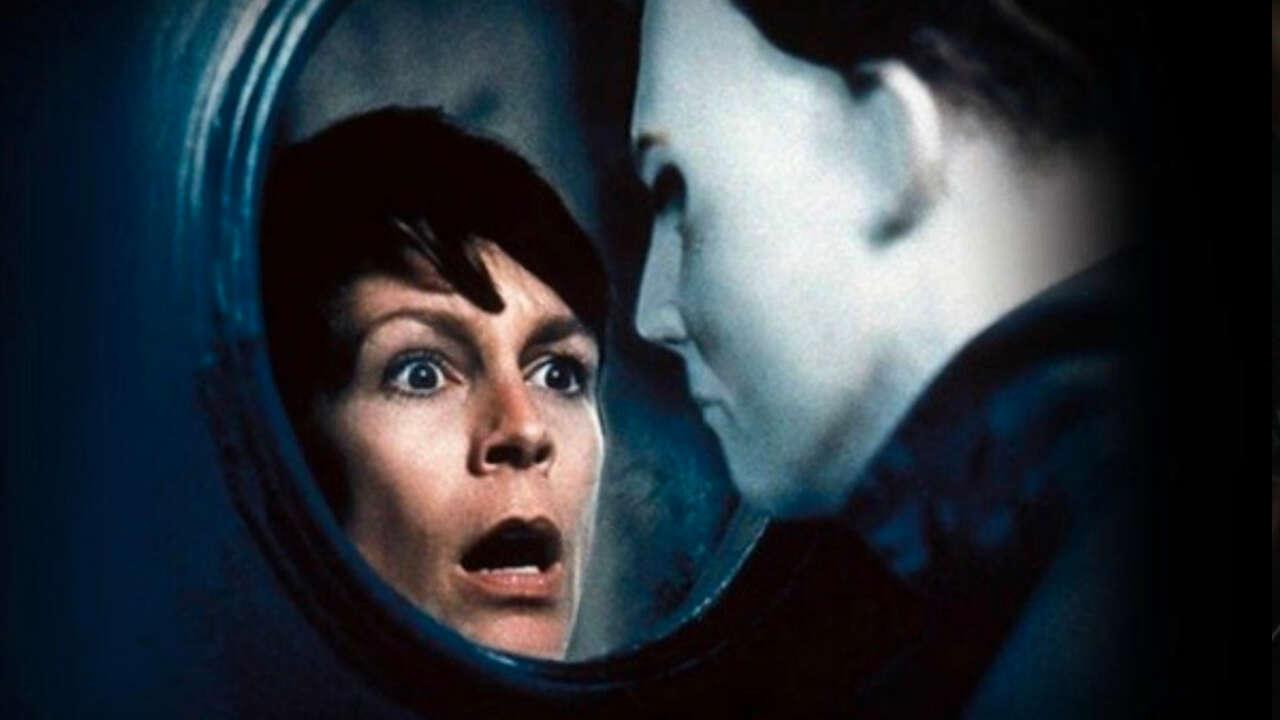 Fans of the entire disjointed, heavily rebooted Halloween franchise have fond memories of its wackier parts. We all remember Jamie Lee Curtis's wig in John Carpenter's Halloween II.
Everyone recalls the great confusion that was Season of the Witch. Is it a Halloween movie? There are still whispers of Paul Rudd in Halloween: The Curse of Michael Myers. Who could forget the death of Michael at the hands of Busta Rhymes in Halloween: Resurrection? This franchise has been through some things.
Article continues below advertisement
One of the things fans questioned regarding Blumhouse's 2018 Halloween is the fact that Laurie Strode (played by Jamie Lee Curtis) has a daughter (played by Judy Greer).
Fans of the films very clearly remember a movie that came out in 1998 titled Halloween H20: 20 Years Later. It was released for the 20th anniversary of the original movie, and in it, Laurie Strode has a son (Josh Hartnett). We have to know what happened to Laurie Strode's son.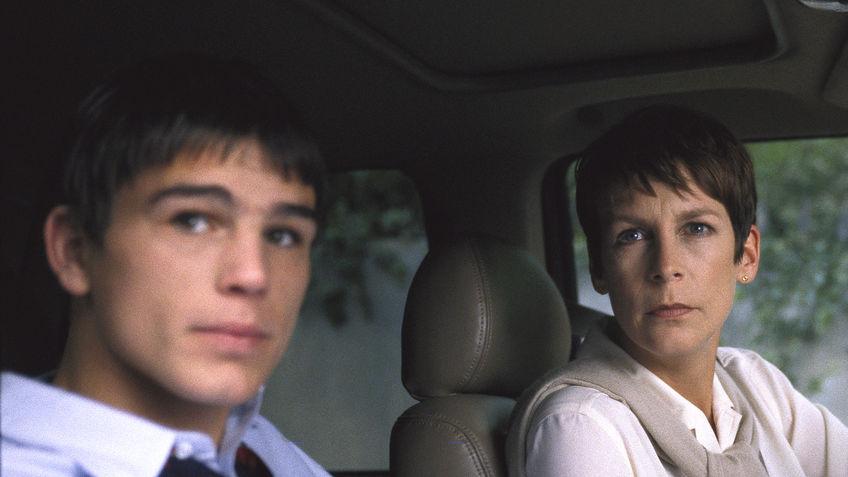 Article continues below advertisement
What happened to Laurie Strode's son?
Laurie Strode definitely had a son. Halloween: H20, released in 1998, was a direct sequel to Halloween II, which was released in 1981. In H20, we learn that Laurie faked her own death and is working at a fancy private school that her son also attends.
Of course, somehow Michael Myers is able to find her. He tries to kill her and her son, but Laurie manages to decapitate him. What we sadly learn in Resurrection is that it wasn't Michael she killed. This information sends her to a psychiatric hospital where Michael kills her. Her son is not in this movie.
Article continues below advertisement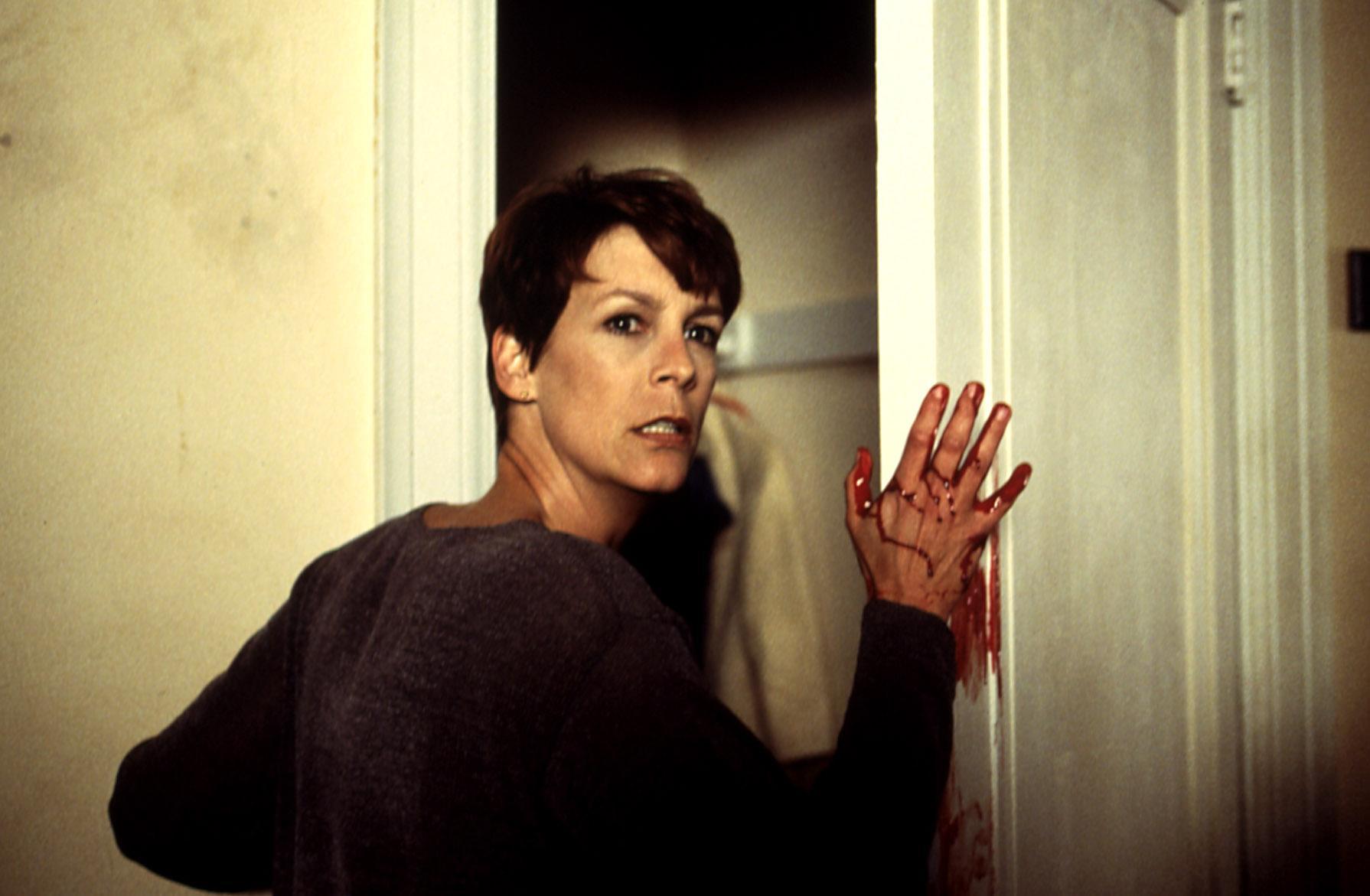 Why wasn't Josh Hartnett in 'Halloween: Resurrection'?
Halloween: Resurrection, which comes after H20 in the timeline, focuses on a new batch of victims. Originally, the plan was to have Josh's character return to avenge the death of Laurie, but low box office numbers and poor critical response to H20 ended those plans.
Plus, the new Blumhouse version of Halloween is also a direct sequel to the original Halloween, so in that universe (there are multiple timelines in the Halloween universe), Josh Hartnett's character never existed.
Article continues below advertisement
Does Laurie Strode have a child?
In 2018's Halloween, Laurie Strode is almost like Sarah Connor in Terminator 2. She is still deeply traumatized by her experience with Michael but has taught herself to fight back.
The cabin where she lives, which is right by the psychiatric hospital where Michael is committed, is outfitted with a secret room filled with guns. We also learn Laurie has a daughter, played by Judy Greer, who is mostly estranged from her mother.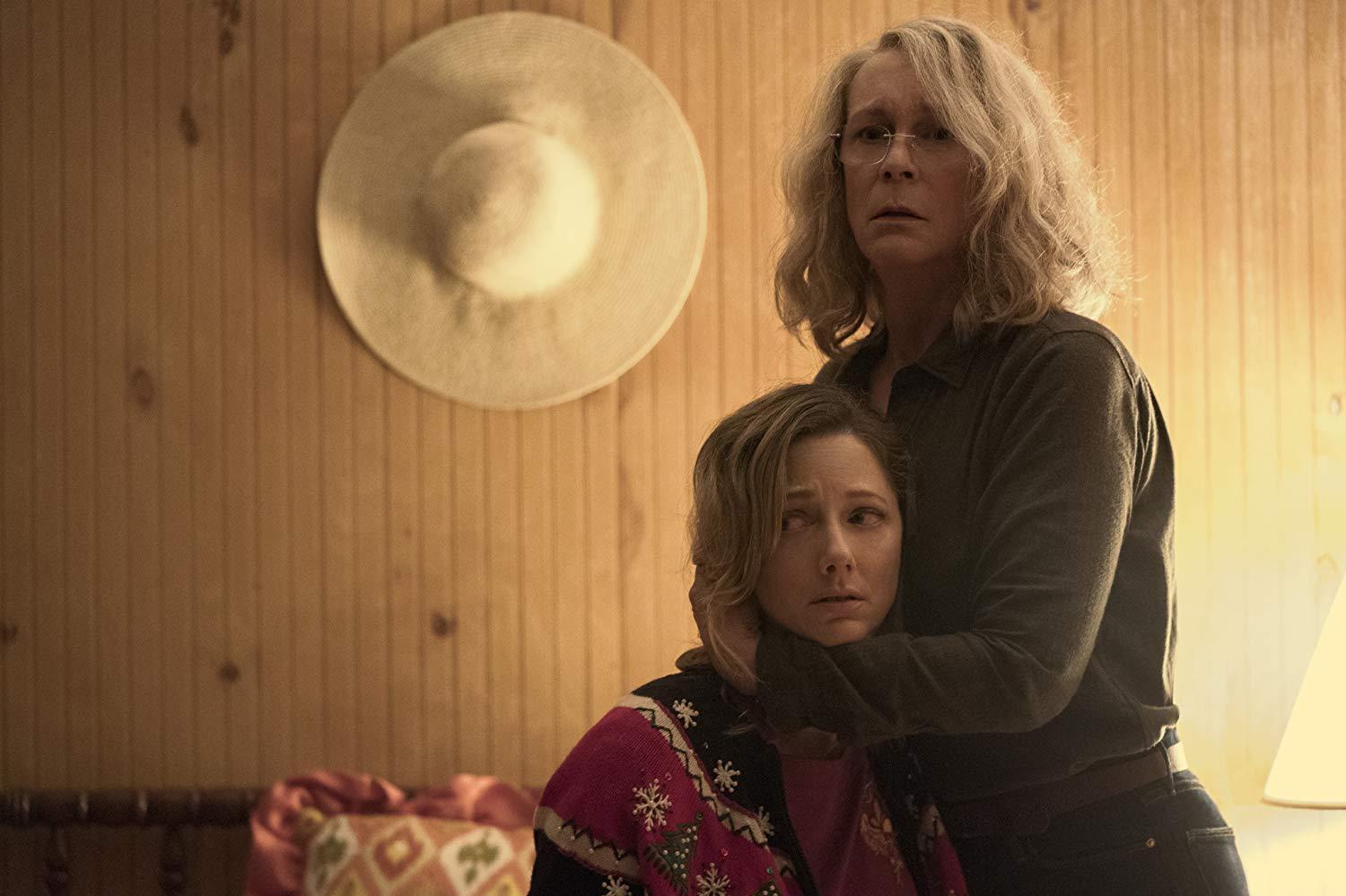 We soon realize this estrangement is based on her daughter's resentment of how she was raised. Laurie didn't just teach herself how to fight, she also taught her daughter. We catch glimpses of Laurie's daughter's childhood in flashbacks. She was basically brought up as a trained fighter.
In the end, it sort of paid off. Judy Greer's character survives at the end of the movie and will appear again in its sequel, Halloween Kills, along with Jamie Lee Curtis.
Halloween Kills will be released on Oct. 15 in theaters and will also be available to stream on Peacock.