Need Something Spooky to Read Before Halloween? Gothic Horror Will Put You in a Chilling Mood
If you're looking for ways to prepare for Halloween, check out five of our favorite chilling and thrilling gothic horror novels to read!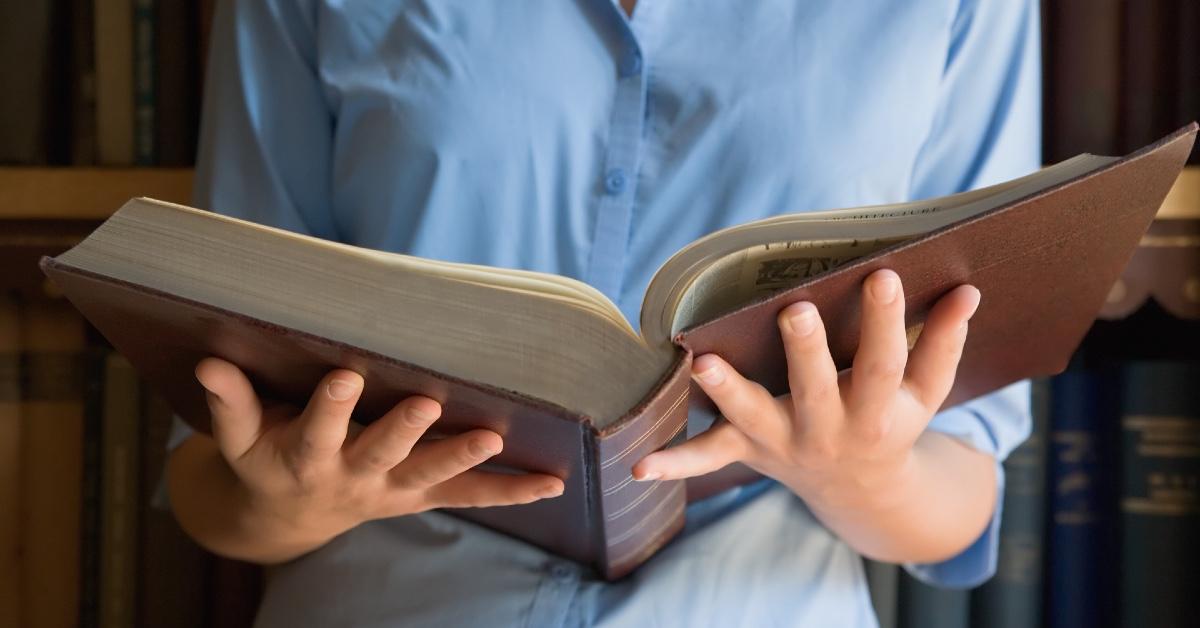 Throughout October, book lovers who wouldn't normally venture into the realm of horror begin to crave a little extra spookiness in their reading material. After all, Halloween is on the way. Gothic fiction (sometimes known as gothic horror) has been around since the 1700s and often blends themes of wonder, morbidity, terror, and romance.
Article continues below advertisement
Elements common in gothic horror novels include ruined or decrepit houses or castles, damsels in distress, ghosts, predatory male characters, supernatural or psychological fears, and journeys at night. If any of these sound like something you're interested in, here are five of our favorite gothic horror books.
'Beloved' by Toni Morrison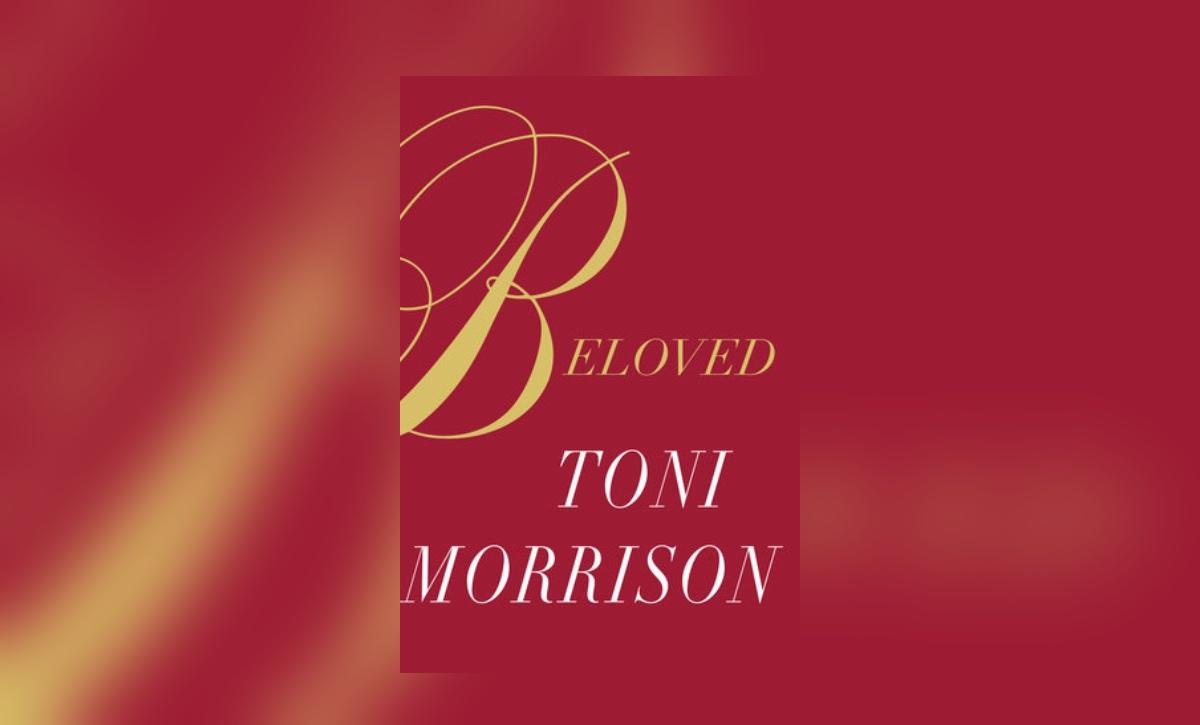 Toni Morrison's Pulitzer Prize-winning novel Beloved tells the story of a formerly enslaved family whose Cincinnati home is haunted by a malevolent ghost. The story is set after the Civil War and was inspired by the real-life account of Margaret Garner. Themes in this book include motherhood and mother-daughter relationships, the psychological effects of slavery, pain, and familial relationships.
Article continues below advertisement
'Dracula' by Bram Stoker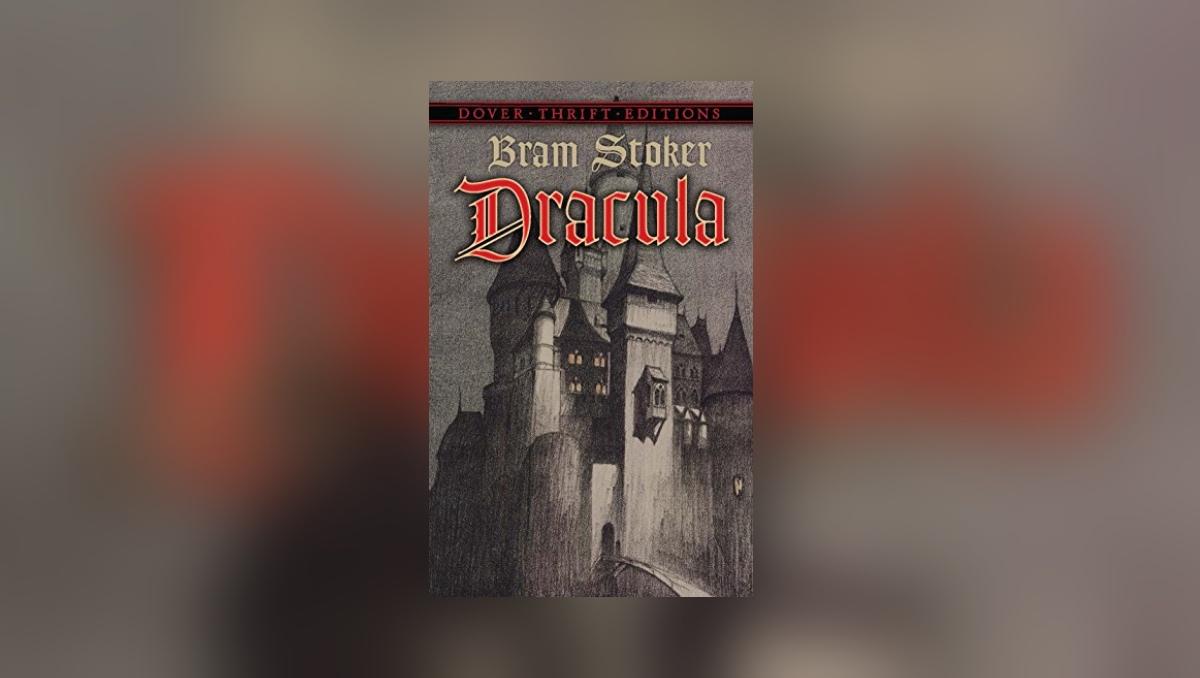 A staple of gothic literature, Dracula follows solicitor Jonathan Harker to Transylvania to act as an estate agent for the reclusive Count Dracula, who wishes to move to London. However, after Jonathan is taken prisoner by the Count, he begins to realize his host is a vampire.
With the help of his wife, Mina Murray, and vampire hunter Abraham Van Helsing, a hunt ensues to be rid of the monster in the castle. Themes include gender and sexuality and plenty of horrors.
Article continues below advertisement
'Mexican Gothic' by Silvia Moreno-Garcia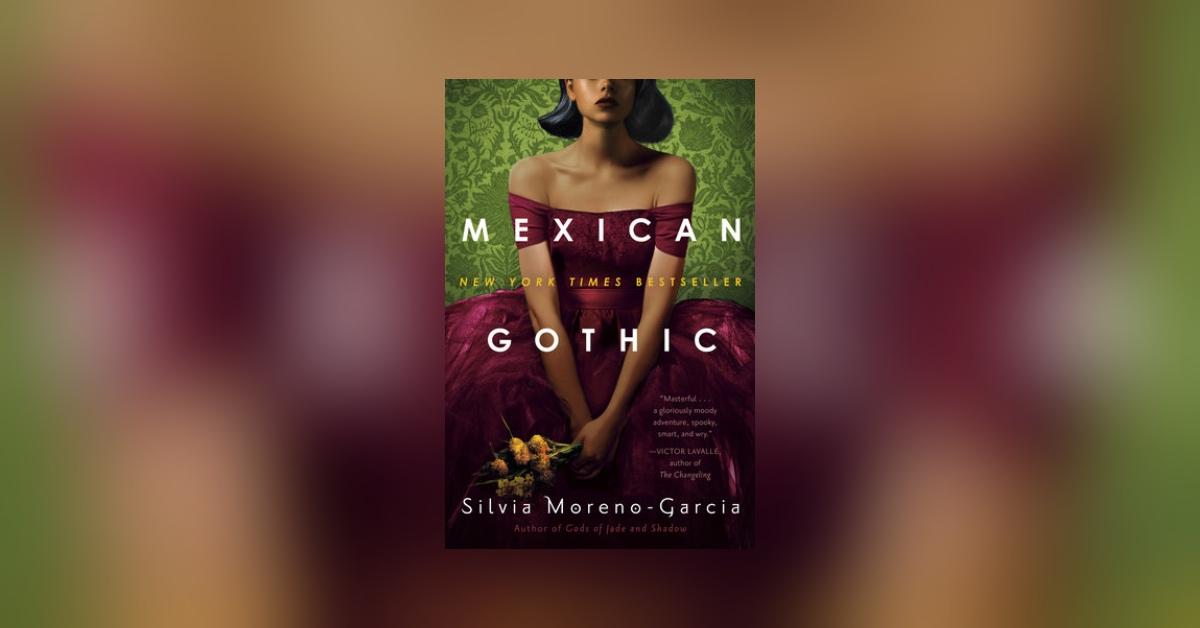 A more recent addition to the gothic literature list, Mexican Gothic follows socialite Noemí Taboada on a mission to rescue her newlywed cousin after receiving a letter from her begging for help. Noemí travels to a manor in the Mexican countryside known as High Place, where her cousin and her English husband reside.
Noemí is quickly absorbed into a world of violence, madness, and doom, but will she save her cousin — and herself — in time? Themes include decay, rebirth, sacrifice, gender roles, and racism.
Article continues below advertisement
'The Death of Jane Lawrence' by Caitlin Starling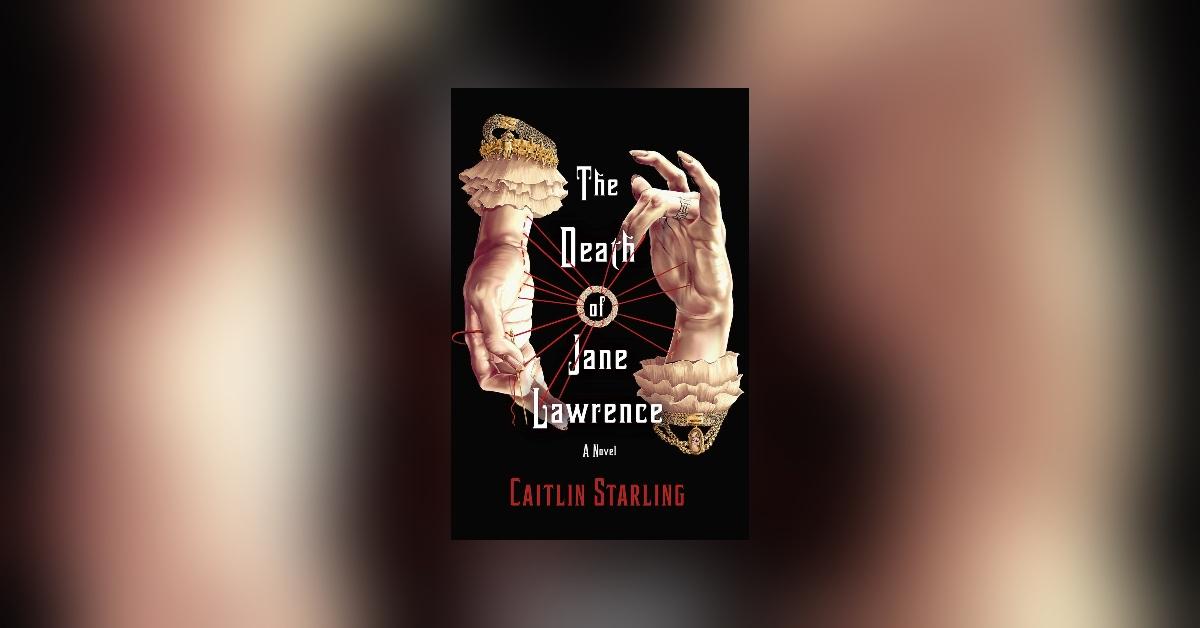 Another new gothic horror novel, The Death of Jane Lawrence, was pitched as a work inspired by the film Crimson Peak. Jane Shoringfield proposes a marriage of convenience to a reclusive doctor, Augustine Lawrence, who agrees on one condition: She must never visit Lindridge Hall, his crumbling family manor.
Yet, after an accident, she gets stranded at Lindridge Hall, and she discovers her husband isn't quite who he was before. Themes of psychological horror, mystery, fear, macabre, and terror are all prevalent in this book.
Article continues below advertisement
'We Have Always Lived in the Castle' by Shirley Jackson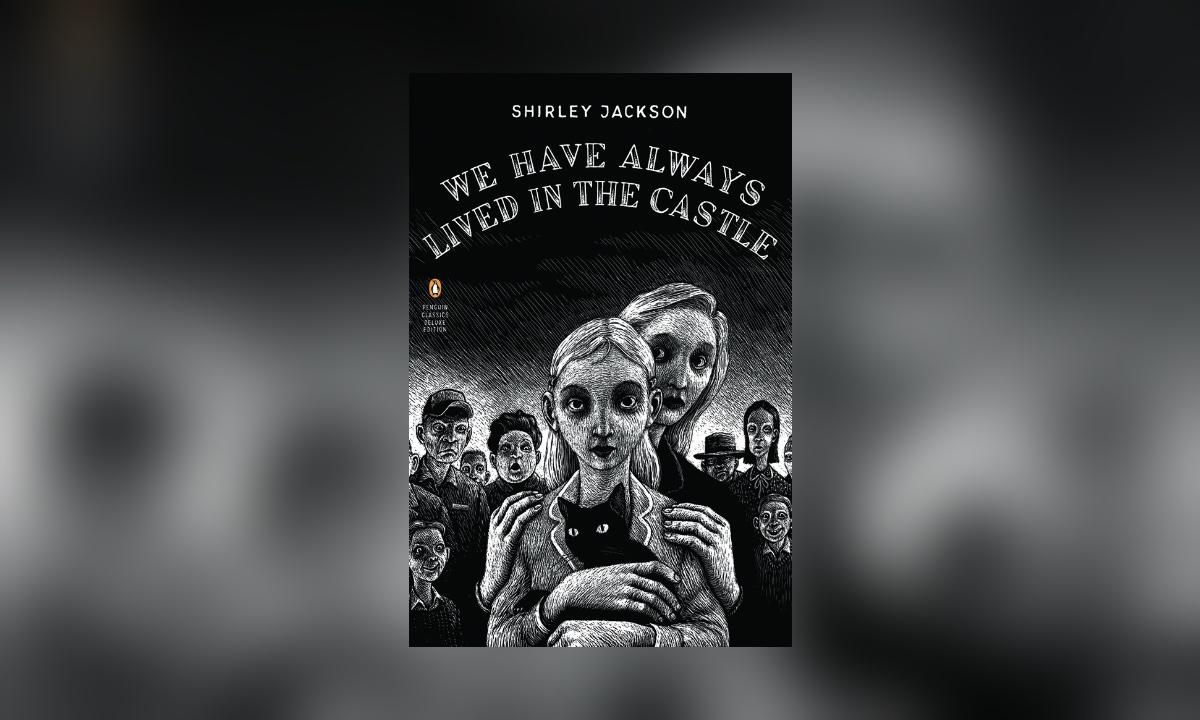 Shirley Jackson is arguably one of the queens of gothic literature, and her novel We Have Always Lived in the Castle lives up to this reputation. Mary-Katherine "Merricat" Blackwood and her older sister Constance are orphaned after an accident poisons their whole family.
The sisters, along with their aging uncle, must learn to survive in a hostile town. Themes of familial relationships, sisterhood, gender roles, isolation, guilt, and punishment are all present in this novel.