Enjoy Spooky Season Year-Round With These 5 Young-Adult Horror Books
Do you like thrills and chills in your reading? Horror doesn't have to be reserved for October, so here are some of the best YA horror books.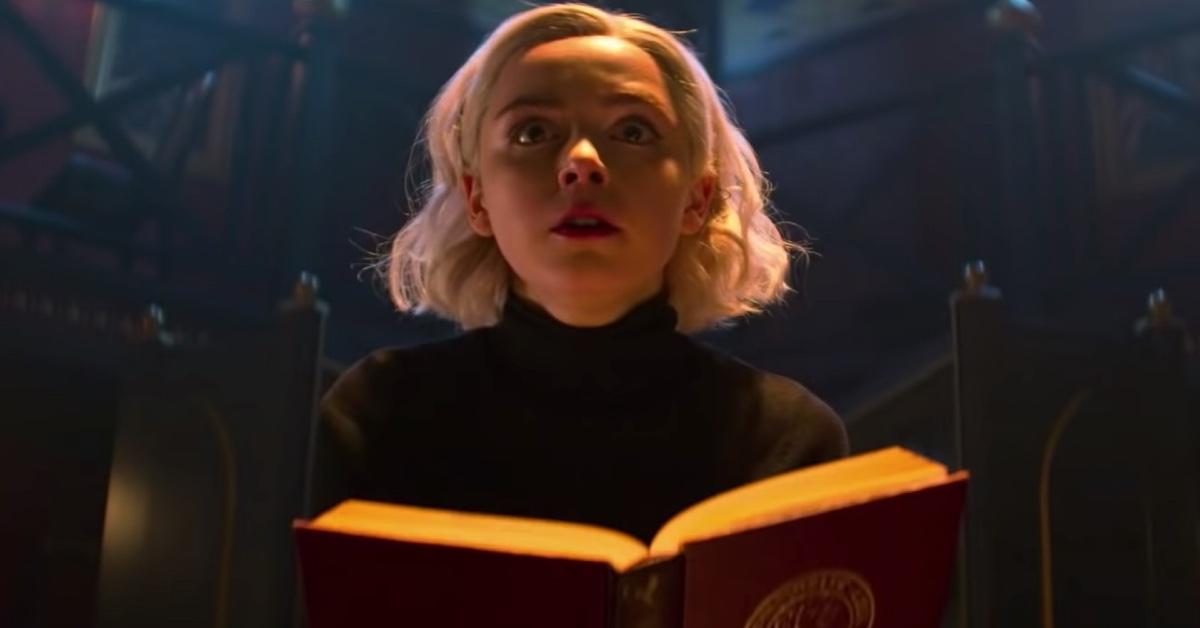 The air is chilly, the leaves are turning orange, and there's a faint whisper in the wind ... it must be fall!
As such, many readers are drawn to all things that go bump in the night, supernatural or otherwise. Finding young-adult (YA) books to read might seem easier said than done, but we've got you covered with some of the best YA horrors right now.
Article continues below advertisement
The Diviners by Libba Bray.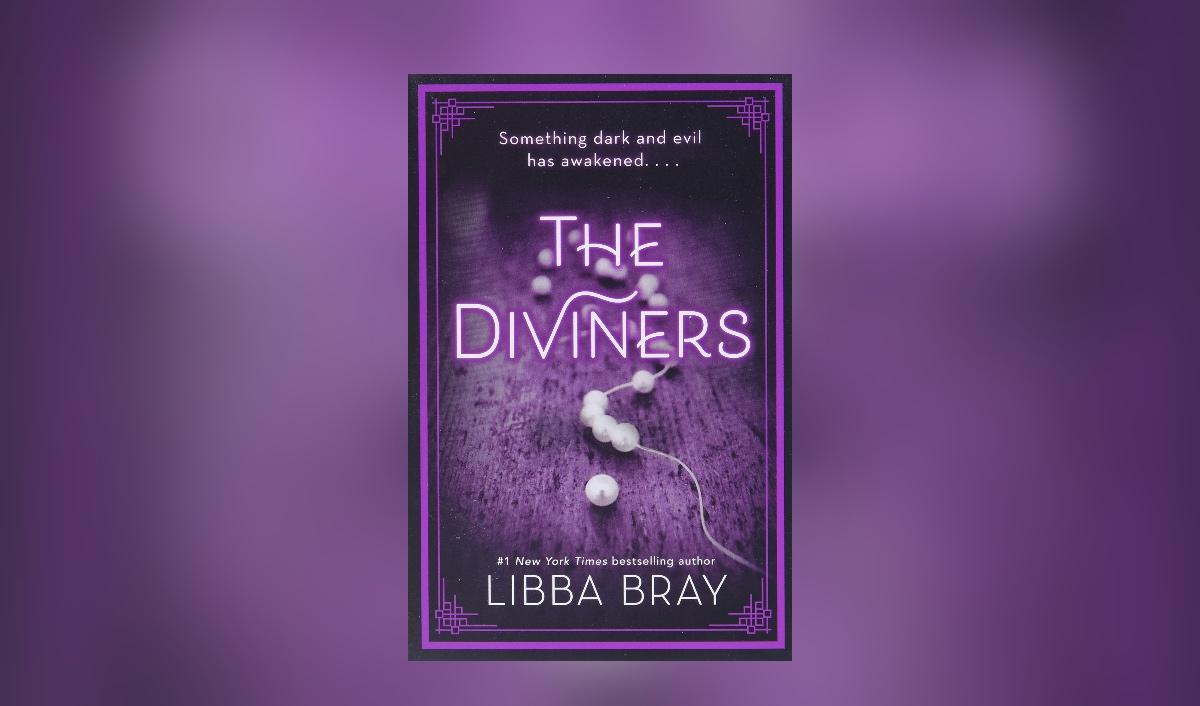 A historical fiction book with a touch of the supernatural, The Diviners is dazzling and haunting. The year is 1926, and rebellious Evie O'Neill has been shipped off to live with her uncle Will and his museum of the occult in New York City. But when a girl turns up murdered with a mysterious symbol branded on her body, can Evie and her new friends solve the case?
The Taking of Jake Livingston by Ryan Douglass.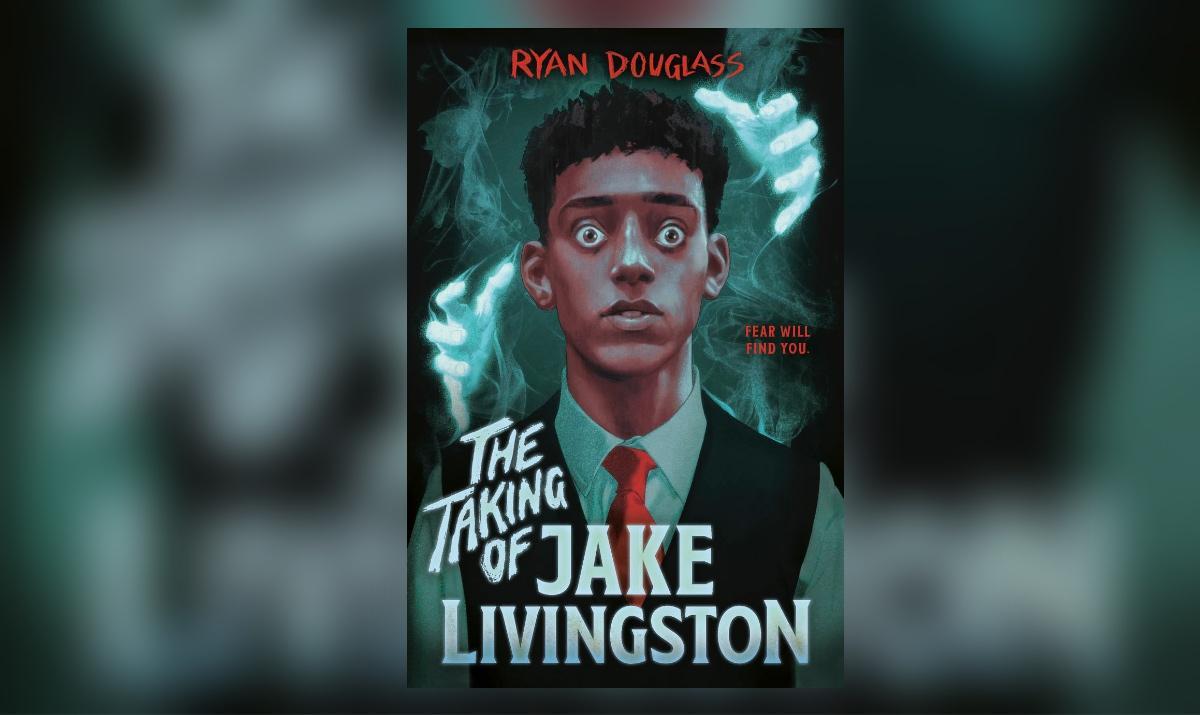 The Taking of Jake Livingston follows Jake during his time at St. Clair Prep, a school where he and his brother are the only Black kids. Not only does he have a hard time fitting in compared to his popular brother, but Jake has a secret: He can see the dead. When Jake runs across vengeful ghost Sawyer, a teen who committed a school shooting, high school becomes a survival game.
Article continues below advertisement
A Lesson in Vengeance by Victoria Lee.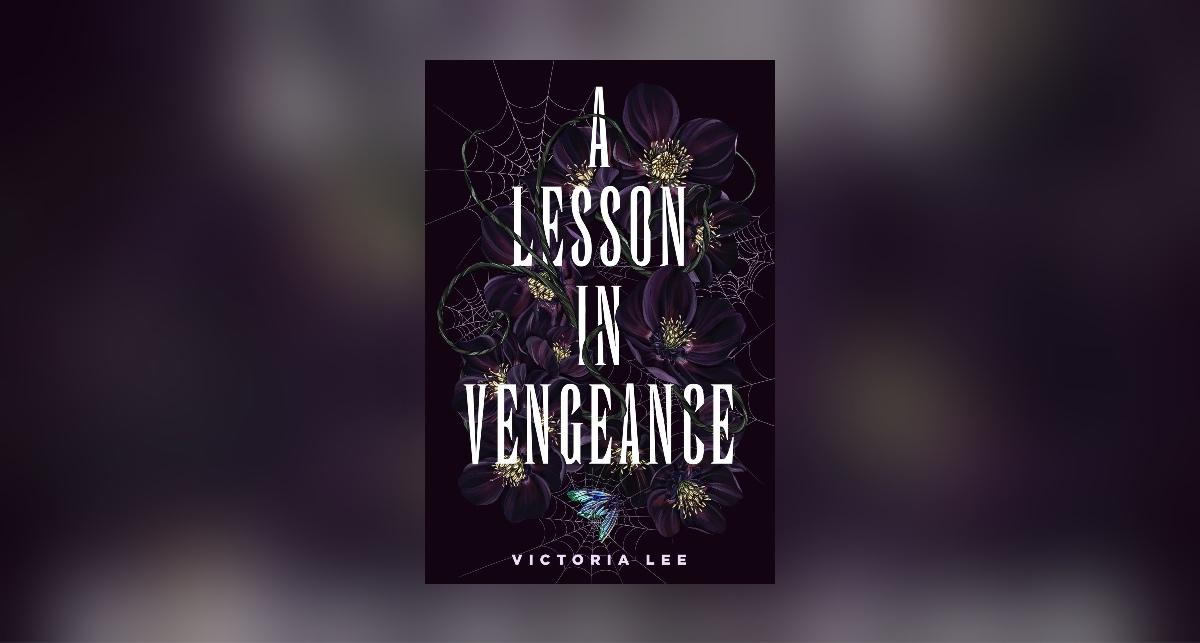 A Lesson in Vengeance follows Felicity Morrow as she returns to the Dalloway School just one year after the death of her girlfriend. Her dormitory is said to be haunted by the ghosts of five witches who lived there, although Felicity is determined to try and leave all the ghost stories behind. When newcomer Ellis draws upon her knowledge of Dalloway's occult history, Felicity finds herself pulled deeper into Dalloway's darkness.
Article continues below advertisement
The Coldest Girl in Coldtown by Holly Black.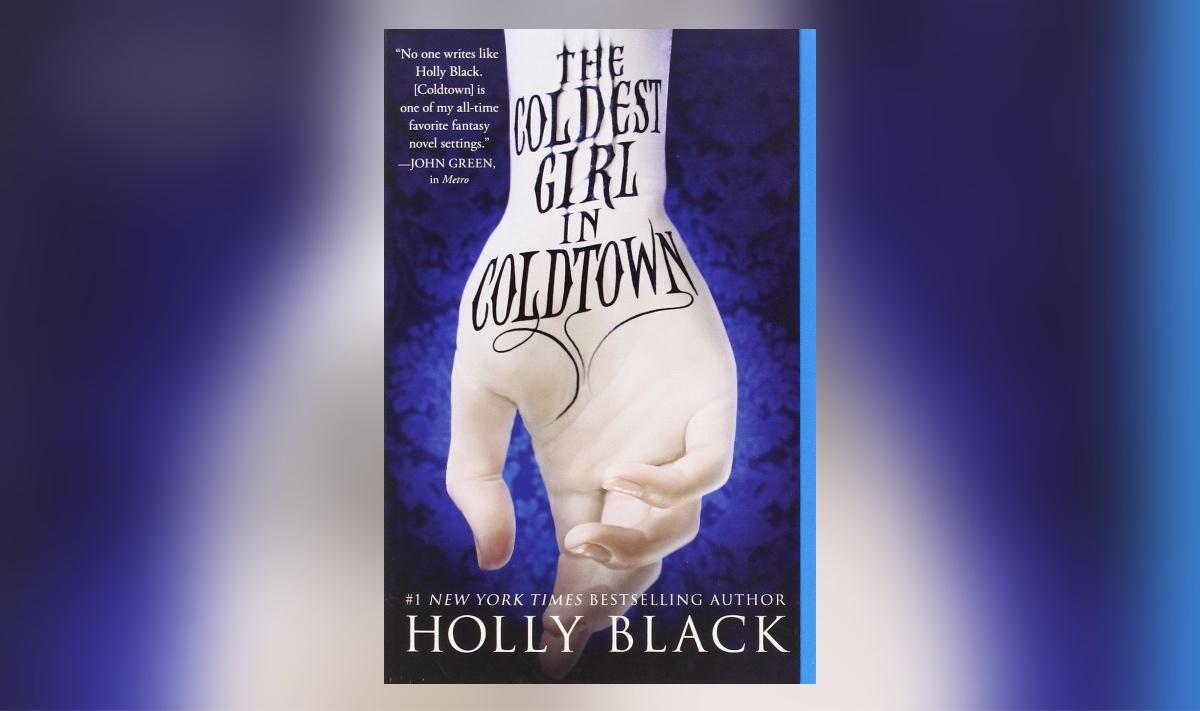 The Coldest Girl in Coldtown is set in a futuristic universe where vampires are walled away in quarantined towns called Coldtowns. When Tana wakes up from a party that's turned into a massacre, she must work against the clock to save her ex-boyfriend, who has been bitten, and a mysterious stranger with answers. Together, they must journey to the heart of Coldtown itself and face the horrors within.
Article continues below advertisement
House of Salt and Sorrows by Erin A. Craig.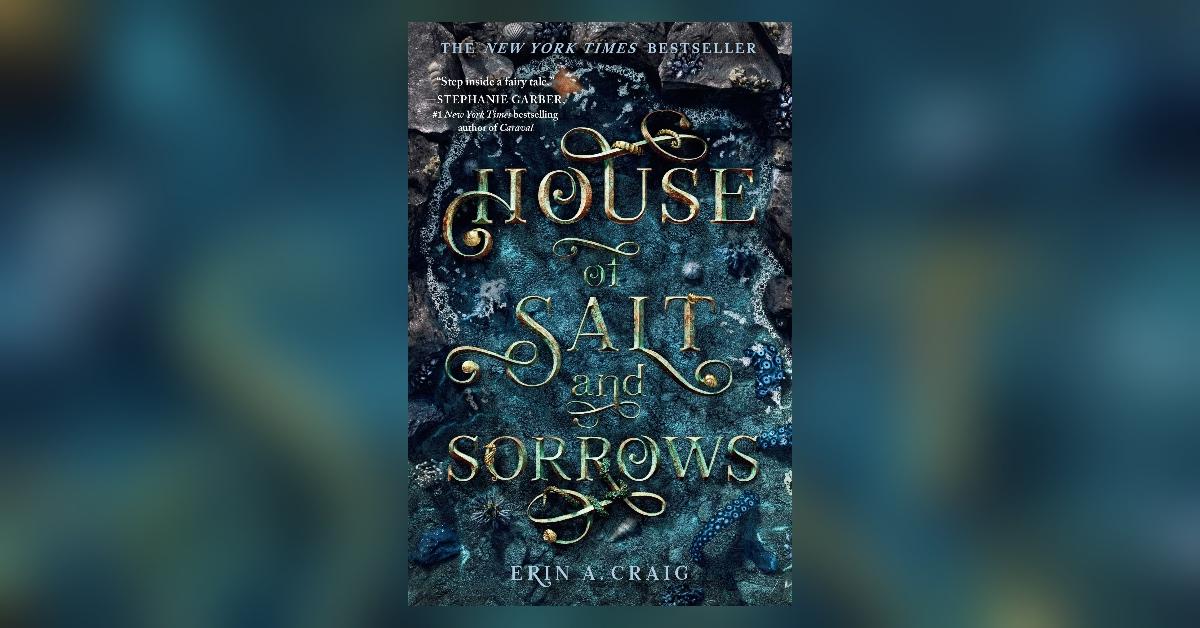 A lush, terrifying retelling of The 12 Dancing Princesses, House of Salt and Sorrows turns high fantasy into horror. Annaleigh lives in the manor Highmoor by the sea with her sisters, father, and stepmother. But when her sisters begin dying one by one, she becomes suspicious that the deaths were not accidents. Disturbed by ghostly visions and determined to save her family, Annaleigh must stop the darkness that plagues her home once and for all.