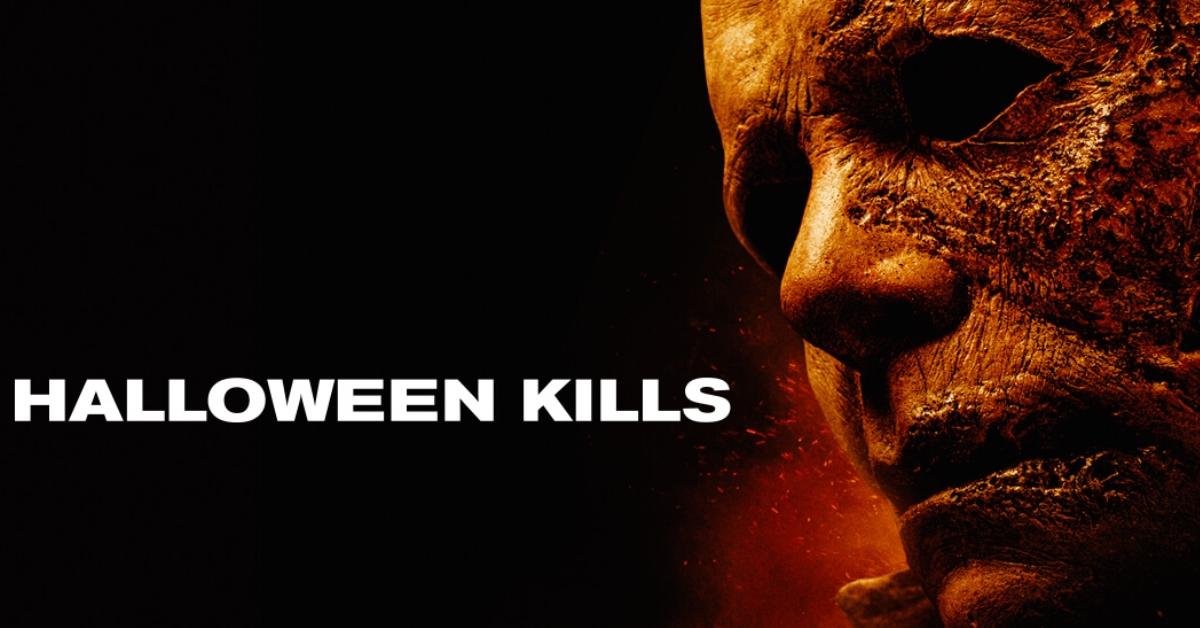 'Halloween Kills': Does Michael Myers Finally Meet His Demise? (SPOILERS)
Spoiler alert: This article contains MAJOR spoilers for Halloween Kills.
For the first time in the franchise, 2018's Halloween left us with a cliffhanger. Fans of the series witnessed the Strode women trap Michael in the basement of Laurie's burning house. Some people left the theater wondering: Did Michael survive? Of course, those who stuck around for the post-credit scene realized that he was (somehow) still alive.
Article continues below advertisement
It comes as no surprise that Michael Myers did, in fact, make it through. Obviously, we knew he would live. Otherwise, Halloween Kills wouldn't exist. The final trailer for the newest film shows Michael escaping the fiery trap and slaughtering the firefighters who came to the "rescue."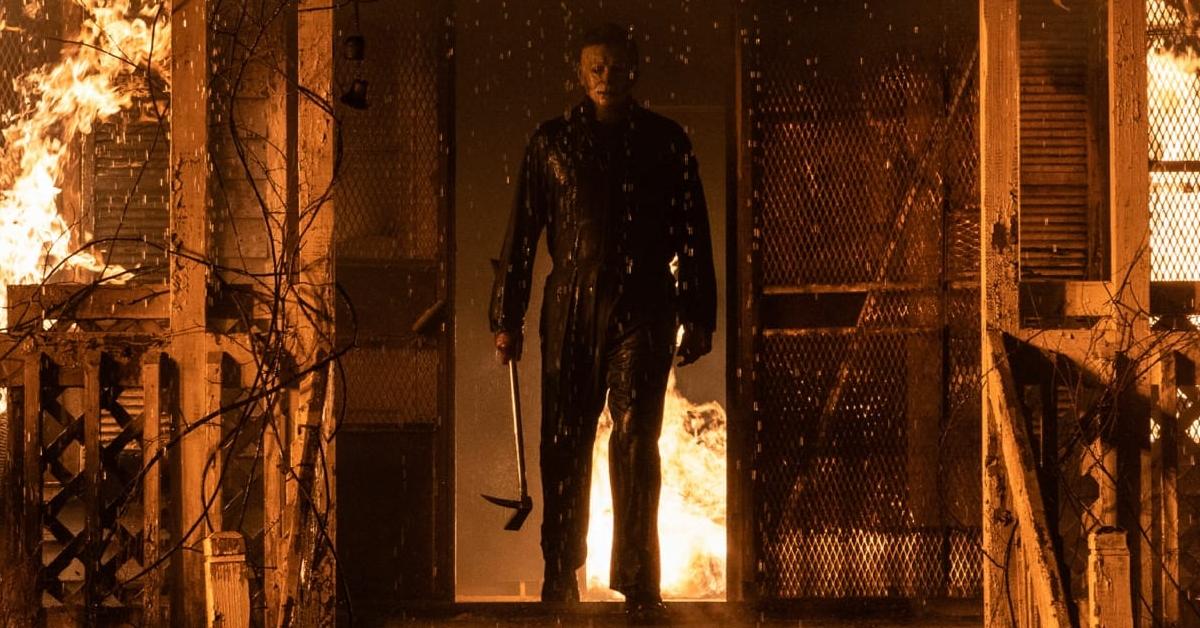 Article continues below advertisement
Now, Michael is back on his usual killing spree, murdering anyone in his sight with the ultimate goal of going back home. The question is: Does Michael meet his demise before his decades-long archnemesis, Laurie Strode? Better yet, will we see Michael die in Halloween Kills? Here's what we know.
Does Michael Myers die in 'Halloween Kills'?
Michael is absolutely brutal in this second installment of the saga — the violence, gore, and death toll are at an all-time high. He slaughters anyone in his sight, even an innocent child at a playground. Usually, the bad guys in movies get their comeuppance in the end, but Michael Myers has continued to escape justice over and over again. And as it turns out, that's true in Halloween Kills, too.
Article continues below advertisement
No, Michael doesn't die in Halloween Kills. Once again, the people of Haddonfield try and fail to kill Michael Myers. Seriously, will they ever learn?
There is a moment in the film where audience members might think that Michael is dead. When Tommy and his mob attack Michael, they deliver several blows, gunshots, and slashes to the killer. However, just as in earlier films in the franchise, nothing seems to keep Michael down.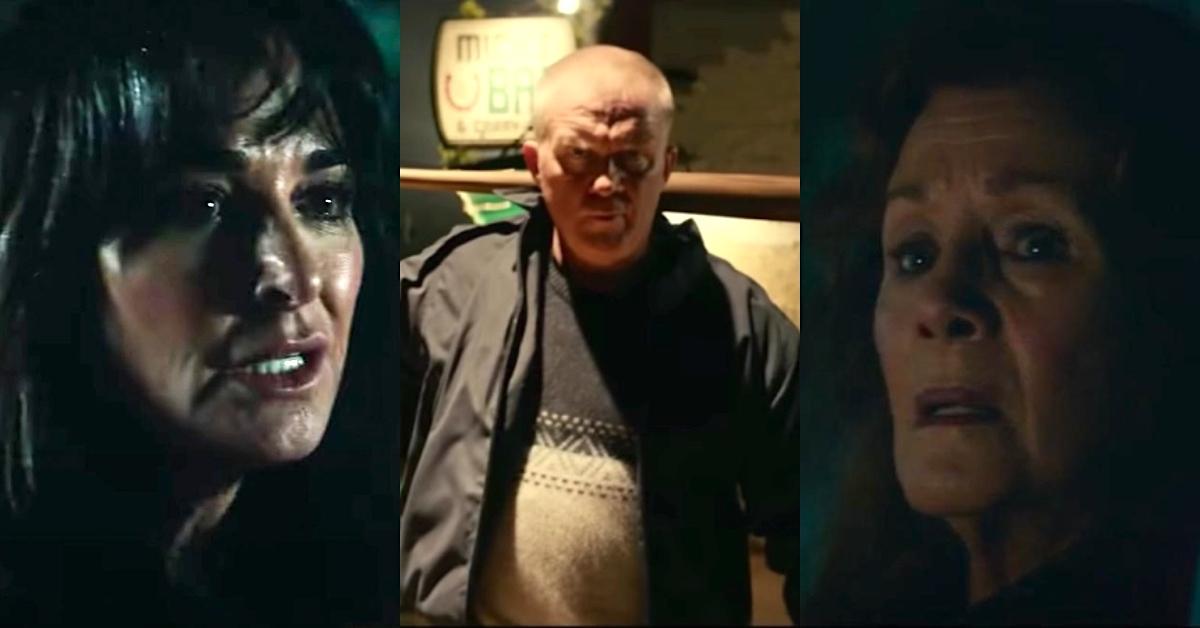 Article continues below advertisement
Here are some additional 'Halloween Kills' spoilers.
The 2021 slasher marks the return of several characters from the original franchise.
Halloween Kills sees the arrival of Lindsey Wallace (a girl Laurie babysat in the 1978 film) with Kyle Richards reprising the role. Lindsey's friend and another child Laurie babysat, Tommy Doyle, also returns to Haddonfield.
Brian Andrews portrayed the boy in the 1978 Halloween film. Then, Paul Rudd took over in the unrelated Halloween: The Curse of Michael Myers. For Halloween Kills, frequent John Hughes collaborator Anthony Michael Hall portrays Tommy.
Nancy Stephens reprises her role as Marion Chambers from the 1978 original movie and the non-canonical films Halloween II (1981) and Halloween H20: 20 Years Later (1998).
Article continues below advertisement
Other OG characters in the film include Lonnie Elam, portrayed by Robert Longstreet and Tristian Eggerling. Former Haddonfield Sheriff Leigh Brackett is also back, with Charles Cyphers reprising his role from the 1978 horror flick.
Unfortunately, the majority of these characters get killed in Halloween Kills. Marion is barely in the movie before Michael stabs her to death.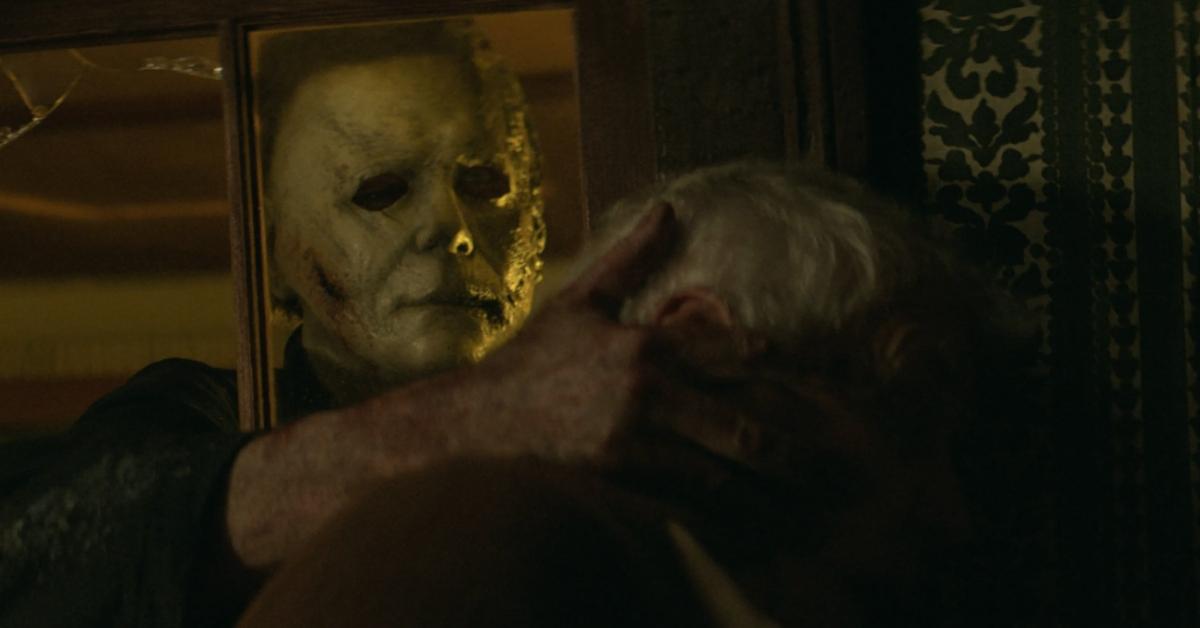 Article continues below advertisement
As for Lonnie, he goes into Michael's childhood home alone to investigate. Cameron and his girlfriend Allyson Strode enter the house a few minutes later, only to see Lonnie's lifeless, bloody body in the attic.
Cameron endures the most gruesome death of the entire slasher flick. His death goes on for several minutes, ending with Michael breaking his neck.
Skipping ahead to the mob scene, Michael is on the ground, seemingly dead. Leigh Brackett raises a knife to stab Michael. Sadly, Michael takes advantage of Brackett's swinging arm, grabs the knife, and slits Leigh's throat. He then takes out the rest of the mob one by one, concluding with Tommy Doyle, whom he stabs and then bashes to death with his own baseball bat.
Article continues below advertisement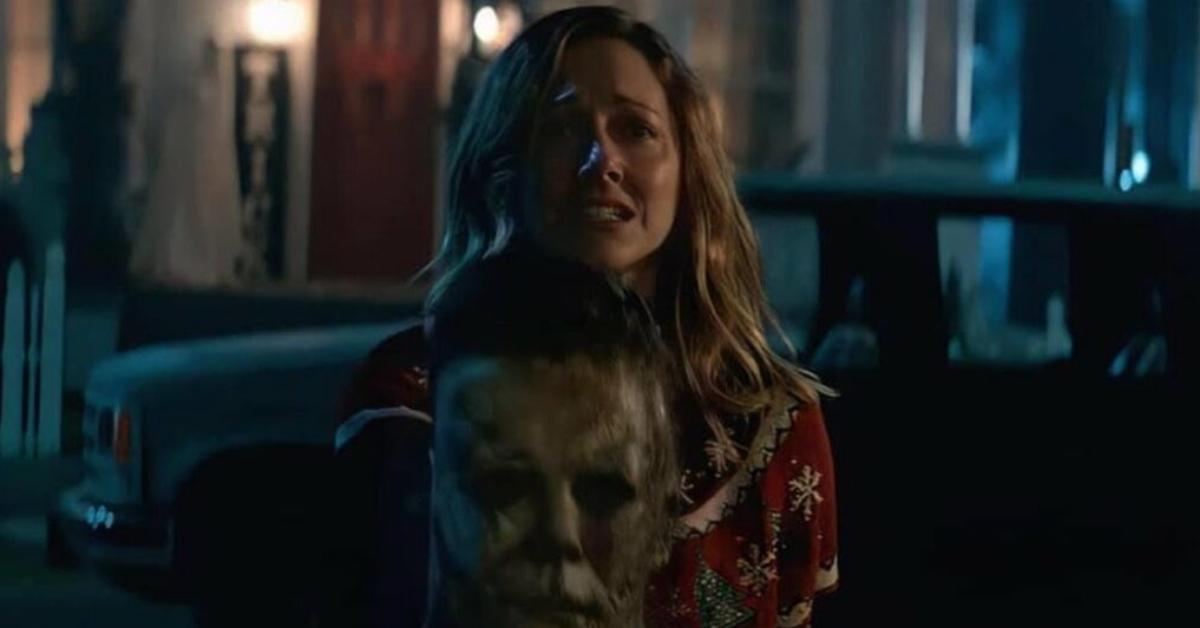 But that's not the end of Michael's reign. Returning to the Myers home, Karen steps away and finds herself in Judith's room. As she stares out the window, Michael pops up from behind her and stabs her to death. What an ending.
With her daughter deceased at the hands of Michael Myers, Laurie Strode is going to do everything in her power to take him down once and for all.
Article continues below advertisement
Where can I watch 'Halloween Kills'?
Starting Friday, Oct. 15, Blumhouse Productions and Universal Pictures are releasing Halloween Kills in theaters and on various streaming platforms.
If you can't make it to the theater, no worries! In September 2021, Universal announced they'd also distribute Halloween Kills on the streaming platform Peacock on Oct. 15 for 60 days.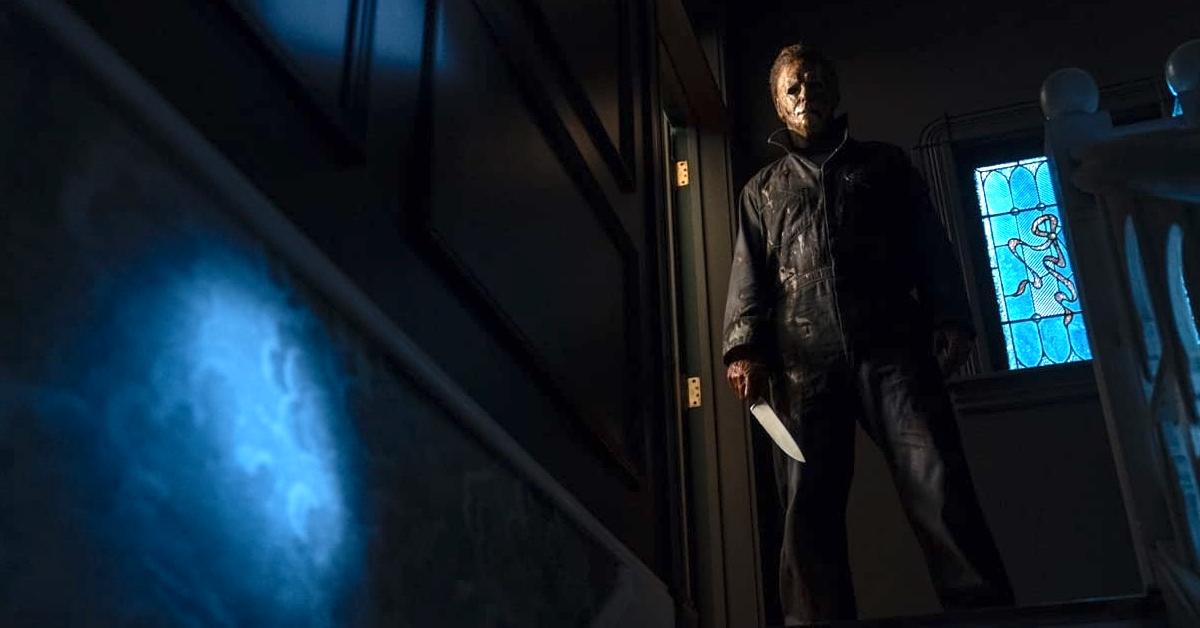 Halloween Kills will also appear on another streaming service. Starting Friday, Oct. 22, the second installment of the recent Halloween franchise reboot will be available to stream on HBO Max.
Given all its streaming options, the movie may face negative consequences at the box office. After all, the 2018 Halloween remake raked in a whopping $255 million at the worldwide box office.