Michael Myers Could Haunt Us in Our Nightmares Forever — Will We See Him on the Big Screen After 'Halloween Ends'?
The trailer for 'Halloween Ends' has finally dropped, and we're here to dig into whether 'Halloween Ends' is the last 'Halloween' movie with Michael Myers.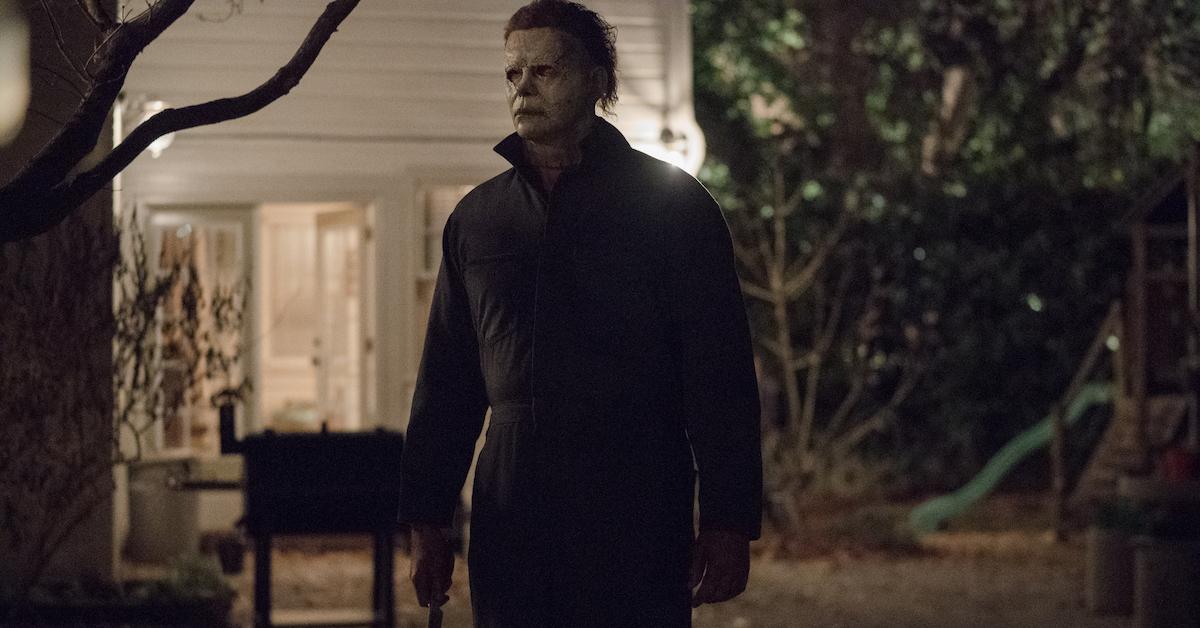 It's been five decades in the making, but Halloween Ends is finally coming to the big screen in October 2022. The final film in the spin-off Halloween trilogy that began in 2018, Halloween Ends is set to end Laurie Strode's story in the Halloween franchise. However, after almost 50 years with Michael Myers as the haunting masked villain of the films, some of us are ready to never see him again.
Article continues below advertisement
Michael Myers is the man who haunts many of our nightmares. Played by over 18 actors over the course of 12 films, Michael is the man who made slasher villains what they are today. There's nothing more frightening than coming across someone in a Michael Myers mask on Halloween night, and now we're wondering if Halloween Ends is the last Michael Myers movie in the franchise.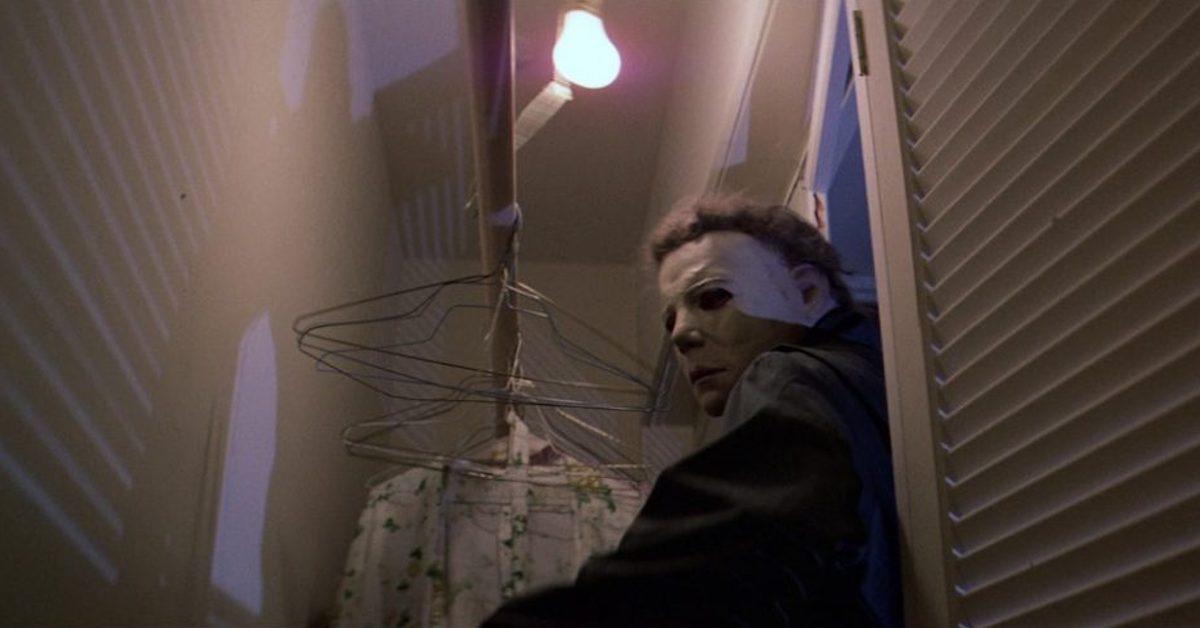 Article continues below advertisement
'Halloween Ends' is the final movie in the new 'Halloween' trilogy.
Everything that leads to Halloween Ends began in 1978 with the very first Halloween flick. Ignoring all other sequels since that film, the 2018 Halloween picks up where the 1978 one leaves off, forty years later.
This modern-day trilogy, which stars Jamie Lee Curtis in her original role as Laurie Strode, follows Laurie as she tries to take down Michael once and for all. However, because it ignores Halloween II, their sibling relationship that was so prevalent in many of the Halloween sequels is no longer relevant.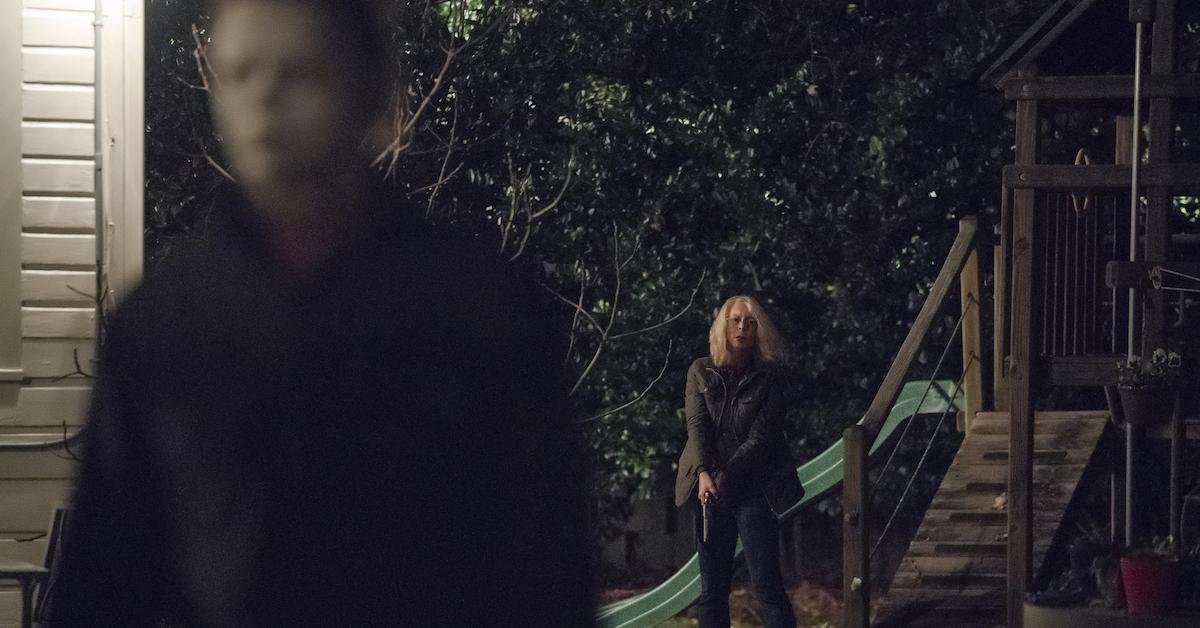 Article continues below advertisement
Despite this, there's a clear connection between Michael Myers and Laurie Strode, and Halloween Ends is set to, well, get to the end of it. Based on the trailer, it seems like it will tackle the classic trope of lifelong nemeses — only one can survive. But who will it be? Will Michael or Laurie be the ultimate survivor? Regardless of the answer, we do know that Halloween Ends is the final film in this updated trilogy, and that it is Jamie Lee Curtis's final turn as Laurie Strode.
Article continues below advertisement
In an Instagram post from February 2022, Jamie shared, "A bittersweet end for me on the Halloween movies. I've made great friends and have collaborated with wonderful artists on these three movies, and today my part in the film has been completed and with it the end for me of this trilogy … I love this crew and cast and I will miss you all. We can't wait for the fans to see the movie." Does this mean that Laurie dies and Michael lives? Not necessarily, but that is a possibility.
It's unlikely that 'Halloween Ends' is the last Michael Myers movie.
While Halloween Ends is the last of this most recent David Gordon Green-directed trilogy, there's a very slim chance that it's the end of Michael Myers in movies. However, if Laurie defeats him in the end, it may be the end of this specific Michael. But considering the fact that there have been 12 Halloween films over the course of five decades with 10 different directors, the classic Halloween story is sure to be revived in some way.
Article continues below advertisement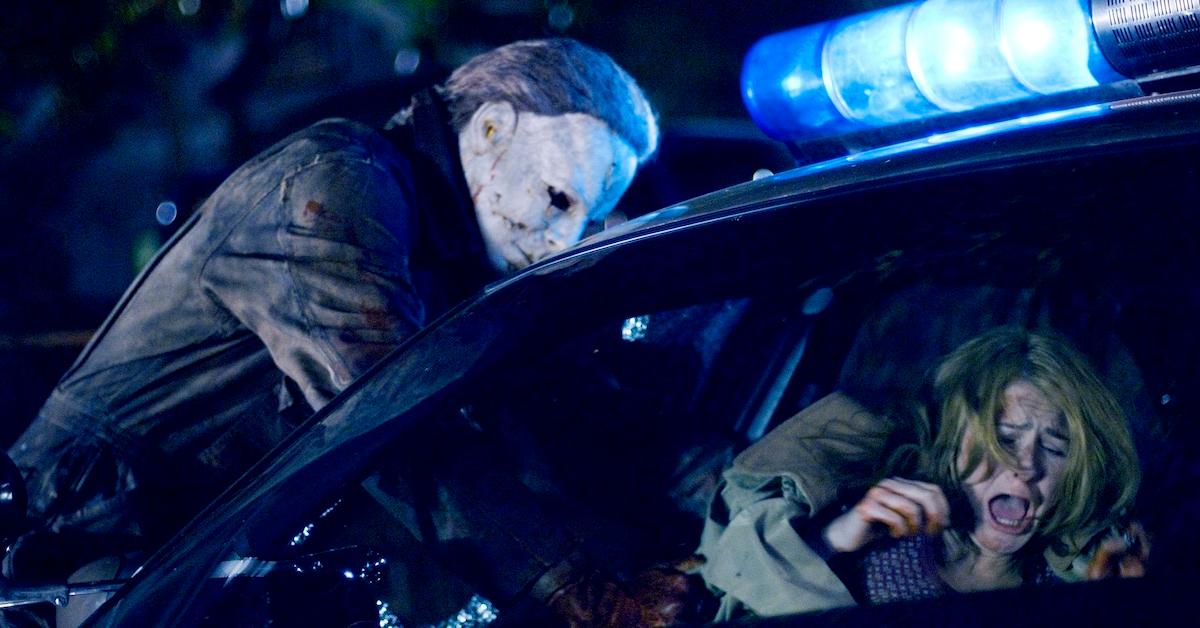 This could mean that there will be another remake, similar to how Rob Zombie did his own revival of Halloween and Halloween II in 2007 and 2009. Or it could mean that some other director or writer will think of some other way to make the Halloween story fresh again. Between possible prequels, sequels, and spin-offs, as terrifying as it is, we may never see the end of Michael Myers.
Halloween Ends is set to release in theaters worldwide on October 14, 2022.