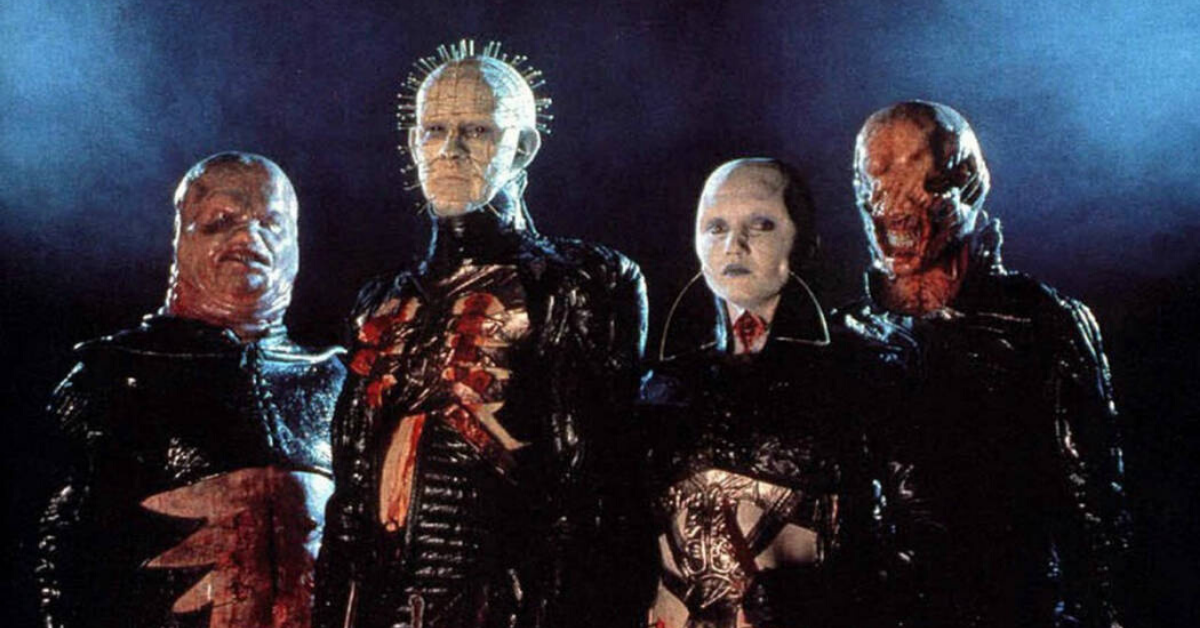 HBO Announces New 'Hellraiser' Series Coming Soon
The new HBO 'Hellraiser' TV series release date hasn't been revealed yet, but there are other details on what to expect with the new reboot coming soon.
For fans of the Hellraiser series, HBO has some good news coming soon. The franchise is being given a reboot by the blockbuster channel, and details are now starting to come out on what we can expect from the new series. There haven't been a lot of details released yet, as the information is still pretty new, but here's what you need to know about the Hellraiser TV series release date and other information.
Article continues below advertisement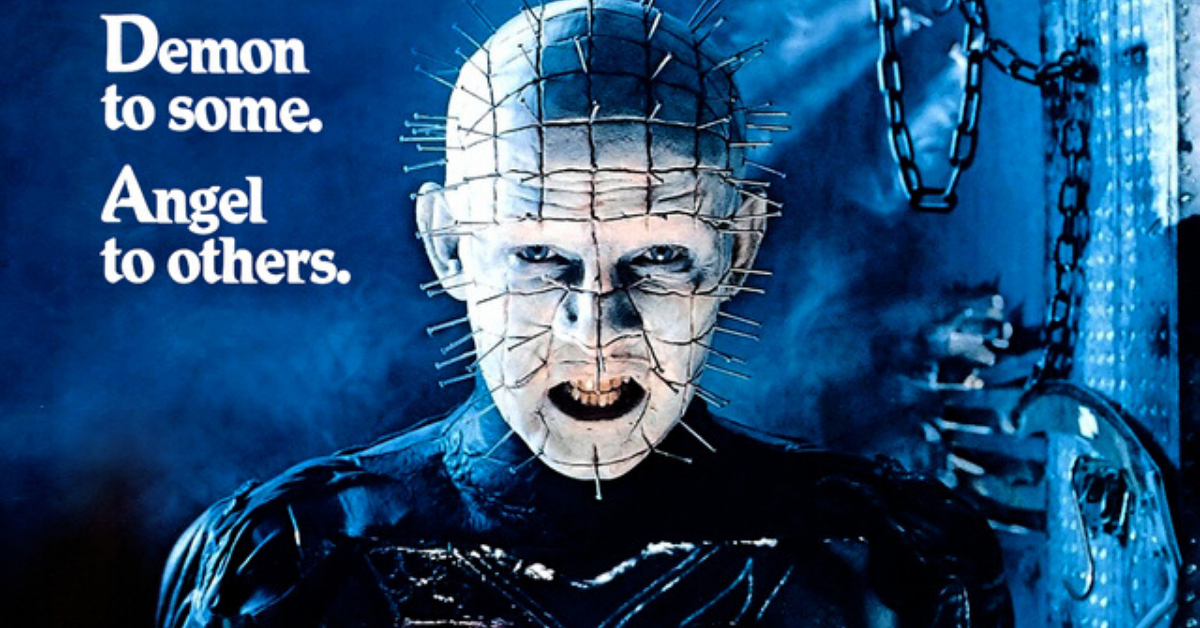 'Hellraiser' is being turned into an HBO TV series.
In 1987, a horror movie was released and became a pretty quick classic. Hellraiser's plotline was based on an unfaithful wife who was haunted by her dead lover that had turned into a zombie. The movie spawned into several other films, and it's where we came to know the scary Pinhead character. He's been around for over 30 years and has been featured in 10 films.
Article continues below advertisement
If there's anything HBO does well, it's taking loved stories and turning them into incredible, thrilling TV series. They did that with Game of Thrones, Chernobyl, and no doubt will do the same great job with Hellraiser.
According to Deadline, HBO has made a deal to develop a series based on the classic story Hellraiser. The series is pegged to be written by veterans of action and scary gore: both Mark Verheiden (from Battlestar Galactica and Heroes) and Michael Dougherty (from X-Men United and Godzilla: King of the Monsters).
Article continues below advertisement
Who is set to direct the 'Hellraiser' TV series?
Filmmaker David Gordon Green, known for the other pop culture horror film franchise, Halloween, is slated to direct several episodes, including the pilot episodes.
There aren't a lot of details surrounding the new reboot, but it's being described as "an elevated continuation and expansion of the well-established Hellraiser mythology." In fact, this new TV show is not being labeled as a reboot at all. Still, it will keep Pinhead as the centerpiece while making use of already existing mythology in the original movie.
Article continues below advertisement
When Is the 'Hellraiser' TV series release date set for?
A release date for the upcoming TV series hasn't been revealed yet, as details of the pilot are just now coming out. We will have to wait a little while longer to find out more information on the TV show, but there is also another unrelated Hellraiser movie coming out soon, too. Spyglass is said to be working on a separate Hellraiser film project. But, there aren't many details available for that yet either.