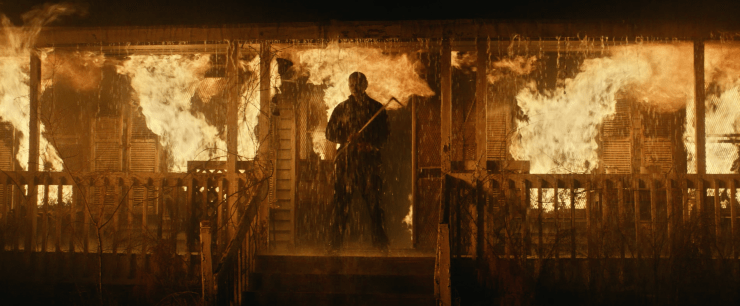 What to Expect in the Next Installment of the New 'Halloween' Trilogy (Hint: It's Scary)
With horror movies in full swing and a year full of more nostalgia than ever, it's no surprise that another Halloween movie is here. But in this case, it's part of Blumhouse's Halloween revival. Halloween Kills, the second installment in a trilogy that is based on only the original 1978 Halloween, was released in theaters and on Peacock on Oct. 15.
Article continues below advertisement
But is it worth staying through the credits? Many movies with future installments, such as the Marvel franchise, tend to have a post-credits scene to clue us into what's to come and get us excited for the next film. So far, we don't know too much about the third film, Halloween Ends, but if there's a post-credits scene in Halloween Kills, we could learn a bit more.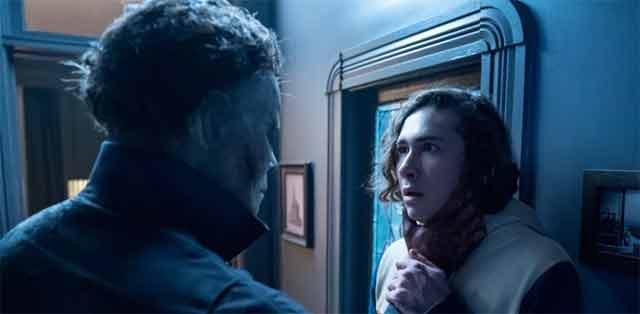 Article continues below advertisement
There is no post-credits scene in 'Halloween Kills.'
Despite rumors of a post-credits scene, Halloween Kills leaves us mouths agape and minds terrified, with no hint of what's to come. The second film in the revivalist Halloween trilogy follows characters close to the original survivor, Laurie Strode (Jamie Lee Curtis), as they try to finally capture and kill the elusive Michael Myers.
Between civilian mobs going after him and the breadth of knowledge about his past, the civilians get closer than ever to finally taking down Michael.
Meanwhile, Laurie contemplates her obsession with Michael and if it's been worth it all this time … Does he even still know who she is? (Probably, yes.) The final scenes of the film, without giving away any spoilers, sets up a final showdown between Laurie and the killer.
Article continues below advertisement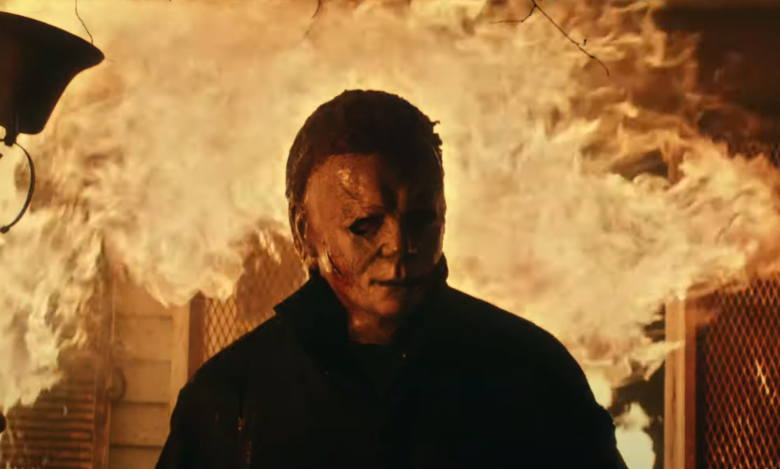 So is there a post-credits scene that sets this up? Unfortunately, there isn't. We're left wondering and horrified about the end of Halloween Kills without knowing what might come next. As the credits roll and the music plays, we're left to sit and wonder how this situation could possibly get any worse before it (hopefully) gets better.
Article continues below advertisement
When does 'Halloween Ends' come out?
The next and final film in the new Halloween trilogy, Halloween Ends, is set to release in 2022. While there's no official release date, our best guess is that it will likely come out sometime in October, since that's when all the best horror movies come out. As for what will happen in Halloween Ends? We're not so sure.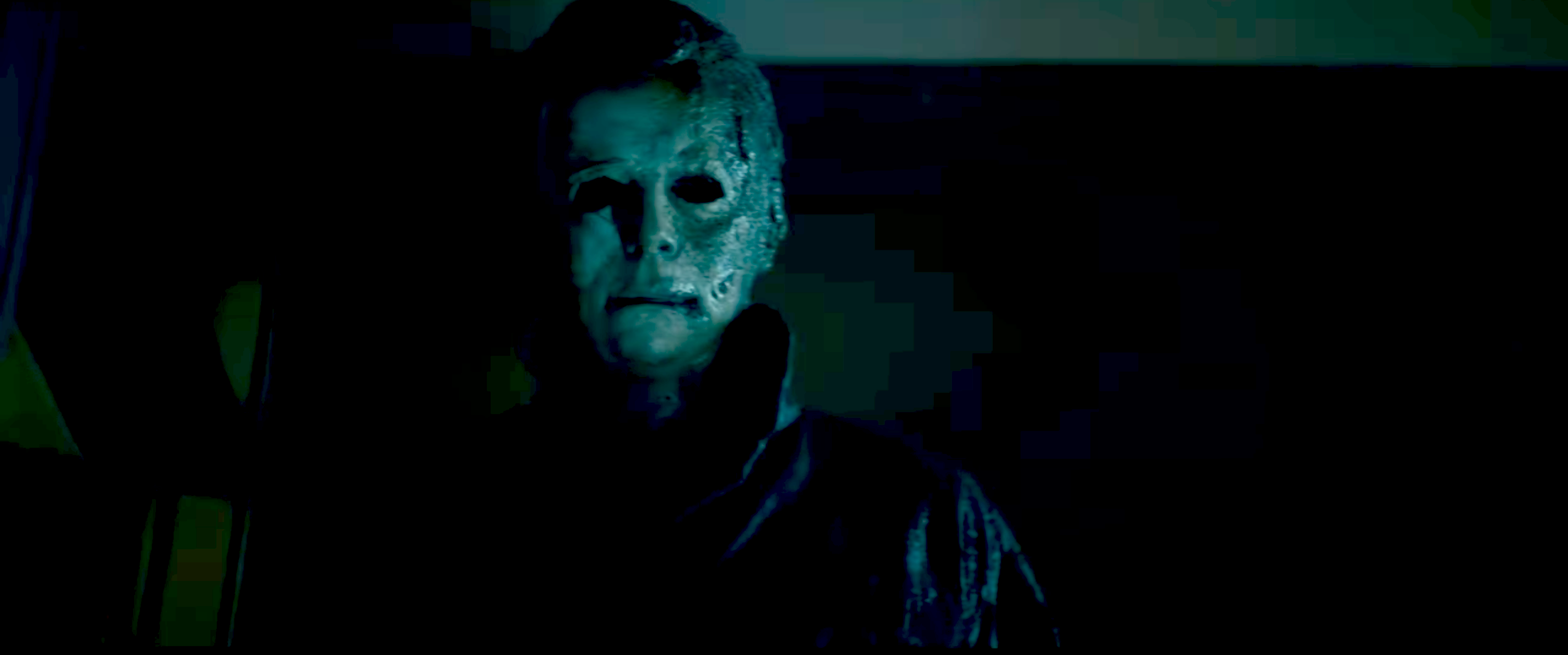 As of now, it's set up that there will be a final showdown with antagonist Michael Myers. So far, everyone who's come up against him has failed … except for Laurie, of course. Although this Halloween trilogy is as canon as it gets when it comes to the original 1978 film, we're sure to see many more showdowns in the future.
Halloween Kills is now available to stream on Peacock and see in theaters.