'Black Mirror' Is Back and This Cast Is Ready to Make Technology Even Scarier!
A new season of 'Black Mirror' is in the works and a fresh group of actors is coming to remind us how terrifying technology is. Who has been cast in Season 6 of 'Black Mirror'?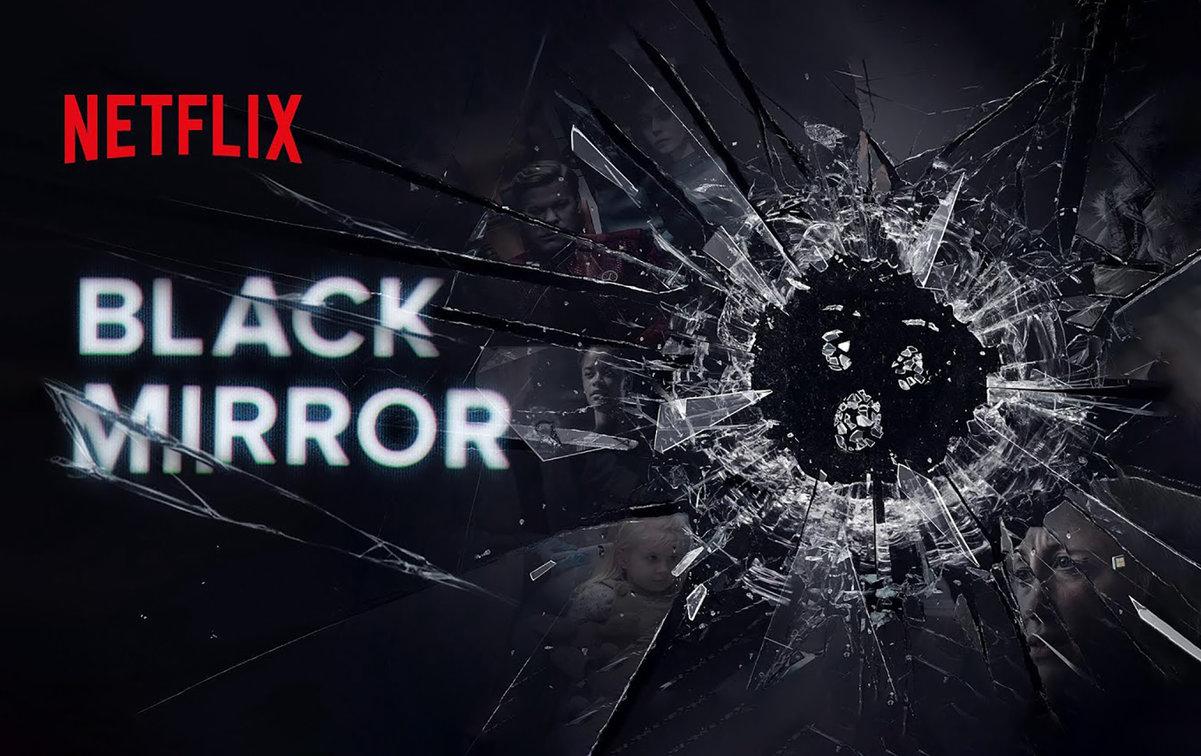 It has been a little over three years since Season 5 of Black Mirror landed on Netflix and truth be told, it feels as if we've been living inside our very own episode. In a perfect world, perhaps a simulation, Season 6 of Black Mirror would give us more San Junipero and less Waldo Moments (something we definitely just experienced). Historically, that hasn't been Black Mirror's style.
Article continues below advertisement
Hopefully, we won't be greeted with a new and horrifying way to view a pandemic, while being at the mercy of crypto Gods and corrupt corporations disguised as politicians. How about a utopia instead of a dystopia? The good news is, the sugar that makes the deeply upsetting medicine go down can also be found in the actors bringing these dreams/nightmares to life. Who has been cast in Season 6 of Black Mirror? Let's get into it.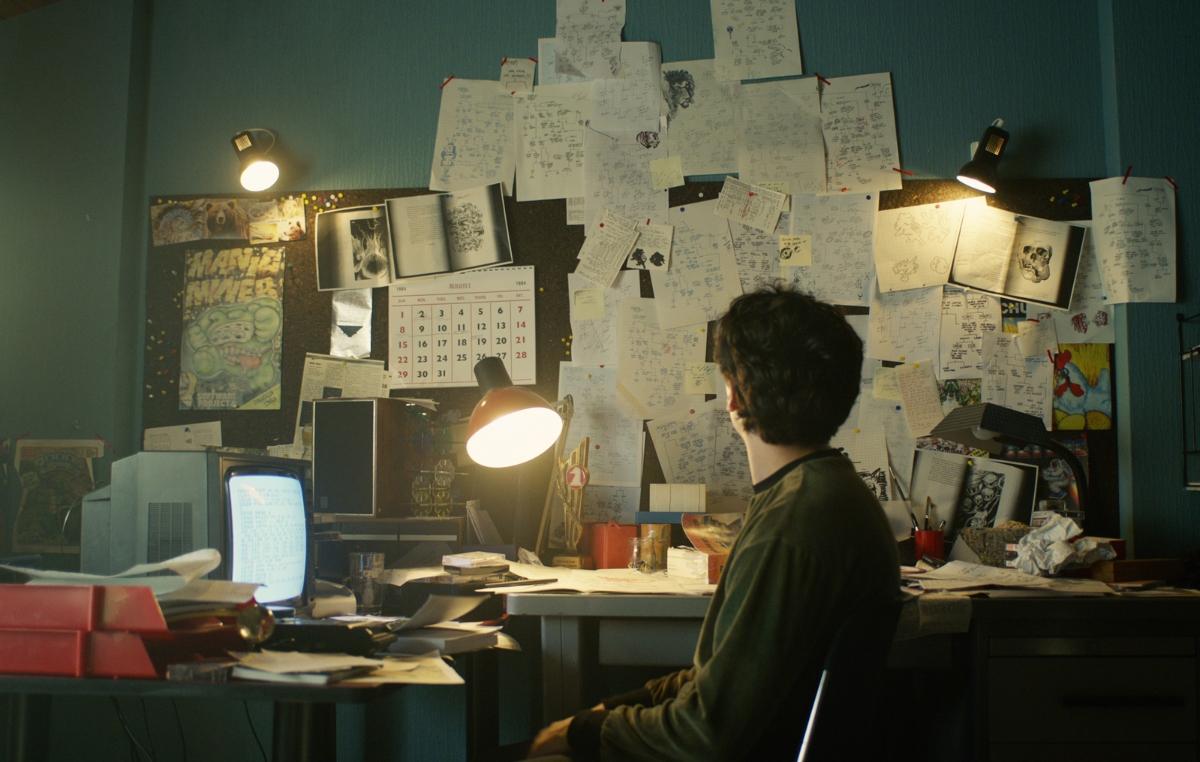 Article continues below advertisement
Who is the cast leading the way for Season 6 of 'Black Mirror'?
Season 6 is exploding with old faves, new faves, borrowed faves, and blue faves. It's a real who's who of who we already loved and who we can't wait to love more. According to Variety, we can expect to see Zazie Beetz (Atlanta), Paapa Essiedu (I May Destroy You), Josh Hartnett (The Fear Index), Aaron Paul (Breaking Bad), Kate Mara (Pose), Danny Ramirez (Tales of the Walking Dead), Clara Rugaard (The Rising), Auden Thornton (This is Us), and Anjana Vasan (Killing Eve).
More cast will be announced soon, but for now we wait with tense and bated breath for any information regarding Season 6. What we do know is, it's currently in production. And back in May, Variety revealed that the "latest season is even more cinematic in scope, with each installment being treated as an individual film." As far as the tone goes, here's hoping for something on the lighter side. We've earned it!
Article continues below advertisement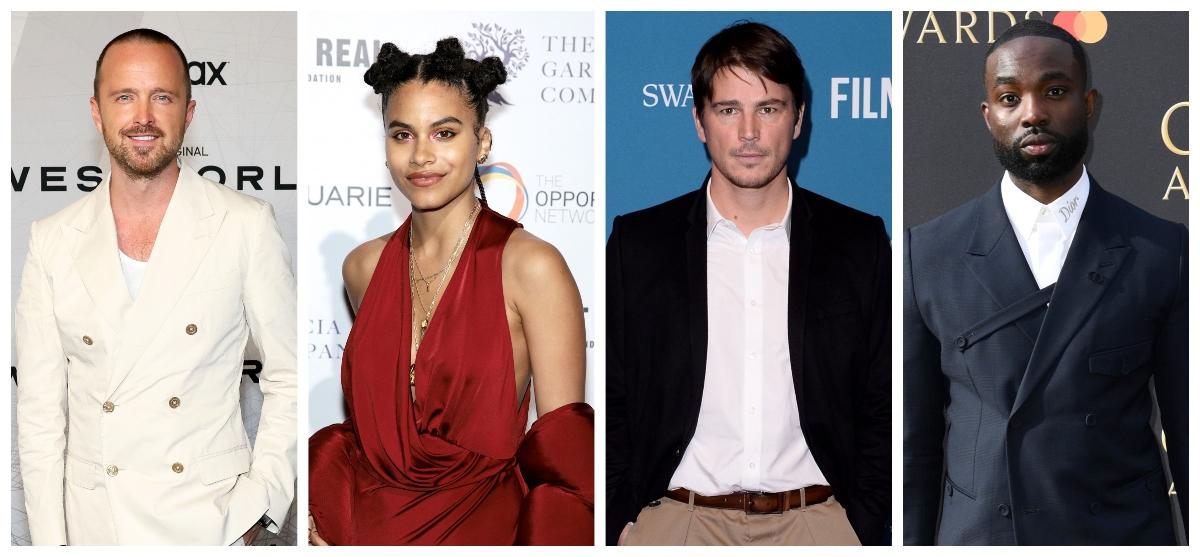 'Black Mirror' creator Charlie Brooker writes what he sees.
Despite all evidence pointing to the contrary, Black Mirror creator Charlie Brooker isn't psychic. He doesn't predict what will happen via episodes of Black Mirror. He merely draws the inevitable conclusions based on what's already going on in the world around him. In a February 2022 interview with The Guardian, he addressed his unofficial title of Mr. Dystopia.
Article continues below advertisement
"That makes me sound like a wrestler," Charlie said. "A really mean, horrible wrestler. Here he comes, in the blue corner: Mr. Dystopia." Regarding his ability to predict the future via the present, it's easy. He simply looks around. For example, in the series premiere, "The pig plot was inspired by Gordon Brown's Gillian Duffy moment, when he called a Labour voter a bigoted woman and 'had to go and apologize, and it became this bizarre circus of calamity. I was just watching it thinking, No one's in charge here.'"
Have no fear, we're fairly confident the next season of Black Mirror will be more up than down. In a December 2020 conversation with Radio Times, Charlie revealed that the COVID-19 pandemic had some sort of calming effect on him. "On some levels, I pivoted to a strange kind of almost optimism, because once something terrible is happening, it's suddenly a real and going concern and you aren't worrying about some great unknown, you're dealing with an actual situation," he shared. Let's hope Season 6 reflects that.