'I May Destroy You' Shows a Different Side of Sexual Assault
'I May Destroy You' is loosely inspired by the events of Michaela Coel's sexual assault while the actress and writer was working on 'Chewing Gum'.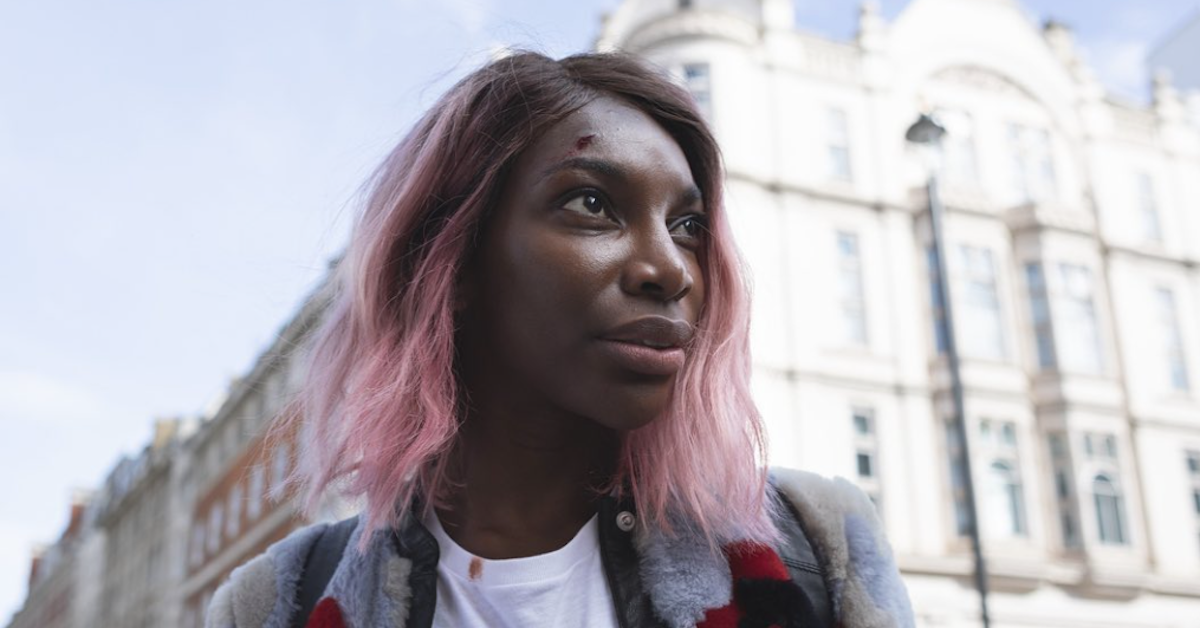 If you're not watching Michaela Coel's new HBO series, I May Destroy You, we can't urge you more strongly to start. The new British show is the more enthralling and hilarious cousin of Michaela's Netflix debut, Chewing Gum, and the thing we now look forward to on Sunday evenings.
Article continues below advertisement
In I May Destroy You, we watch as Michaela's character, under pressure to complete a writing project, gives in to procrastination and joins friends on a night out — only to discover the next day that she can't quite remember what happened over the course of the evening, how her phone ended up smashed, or how she ended up with a gash on the side of her head.
Article continues below advertisement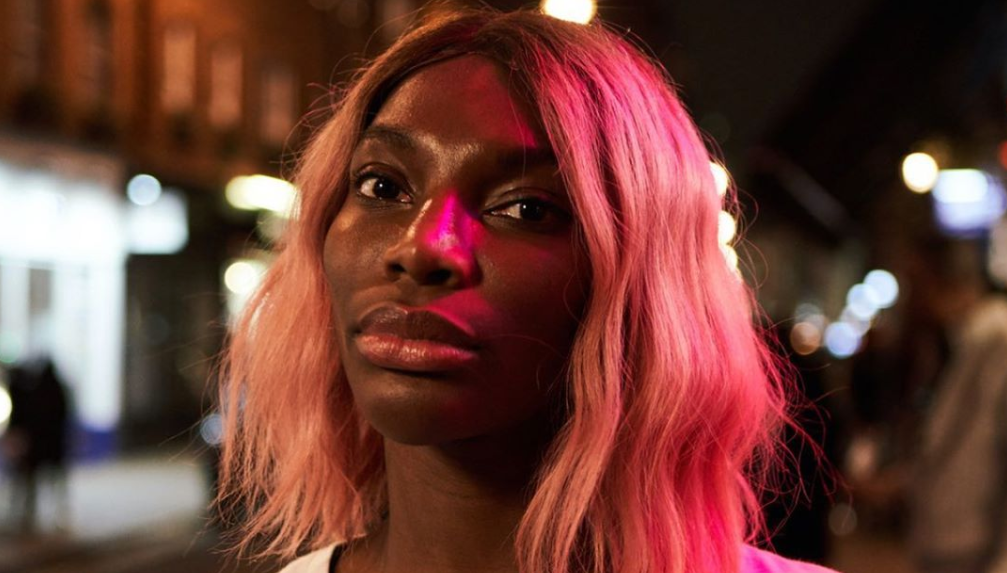 Critics are praising 'I May Destroy You' for presenting a different take on sexual assault.
From British publications like The Guardian and The Telegraph to American outlets like The New York Times and Vanity Fair, everyone agrees Michaela's latest creation is a "breathtaking achievement."
"We have seen the aftermath of rape on television many times — the scene in the shower, the visit to police, the swabs, examinations, and interviews," writes The Telegraph's Anita Singh.
Article continues below advertisement
She continues, "I May Destroy You is not like that. What Coel seems to be saying is that trauma doesn't erase the essence of you."
Vanity Fair called the new series "a sexy, cool, funny half-hour about, well, rape and consent in the digital era."
In her own words, Michaela explains the similarities between herself and her character.
In a 2018 Edinburgh TV keynote address, Michaela opened up about her sexual assault and pressures from the television industry.
While working on Chewing Gum, she popped out for a drink with a friend while working out of the TV company's offices, much like her character in the series.
Article continues below advertisement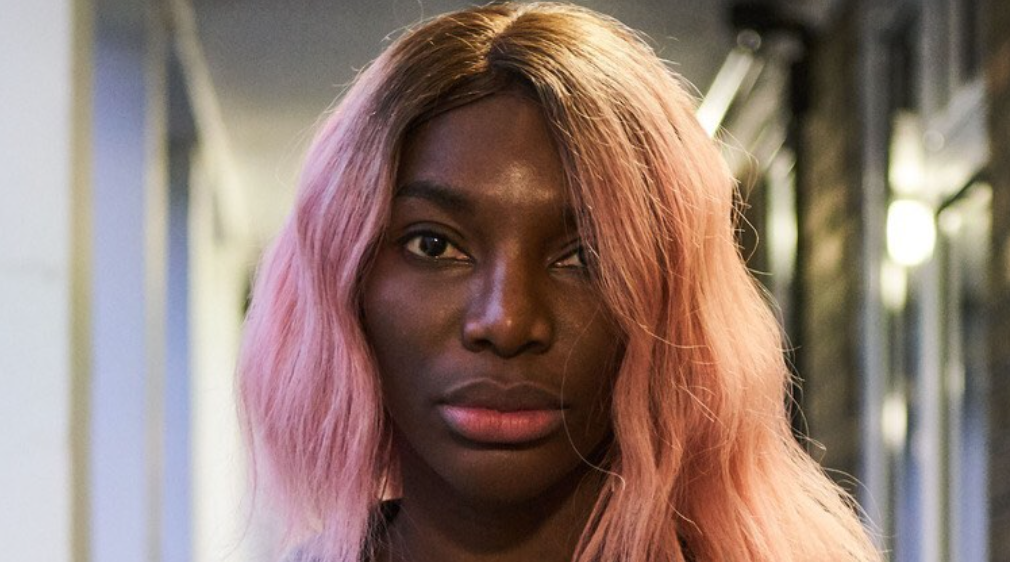 "I was working overnight in the company's offices; I had an episode due at 7 a.m.," she said, according to Deadline. "I took a break and had a drink with a good friend who was nearby. I emerged into consciousness typing Season 2, many hours later. I was lucky. I had a flashback. It turned out I'd been sexually assaulted by strangers. The first people I called after the police, before my own family, were the producers."
Article continues below advertisement
The Black Mirror actress says she was under so much pressure to deliver the Chewing Gum script that she felt she couldn't stop working after the attack. "I needed to push back the deadline, it was already tight... I wasn't sure how damaging it would be to the company so couldn't ask," she continued.
"I was lucky, someone was transparent with me: 'They won't offer you the break,' a colleague said. 'That's not the way it is, you have to take it.'"
"I asked to push the deadline back and for the channel to be informed as to why," she continued. "The deadline was pushed back, but the head of comedy never found out why."
Article continues below advertisement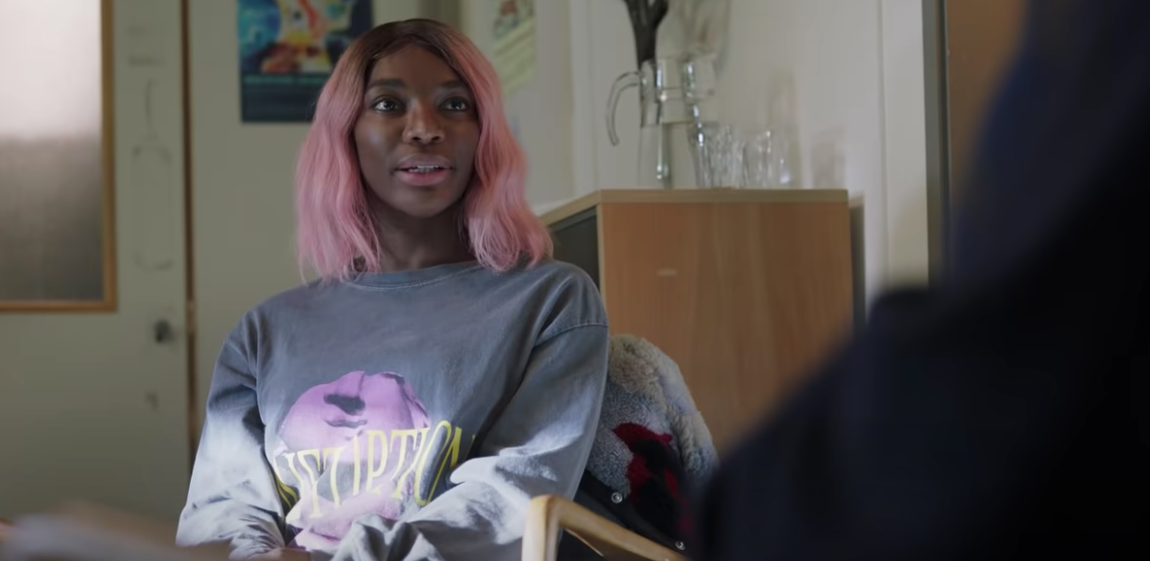 Despite being relatively inflexible, Michaela stresses that the company "did send me to a private clinic" and "funded my therapy there until the end of the shoot," and that the rape did not occur "within the offices of the company" or "by anyone at the company."
Article continues below advertisement
Fans are wowed by the way 'I May Destroy You' tackles sexual assault.
Fans took to Twitter to discuss how incredibly authentically the show has chosen to address sexual assault. "The way Michaela's character is slowly coming undone as she recalls her sexual assault is very interesting," writes @cynfinite. "I appreciate the reality of how it's not as visceral to some as it might be assumed."
Another user, @_simpleySPECS added: "#IMayDestroyYou is gonna be the show that unapologetically rips the lid on how we treat sexual assault. Those affected, guilty & complicit. Our gender biases, definitions of consent and self-preservation won't save us, and maybe we deserve what's coming."
"You got Black mental health, a Black woman recalling her sexual assault and it's Michaela Coel, she's amazing," added another user on Twitter whose only lament was that "I wish I could stream the whole thing at once .. It's Brilliant!"
Don't miss I May Destroy You, Sundays at 10:30 p.m. ET on HBO.