If the New 'Black Mirror' Season Disappoints Us, Then We Really Are in a Dystopia
Every season of 'Black Mirror' has brought new terrifying dystopias. Now with a near-dystopian world, what will 'Black Mirror' Season 6 be about?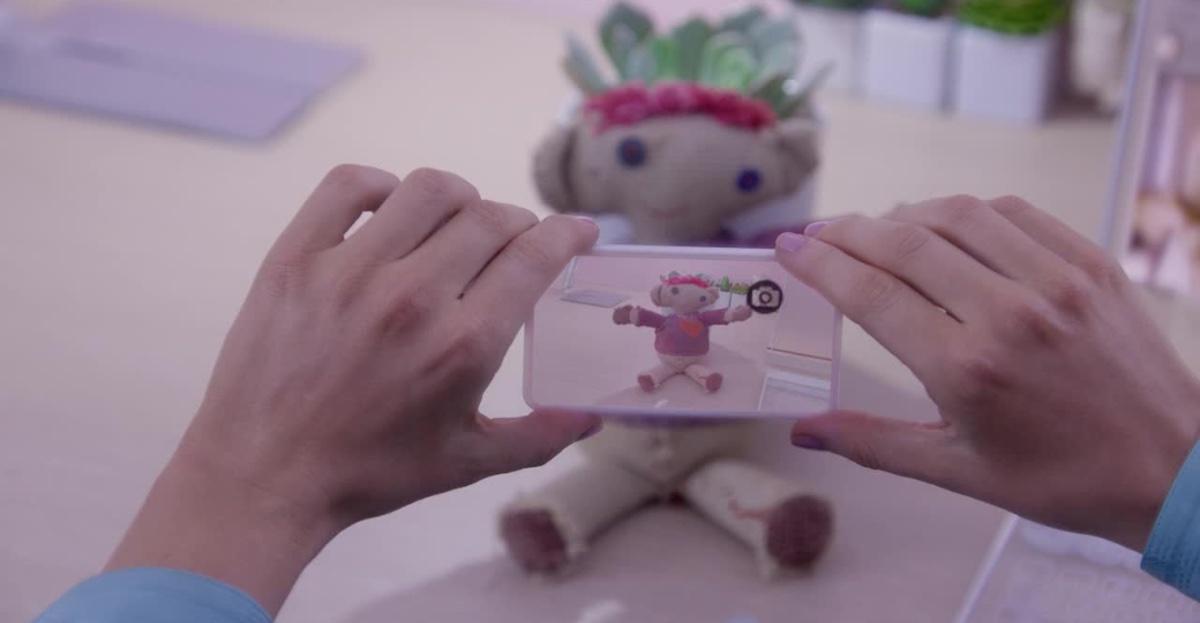 Even though our world has faced some scenarios not far off from Black Mirror's past five seasons, and some dystopian scenarios of its own, we're still eager for the newly announced Black Mirror Season 6. The show began on the United Kingdom's Channel 4 as Charlie Brooker's baby, and after growing in popularity, Netflix bought the rights to create more seasons along with Charlie.
Article continues below advertisement
Now that Season 6 is coming, some of us are a bit scared about what it could possibly be about. Will we get a Black Mirror version of the COVID-19 pandemic? Or was that dystopian enough? On the flip side, maybe Season 6 could be much more joyous. There were some fun utopian episodes, such as "Hang the DJ" and "San Junipero." So, what will Season 6 of Black Mirror be about?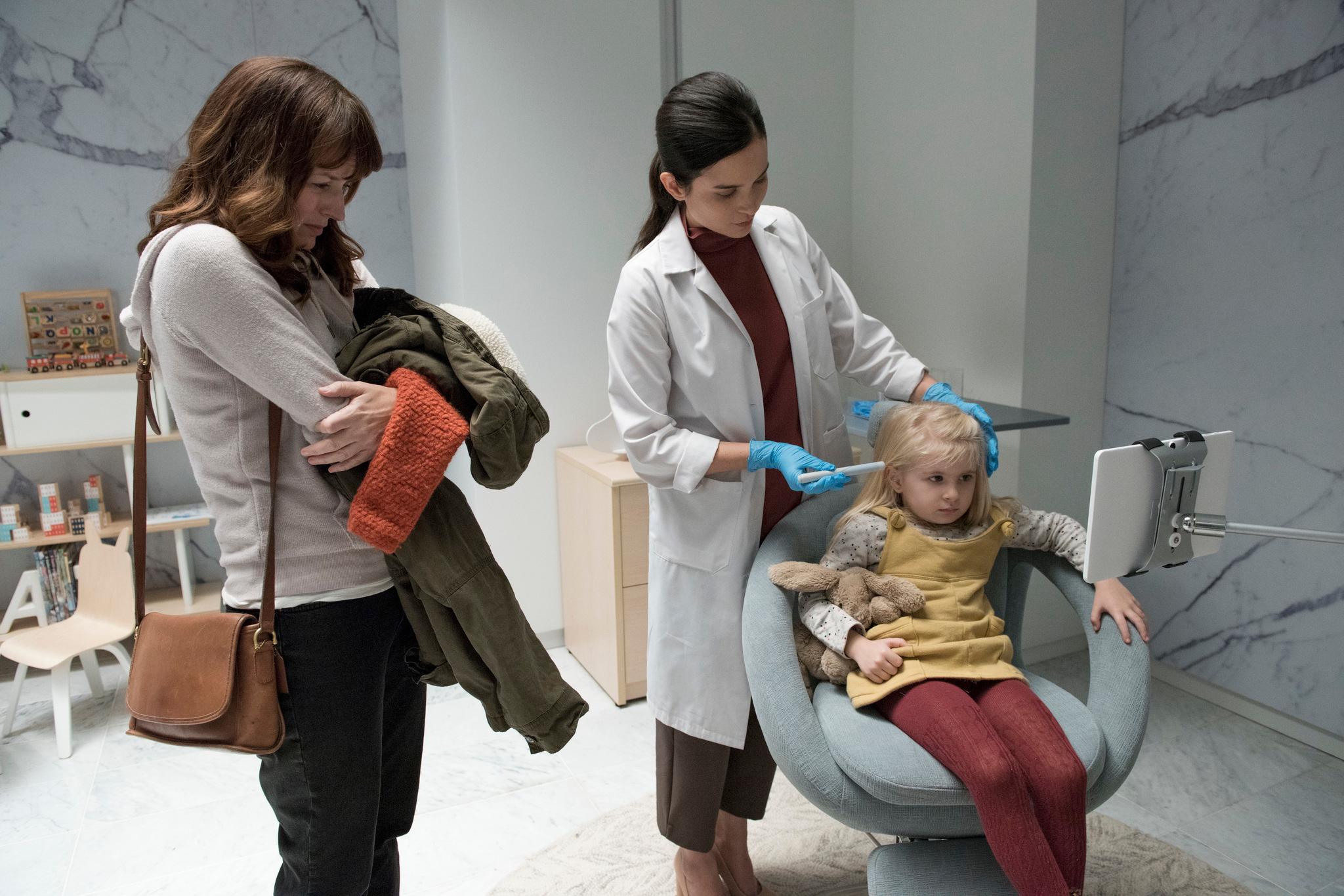 Article continues below advertisement
Season 6 of 'Black Mirror' will likely be more positive than past seasons.
In a 2020 interview with series creator and writer Charlie, Radio Times revealed that we might not get a sixth season because of Charlie's apprehension about bringing in more dystopian content. "At the moment, I don't know what stomach there would be for stories about societies falling apart," he shared. "So, I'm not working away on one of those. I'm sort of keen to revisit my comic skill set, so I've been writing scripts aimed at making myself laugh."
Charlie also gave us some fun Netflix projects in the meantime, such as Attack of the Hollywood Clichés and Death to 2020. So, perhaps Season 6 of Black Mirror will be a bit more light-hearted and optimistic. On the other hand, it's sometimes refreshing to see a world in worse shape than ours. Maybe Season 6 episodes will be even darker than in the past.
Article continues below advertisement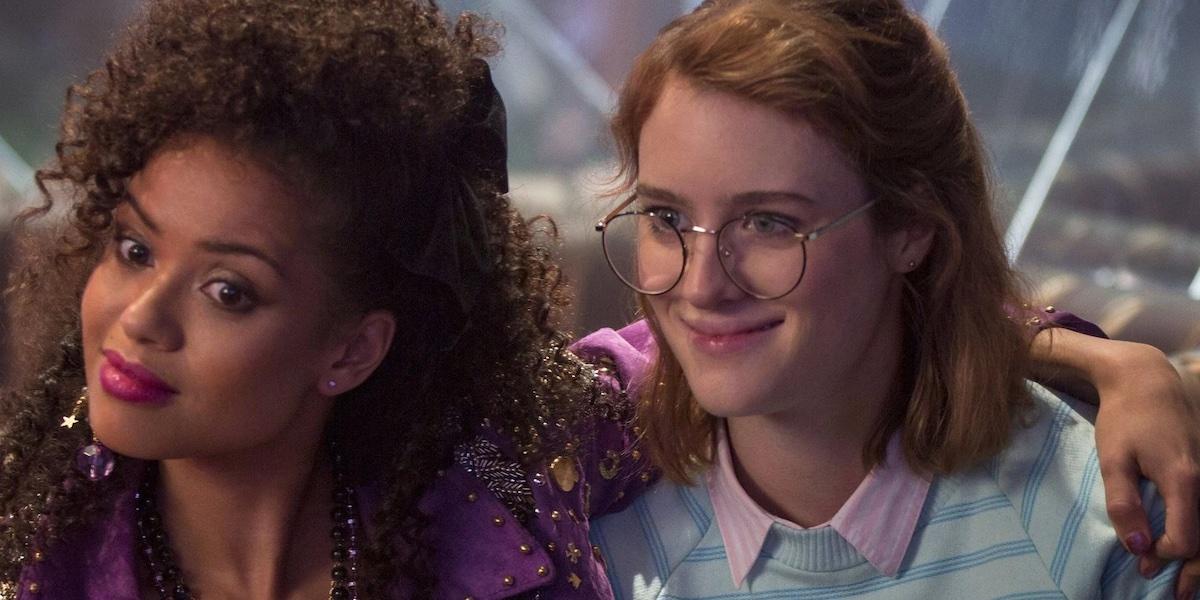 We have some ideas about what we want 'Black Mirror' Season 6 to be about.
There's definitely a lot we want to see from Black Mirror, but one thing we know we don't want to see is a pandemic episode. Even seeing references to COVID-19 on television can be exhausting; we all quite literally have "COVID-19 fatigue" by this point. However, we won't be too surprised if there's an episode that has some sort of connection to the pandemic. Perhaps Charlie can somehow make it palatable.
Article continues below advertisement
Since Charlie has been creating more interactive content on Netflix between Bandersnatch and Cat Burglar, it would be fun to see an episode about a television show that takes over a character's life. That isn't too dissimilar to Bandersnatch, but this would be with a television show that we're all currently watching. It could be a very cool and meta concept for us to watch someone whose life gets taken over by a television show in some way.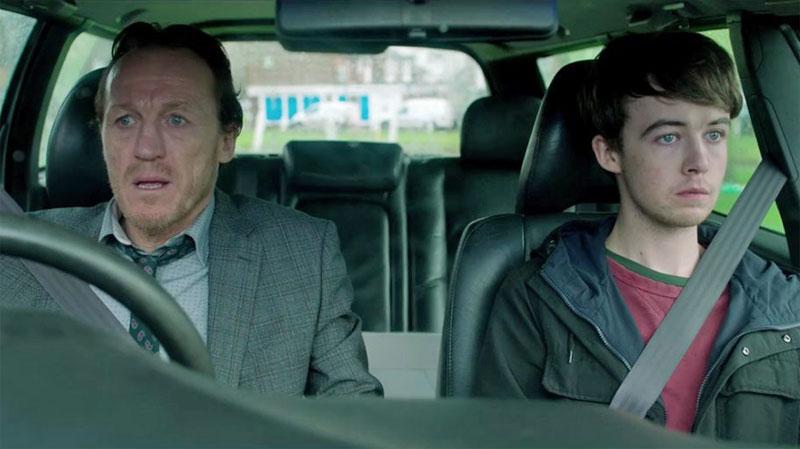 Article continues below advertisement
Another possibility would be to lean into the world's wealthiest, such as Jeff Bezos and Elon Musk. Now that Jeff has gone to space and Elon has bought Twitter, which has grown into a news-sharing platform, could there be some sort of rebellion against the rich? We definitely wouldn't be opposed to seeing that play out in Black Mirror — like a modern-day French Revolution.
Perhaps one of the reasons we love Black Mirror so much is because filmmakers have been making similar stories come to life for ages. Millennials might remember 1999's DCOM Smart House, in which a "smart" Alexa-esque house takes over. Other films, like 1997's Gattaca, tackle eugenics. Black Mirror could play off some of these more familiar dystopian tropes in Season 6.
The first five seasons of Black Mirror are now available to stream on Netflix.