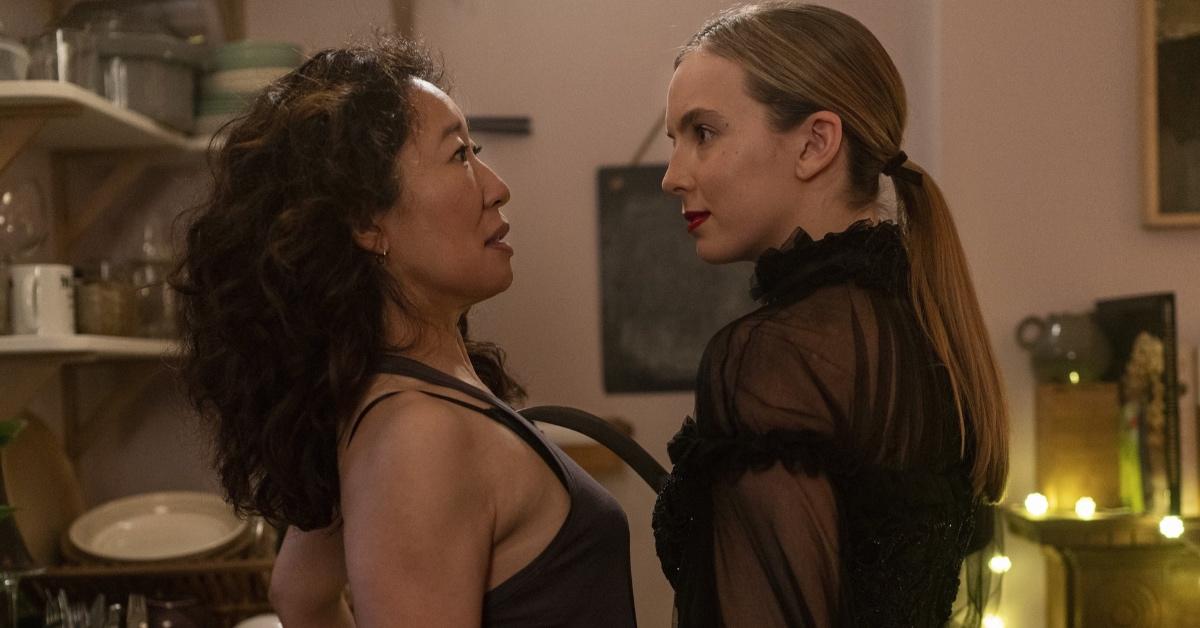 The Season 4 Finale of 'Killing Eve' Cast Light on the Tragic Fate of Villanelle (SPOILERS)
Spoiler alert: This article contains spoilers for the Season 4 Finale of Killing Eve.
Comprising two episodes, the Season 4 Finale of Killing Eve features several blasphemous scenes. With a pizza cutter moonlighting as a murder weapon, a chase scene featuring a machete, and one character coming out in favor of linen, the Season 4 finale marks the end of the fan-favorite series based on Luke Jennings's Codename Villanelle e-book novellas.
Article continues below advertisement
Why did Carolyn kill Villanelle?
Eve Polastri (Sandra Oh) and Villanelle (Jodie Comer) reunite in the Season 4 finale of Killing Eve — but their love story demands more sacrifices.
To demonstrate her affection for Villanelle, Eve decides to take down Gunn (Marie-Sophie Ferdane), the assassin and goat farmer who allowed Villanelle to crash in her barn. Things turn real gory real fast, with Eve spontaneously murdering Gunn. But that's far from the most disturbing scene in the Season 4 finale.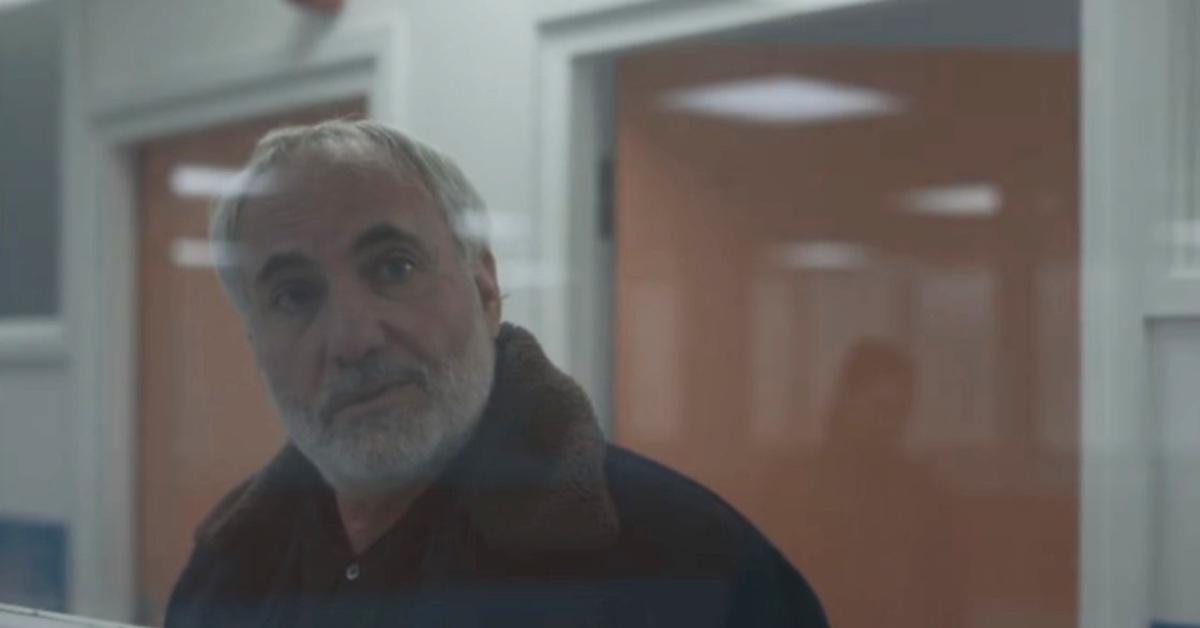 Article continues below advertisement
The episode captures the death of several fan-favorite characters, including Konstantin (Kim Bodnia), who falls victim to a blood-thirsty Pam (Anjana Vasan).
However, the scene to deliver the biggest blow to fans comes at the very end of the two-parter. Having made a pact to destroy Twelve once and for all, Eve and Villanelle arrive at the Barn Swallow Pub. Villanelle sets out to handle the task by herself, but she ends up getting shot and killed on Carolyn's (Fiona Shaw) orders.
Villanelle dies in one of the last scenes of the Season 4 Finale of 'Killing Eve'. Here's the ending explained.
In one of the last scenes of the episode, Carolyn utters the words "Jolly good" into a walkie-talkie — which strongly suggests that she set up the trap and orchestrated Villanelle's ruthless murder.
The Season 4 finale of Killing Eve garnered mixed responses from fans.
Article continues below advertisement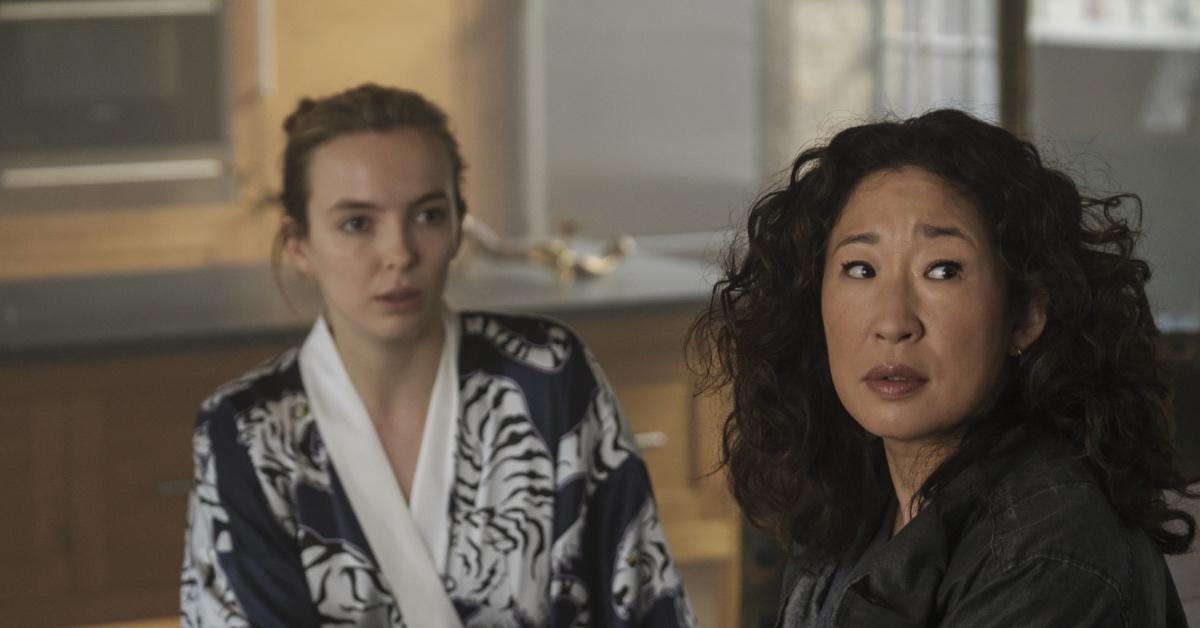 "They are making it sound like Villanelle is not human, but a supernatural creature too big for this world, to get away with the fact they murdered a lesbian for no reason five minutes after she found happiness," tweeted @danakkk26.
"The relief in Villanelle's voice when she said, 'I did it, Eve.' She thought from then on they could be together without worrying about The Twelve, and it literally lasted five seconds. That's so f---ed up," tweeted @h4rdtosleep.
Article continues below advertisement
The exact reasons behind Carolyn's decision to kill Villanelle are unknown. A 'Killing Eve' spin-off might cast light on her motives.
Rumors about a Killing Eve spin-off zooming in on Carolyn's character entered circulation ahead of the Season 4 Finale of Killing Eve. Sally Woodward Gentle, the executive producer of Killing Eve, addressed the rumors in an interview with Deadline.
"Yeah. I mean, it's really the same as all the others. We got lots of thoughts, but nothing has firmed up at all, and it's quite a long way off," Sally said. "So, there isn't really anything else to say yet."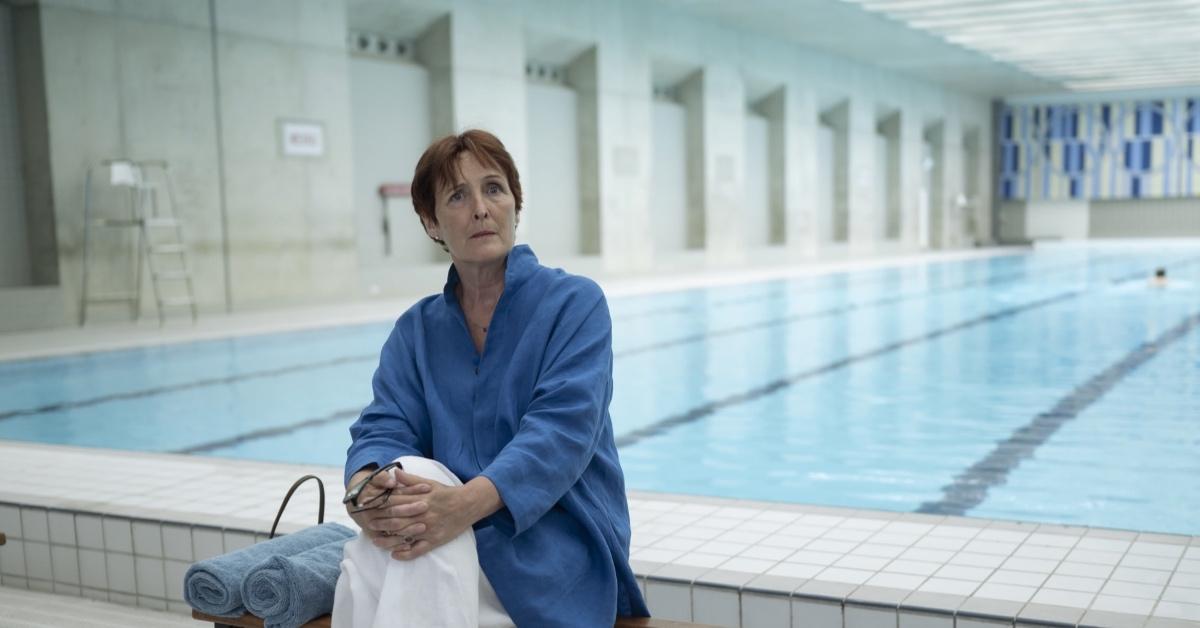 According to Town & Country, the spin-off is in the earliest stages of its development — and it has yet to receive the green light. Fiona, the actress who has played Carolyn since Season 1, Episode 1 of Killing Eve, told The Sun that she is currently focusing on another project.
"At the moment, I'm busy doing something else, and I have a few other things coming up," Fiona said. "Maybe if it lingers, I certainly would think about it, because I enjoy her and I miss her so much already."