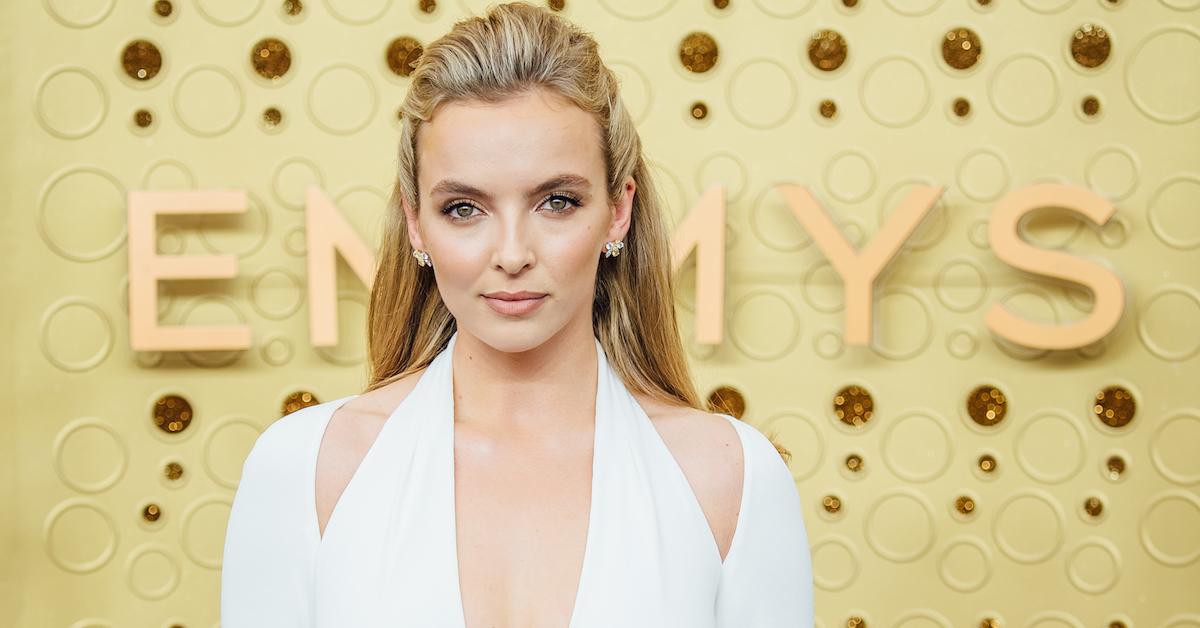 Jodie Comer Is Unlike Villanelle in Every Way, Including Her Dating Life
Jodie Comer is nothing like her Killing Eve character, Villanelle, and that's probably a good thing. The Liverpool native is neither Russian nor French, despite her ability to channel both accents and languages on screen — and she's definitely not a sociopathic assassin.
Article continues below advertisement
But fans may wonder whether she shares any traits with Villanelle, for example, her sexuality. Read on for details on Jodie Comer's sexuality, relationship history, and her upbringing.
Jodie Comer's sexuality appears to be straight.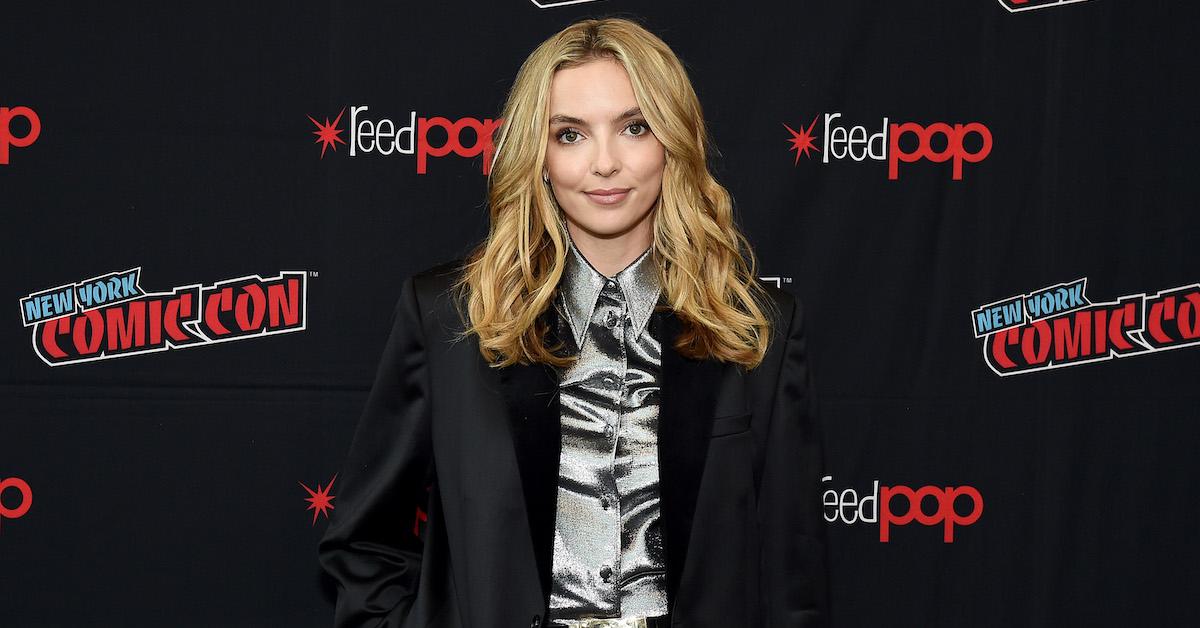 While Jodie isn't too public about her personal life, in interviews, she has joked that playing somebody like Villanelle has made dating a little complicated. In a 2019 interview with the U.K. tabloid The Sun, she said her alter ego's intensity and, well, murderousness, can be off-putting when it comes to meeting men.
Article continues below advertisement
"I wanted people to be scared of her. But when I am introduced to men sometimes they are a little bit hesitant and yes, maybe they can be a bit frightened," she said.
"But then when they meet me, they see the real me and it's like, 'Oh, she's safe, she's all good'."
She ended a serious relationship some time in 2019 and has been focused more on her career than her personal life. However, in her interview within the April 2020 issue of British Vogue, she proclaimed that she was "very much in it," with "it" meaning "love," after a long period prioritizing work first.
Article continues below advertisement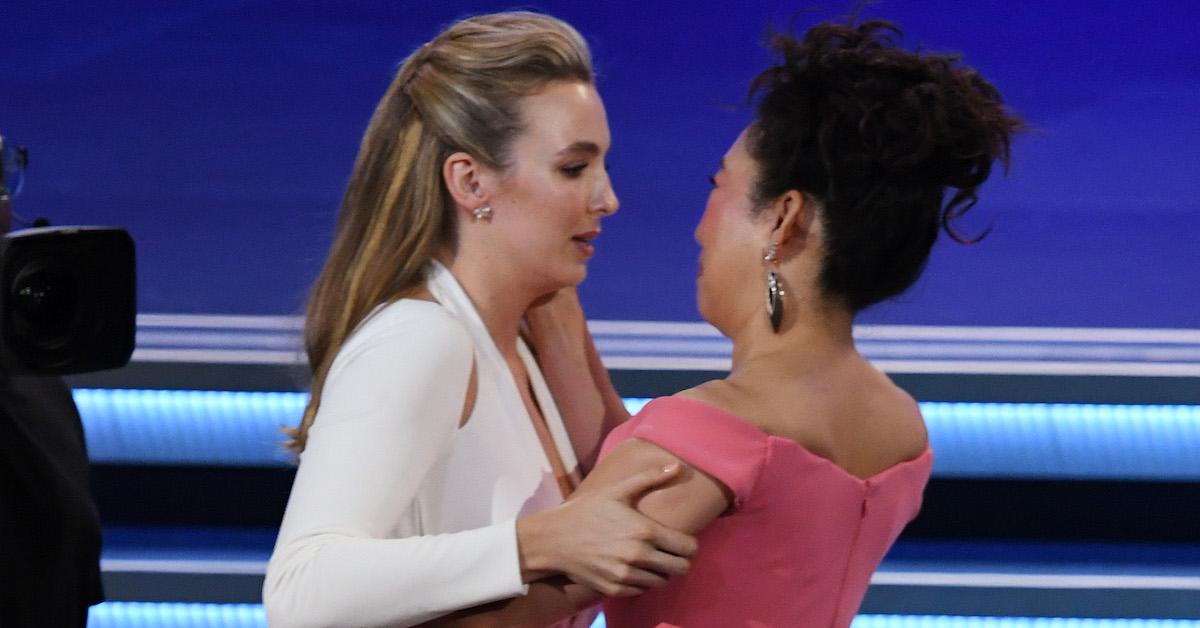 "I think love's the best. I'd been single for a while and just kind of going with the flow and doing my thing. That's the thing, isn't it? When you're relaxed and letting the universe do what it's doing, things kind of fall into place. Which is very much what happened. Which is great."
Article continues below advertisement
Like many actors who like to disappear into their characters, Jodie seems to think the less the public knows about her in real life, the better they can get lost in her performance — either that or she simply prefers to keep her personal life private.
"I've seen comments where people say, all you do is post work stuff," she told The Guardian. "And it's so hard, because I understand that it's about balance and engaging with the people who support you, but I also have to be protective of my own world, you know?"
Article continues below advertisement
Jodie Comer is British, not Russian (or French).
Despite her character's thick Russian accent, Jodie is a Brit through and through, born and raised in Liverpool. Before making it big as an actress, she supported herself working as a barmaid and a checkout clerk at Tesco. While she's disguised herself in just about every other blue-collar job we can think of, we haven't yet seen her don a retail apron on Killing Eve!
Article continues below advertisement
She remains really close to her family, and celebrated her BAFTA win with her mother, father and brother Charlie. Her dad works as a sports massage therapist for Everton FC, while her brother is an analyst for Huddersfield FC. Thankfully, there's not a heated rivalry between the two teams, since her mom insists they have to support both.
The family is clearly very tight-knit and still vacation together even though they're all grown up. After wrapping season 3 of Killing Eve, she had planned to take off to some beach "where there is nothing but a bar" and her nearest and dearest.