There Are Rumors 'Breaking Bad' Could Be Coming to 'Fortnite' in December
Rumors started swirling on Twitter that there would be a 'Breaking Bad' collaboration coming to 'Fortnite' — but are they really true?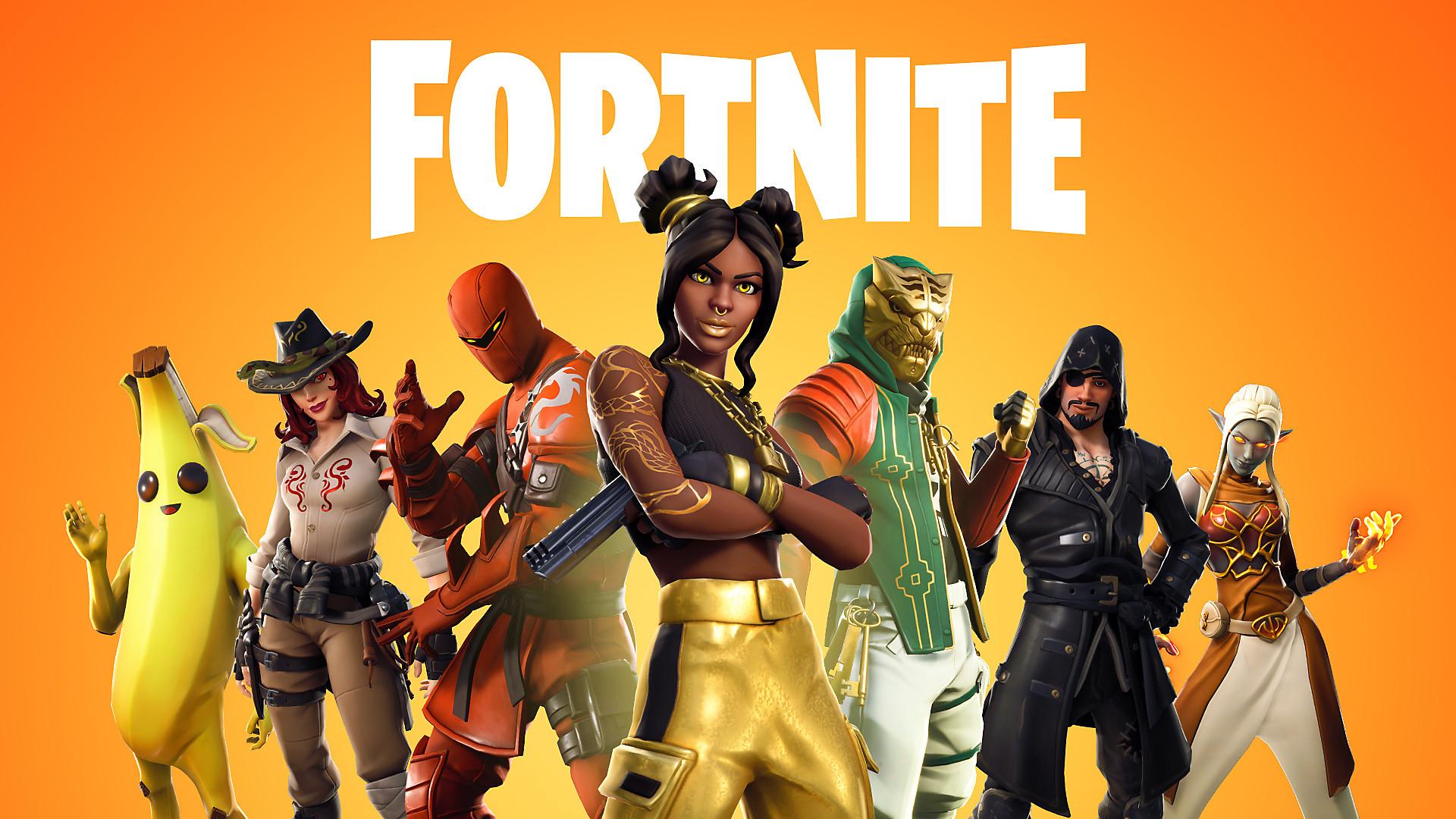 There is arguably no other video game that has had as many mainstream entertainment collaborations as popular battle royale game Fortnite — and Epic Games is far from slowing down with it. Since the game launched in 2017, the free-to-play title has collaborated with big names like Star Wars, Travis Scott, Ariana Grande, Marvel, DC, and many others.
These collaborations have brought new players to the game, attracting an even bigger audience for the already successful title.
Article continues below advertisement
Thanks to the lawsuit between Apple and Epic Games over the removal of the Fortnite mobile game from the app store, even more potential crossover events have leaked to the public, proving the game has so much more up its sleeve.
One of these rumored collaborations is with the hit television show Breaking Bad. Despite ending in 2013, the drama title still has a devoted fan base. But will it really come to Fortnite? Here's what we know about the potential collaboration.
Article continues below advertisement
The 'Fortnite' and 'Breaking Bad' collab rumor started with a now-deleted tweet claiming it will launch in December.
On Twitter, an account by the name of @FakeniteGame tweeted a photo that looked very similar to the ones the official Fortnite account tweets to launch a new collaboration with a date of Dec. 4, 2021.
Unfortunately, the tweet has since been deleted (as has the account), though it's been screenshotted and shared by others online.
While the photo wasn't legitimate confirmation that there would be a crossover with the now-finished series, it did get players talking about what the collab would look like.
Some have created iconic locations from the show, like Walter White's house, in Fortnite's creative mode, and others have mocked up what skins could look like.
That being said, there is no other indication that Epic Games is considering a crossover with Breaking Bad, and considering the show's subject manner, it might be a controversial choice were the developers to commit to such a collaboration; most other crossover events feature moderately family-friendly content.
Article continues below advertisement
That being said, there are many other potential collaborations that have leaked.
While we don't have a clear answer (or honestly, much hope) for a crossover event with Breaking Bad, there are allegedly many other collaborations the company is considering in the near future.
Naruto recently joined the title with new skins, a new NPC, and a map replicating Hidden Leaf Village after many rumors about the crossover.
According to Forbes, Epic Games sent out a survey asking players' interest in potential collaborations, suggesting 2022 will be filled with just as many (if not more).
These collaborations include Cardi B, 21 Savage, The Witcher, Ted Lasso, Uncharted, Runescape, Borderlands, Green Lantern, Darkseid, the D'Amelio sisters, The Matrix, and dozens of others.
Again, none of these potential crossovers have been confirmed, though it is possible any one of these titles, influencers, or celebrities could be making their way to Fortnite. For now, though, there are enough other crossover events to keep players plenty busy and entertained.