Salma Hayek Had a "Phobia" of Marriage — but She's Now Been Happily Wed for Years
Salma Hayek has been married since 2009. Let's meet the 'Magic Mike's Last Dance' star's husband and kids (including her stepchildren).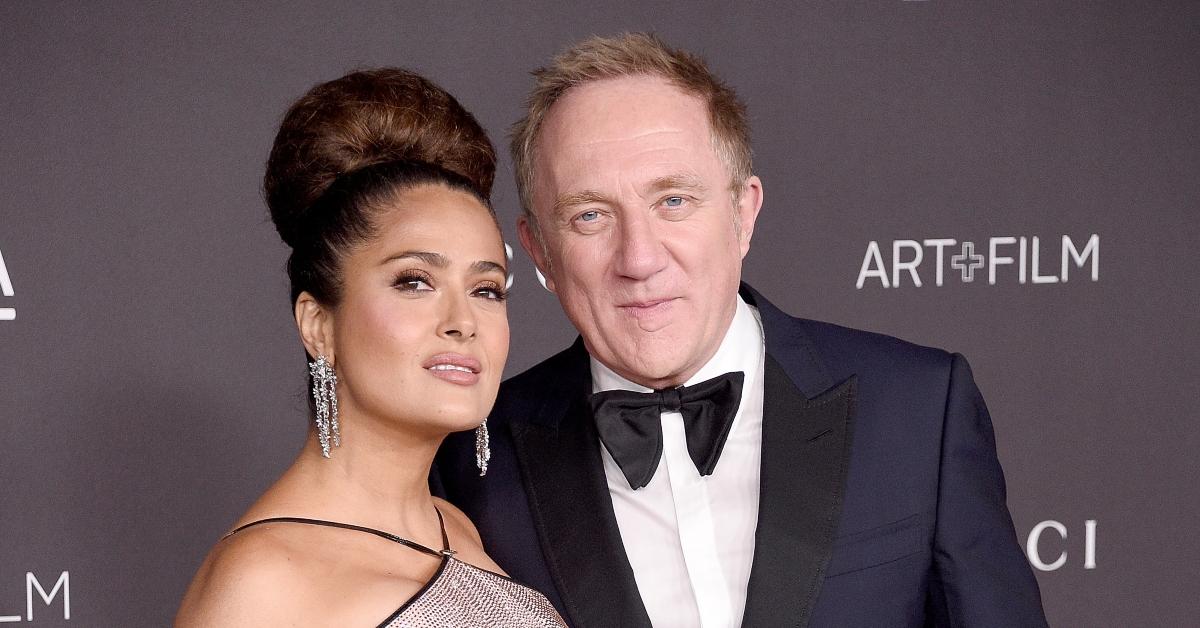 Actress and certified ageless queen Salma Hayek has lent her talents to many areas, from her critically acclaimed on-screen performances to her prolific producing career to her advocacy work.
Article continues below advertisement
The Oscar winner is also an animal lover who has rescued or adopted numerous fur babies (she once admitted to having more than 30 pets).
And on top of it all, she's got a beautiful family. Let's meet the Magic Mike's Last Dance star's husband and kids.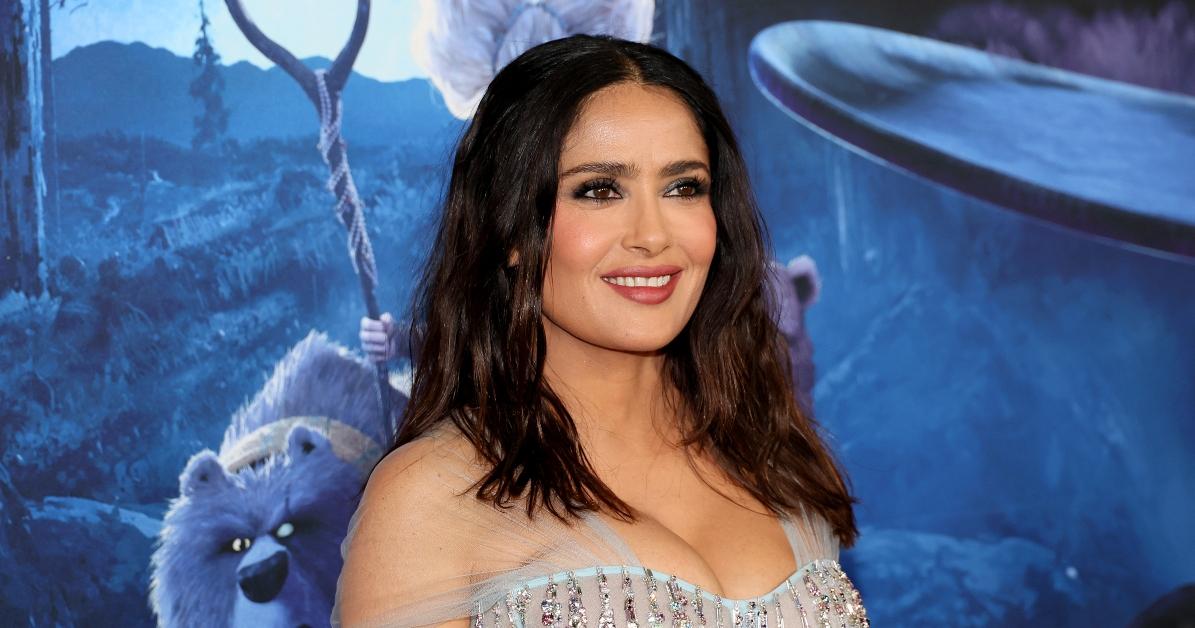 Article continues below advertisement
Salma has been married to husband François-Henri Pinault since 2009.
Salma married French businessman François-Henri Pinault in 2009, after first getting together in 2006. By 2007, they welcomed a child together — daughter Valentina.
François is the CEO and chairman of Kering, a luxury goods company that owns fashion brands including Gucci, Balenciaga, and Alexander McQueen. In 2019, Salma called him the "best husband in the world."
Article continues below advertisement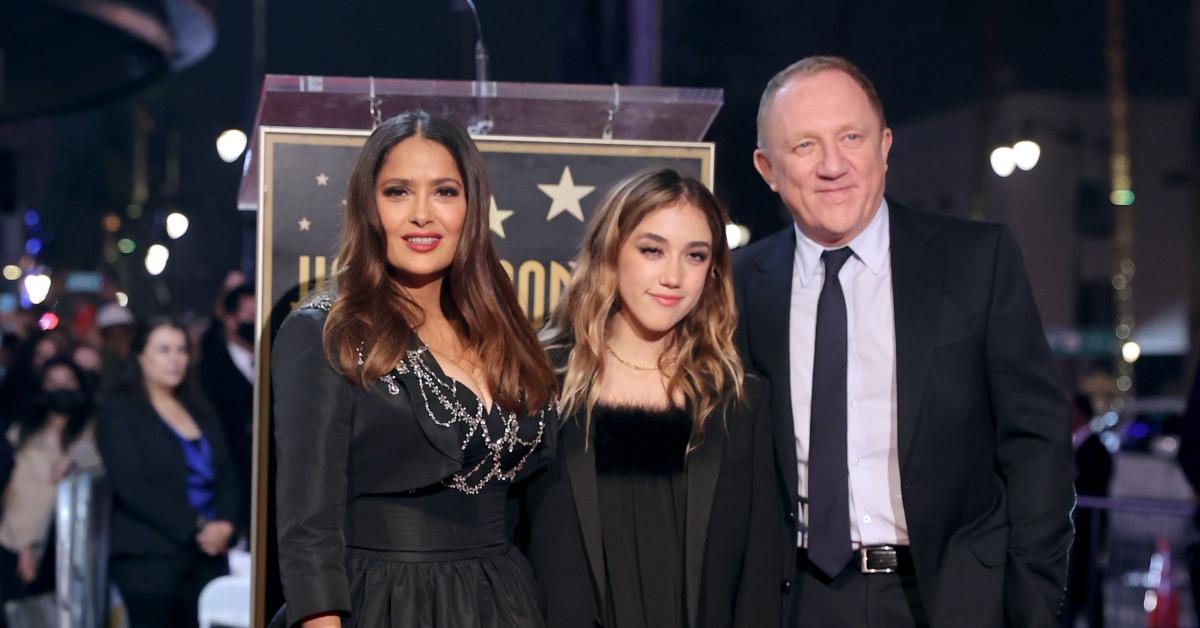 But apparently, marriage wasn't always in the cards for the Eternals star. Salma admitted in Glamour magazine's February 2023 cover story that her parents and brother "dragged" her to the courthouse to get married, as she had a "phobia" of getting hitched.
Article continues below advertisement
She later realized her fears had been unfounded and that she was quite happy with her decision — so much so that a few months later, she celebrated with a traditional ceremony in Italy.
These days, she enjoys a quiet life with her husband and delights in the "boredom" that comes with a longtime partnership.
"Boredom is underestimated; I didn't understand this for a long time," she said. "Also, it helps that we met each other later in our lives. It's OK just to do nothing and be together; sometimes sharing a space and doing your own thing in silence, with connectivity and thoughtfulness — 'Can I bring you a cup of tea?' — is enough. It's little simple things."
Article continues below advertisement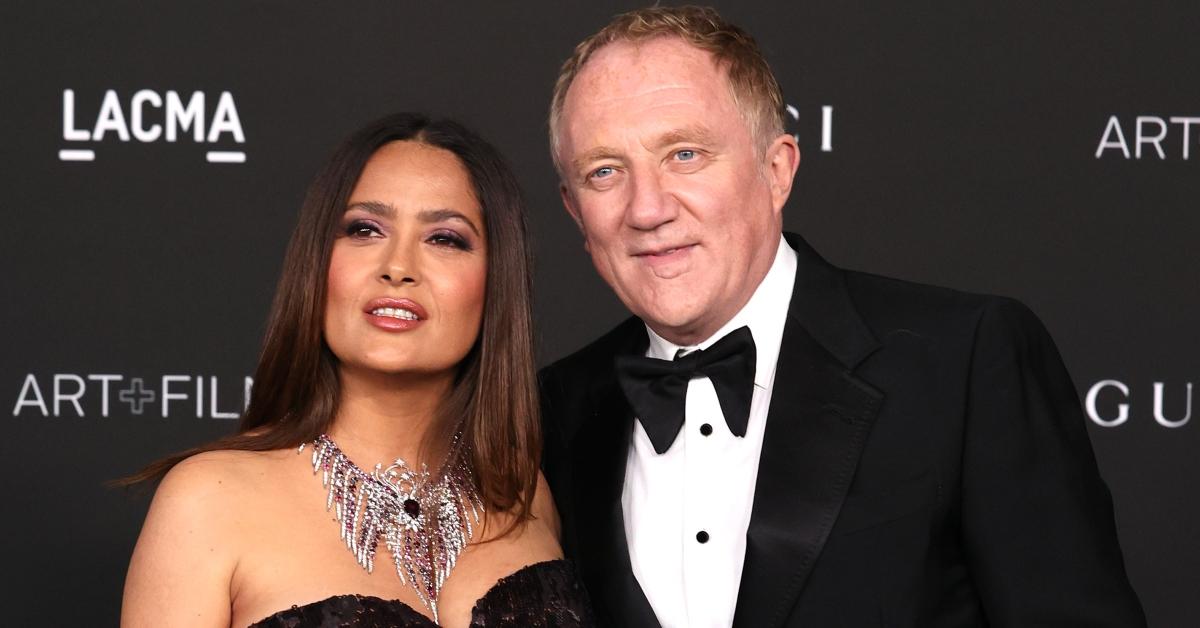 Still, she recognizes the importance of alone time. When asked about advice she'd give other women in embracing getting older, she said: "Have fun, laugh, make yourself laugh. Tell yourself a joke. Be silly when nobody's watching. It's about that time you spend with yourself."
She added: "It's hard for me to find that space, so I now make a really big effort to enjoy it very much. Because in modern life, it's hard. Especially if you're married and with children. Go hide somewhere and feel it."
Article continues below advertisement
Though Salma only shares one biological child with François, she considers herself a mother of four, as she's a stepmother to Francois's three children from his previous relationships: François Jr. and Mathilde (whom François shares with ex-wife Dorothée Lepère) and Augustin (whom François shares with ex Linda Evangelista).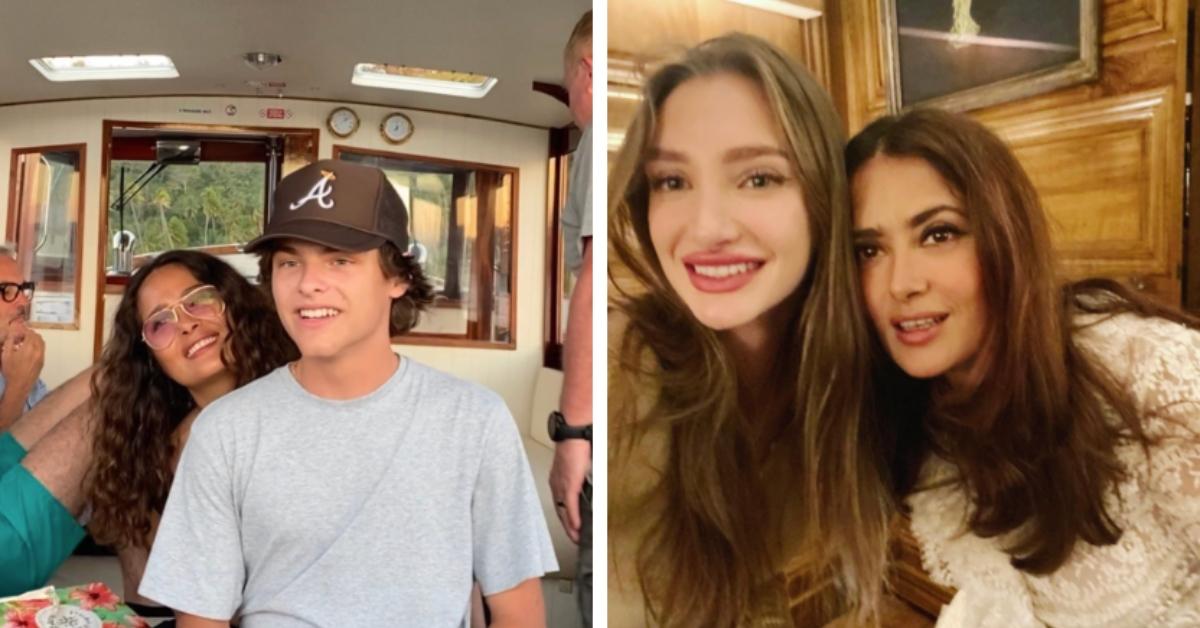 Salma told Red magazine in 2017 that even though she was unable to have more biological children after Valentina (whom Salma welcomed at age 41), she was grateful for the family she had.
She said: "I always wanted to have a lot of children, and I was not able to. My body, as a miracle, had one. The huge blessing I've had is that my husband has three other children. So I have four. And they are all so different."