Model Linda Evangelista Says She's "Unrecognizable" After a Cosmetic Procedure Gone Wrong
Linda Evangelista rose to fame as one of the top supermodels in the 1980s and 90s, but where is she now? What we know about her life currently.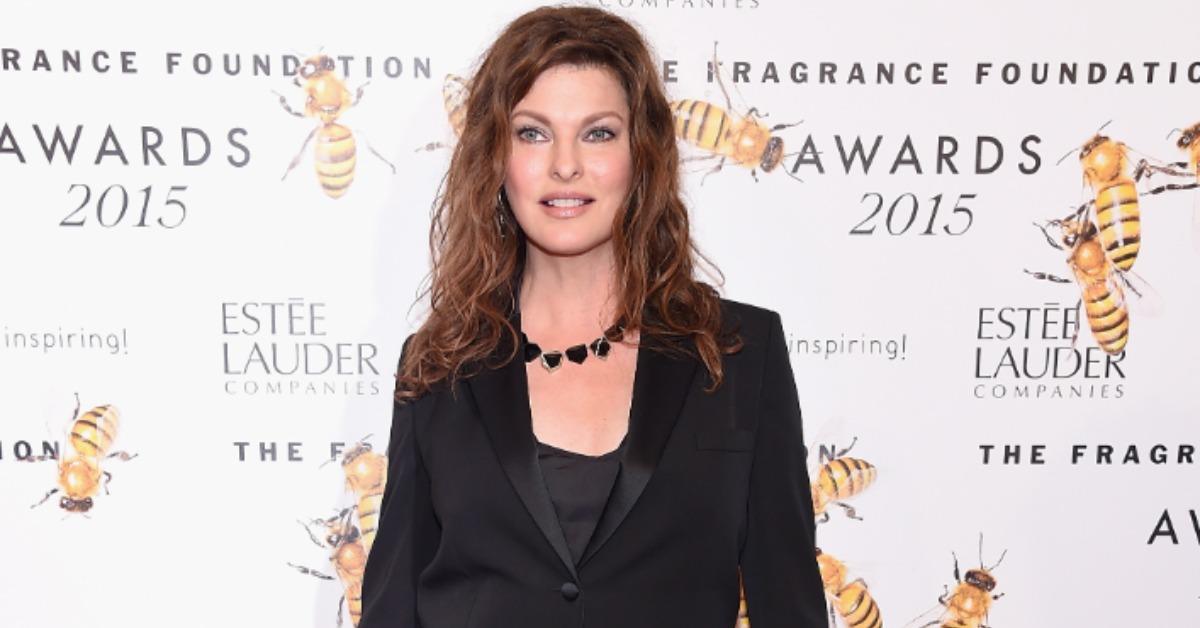 Largely regarded as one of the most accomplished supermodels of all time, Linda Evangelista has graced over 700 magazine covers and was an "it" girl of the industry in the 1980s and '90s. Modeling for some of the biggest brands on Earth, Linda was a force to be reckoned with who set countless trends and left an imprint on the fashion world that few other names have rivaled ever since.
Article continues below advertisement
With that being said, fans have seen less and less of Linda over the last few years, prompting some to question what exactly is going on in her life. So, where is Linda now? Keep reading for a breakdown of what's been going on in the model's life as of late.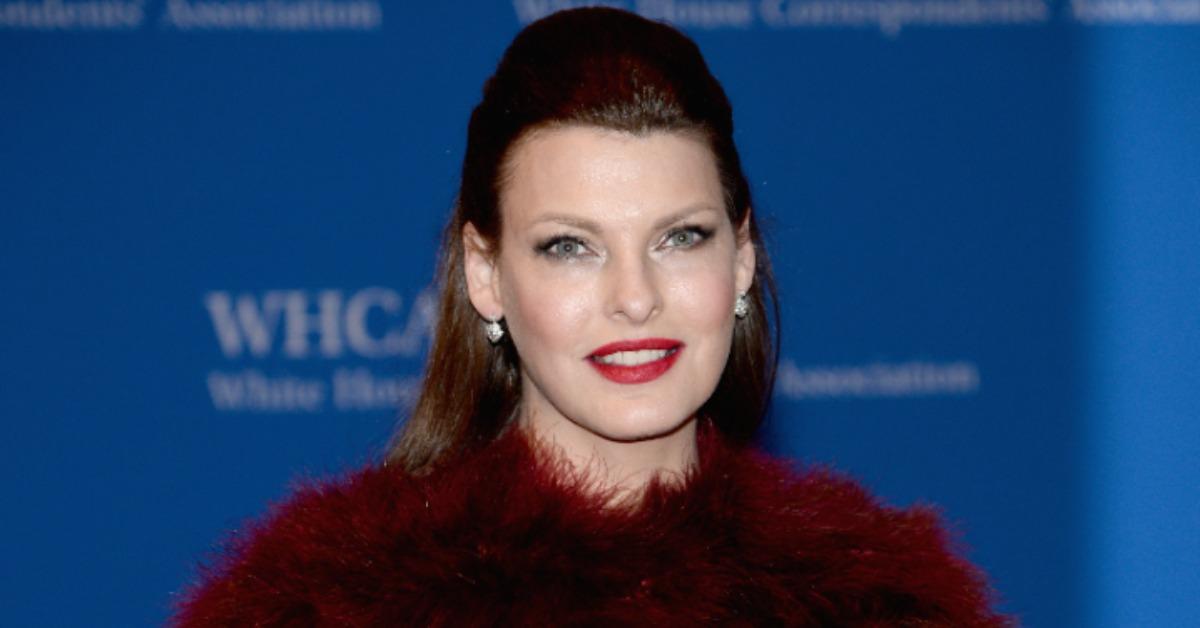 Article continues below advertisement
Where is Linda Evangelista now? She says that a cosmetic procedure gone wrong has left her "unrecognizable."
Although Linda was one of the biggest names in modeling for decades, she hasn't worked in the industry much over the last few years. The star gave some context into it all in a recent Instagram post. In it, she shared that she has become a recluse over the last five years due to a cosmetic procedure that went wrong, leaving her "brutally disfigured" and "unrecognizable."
Article continues below advertisement
Linda explained, "To my followers who have wondered why I have not been working while my peers' careers have been thriving, the reason is that I was brutally disfigured by Zeltiq's CoolSculpting procedure which did the opposite of what it promised."
She added that the CoolSculpting "increased, not decreased, my fat cells and left me permanently deformed even after undergoing two painful, unsuccessful, corrective surgeries."
Linda Evangelista says she developed paradoxical adipose hyperplasia, or PAH, as a result of CoolSculpting.
Further on in the post, the model explained that the botched fat cell removal procedure resulted in her developing a condition called paradoxical adipose hyperplasia, or PAH. According to Healthline, nobody is quite sure yet why this can happen as a result of CoolSculpting, but it's typically more common in men. Fox notes that it is reportedly found in less than 1 percent of cases.
Article continues below advertisement
Although PAH is not life-threatening, it has certainly taken a toll on Linda's mental health, evident by her description of it in the Instagram message.
"PAH has not only destroyed my livelihood, it has sent me into a cycle of deep depression, profound sadness, and the lowest depths of self-loathing. In the process, I have become a recluse," she wrote.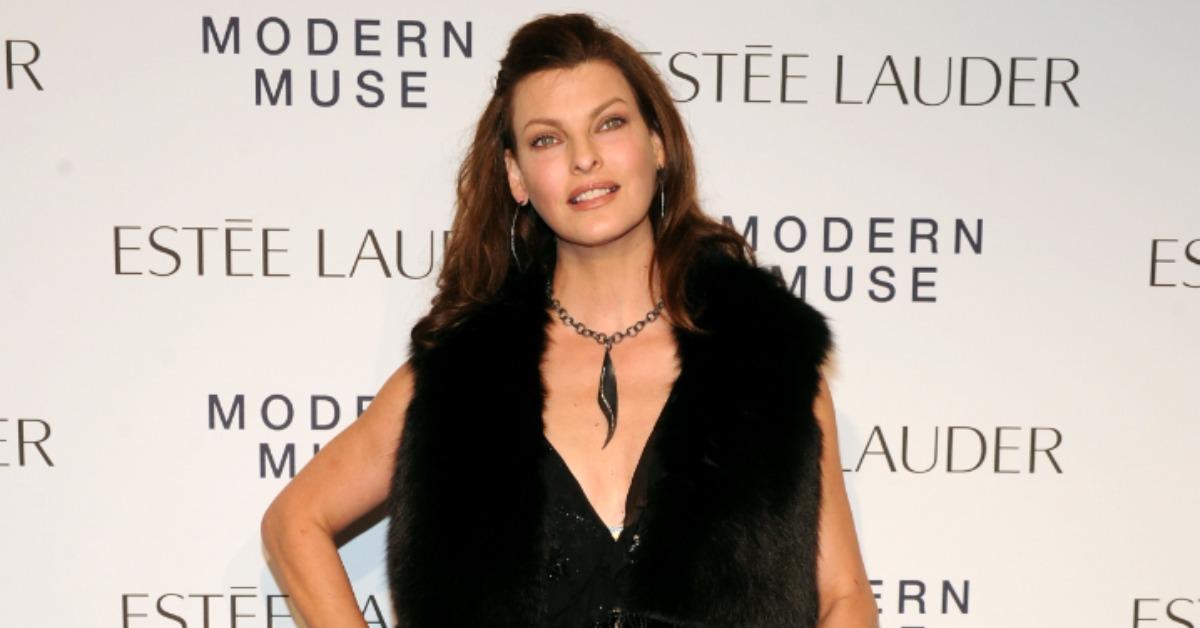 Article continues below advertisement
Linda Evangelista said that she is pursuing a lawsuit, but it's unclear who is at the center of it.
To conclude her emotional explanation, Linda mentioned that she is pursuing legal action as a result of what she has dealt with over the last five years, but did not specify against who.
"With this lawsuit, I am moving forward to rid myself of my shame, and going public with my story," she shared. "I'm so tired of living this way. I would like to walk out my door with my head held high, despite not looking like myself any longer."
Representatives for Linda or CoolSculpting have not yet publicly elaborated on any further details regarding the lawsuit. As of Sept. 23, 2021, their website had a disclaimer that includes, "Rare side effects may also occur. CoolSculpting and CoolSculpting Elite may cause a visible enlargement in the treated area, which may develop 2 to 5 months after treatment and requires surgical intervention for correction."