Jon Hamm Is Dating a 'Mad Men' Co-Star Following an 18-Year Relationship
Jon Hamm's newest relationship in 2020 is with Anna Osceola, who guest-starred along with Hamm on the final season of 'Mad Men.' Details inside.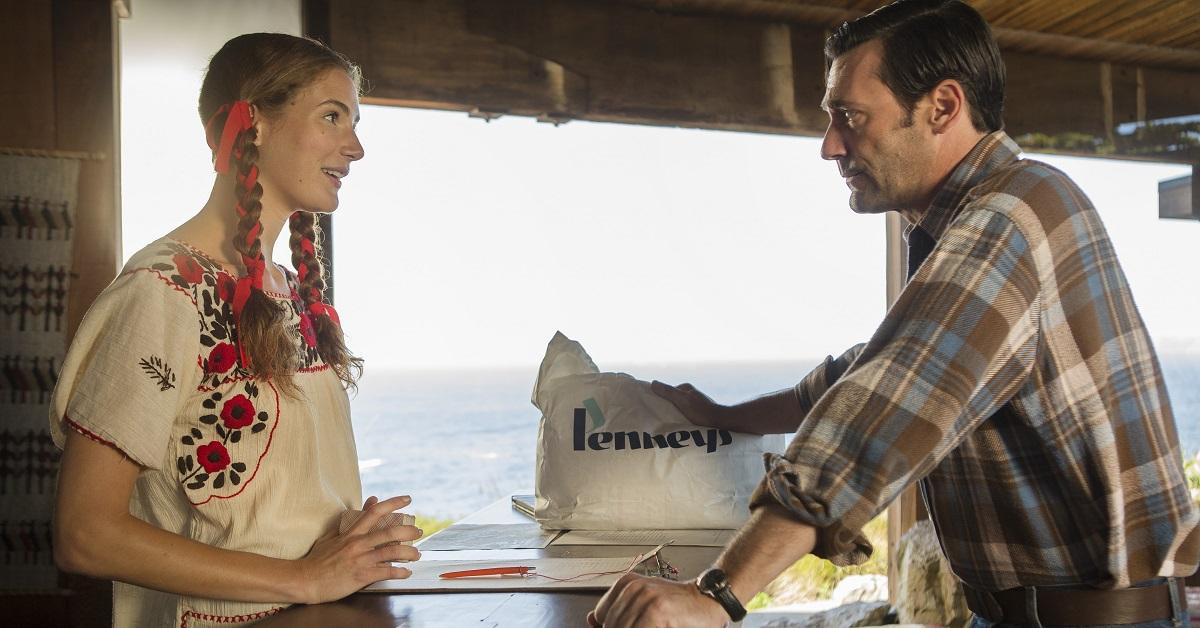 Jon Hamm has found a new partner. The actor, who starred in Mad Men and has also had memorable roles across TV and film, is now in a confirmed relationship. This new relationship comes four years after his split from actress Jennifer Westfeldt, who he dated for 18 years from 1997 to 2015.
He's had other relationships since the split, but Jon and his latest girlfriend have seen each other socially for years.
Article continues below advertisement
Who is Jon Hamm's girlfriend in 2020?
Jon has been spotted on several recent occasions with actress Anna Osceola, who he worked with on the final season of Mad Men. The two didn't start dating until years after the series finished, though. Jon and Anna have been spotted together several times throughout the coronavirus pandemic. In late May, they were spotted playing tennis together, which began to fuel speculation that they were more than just friends.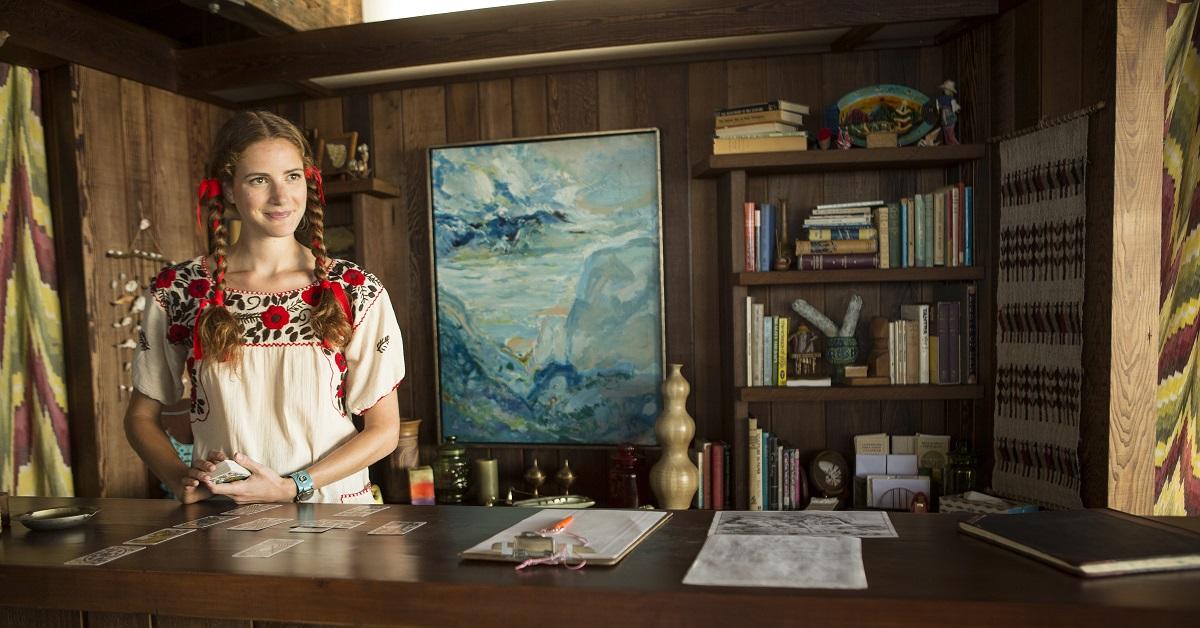 Article continues below advertisement
At the time, Anna and Jon were photographed wearing masks as they walked from their car to the court. Just a day later, they were spotted getting food in Los Feliz. A Twitter user shared more photos of the two together, and people online began referring to Anna as Jon's girlfriend. There was also speculation in a Reddit thread that the two were more than just friends.
Jon and Anna have been spotted out together before.
Although rumors of their relationship have begun to heat up in recent months, Jon and Anna have a relationship that stretches back years. The two were spotted playing tennis together back in 2018, and they were also out together leaving a coffee shop in 2017.
It's unclear precisely when they started officially dating, although a look at Jon's other relationships may provide some much-needed clarity.
Article continues below advertisement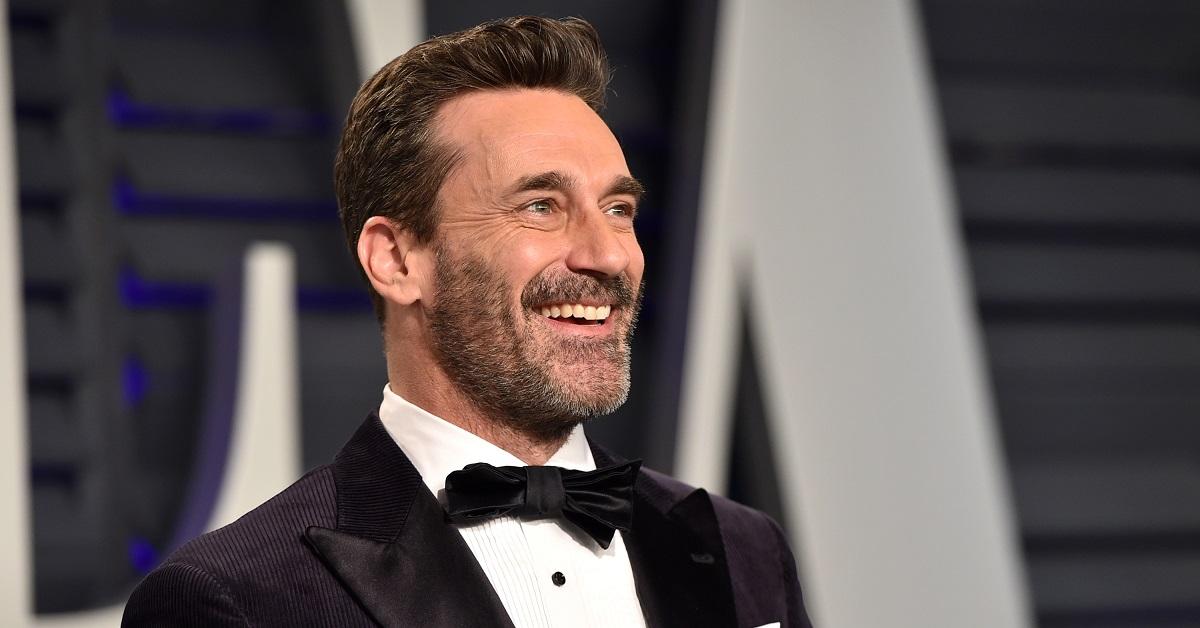 Who did Jon date before his relationship with Anna?
Prior to dating Anna, Jon was also linked to Saturday Night Live producer Lindsay Shookus in late 2019. Lindsay had previously dated Ben Affleck, and she and Jon were spotted seeing a Broadway show in September.
"They weren't hiding anything! Lindsay and Jon didn't show much PDA, but there was definitely some flirtatious banter," a source told Us Weekly at the time.
Article continues below advertisement
In November, the two were spotted having dinner together in New York City. It's unclear when that rumored relationship may have ended, but it seems that the actor's romantic interests are all focused on Anna now. Jon and Lindsay were also rumored to be dating in 2017, but Jon's rep denied it at the time, saying that the two weren't even friends, and were only acquaintances.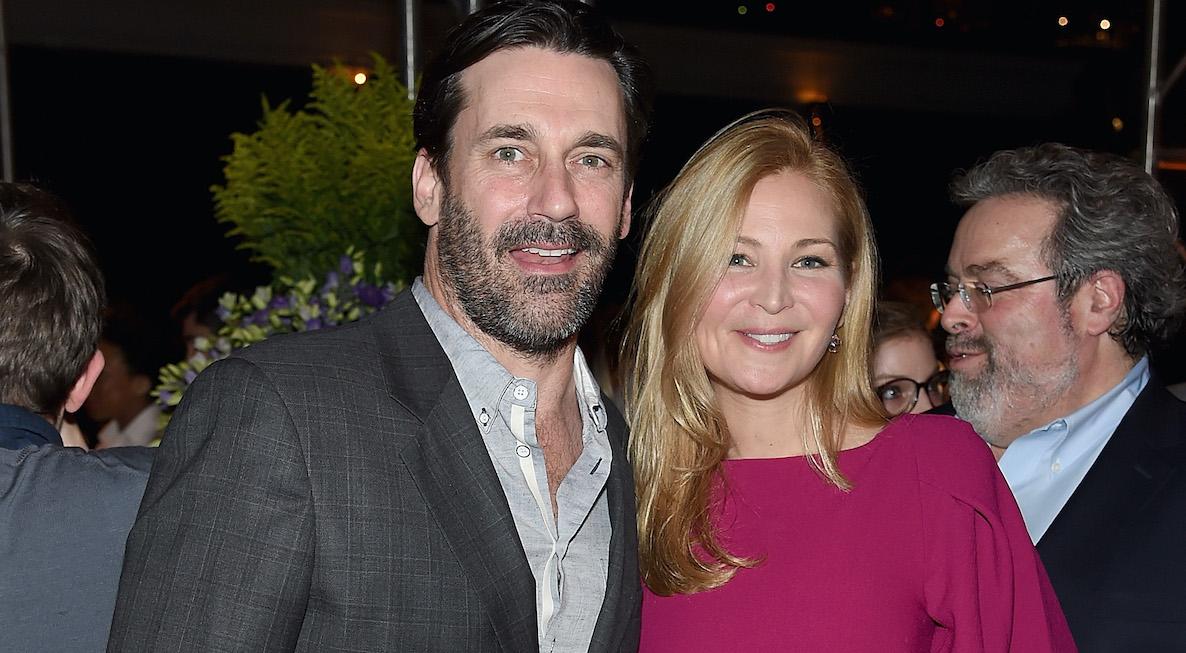 Jon's longest relationship carried him through all of 'Mad Men.'
Although Jon has had a number of relationships in recent years, his most stable relationship ended in 2015 after almost two decades. Jon and Jennifer Westfeldt announced their separation in a statement, saying that they should continue to love one another.
"With great sadness, we have decided to separate, after 18 years of love and shared history. We will continue to be supportive of each other in every way possible moving forward," their statement read.