Just Because 'Mad Men' Left Netflix Doesn't Mean You Can't Watch Don Draper Anymore
'Mad Men' has officially left Netflix, so fans are curious where they can watch Don Draper and the rest of the cast today. Get the details here!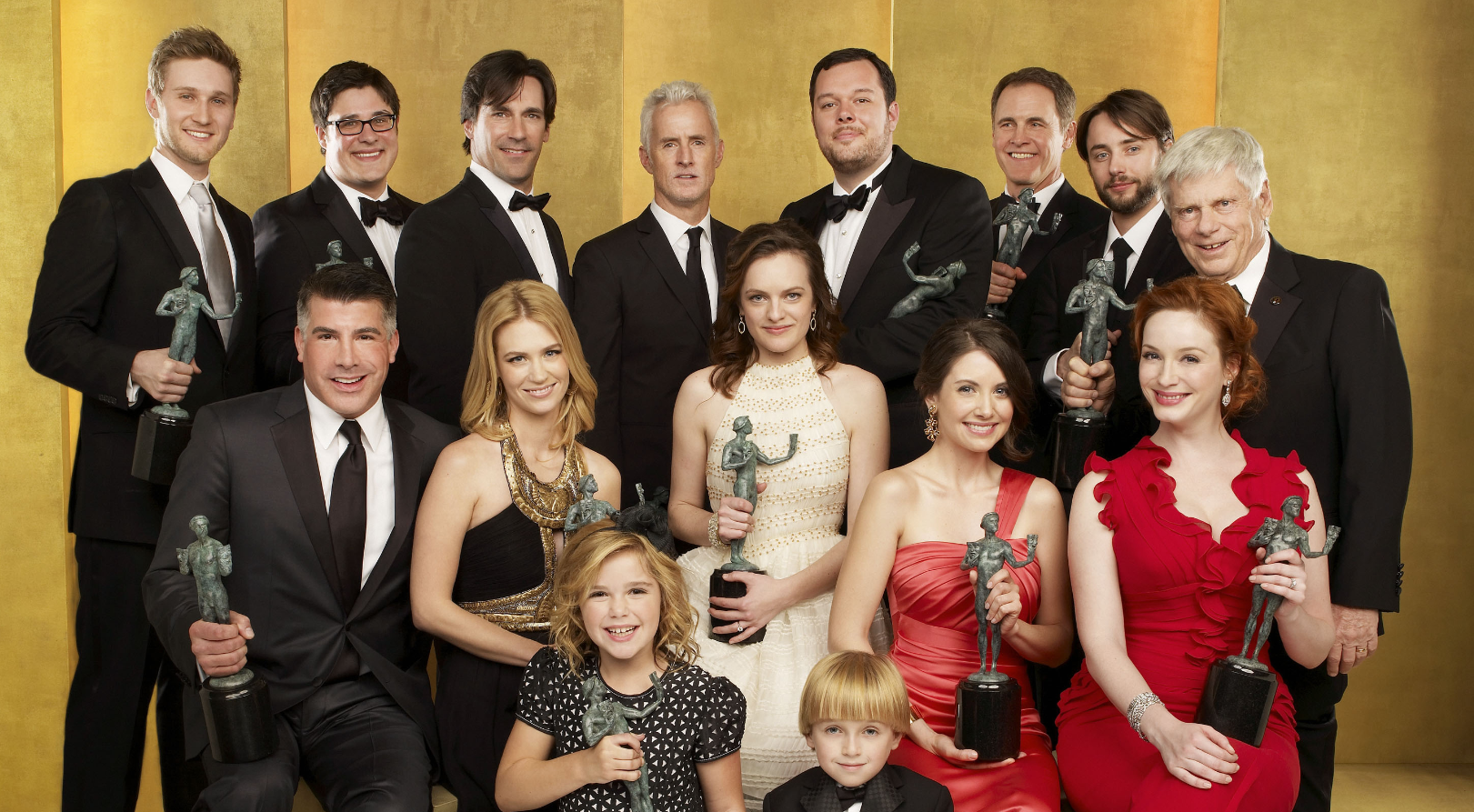 If you watch a lot of shows and movies on Netflix, then you know they tend to come and go. Every so often you may find yourself binging one of your favorites and in the middle of a season, it's suddenly pulled off the streaming service. The latest show to exit the platform? Mad Men. So where can you watch the beloved show today? Unfortunately, you can no longer catch Don Draper and the rest of the cast of the AMC series on Netflix, but that doesn't mean you can't watch the series elsewhere.
Article continues below advertisement
Where can I watch 'Mad Men' today?
Mad Men is no longer on Netflix, but fortunately, you can still watch the show elsewhere. To binge-watch all seven seasons of the popular drama that ran from 2007 until 2015, you can purchase individual episodes, and in some cases whole seasons, on either Amazon Prime Video, Google Play, YouTube, iTunes, or Vudu at different prices.
Article continues below advertisement
At this time, you, unfortunately, can not watch the entire season with just one monthly subscription service like you've been used to. Lionsgate has not yet announced which streaming service they plan to take Mad Men to as of now, but some of their options hopefully include Hulu or Sling TV. Better yet, maybe they will even come back to Netflix someday.
When did 'Mad Men' leave Netflix?
Mad Men sadly left Netflix on Wednesday, June 10 after many years on the platform. While Netflix did give viewers notice that the show was departing in their newsletter, obviously it was not the ideal time for the show to be taken off since many were enjoying the Emmy-nominated series from the comforts of their home amid the coronavirus pandemic.
Article continues below advertisement
Why did 'Mad Men' leave Netflix?
Mad Men allegedly left Netflix because after nine years, Lionsgate's contract with the company simply expired (Lionsgate owns the rights to the show). It's unknown if Netflix or Lionsgate chose not to renew the contract for the dedicated fans, but it seems Lionsgate will now have to test their luck with another company (hopefully) in the near future. Either that, or negotiate a new contract with Netflix.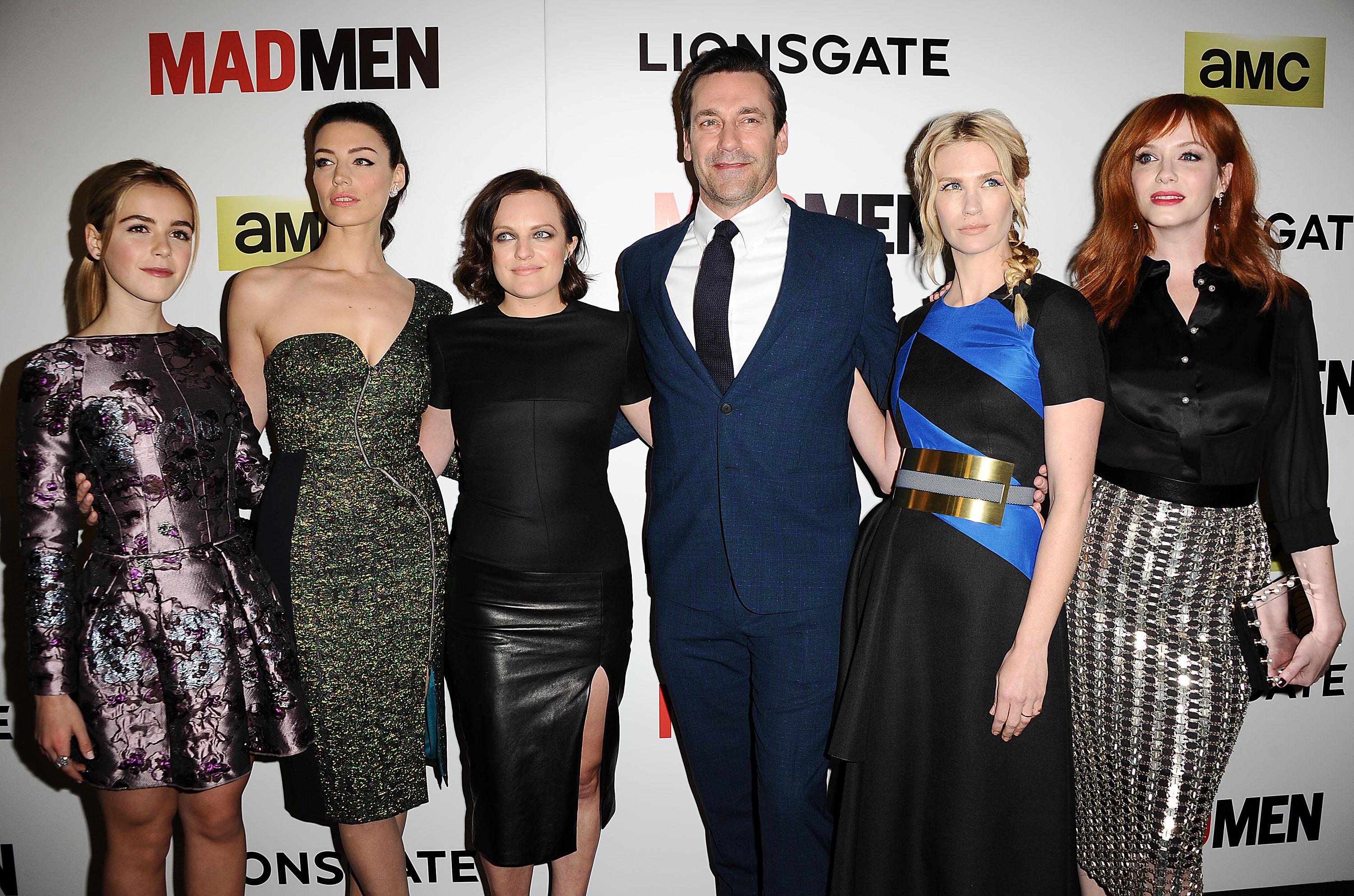 Article continues below advertisement
On Netflix's website, they further announced why shows sometimes don't get renewed on their platform. "Netflix licenses TV shows and movies from studios and content providers around the world, and those licenses can expire if we don't renew them. Though we strive to keep the content you want to see, we acquire licensing rights for TV shows and movies for a certain period of time, not indefinitely, so some titles do leave Netflix."
"If a TV show or movie you love is leaving, it indicates that our licensing agreement with the content provider is about to end. Whenever a TV show or movie is expiring, we evaluate whether or not to renew it using the same criteria we apply to potential new content," the description continues. "We consider factors like: Are the rights to renew the licensing to stream still available? What is the popularity and cost of a particular title? Are there other seasonal or localized factors?"
Mad Men, which followed Don Draper (played by Jon Hamm) and other captivating characters (January Jones as Betty Draper, Elisabeth Moss as Peggy Olson, Christina Hendricks as Joan Holloway, John Slattery as Roger Steerling, and more) as they navigated the advertising industry in Manhattan in the 1960s, ran nearly 100 episodes from 2007 until 2015, so there's certainly plenty of content for viewers to watch. Here's hoping the show finds a home soon... or better yet, decides to do a reboot!