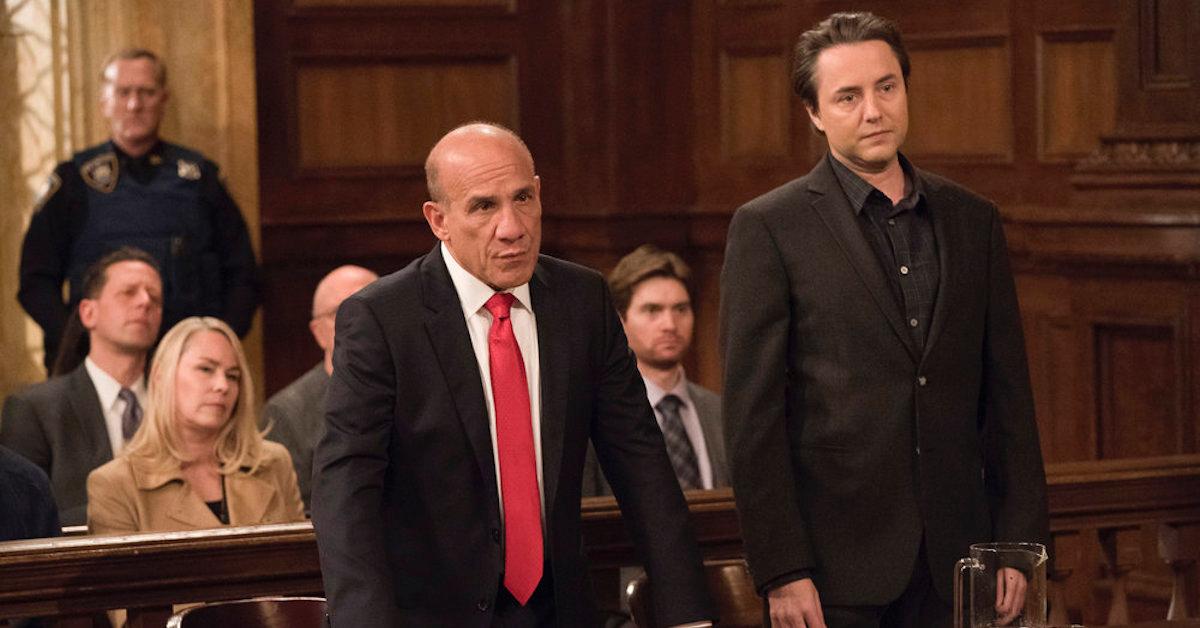 'Mad Men's Vincent Kartheiser Joins 'SVU's Impressive Guest Star Roster
November 21 marks the last Law & Order: Special Victims Unit of the decade, and the fall finale features two special guest stars who are sure to make this episode an intense one.
Article continues below advertisement
"Can't Be Held Accountable" will see Nicholas Turturro reprise his role as Detective Frank Bucci, who, now retired from the NYPD, comes to the SVU squad for help when he suspects his two daughters are being groomed by serial predator Steve Getz, played by none other than Mad Men's Vincent Kartheiser.
Vincent Kartheiser plays serial predator Steve Getz on SVU's fall finale.
Article continues below advertisement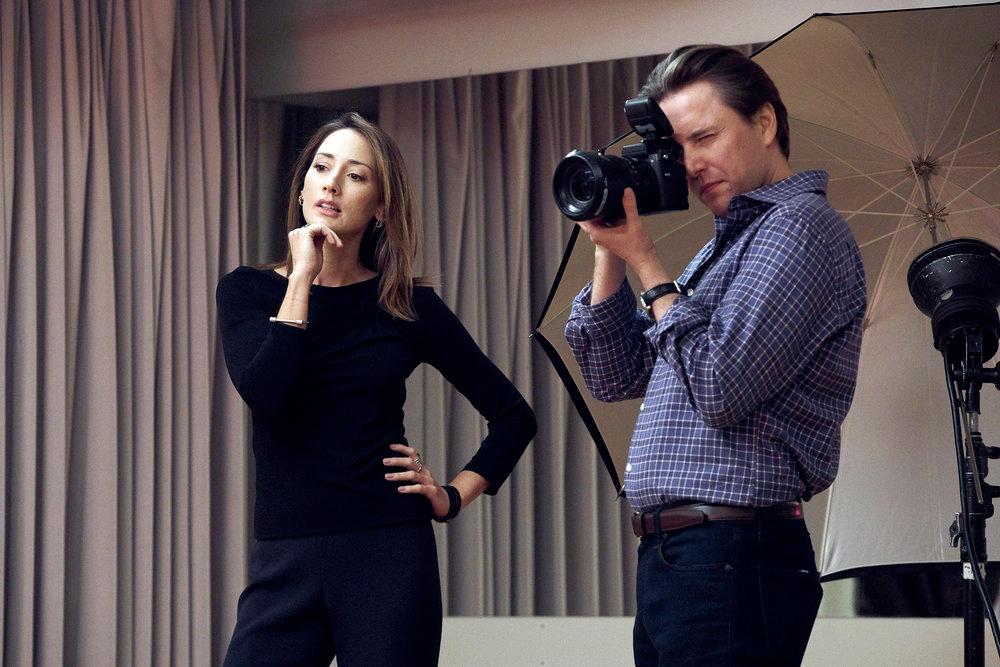 In "Can't Be Held Accountable," Season 21's fall finale, Vincent plays Steve Getz, a predator with Jeffrey Epstein-like preferences for young girls. In a teaser clip ahead of the episode, the squad views a video clip of Steve and another woman, then hears the woman gush about someone off-screen who "used to be a runway model."
Article continues below advertisement
Creepily, Steve responds, "I knew that without you telling me." Rollins then informs the rest of the squad that the woman is Steve's "sometimes girlfriend and company talent scout," which also calls back some unsavory details from the recent Epstein case. Olivia, never one to mince words, clarifies: "You mean, his procurer?"
Article continues below advertisement
From the promotional clips, it appears that the team might have to go undercover to nab this pervert. As they review footage of Steve and his female companion, new detective Kat Azar, says that she approached Steve's friend and "told her that [she] wanted in on the action."
Benson is taken aback at Detective Kat's aggressive approach and goes so far as to tell the new cop that while "it worked out this time," she "could've just as easily blown up the case or gotten yourself shot." Ouch!
Article continues below advertisement
Kit Kat seems to understand she crossed the line and gives Benson a "copy that" response, but given her recent track record this season, it's likely that she'll go against Benson's direct orders once again in an attempt to catch her bad guy.
And while hers is a noble cause, we certainly cannot imagine disobeying Benson's orders and being on the receiving end of her wrath.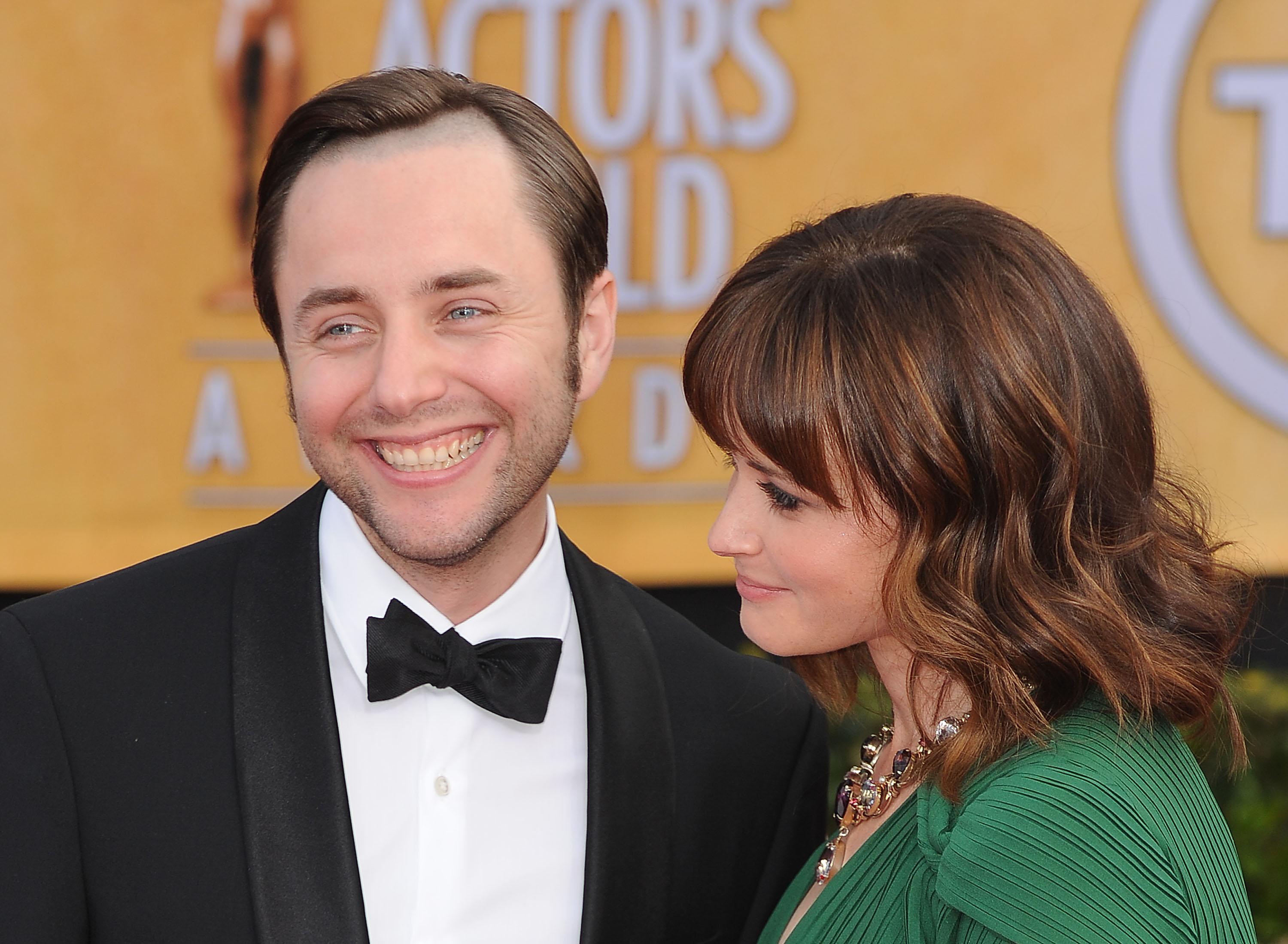 Article continues below advertisement
Here's where you've seen guest star Vincent Kartheiser before.
You likely recognize Vincent from his role as brown-nosing account executive Pete Campbell in Mad Men, and as Connor in Angel. More recently, he's taken on the role of Pierre Ruskin in The OA, and of Bodie Quick in Proven Innocent.
Vincent is also married to everyone's favorite small-town sweetheart, Gilmore Girls star Alexis Bledel. The couple met on the set of Mad Men, when Alexis guest starred as a housewife that Vincent's character had an affair with.
Article continues below advertisement
Their on-screen chemistry was so strong that the two married a couple of years later, and welcomed a son in 2015.
Vincent definitely knows how to play unlikable characters, so we look forward to seeing him infuse his signature smug sensibilities when the fall finale of Law and Order: Special Victims Unit airs Thursday, Nov. 21 at 10 p.m. on NBC.