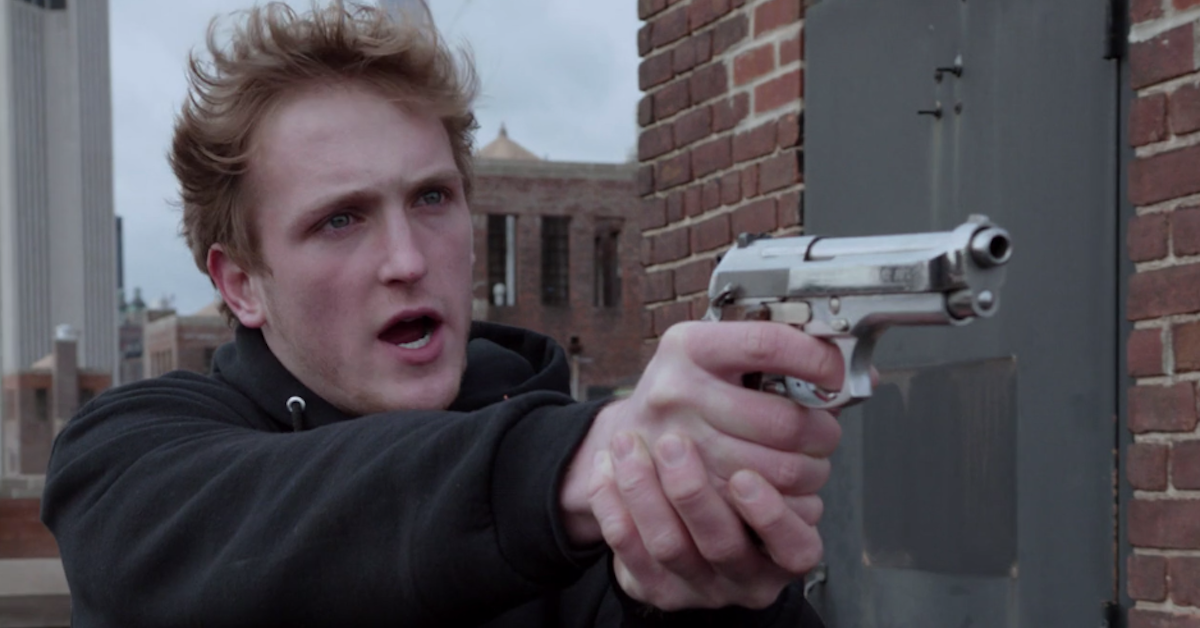 Remember When Logan Paul Was on 'SVU'? — Yeah, We Didn't Either
Article continues below advertisement
Even YouTuber Logan Paul, known as an internet bad boy for his controversial videos, has appeared on the police procedural drama.
Here's what you need to know about Logan Paul's SVU stint.
Logan Paul appeared in Season 16 of SVU.
Article continues below advertisement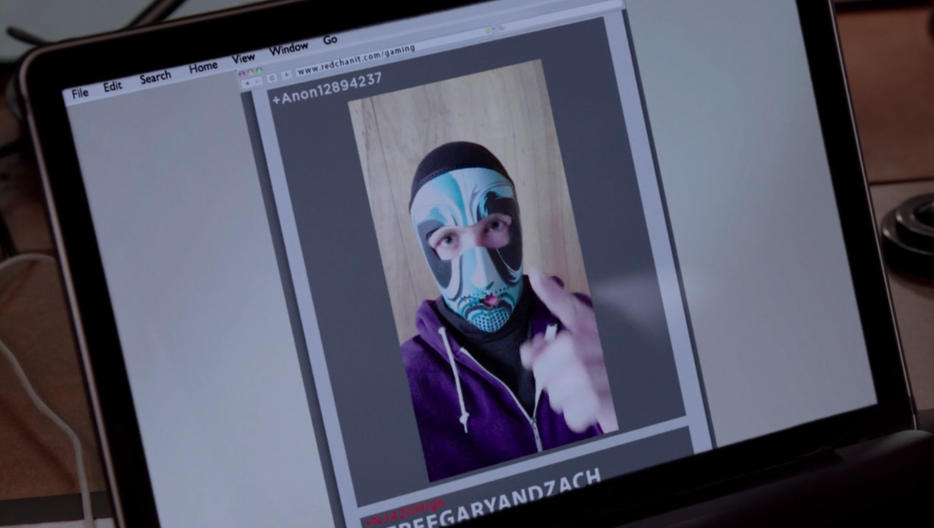 Logan Paul was invited to appear in Season 16 of Law and Order: SVU, in an episode titled "Intimidation Game." The episode centers around the hunt for incel-esque gamer guys trying to intimidate Raina Punjabi, a female video game developer ahead of the launch of her highly anticipated video game.
Article continues below advertisement
It begins at a video game expo, where Ice-T's Fin seems right at home. Along with Carisi and Rollins, the three detectives are seemingly enjoying a day off when they get word that an employee of Raina's is being attacked in the bathroom.
Once the case escalates and Raina herself is kidnapped, the squad gets pulled into a twisted cat-and-mouse game that the kidnappers have based on first-person shooter video games.
And, you guessed it — the head of the gamer guys, Brandon, is played by none other than Logan Paul.
Article continues below advertisement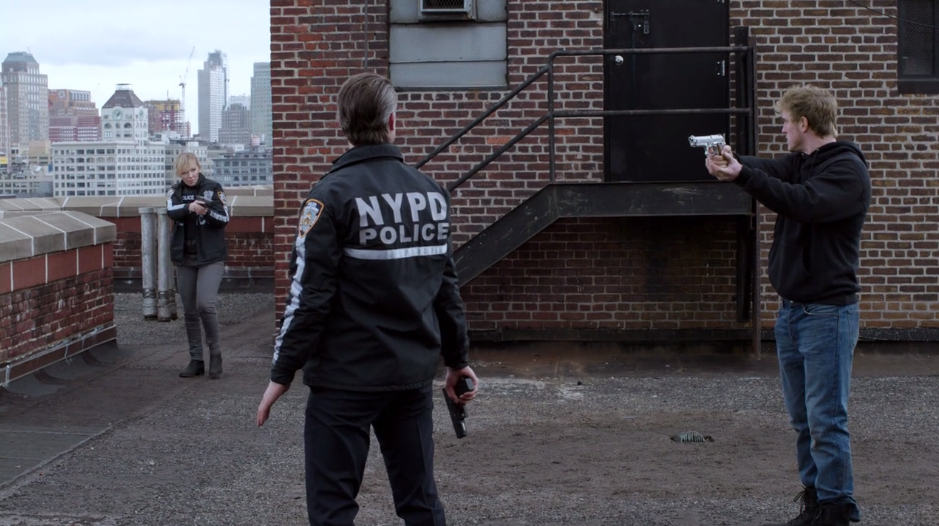 Logan opens up about his experience working with Ice-T and the rest of SVU's squad.
It's hardly surprising that the controversial YouTube star would be cast as something of a scumbag character on the show. However, in an interview with AOL, the star claims he "like[s] to consider [him]self a gentleman" and aims to "use [his] reach to do good in the world."
Article continues below advertisement
Asked about his experience of working on the longest-running TV drama yet, Logan gushed, "It was awesome!" "I got, spoiler alert, shot by Ice-T," he continued, then admitted he didn't know who Ice-T was before meeting him on set.
"So Ice-T is apparently a big deal and I am not part of the Ice-T generation," he said, in a pull quote bound to offend any SVU fanatic (this writer included). "So he comes on set wearing a cop outfit and goes, 'Yo, what's up are you the bad guy?' And I say, 'Yeah! Are you the security guard on set today?' He goes, 'Yeah, I'm the security' and then just walks away."
Article continues below advertisement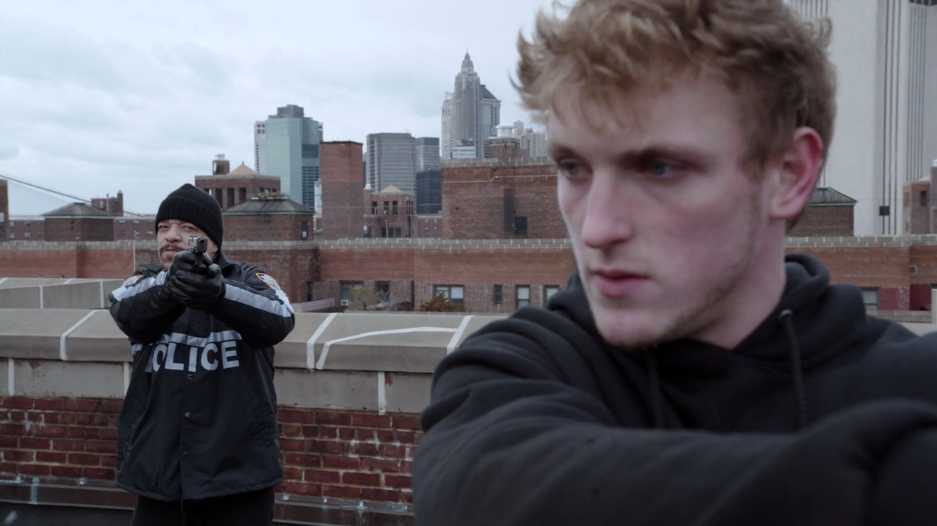 "I thought it was weird and then five minutes later I realized it was Ice-T," the YouTuber admitted. "Whoops!" Whoops, indeed.
While Logan thinks of his SVU appearance as "one of the first projects" he did "traditionally," he says the experience fueled his interest in wanting "to act beyond social media." "It was an eye-opener for sure," he said.
Article continues below advertisement
"When you act in movies or TV shows, you have to feel and be, versus when we do internet videos, we play pretend, almost," he revealed.
Don't miss the chance to stream Logan Paul's SVU episode on Hulu.
New episodes of Law and Order: Special Victims Unit air Thursdays at 10 p.m. on NBC.