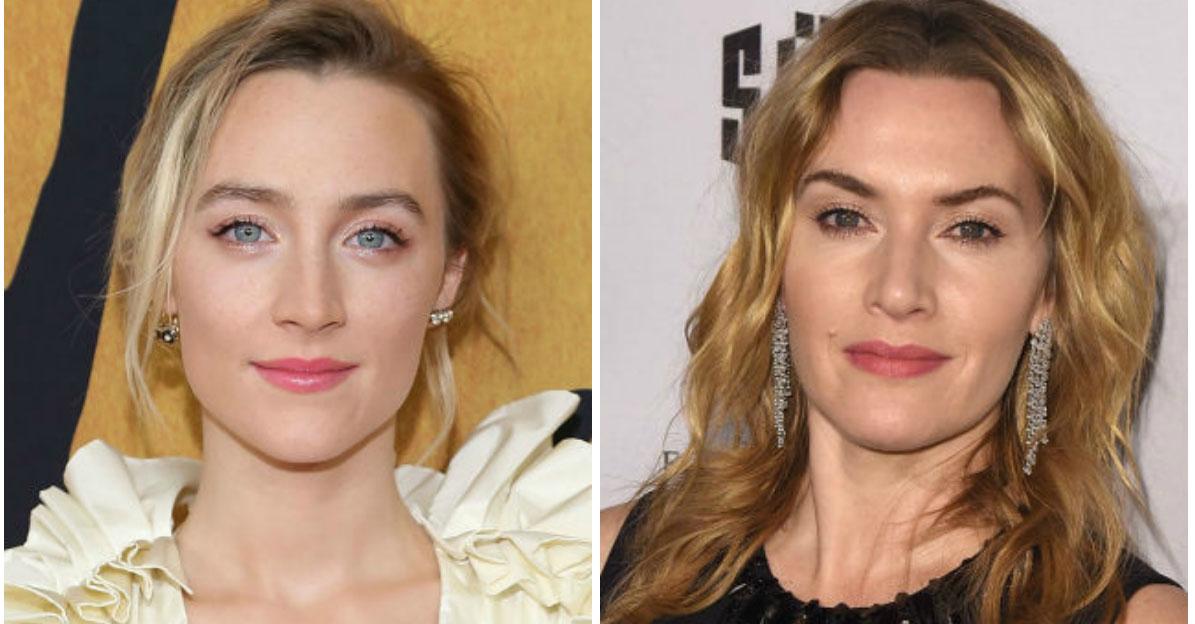 TBH, 'Ammonite' Subject Mary Anning Is a Way Cooler Paleontologist Than Ross Geller
It's easy to get down on 2018 for all of the unfortunate headlines, natural disasters, and bad days it's brought us, but we shouldn't overlook the fact that 20gayteen has given us everything we could have ever asked for in the way of queer films, especially those highlighting the roles of queer women.
And the trend shows no sign of stopping, as Kate Winslet and Saoirse Ronan are set to star in Ammonite — a lesbian romance from writer-director and LGBTQ fave Francis Lee, of God's Own Country.
Article continues below advertisement
"Set in a UK coastal town in the 1840s, the drama will follow the unlikely romance between paleontologist Mary Anning and a London woman of means to whom she must unexpectedly play nursemaid," Deadline reports.
Saoirse has recently proven herself to queer audiences in her role as Mary Stuart in the new Mary Queen of Scots, and Kate is no stranger to LGBTQ roles herself, if her characters in Heavenly Creatures and Iris are any indication.
But who is Mary Anning, this famed scientist and subject of Ammonite we've never heard of? We took a look at her achievements and her seminal role as the mother of paleontology — and learned there's even a famous tongue-twister written about her.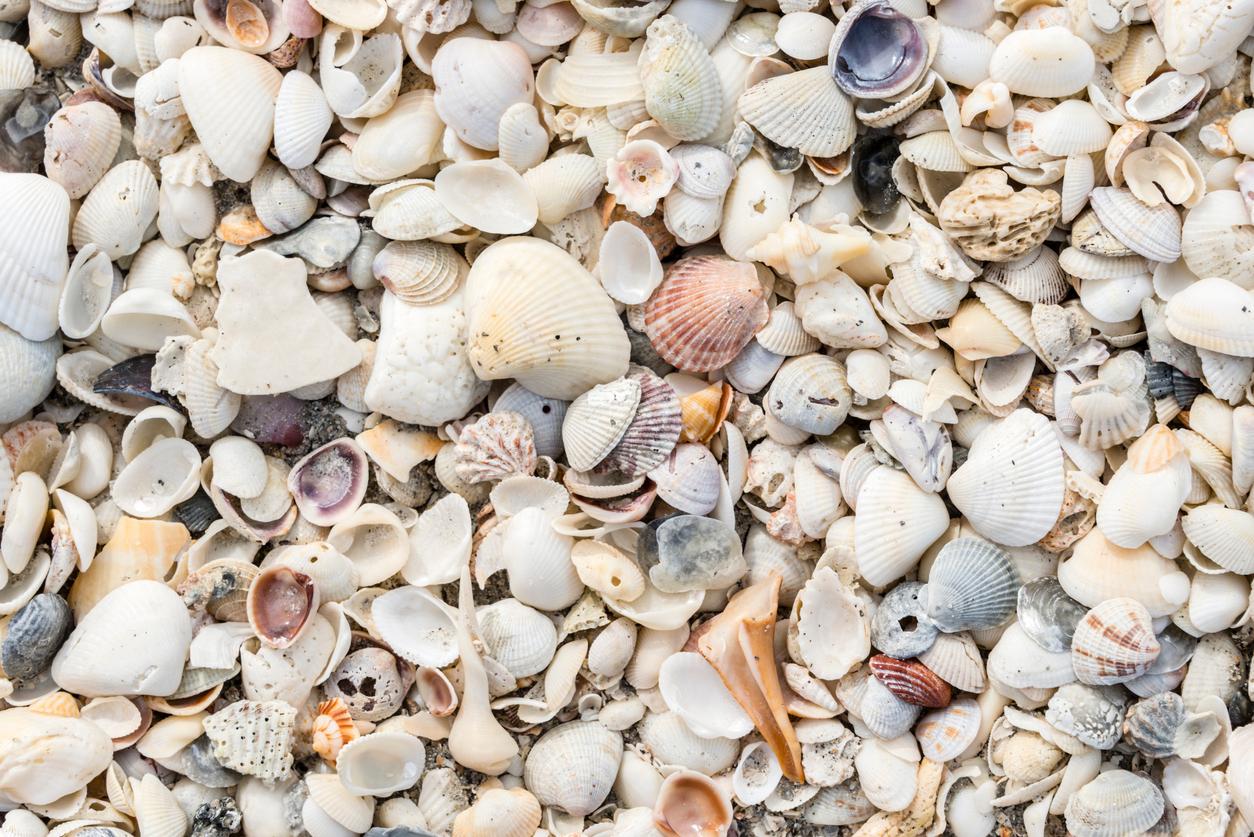 Article continues below advertisement
So, who is Mary Anning?
If you think you've never heard of the subject of Ammonite, you might want to think again. The tongue-twister "She sells seashells by the seashore" was actually written about Mary Anning, though her contributions to science totally exceed the children's rhyme.
In fact, Mary Anning was an untaught girl from the working class who changed the landscape of paleontology as we know it. After her father taught her the art of collecting "curios" as a child, which is what people called fossils back in the 19th century, Mary became the first female paleontologist ever, and spent every day of her life exploring and collecting fossils. She even recovered the first complete ichthyosaur skeleton when she was only 12 years old.
Though news of her groundbreaking discoveries traveled internationally, she was seldom credited for her findings in the predominantly male field and didn't receive proper recognition until after her early death from cancer in 1847.
So now, she's just remembered as a seashell peddler. I guess that's better than going totally down in oblivion?
What did Mary Anning discover?
After her father taught her how to hunt for fossils she could sell for supplementary family income, Mary proved she was destined for greatness. At 12 (some say 10), she recovered the entire skeleton of an ichthyosaur, a large marine reptile that resembles a cross between a dinosaur and a fish.
But in the field of archeology and paleontology, she's mostly remembered for discovering the first (and second!) plesiosaur, a massive underwater reptile that looks like it has no head, which lived over 203 million years ago.
Article continues below advertisement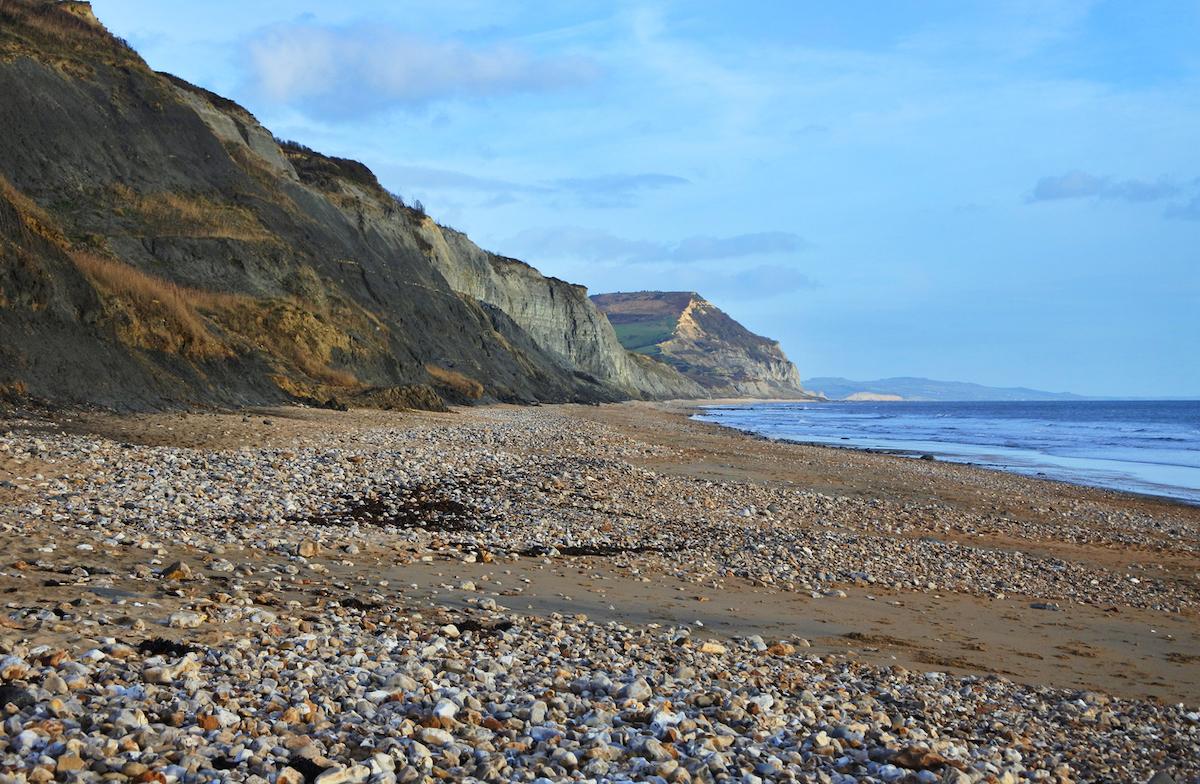 Where did Mary Anning live?
Much like the UK coastal town in which the movie, which is set to start filming in March 2019, will be set, Mary Anning lived in a quaint fishing port town of Lyme Regis, along the Jurrasic coast of the English Channel. Located between Weymouth and Exeter, fans of Jeremy Irons' and Meryl Streep's The French Lieutenant's Woman might recognize the melancholic setting.
Was Mary Anning really a lesbian?
Despite the fact that the internet is rife with accomplishments that cement Mary Anning as the pioneering mother of paleontology, there is little out there about her personal life. Which makes sense, considering someone working so hard for recognition in her time might not have wasted energy on documenting her dalliances and escapades.
But come on, an unmarried paleontologist with a deep love for her dog, Trey, who spent her days collecting fossils and seashells? All the pieces are there...
We're trusting Francis Lee to not disappoint us with over-the-top sappiness or depressing trauma when telling the tale and romances of this legendary archeologist and the wealthy Londoner she must nurse to health.
In the meantime, feel free revel in the other amazing women-led queer films of the year, such as Colette, The Favourite, and my personal favorite, Lizzie, featuring a murderous Chloë Sevigny opposite everyone's crush, Kristen Stewart.