Bea Cordelia Will Tackle Gendered Violence and Hate Crimes on 'Law and Order: SVU'
Lakira, 'SVU's newest character and guest star, will be played by Bea Cordelia, the first transgender actress to appear on the popular legal drama. Details!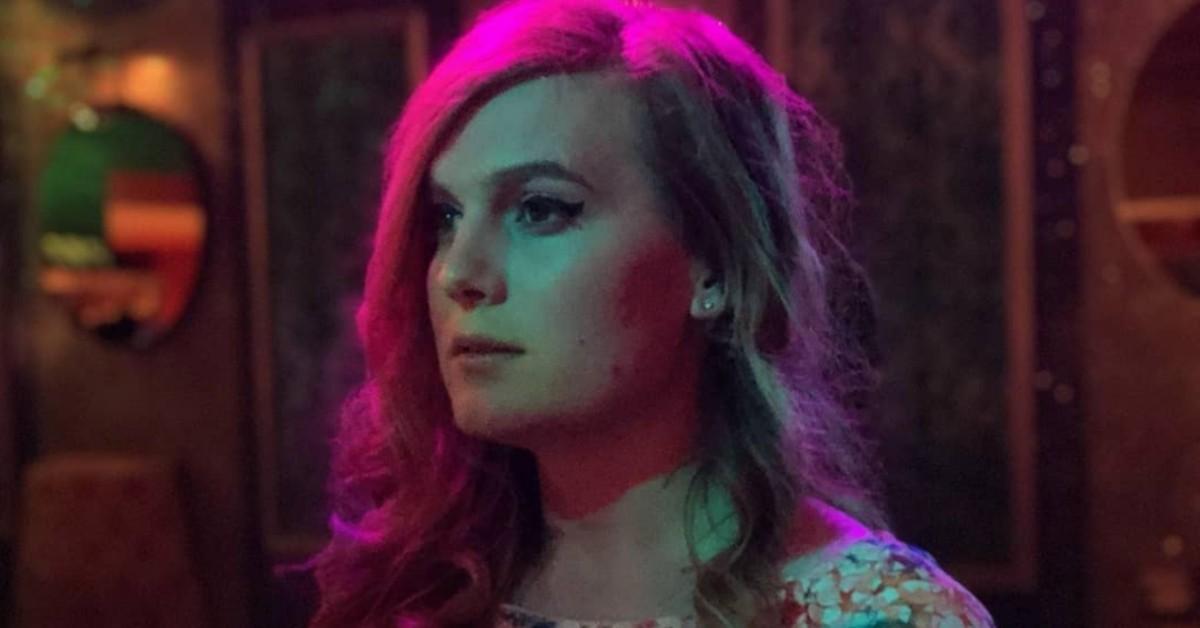 "At Midnight in Manhattan," the newest episode of Law and Order: Special Victims Unit will revolve around the three agents' frantic attempts to reveal the truth underlying three highly enigmatic cases, each of which comes rolling in shortly before midnight.
Article continues below advertisement
Aside from the agents' heated personal conflicts and prolonged argumentation – a standard for the show – the episode will see the introduction of lesser-discussed topics as well.
Ready to find out more about Lakira, SVU's newest character?
Article continues below advertisement
Meet Lakira Baca, SVU's newest side character. 
While Sonny Carisi (Peter Scanavino) and Amanda Rollins' (Kelli Giddish) seemingly never-ending bickering is bound to serve as an endless source of fascination for viewers, "At Midnight in Manhattan," has some other, more thought-provoking twists in store.
Take the plotline focusing on Lakira Baca's character, which will explore issues like gendered violence and hate crime.
Lakira's character will be played by Bea Cordelia, a transgender actor, performance artist, and writer who earned renown with the cult-status web series exploring the process of transitioning from a first-person perspective, The T.
Created by Bea and her close friend and long-term collaborator, Daniel Kyri, the miniseries offers an earnest, candid view of the ups and downs of dating as a queer person in the contemporary era.
Article continues below advertisement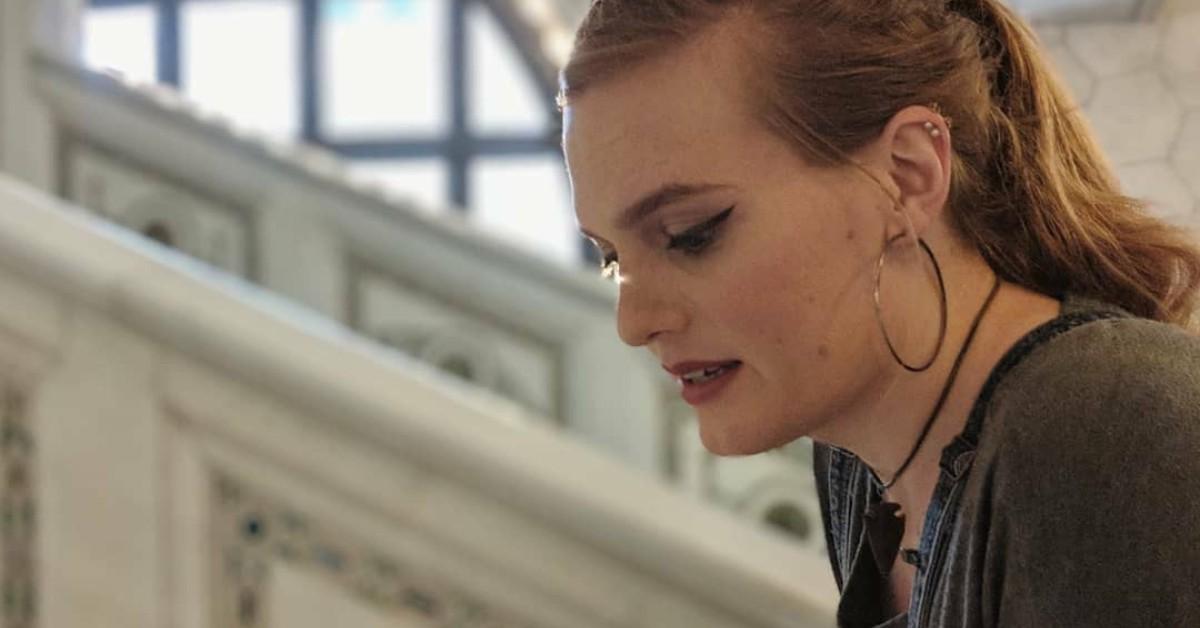 The T explores lighter topics like casual hookups, one night stands, going out, and more serious issues like sexually transmitted diseases in order to provide a relatable and real representation for queer, trans and POC folk.
Article continues below advertisement
"I practice my art as activism. I weaponize vulnerability in a way that elicits empathy for populations who are marginalized and thus improves the masses' perspectives of us. I also strive to create work that becomes a home for members of those communities to return to for strength," Bea described the purpose of her work and her general attitude in an interview with Voyage Chicago.
Bea is an outspoken trans rights advocate. 
She has a solid track record in activism and educational activities as well, which might explain why she was chosen for Lakira's role.
In the past, the actress was featured in the 13-minute long horror short, titled Eat Rich, which revolves around a conflict-laden dynamic of four young people, Emily (Bea), Jai (Rae-Hamilton Vargo), Rich (Luke Meierdiercks) and Rose (Evilyn Riojas).
Article continues below advertisement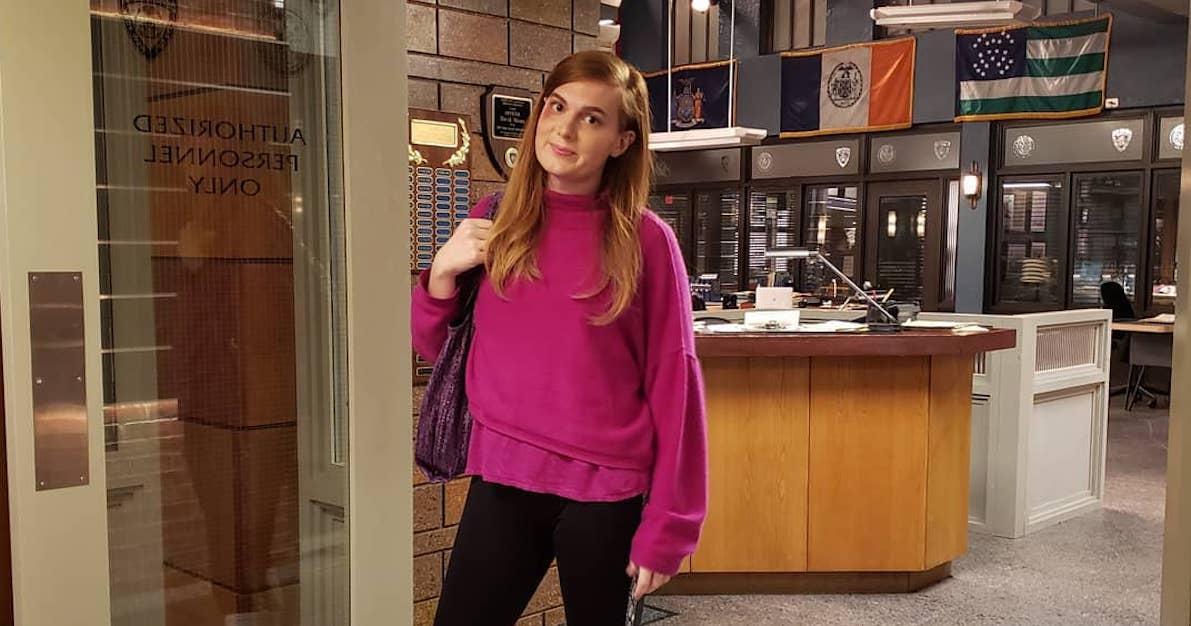 Bea also played the role of the Tattooed Clerk in the 2019 drama that chronicles the chilling story of an unstoppable worker who stays inside the factory long after the shutdown, titled Working Man. Written and directed by Robert Jury, the movie features impeccable performances by Peter Gerety, Billy Brown, Talia Shire and the like.
"At Midnight in Manhattan" isn't the first time the creators of the SVU attempt to address the topic of trans experiences. "Service," an episode to air in Season 21 zoomed in on the story of Jim Preston (Marquise Vilsón), a professional soldier who struggled to come to terms with their identity as a trans woman.