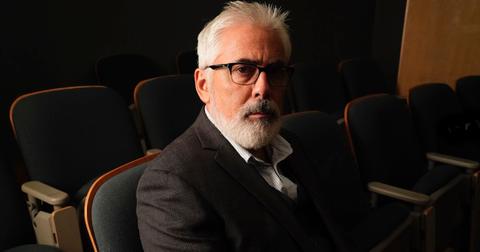 Adam Arkin Guest Stars on 'SVU' as a Suspicious Psychology Professor
By Pippa Raga
We know we say this every week, but Law and Order: Special Victims Unit's historic 21st season is really proving to be one for the books.
The main cast has seen some changes — including Olivia Benson's promotion to Captain, Carisi's switch from cop to ADA, and a host of new faces, like Kat Azar, joining the squad. But the guests this season have also been some for the books.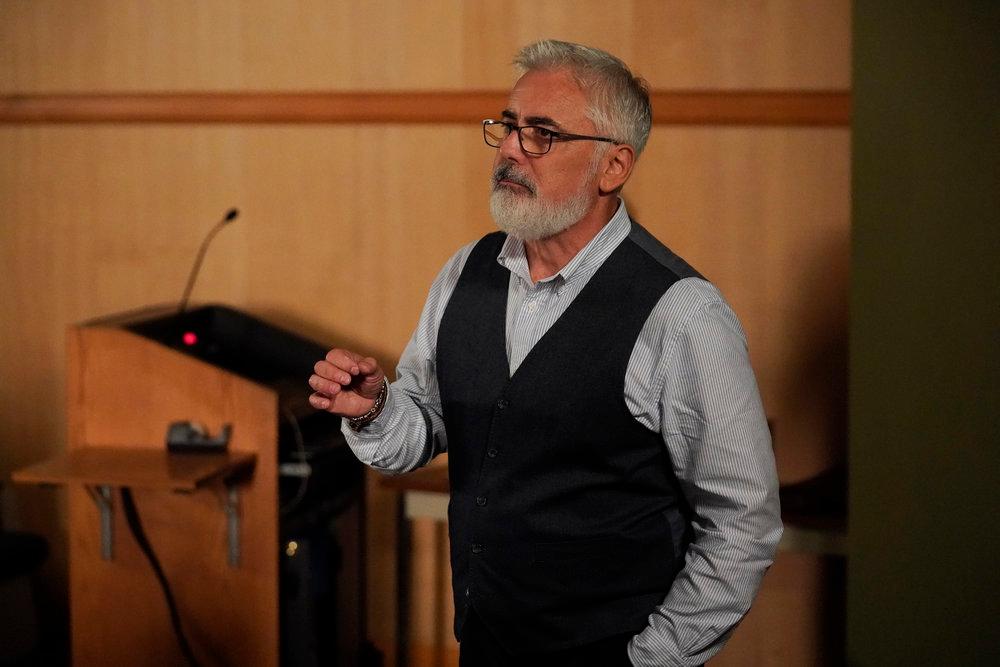 Adam Arkin plays the role of Dr. Adler, a university professor on SVU.
Is there anything better than an episode where the detectives go undercover? For SVU die-hards, the answer is probably not. And that's a huge part of why we can't wait for "We Dream of Machine Elves."
The episode promises to show new mother of two Amanda Rollins going undercover as a glasses-donning, Burberry coat-wearing grad student, taking a psychology class with Adam Arkin's character, Dr. Gideon Adler.
The mission is to find a suspect who has been drugging and assaulting tourists, presumably with DMT, if we are to read into the "machine elves" portion of the episode's title. And considering he knows quite a few things about the mind, Dr. Adler might be good for the crime.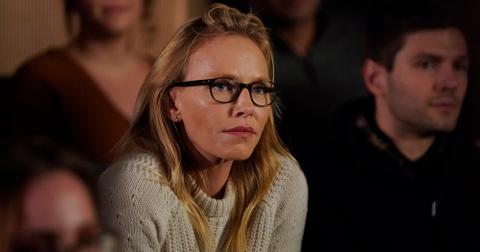 "I'm a big admirer of yours," an undercover Rollins tells Dr. Adler after sitting in on his lecture. The professor, for his part, remembers her from a lecture class of his where he spotted her years back in Atlanta. Rollins plays on this and complements his book, hilariously titled Oppression, Repression, Depression, in order to land an invite to the professor's place for an "open house study session."
Well, we can't wait to see how this plays out. We also expect Benson will have to enlist the new Dr. Huang, Dr. Alexis Hanover's professional help in sorting out the victims' statements, and piecing out their memories from their drug-fueled trips.
Per SVU's Writer Room Twitter account, "Benson, Fin and the rest of the SVU gear up for [a] kaleidoscope of events that may be leaving Rollins feeling a little bit more ... enlightened."
In short, this episode promises to be a bonkers one you won't want to miss.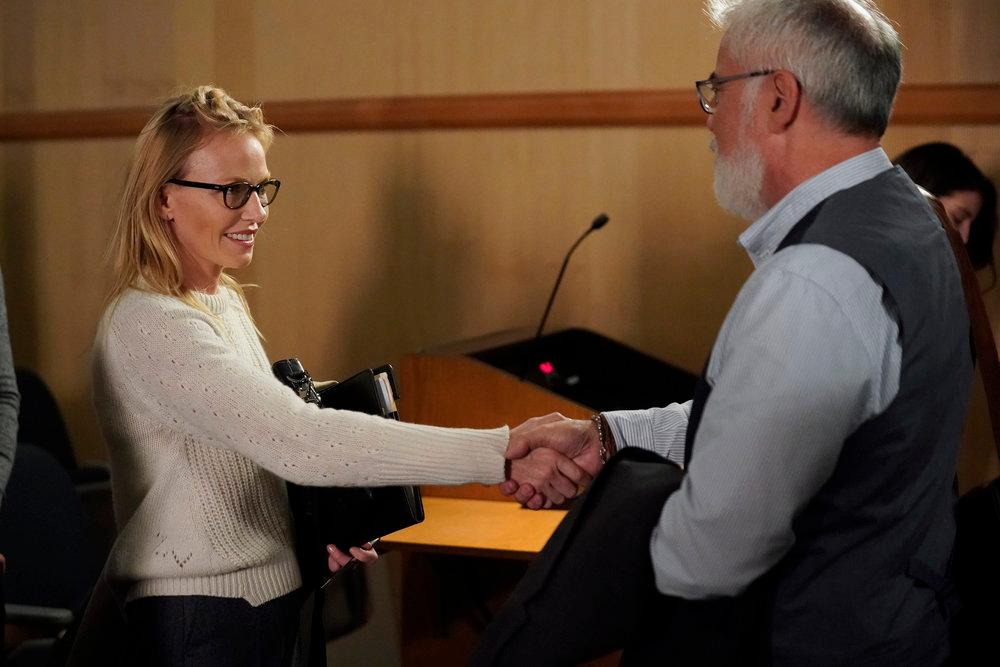 Here's where you've seen Adam Arkin before.
If Professor Adler is looking familiar to you, you might recognize him as Wes's dad — yes, the one who gets shot right in front of Wes's eyes — in How to Get Away With Murder.
He's also been acting for a while, so that might just be one of the latest series you've seen him on, but he also played Danny in Tough Cookies, Jim in A Year in the Life, and Dr. Aaron Shutt in Chicago Hope.
See what he brings to SVU this week and whether his character is really guilty of the heinous crimes he's accused of.
New episodes of Law and Order: Special Victims Unit air Thursdays at 10 p.m. on NBC.