'Swarm' Actor Rory Culkin's Wife Is One Cool Chick — Meet Sarah Scrivener
Rory Culkin is causing a stir with his nude scene in Prime Video's 'Swarm.' We can't help but wonder what his wife thinks! Who is she?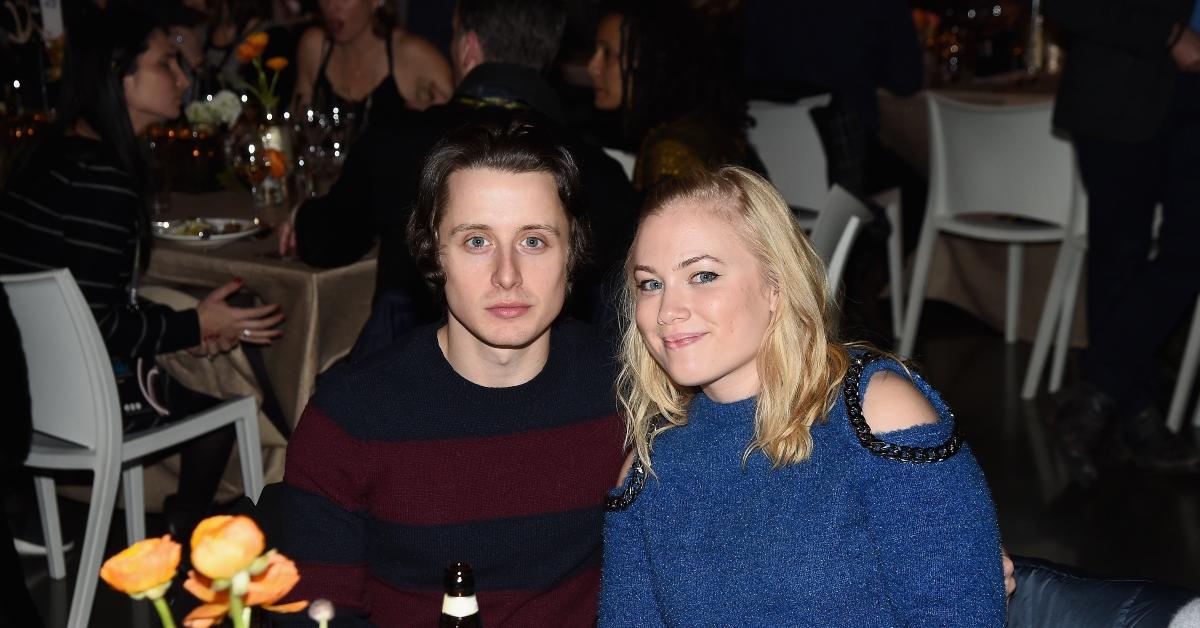 Lately everyone's been freaking out about how Rory Culkin showed his private bits on the show Swarm, but we're over here freaking out because how is Rory Culkin old enough to be showing anything on any show? Isn't he still the kid from Mean Creek? The son from Signs? No, he's a 33-year-old man, and the rest of us are all going to be dust soon.
Article continues below advertisement
Not only that, but he's married too. Let's meet Rory Culkin's lovely and talented wife, Sarah Scrivener.
Article continues below advertisement
Who is Rory Culkin's wife? Meet Sarah Scrivener.
She was a cinematographer for some short films, and she directed a couple of music videos for the band the Quinn Murphy Experience.
Sara's work as a camera production assistant on 2011's Scream 4 is actually how she met her future husband, who starred in the flick.
Article continues below advertisement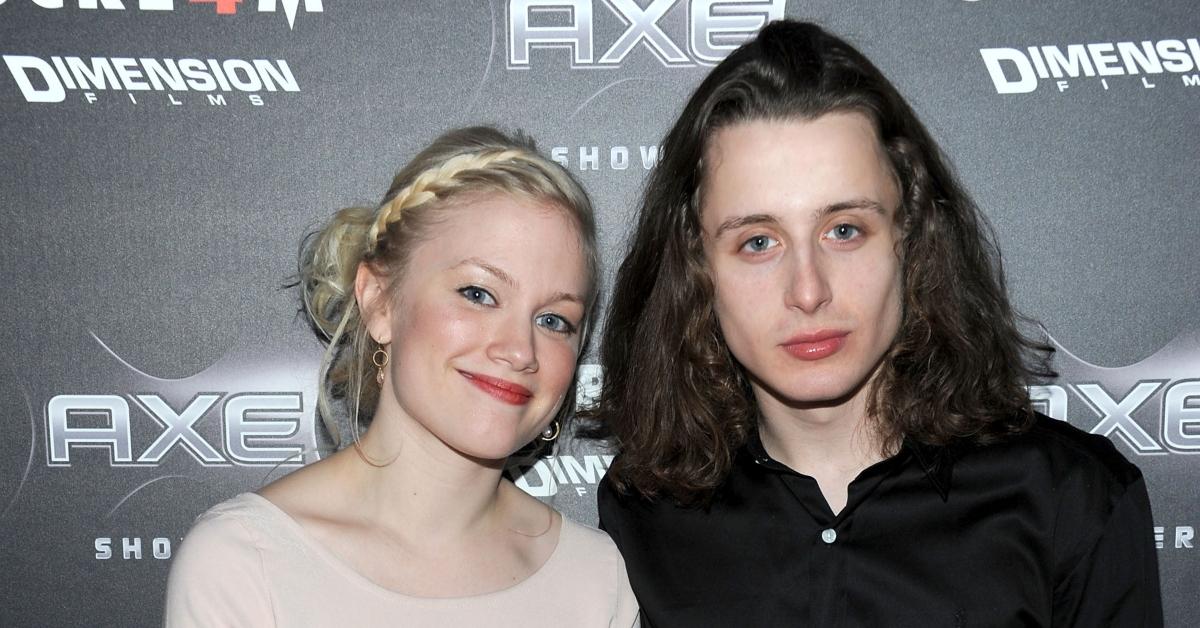 The two appear to have gotten engaged in December 2017, and they made things official by getting hitched in April the following year.
From the looks of Sarah's Instagram page, Sarah is dedicated to her work and is a loving cat mom to her fur babies. She's also very into the WWE (as is Rory) — so much so that their April 2018 wedding was officiated by WWE hype man Paul Heyman.
Article continues below advertisement
In a video from their wedding posted by TMZ, Sarah can be heard telling Rory during her vows, "Rory, I couldn't be happier to marry you on this rainy day in New Orleans on the eve of WrestleMania" — only for her to get cut off by Paul's booming voice as he announces, "Available exclusively on the WWE Network, $9.99 a month but available now for free if you subscribe!"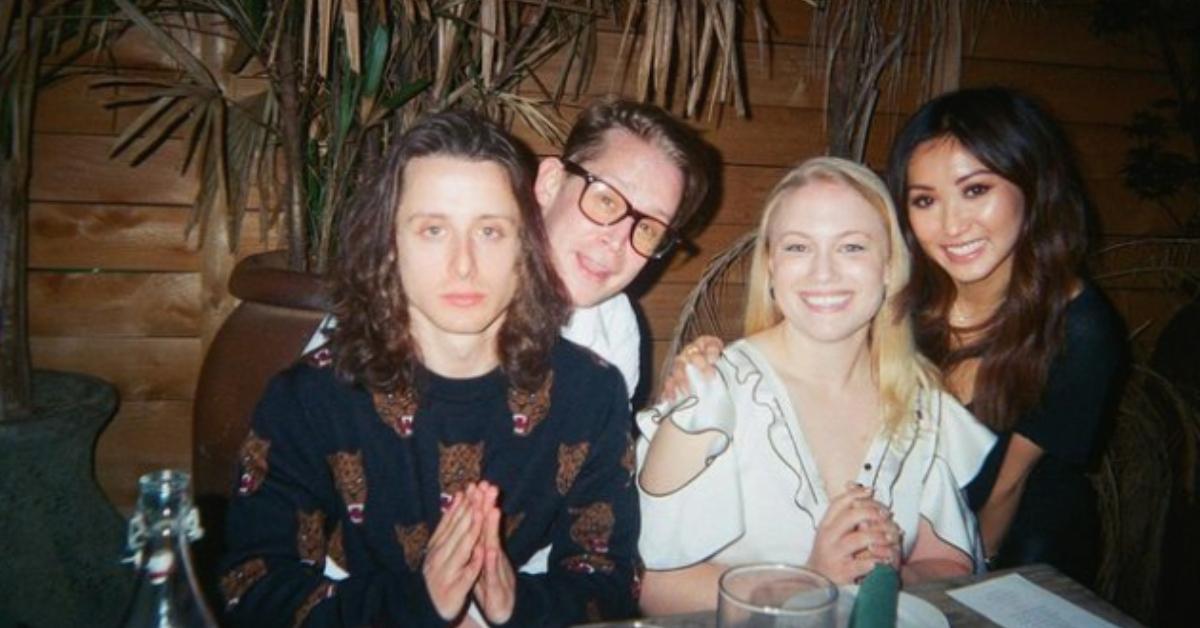 Article continues below advertisement
In March 2020, at the start of the COVID-19 pandemic, Sarah opened up on Instagram about being cancer-free for nine years at the time. She said she had never really talked about it much, because she "felt like recognition validated the disease in a way I couldn't handle at 22."
She was diagnosed with thyroid cancer in 2010 and had surgery and radiation therapy the following year.
In her Instagram post, Sarah said the COVID-19 quarantine reminded her of her first time quarantining in 2011 during part of her cancer treatment. She beautifully assured her followers that "[h]umans are a resilient kind of creature and no matter what, this will pass. Nothing lasts forever and even the darkest times have to lighten eventually. Like my thyroidectomy scar, this too will fade."
Sarah, keep on thriving! We can't wait to see what you do next.