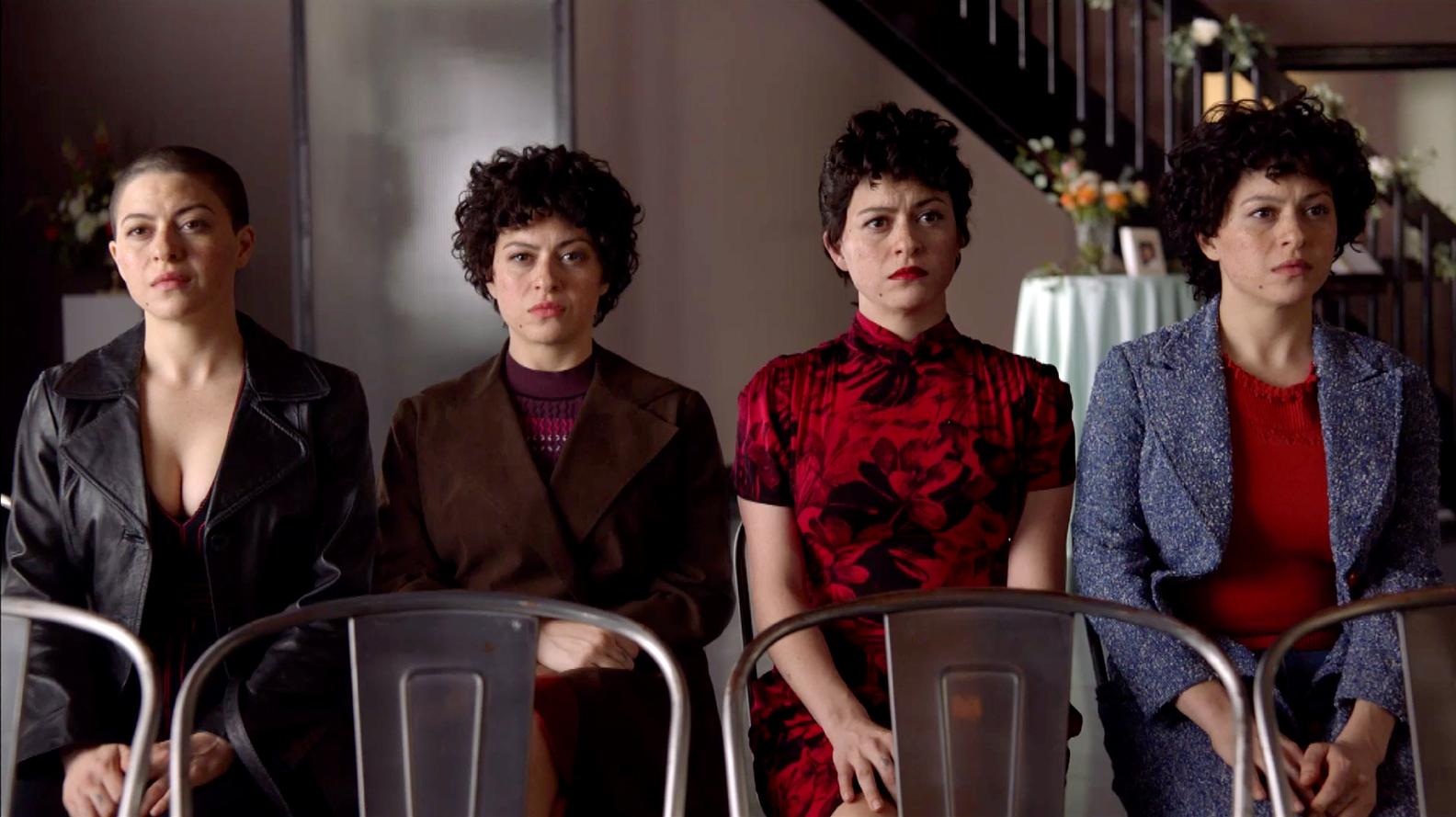 Our Definitive Ranking of All Five 'Search Party' Seasons Might Be Controversial
Throughout the cult comedy Search Party, absurd events continue playing out until they can quite literally go no further. The series begins as a commentary on millennial culture and the quest to find meaning in life. But every season digs a little deeper into the abyss of dark comedy, eventually bringing us to the absurd Season 5 finale.
Article continues below advertisement
Search Party is unique. Its dark subject matter paired with its quippy jokes bring a level of truth to each season that's almost scary, no matter how ridiculous.
Each season visits a different genre and pulls from different inspirations, all while carrying Dory and her friends' thru lines to the end. So here's our official ranking of all five seasons from worst to best.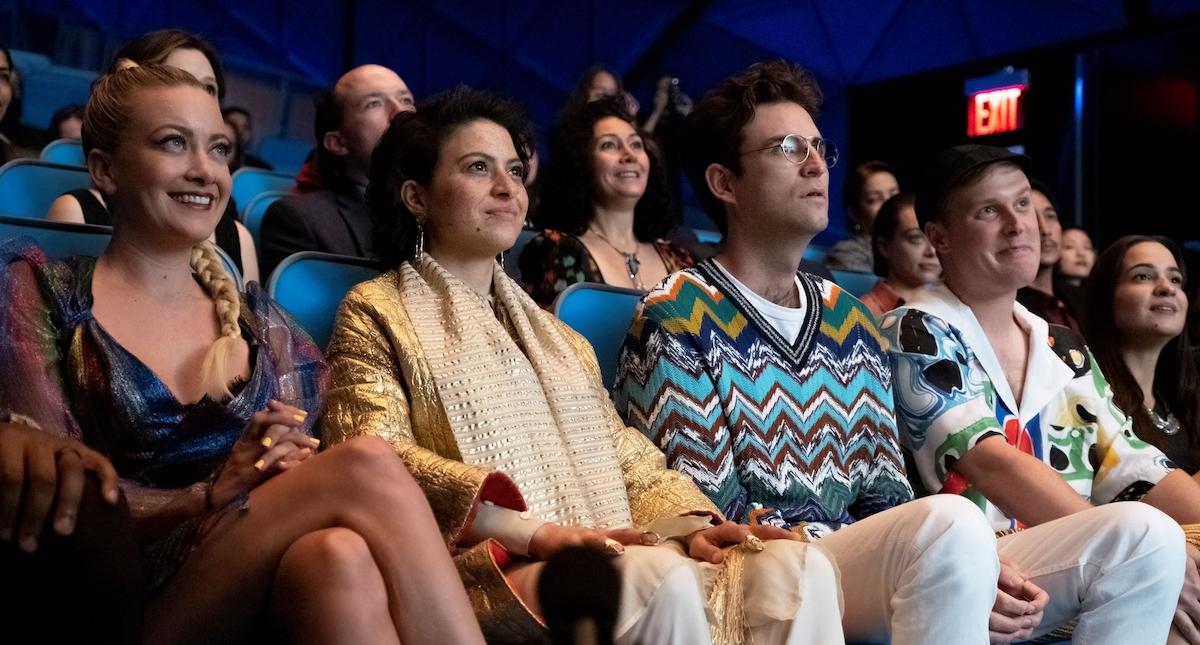 Article continues below advertisement
5. Season 2 — The Cover-Up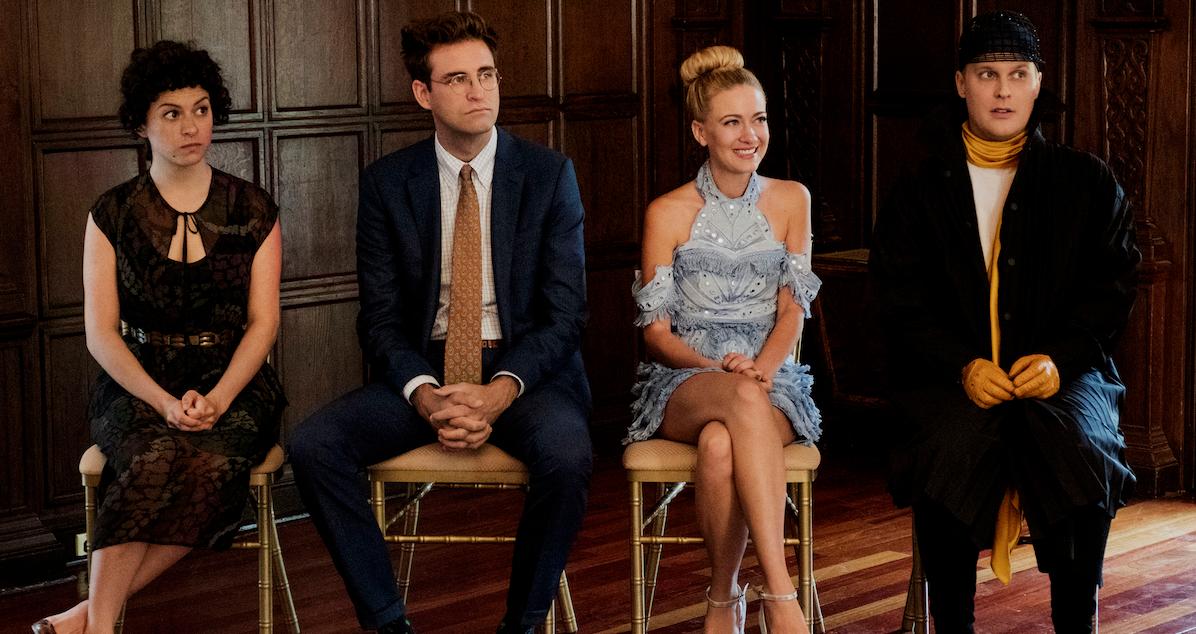 Season 2 is impeccably crafted, but when it comes to a ranking of all five seasons, this season falls short as the most forgettable. It's an easy continuation of Season 1, and while its Hitchcockian tendencies make it truly terrifying, it's not as creative as the other four seasons.
That's basically our only gripe. Even still, some fans believe Season 2 is Search Party's peak when it comes to joke writing and character development (which just goes to show how genius the entire series is).
4. Season 5 — The Cult
We wish that Season 5 could be the best, and while we loved it, it goes a bit too far in its camp to rank at the top of the list. However, for lovers of cult history, this one is sure to please.
Article continues below advertisement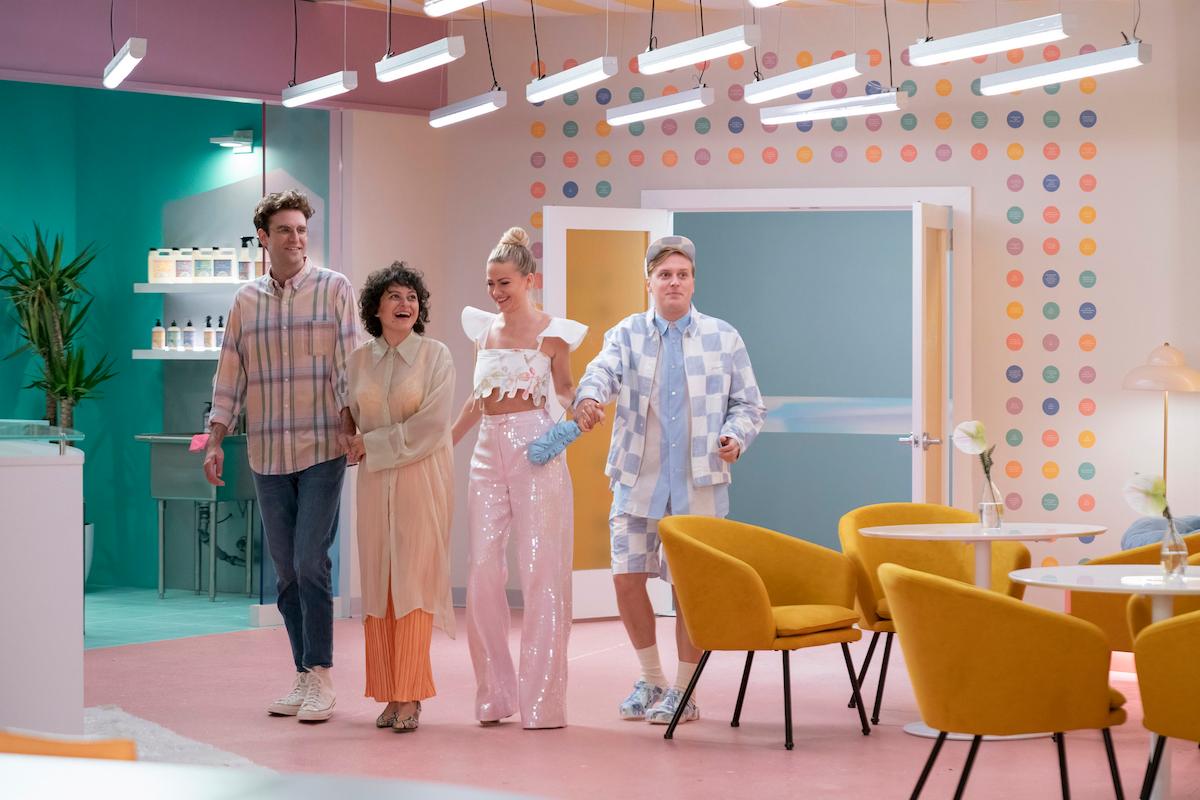 Season 5 says a lot of things about the world — it remarks on big tech, the power of social media and influencers, even COVID-19 (without mentioning it directly). Yet, it jams so much into the end of the series, that although we're satisfied with the ending, it's hard for even Search Party fans to fully buy into it.
Article continues below advertisement
3. Season 3 — The Trial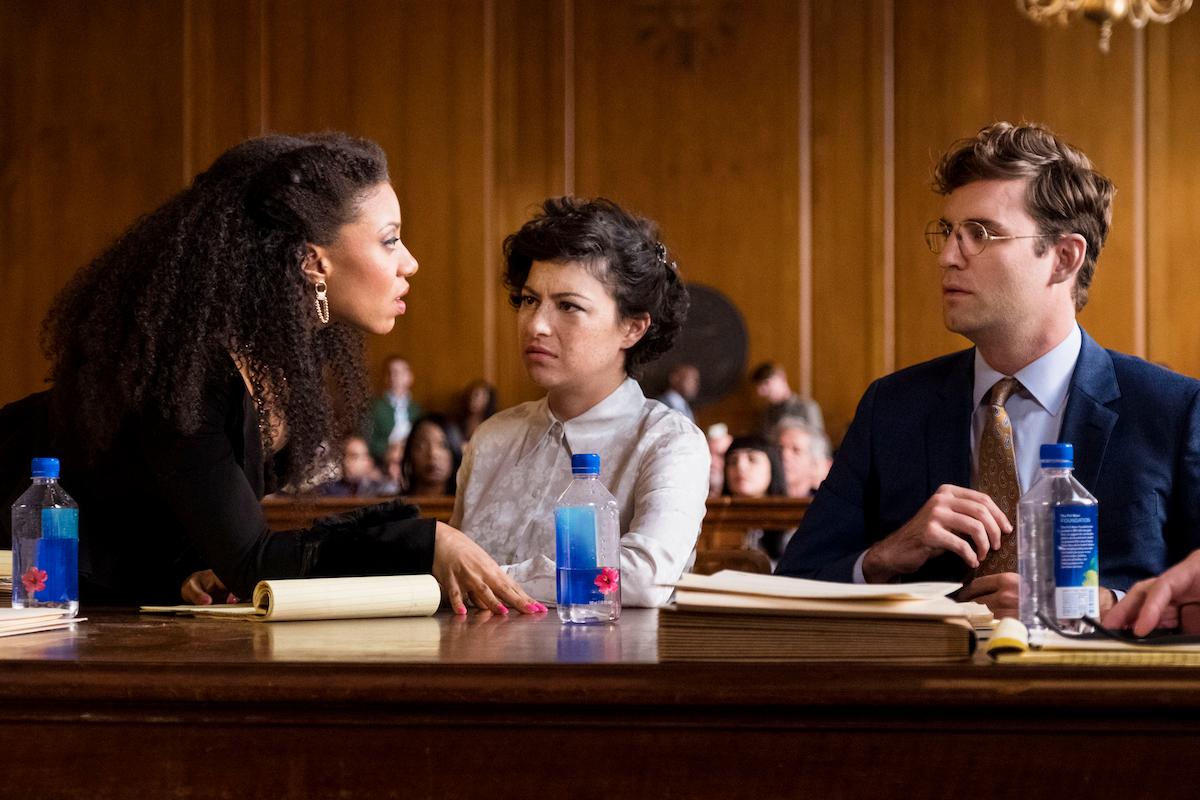 In Season 3, Alia Shawkat's performance as Dory reaches new heights as we realize what her character is truly capable of. The season also dives fully into courtroom parody, so it's less intense than previous seasons. With the hilarious Shalita Grant pulling out a perfectly new-age My Cousin Vinny, Season 3 is unforgettable.
2. Season 1 — The Search
Season 1 of a series is always the best, right? Well, almost. Yes, Season 1 is fantastic, and probably better every time we watch. The way it surprises us with what Search Party really is in its finale episode is exactly what makes the series an iconic cult classic. The joke writing and fleshing out of the four core characters — Dory, Drew, Portia, and Elliott — is what captures us in the first place.
Article continues below advertisement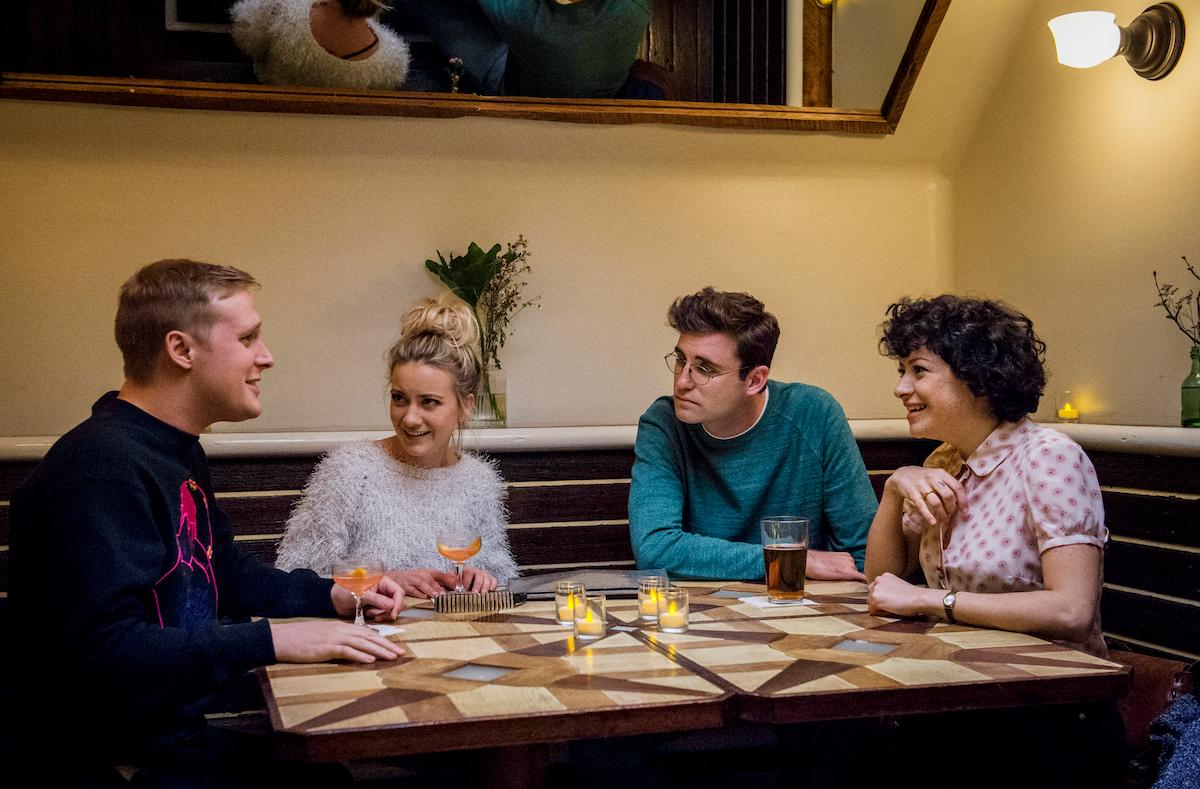 We think that Search Party is going to be a Nancy Drew mystery, but instead, we find out by the end of Season 1 that it's actually something much darker.
Article continues below advertisement
1. Season 4 — The Capture
Look, we know this ranking is controversial. A lot of people loved Season 2 and hated Season 4. But, in our opinion, Season 4 is when Search Party takes on a new life. It lifts up from true crime realism into an absurd psychothriller without holding anything back.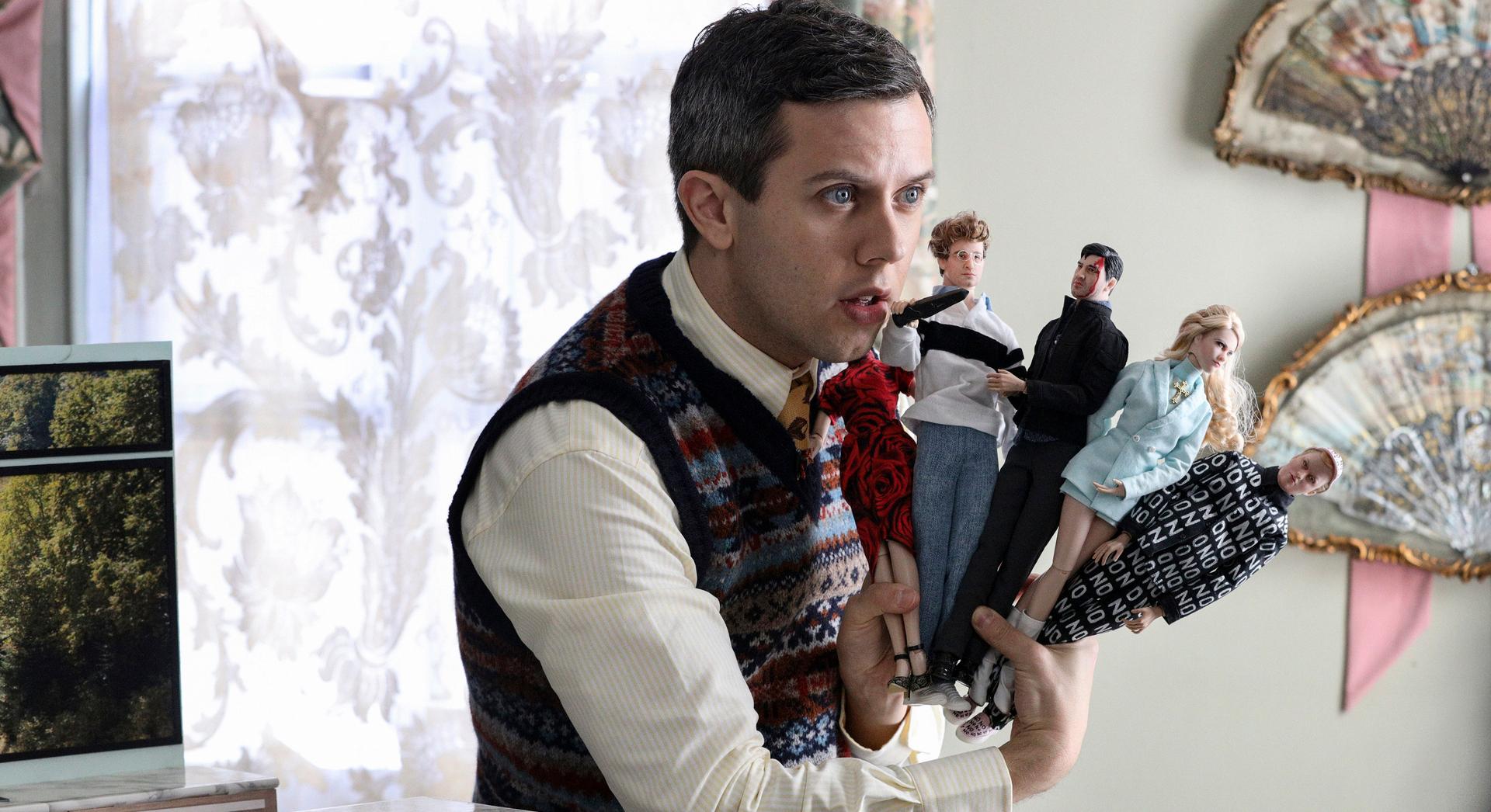 Article continues below advertisement
From Cole Escola's hauntingly lovable and creepy performance as Chip to the weirdness that takes over the four friends' lives, Season 4 is unmatched. How can a show be simultaneously surprising, hilarious, inventive, and terrifying to the core? The co-creators of Search Party nailed it.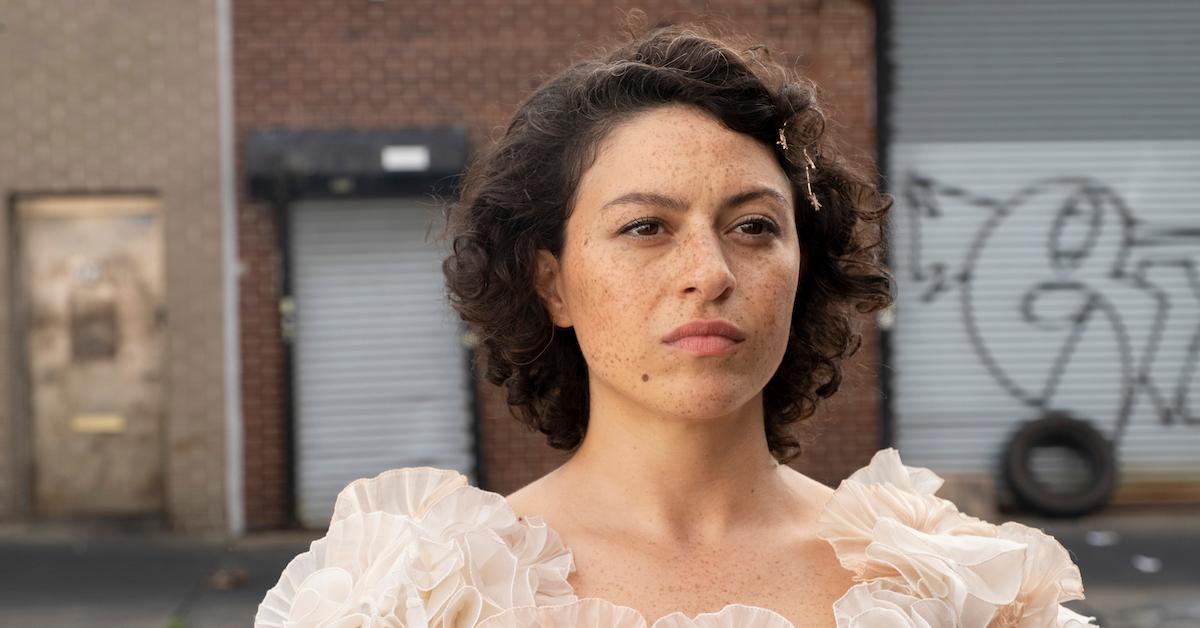 Ranking the seasons of Search Party might be one of the most impossible rankings; every season has its merits. While Season 2 was less plot-driven than other seasons, it is what took Search Party to its new heights of darkness.
Season 4 was totally off the rails, but it was able to bring Search Party to new levels of camp and grandeur, while somehow remaining relatable.
All five seasons of Search Party are now available to stream on HBO Max.