Dory's Future in 'Search Party' Is Shocking, Tragic, and Exciting All at Once
At the end of 'Search Party' Season 4, there's a major reveal that Dory might actually be alive … So is she really alive or is she dead?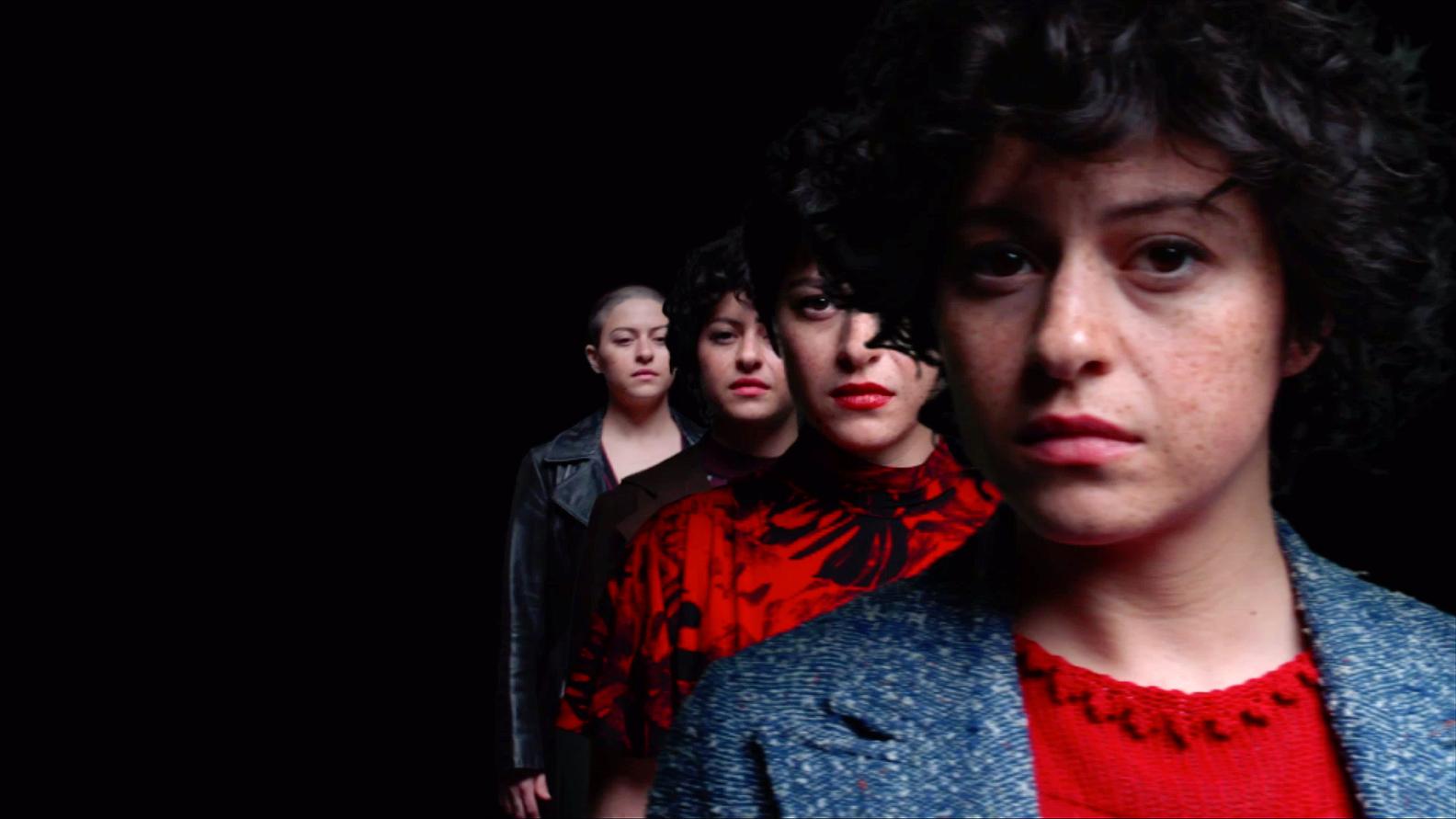 In the final moments of the Season 4 finale of Search Party, we get a major shocker when Dory wakes up. We spend the entirety of Episode 10 believing that she's dead, so when Dory wakes up and says, "I've seen everything," many of us are left confused about whether she's dead or alive.
Article continues below advertisement
Now, Season 5 is here, which means that there's a future for the Search Party characters, but is Dory included in that? Did she really survive the fire at the end of Season 4? If she is alive, whatever happens in Season 5 has to somehow top the absurd psychological thrills of Season 4.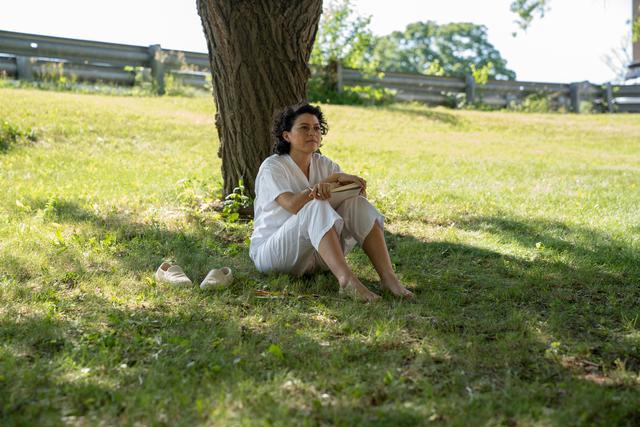 Article continues below advertisement
Dory is alive after 'Search Party' Season 4, but she did die.
While the ending of Season 4 is meant to be somewhat ambiguous, Search Party co-creators Charles Rogers and Sarah Violet-Bliss have confirmed that Dory (Alia Shawkat) is alive going into Season 5.
Basically, we believe that at the end of Episode 9, Dory falls into an unconscious state and then into death. Episode 10 then follows Dory's "ghost" and her friends as they attend her funeral. However, in the episode's final moments, Dory wakes up in an ambulance (covered in ash).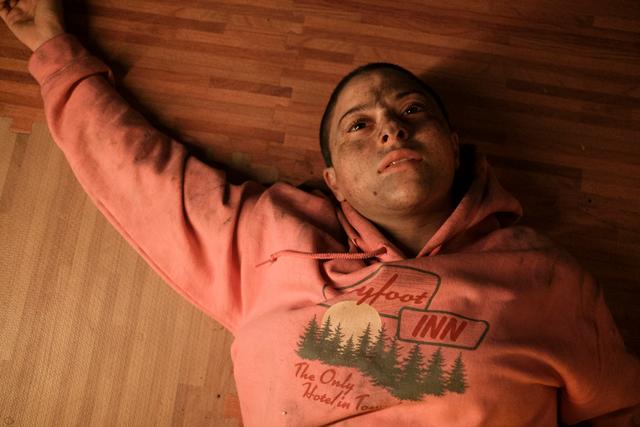 Article continues below advertisement
In an interview with Decider, Charles confirmed, "I think it's safe to say our own personal understanding of that final moment is that Dory did die … But is alive in the ambulance." The Season 4 final episodes take us through Dory's near-death experience so she can come to an epiphany when she wakes up.
Season 5 of 'Search Party' follows Dory's journey after her near-death experience.
There is a lot of ambiguity in Season 4, which is what makes it so enjoyable to watch. The origin story of "the twink" as the backdrop to Dory's own self-rejection and self-reckoning is the only way we could get to Season 5. The trailer hints that Dory starts a cult this season. Basically, by the end of Season 4, Dory finally has a moment of understanding who she is.
Article continues below advertisement
All of Search Party is about the ambiguities in life. Are we still good people if our intentions are good but our actions are malicious? Can we ever truly know who we are? Portia asks that very question at Dory's "funeral" while pontificating about whether or not she ever really knew Dory. As Dory's ghost watches all of this unfold, she sees her past selves come together.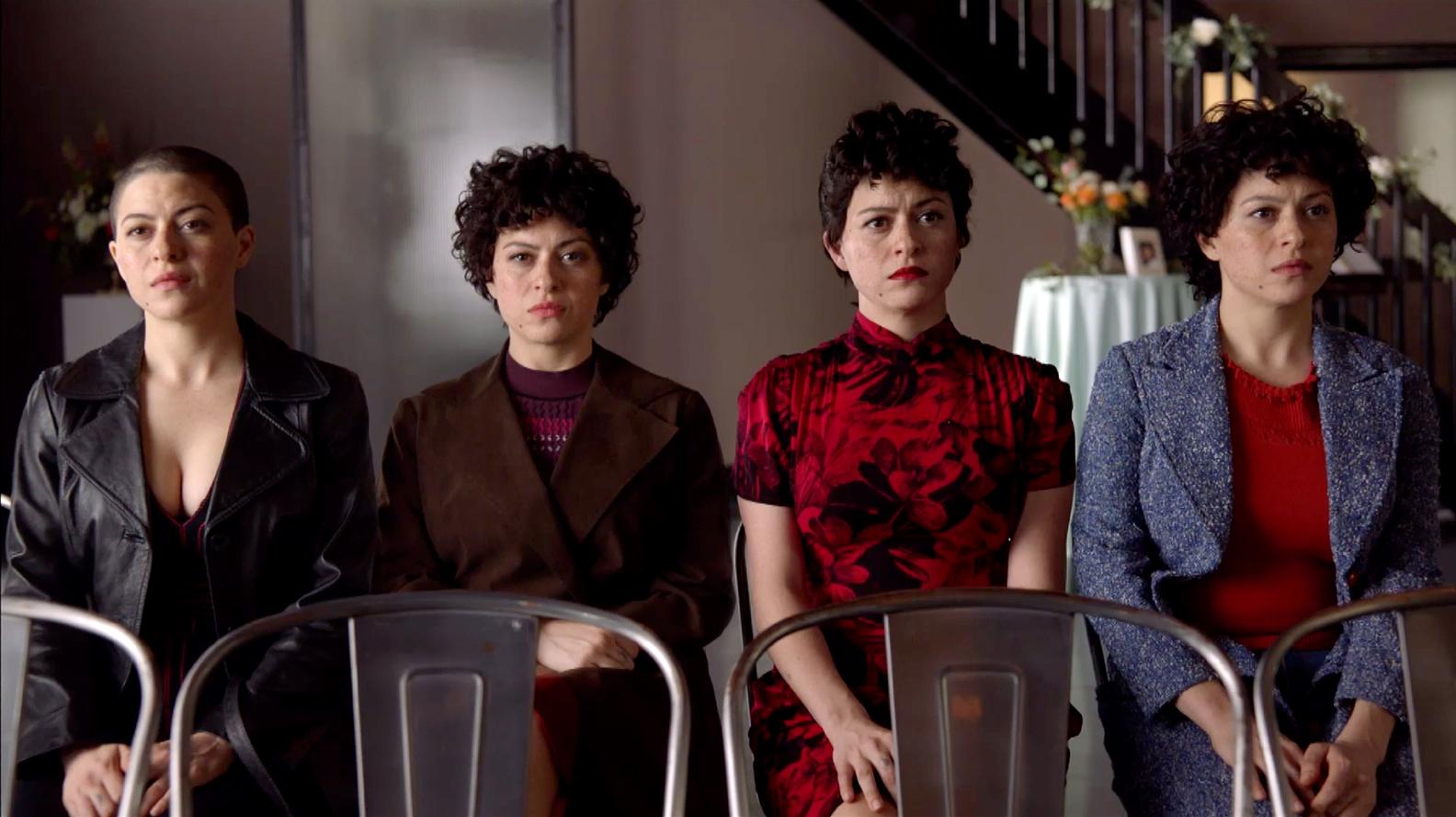 Article continues below advertisement
One of the brilliant things about Search Party is its ability to take us through a new genre each season as Dory develops into the different and darker sides of herself.
These four versions of Dory — the Brooklyn girl searching for a greater purpose, the woman who stops at nothing to prove that she's "good," the person who can manipulate so effectively she even manipulates herself, and the Dory who lets herself get manipulated in return — come together to make Dory whole.
Dory reminisces on when she decided to jump back into Chip's trunk after nearly escaping during this near-death experience, which leads her different selves to become one.
Speaking with EW about this moment, Charles explained, "There was an element of [Dory] throughout the series that was always making a reckless choice in search of some greater experience." Now, Dory can understand that fact about herself, which leads her to a true epiphany.
Article continues below advertisement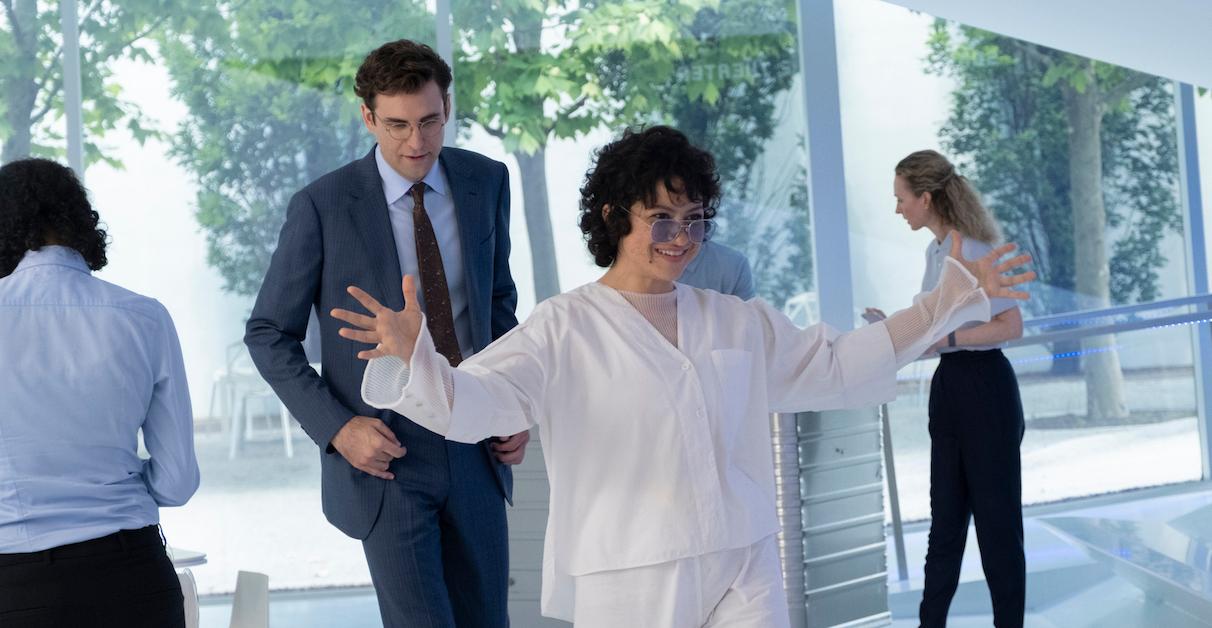 Not only that, but the Search Party writers reportedly did a lot of research around psychological abuse and cults, so it's only natural for Dory to make her own cult in Season 5 (which also stars Jeff Goldblum) after a life-altering epiphany. But will she be able to come back down from her high of nearly dying?
Search Party Season 5 drops on HBO Max on Jan. 5.