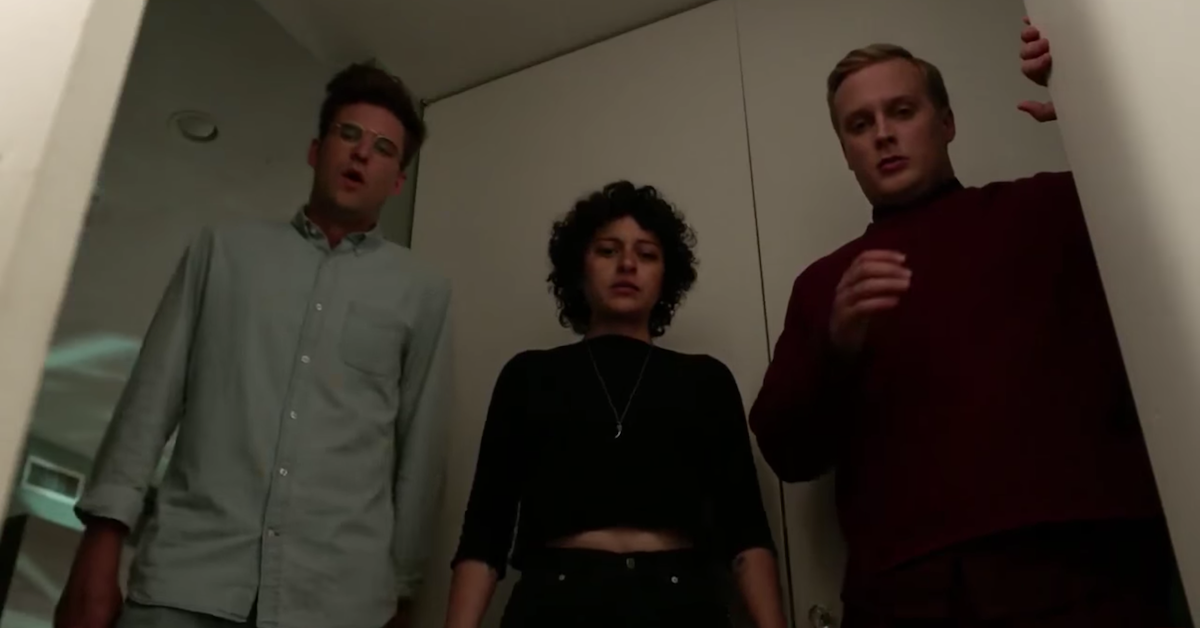 'Search Party' Is Back! Here's the Recap You Need Before Jumping Into Season 3
Calling all Search Party fans! Season 3 is now out on HBO Max, and it's quickly proving just as riveting as the first two.
Article continues below advertisement
We don't want to spoil anything for viewers who are excited to indulge in the season (all episodes are currently streaming!), but did want to take the chance to offer a recap on Season 2, for anyone who doesn't have the time to fully marathon both seasons again.
Why did Dory kill April and when was she arrested?
Season 1 started with Dory (Alia Shawkat) enlisting her group of millennial hipster friends to help her find Chantal Witherbottom, a college classmate of Dory's who's gone missing.
Article continues below advertisement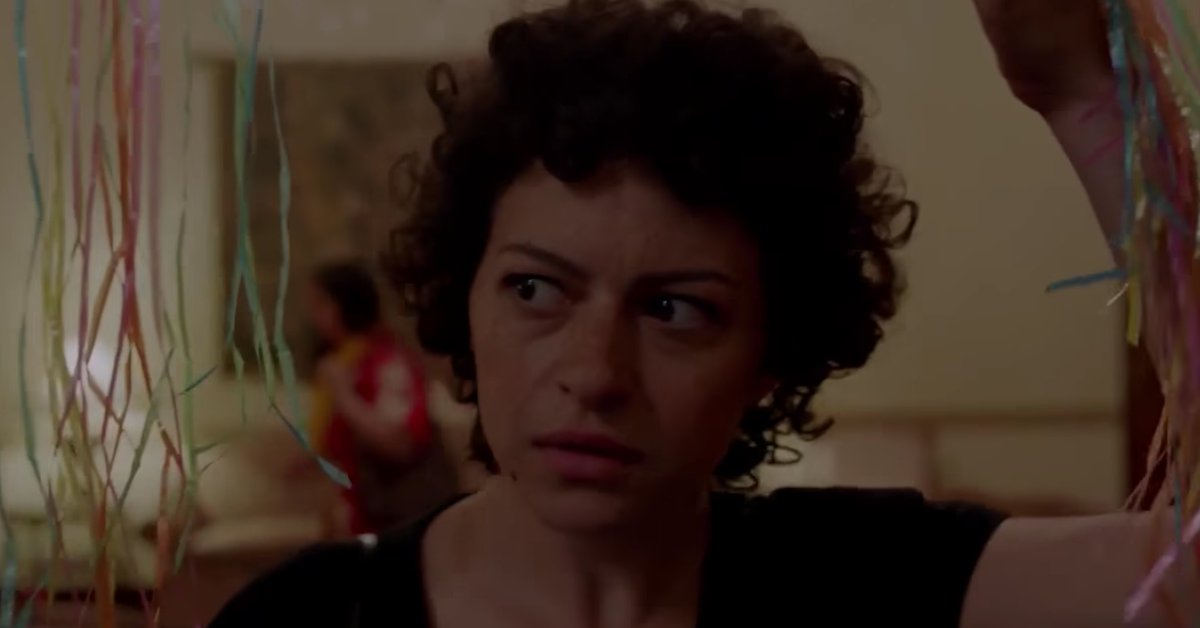 Dory meets a lot of characters on her quest to find Chantal, but no one makes more of an impact than private investigator Keith Powell (Ron Livingston). The two met and teamed up when they realized they were both looking for Chantal, and even had a brief affair. But when Dory learned that Keith hadn't been hired by Chantal's family, she cut him off and continued the search with her friends.
Article continues below advertisement
Clues led her to a house in Montreal, where instead of finding Chantal, Dory found Keith. Terrified of how he got there, she tased him. But when he lunged at her, Dory's boyfriend Drew (John Reynolds) bludgeoned Keith to death.
The season ends with Chantal (Clare McNulty) revealing that she had been safe all along and just ran off the grid to get some space after breaking up with a married man.
Season 2 sees Dory face the fact that she killed the P.I., who was seemingly just after Chantal's reward, for no reason, essentially, and got her friends to frantically try and cover the murder up.
The group returns to New York City and try to go back to normal, but are being blackmailed by someone who seems to know what they did.
Article continues below advertisement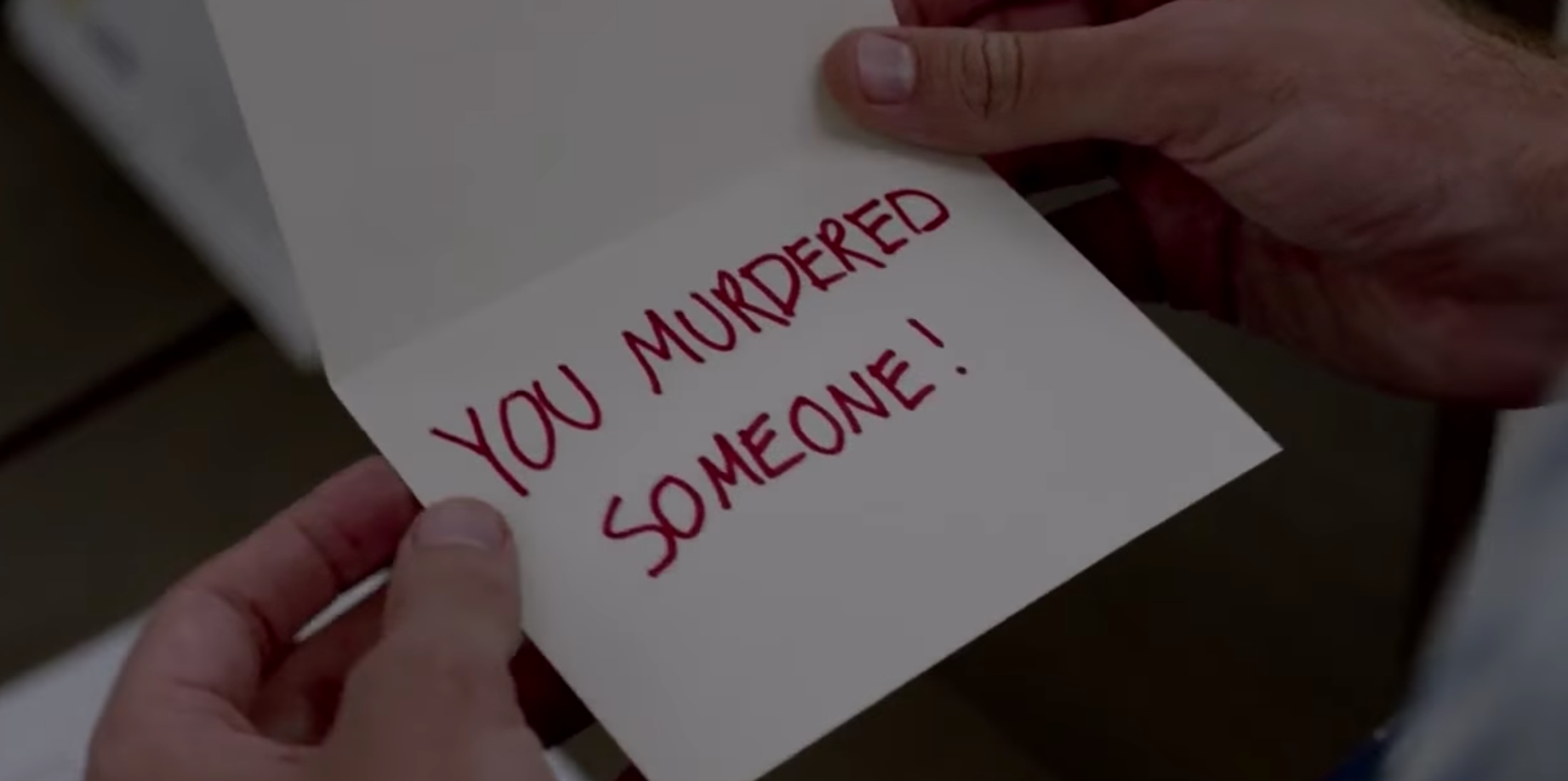 It turns out that someone is April (Phoebe Tyers), a neighbor of Dory and Drew's, who recorded the two arguing about how they murdered Drew. April gives Dory an ultimatum: if she doesn't get $60,000, she's going to spill Dory's secret.
Article continues below advertisement
Unable to come up with the money, Dory tries to negotiate. She's just found out that her ex-boyfriend Julian (Brandon Micheal Hall) is involved in a sex scandal with a politician, Mary Ferguson (J. Smith-Cameron), and has obtained evidence which she offers to turn over to April.
The women meet on the Staten Island Ferry, where April agrees to take Julian's phone in hopes of trying to sell the scandal to a tabloid, but tells Dory that she despises her and her group of entitled friends anyway, vowing to stalk them for the rest of their lives and essentially torment them with what happened to Keith forever.
Article continues below advertisement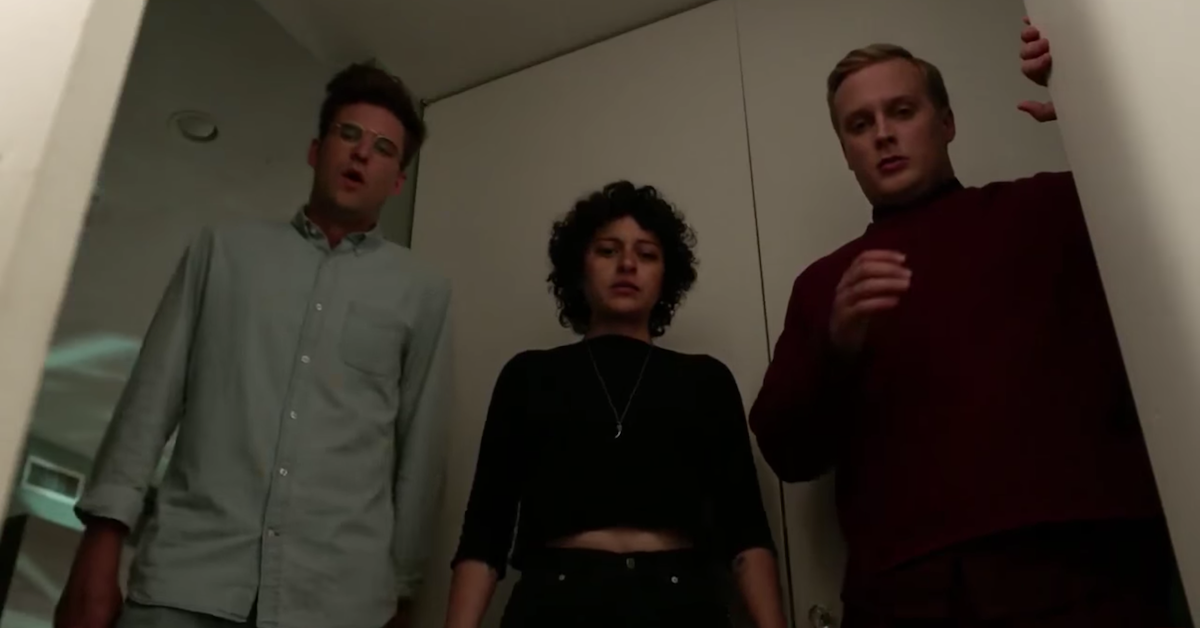 Dory sets off to leave the ferry, thinks about her encounter with April, and decides to throw April off the ferry so that she and her friend group can keep their secret about Keith hidden.
But things spiral quickly from there. Mary Ferguson wins the election, and at her victory party, the police barge in to arrest Dory for murdering Keith.
Since Dory knows that she killed April before her secret got out, she's now faced with confronting the fact that one of her friends must have turned her in.
Watch Season 3 on HBO Max to see where Dory and her friends go from here.