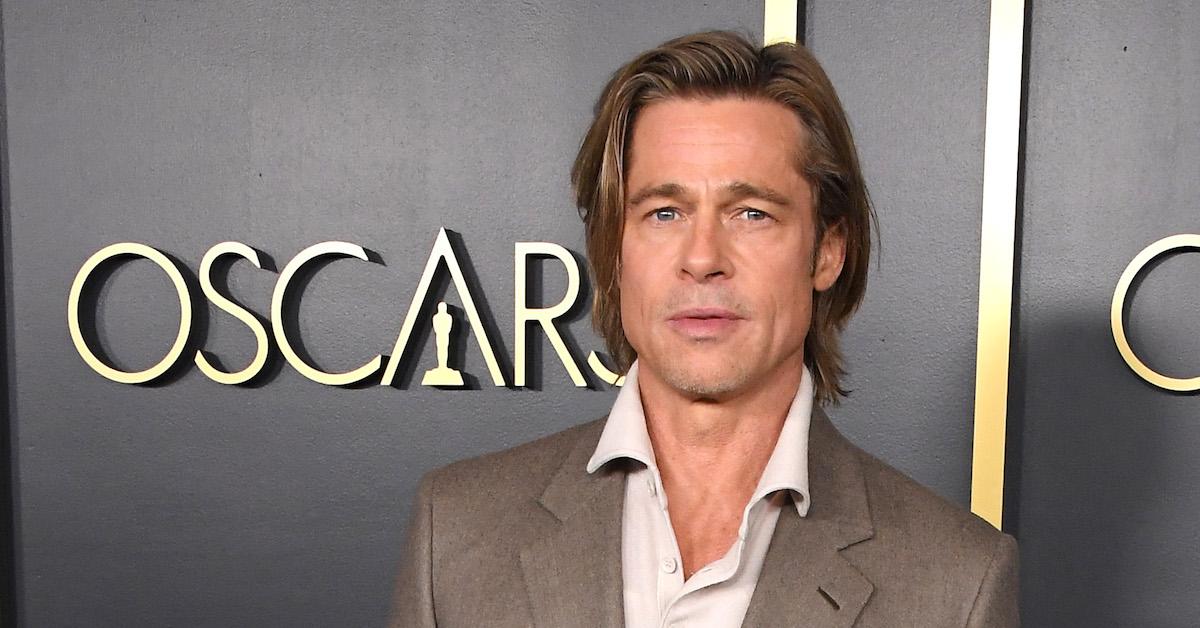 What Is Brad Pitt's Net Worth? 'Once Upon a Time in Hollywood' Should Give Him a Boost
Brad Pitt has been a Hollywood icon since practically forever — more than 30 years at this point, actually. And between the money he has brought in from his acting and producing projects, as well as his divorce settlements, various properties, and more, Brad is one wealthy dude. But what is his net worth?
Article continues below advertisement
Although it's difficult to determine precisely how much a celebrity of his caliber is worth as a whole, it's not impossible to come up with a ballpark estimate.
In light of Brad likely taking home an Oscar for Best Supporting Actor on Feb. 9, let's take a look at his net worth. Because I have a feeling it's only going up from here.
Article continues below advertisement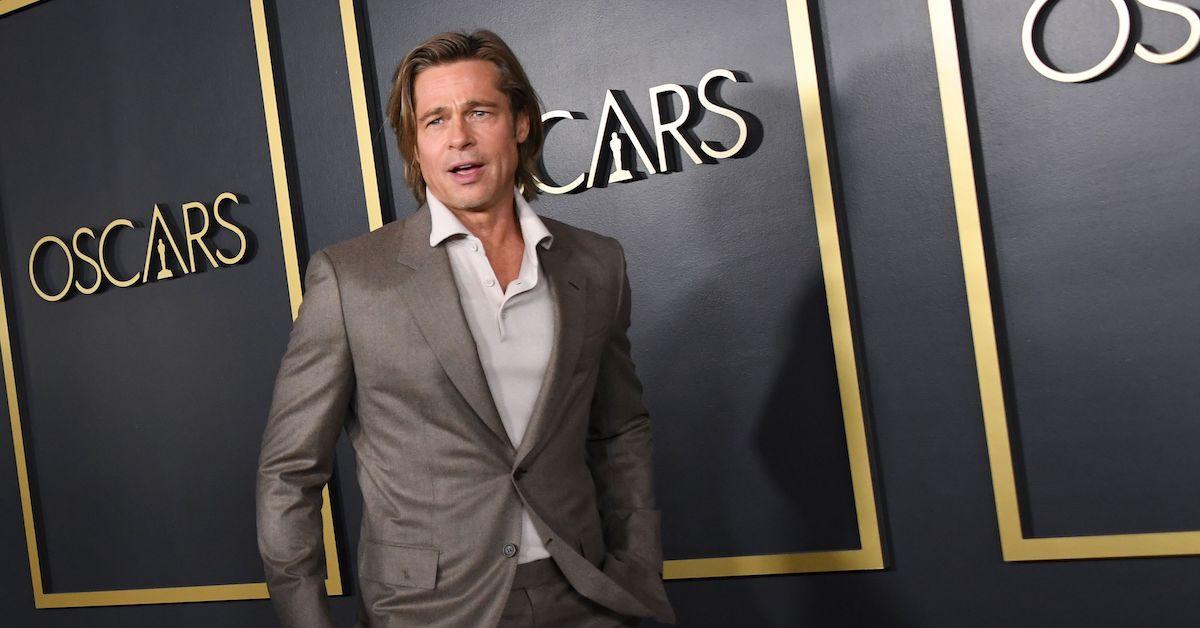 What is Brad's net worth?
I'll get straight to the point: The seasoned actor/producer's net worth is pretty up there. In fact, it's estimated Brad is worth $300 million, according to Celebrity Net Worth.
Article continues below advertisement
If you look at just his acting career alone, the payouts have steadily risen ever since Brad's 1987 start. He earned just $6,000 back in 1991 for his part in Thelma & Louise. However only two years later, he took home $500,000 for Kalifornia. His pay has (almost) only increased from there, earning: $4 million for Se7en, $10 million for Sleepers and Seven Years in Tibet.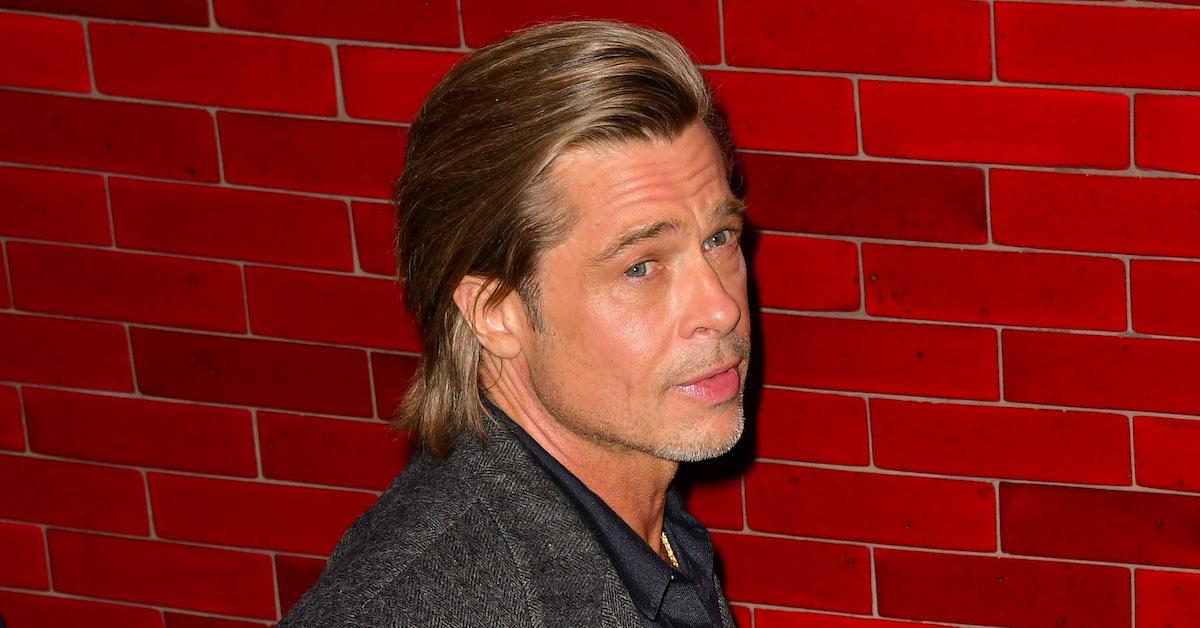 Article continues below advertisement
Brad wound up with $17.5 million apiece for Meet Joe Black, Fight Club, Spy Game, and Troy in the late '90s— before jacking up his price to $20 million for Mr. & Mrs. Smith, along with most roles in movies that he isn't also producing.
For Inglorious Basterds, the Tarantino films, and Once Upon a Time in Hollywood, Brad earned $10 million apiece. And for Ocean's Eleven, he took $10 million — but then tacked on a percentage of backend receipts — resulting in $30 in total from the movie.
And get this: None of those numbers even take into account what Brad has earned from producing.
Article continues below advertisement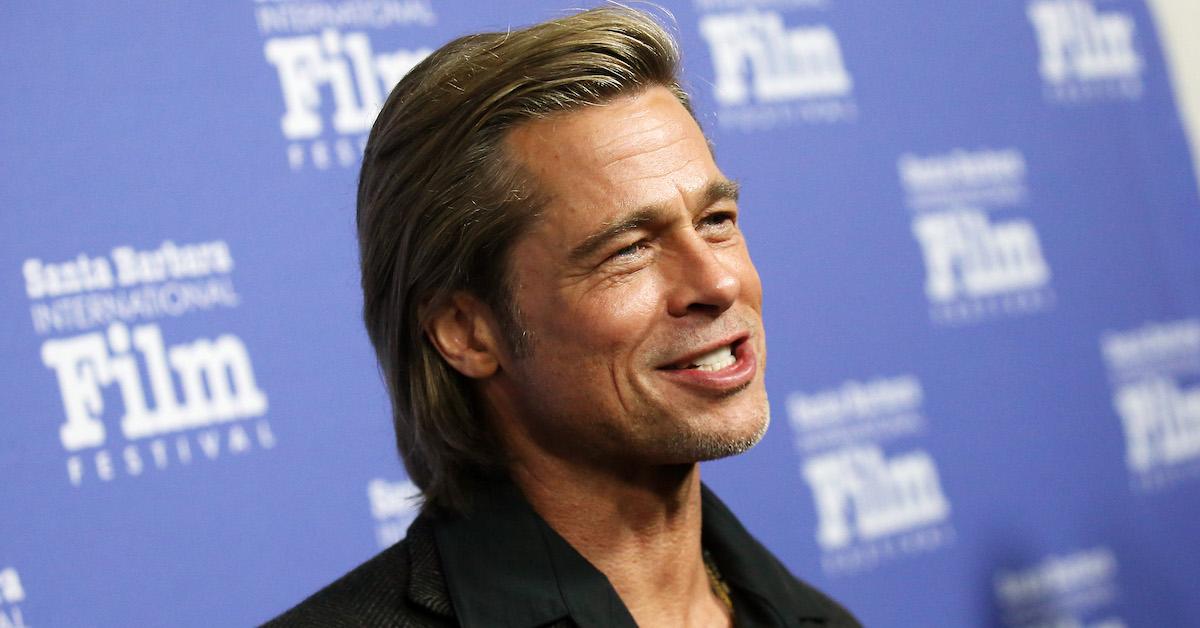 Splitting from Jennifer Aniston has been lucrative.
Brad and Jennifer co-founded Plan B Entertainment in 2001. However, he ended up buying Jennifer out of the company when the couple divorced — and Plan B has gone on to produce a number of successes. These include: Charlie and the Chocolate Factory, Troy, The Time Traveler's Wife, Eat Pray Love, Moneyball, 12 years a Slave, and more.
Article continues below advertisement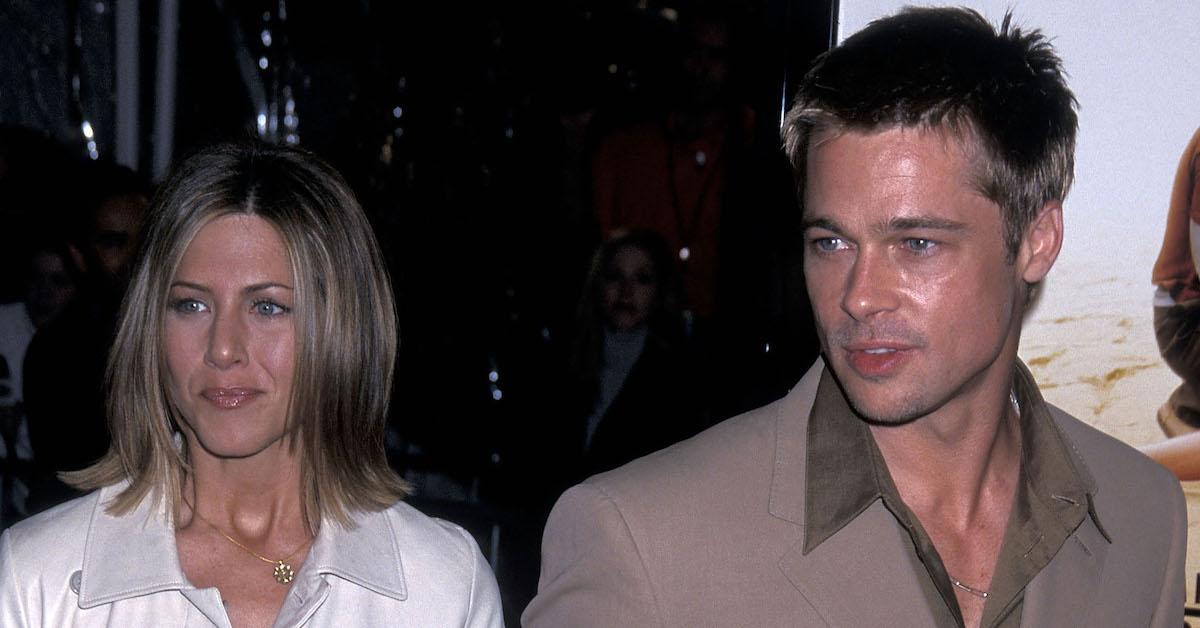 Brad and Angelina sold the rights to their kids' first photos.
When Angelina delivered the couple's first biological child, Shiloh, they turned around and sold the North American photo rights to People magazine for $4.1 million and the British photo rights to Hello! magazine $3.5 million. And after their twins Knox and Vivienne were born? They repeated their business venture with People and Hello! and brought in an additional $15 million from baby photos.
Article continues below advertisement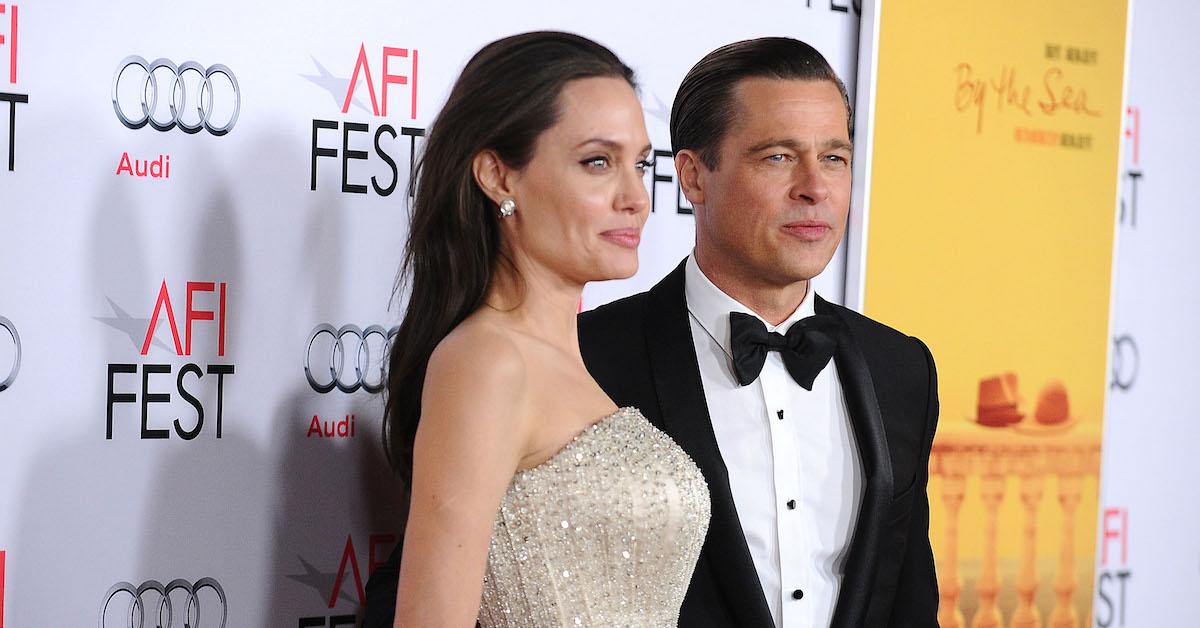 He's got, like, a lot of properties
Brad is the owner of more than $100 million in real estate alone. Properties include his primary compound in LA, which is comprised of four separate houses on more than 2 acres — including a massive 6,600 square-foot main house.
On top of that, Brad has a $4 million beach house in Santa Barbara, a $67 million winery in France, a $3.7 million villa on the Spanish island of Majorca, and a $3.5 million mansion in New Orleans.
Article continues below advertisement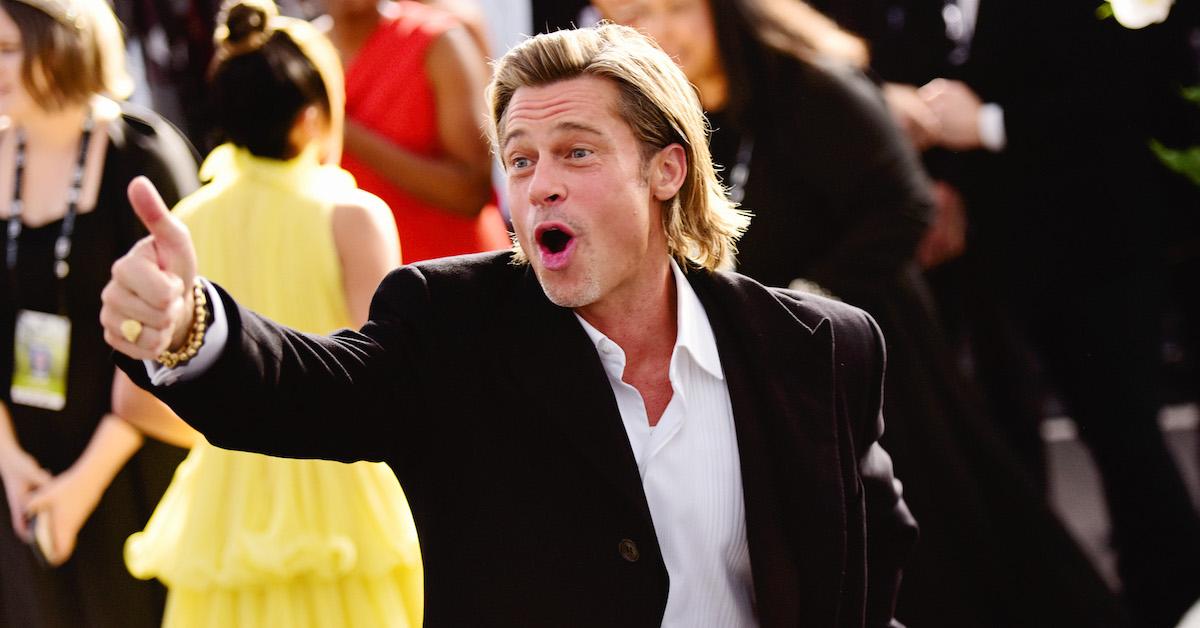 "Once Upon a Time in Hollywood" has been successful, too.
After a lackluster start — and thanks to the boost of the awards season —Once Upon a Time in Hollywood was nearing $400,000 internationally at the box office ahead of the Academy Awards, according to Forbes. Not to mention, the film/its actors and directors are up for a total of nine Oscars, including: Best Picture; Best Actor (Leonardo DiCaprio); Best Director (Quentin Tarantino) and of course Brad Pitt for Best Supporting Actor.