Season 1 of 'The Shrink Next Door' Is Coming to an End
'The Shrink Next Door' is the newest Apple TV Plus series that's turning heads. How many episodes are in the psychological dramedy?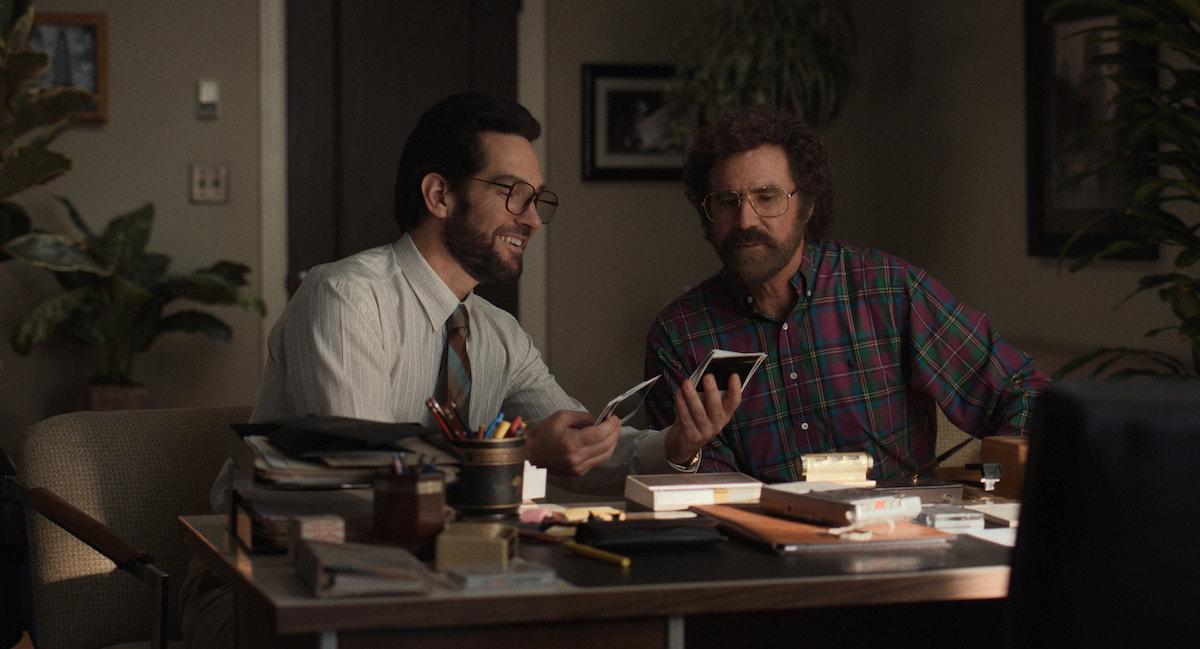 Everyone watching The Shrink Next Door is enthralled with Dr. Isaac "Ike" Herschkopf's manipulation of Marty Markowitz, and now, the story is rounding out. Marty is finally coming to terms with the fact that, in an effort to prevent others from taking advantage of him, he allowed Ike to do just that over the course of almost three decades (for us, seven episodes).
Article continues below advertisement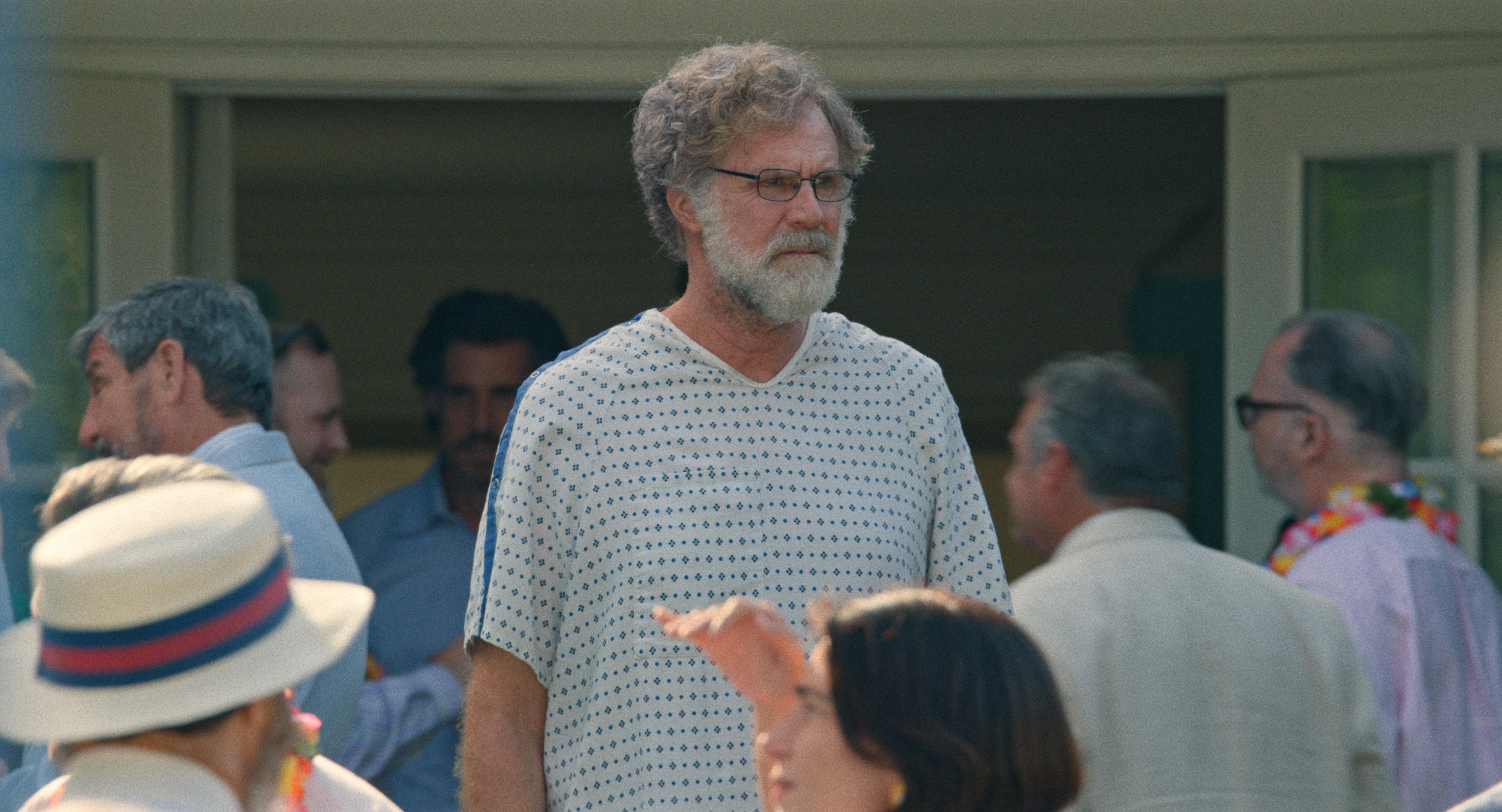 Article continues below advertisement
How many episodes total will there be in 'The Shrink Next Door'?
Episode 7 of The Shrink Next Door dropped on Friday, Dec. 10, and its eighth and final episode is rounding out the series on Friday, Dec. 16. While we'd love to see more of Marty, Ike, Phyllis, and the rest of the kooky cast of characters in a very 1980s Jewish New York, we're also rooting for Marty to claw his way out of this very deep hole.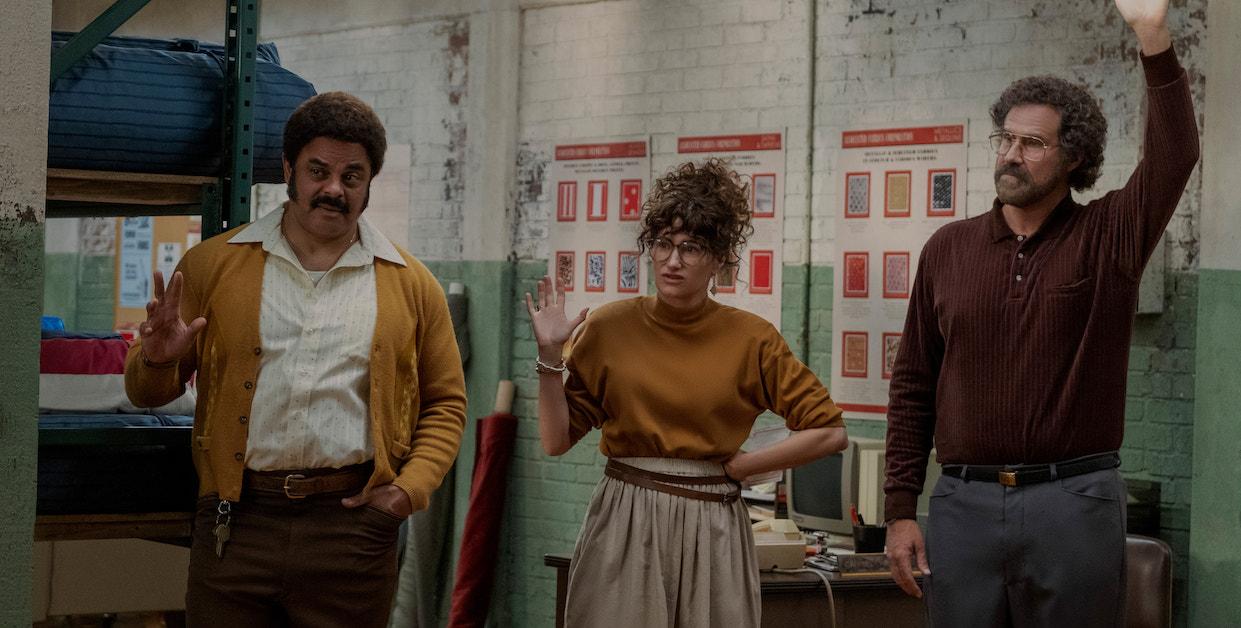 Article continues below advertisement
When the series begins, Marty relies on his sister for emotional support, while she relies on him for the same (as well as for some financial support). However, while they have a close relationship, it's not an inappropriate relationship that needs to be cut out altogether.
On the other hand, when Marty meets his therapist, Ike, it immediately becomes inappropriate when Ike throws a bar mitzvah for the 40-year-old Marty. By Episode 7, Marty begins to realize how toxic and manipulative Ike is.
The final episode of 'The Shrink Next Door' drops on Friday, Dec. 16.
While we're excited to see how the finale of The Shrink Next Door plays out, we're also sad to see the show end. But a Season 2 just wouldn't make sense! There isn't anywhere for the story to go, and it would be more disappointing if Apple TV Plus attempted a Season 2 that ended up being underwhelming.
Article continues below advertisement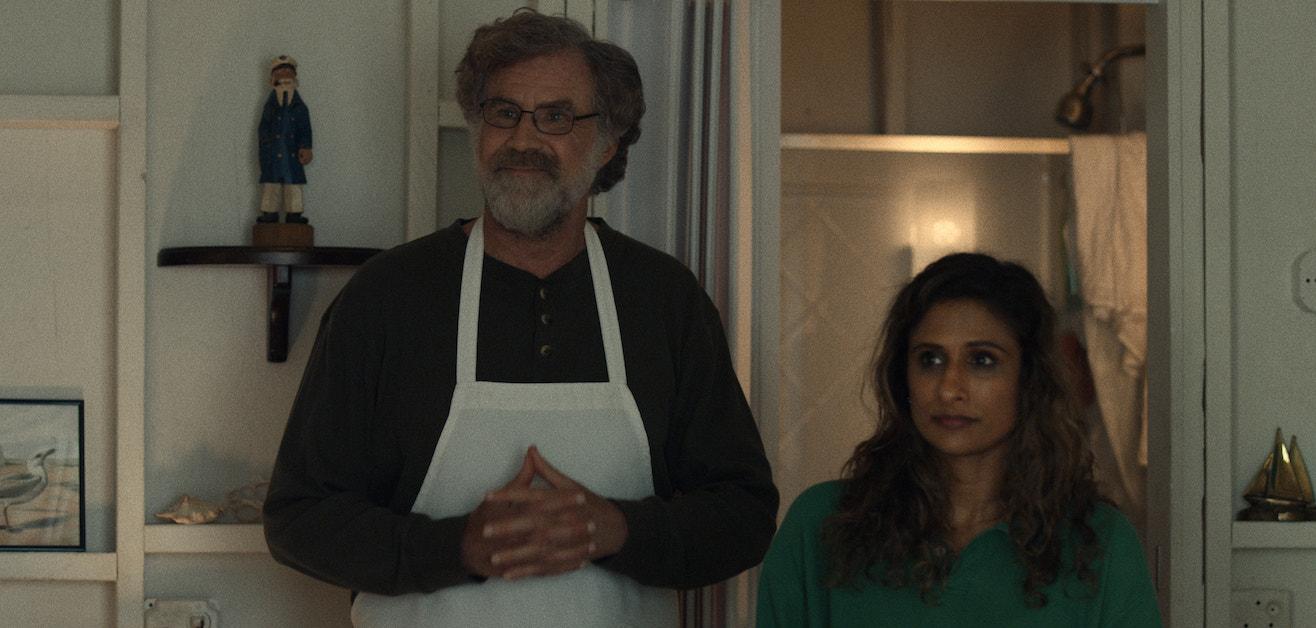 We're expecting that the finale will not only show Marty cutting Ike completely out of his life, but also a sneak peek into where Marty and Ike are now. In real life, Ike did pay for his actions, and several other patients have come forward with troubling information about his practices.
Will we get to see some of the other patients we've met work with Marty to take down Ike? Will Marty reunite with Phyllis? We're rooting for him.