'The Shrink Next Door' Brings Back Norman Horowitz in a Pivotal Moment — Who Is He?
In Episode 7 of 'The Shrink Next Door,' Marty mentions Norman Horowitz. But who is this Norman Horowitz, and have we met him in the show?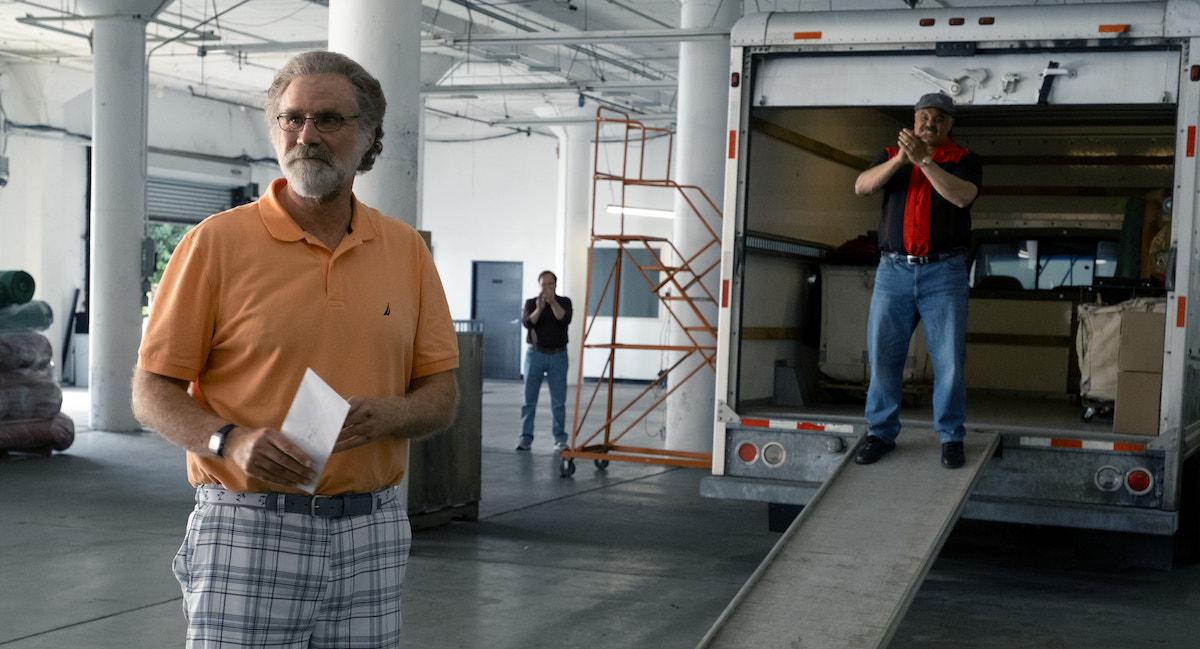 Spoiler alert: This article contains spoilers for Episode 7 of The Shrink Next Door.
The Shrink Next Door follows the unorthodox relationship between Marty Markowitz and his therapist, Dr. Isaac "Ike" Herschkopf, over three decades. In Episode 7, Ike's manipulation of Marty comes to a head when Norman Horowitz fires Ike from AFC.
Article continues below advertisement
However, many of us don't remember meeting Norman earlier in The Shrink Next Door, so who exactly is he? The series makes us believe that the only person close to Marty in his life is Ike, so what is there to know about Norman?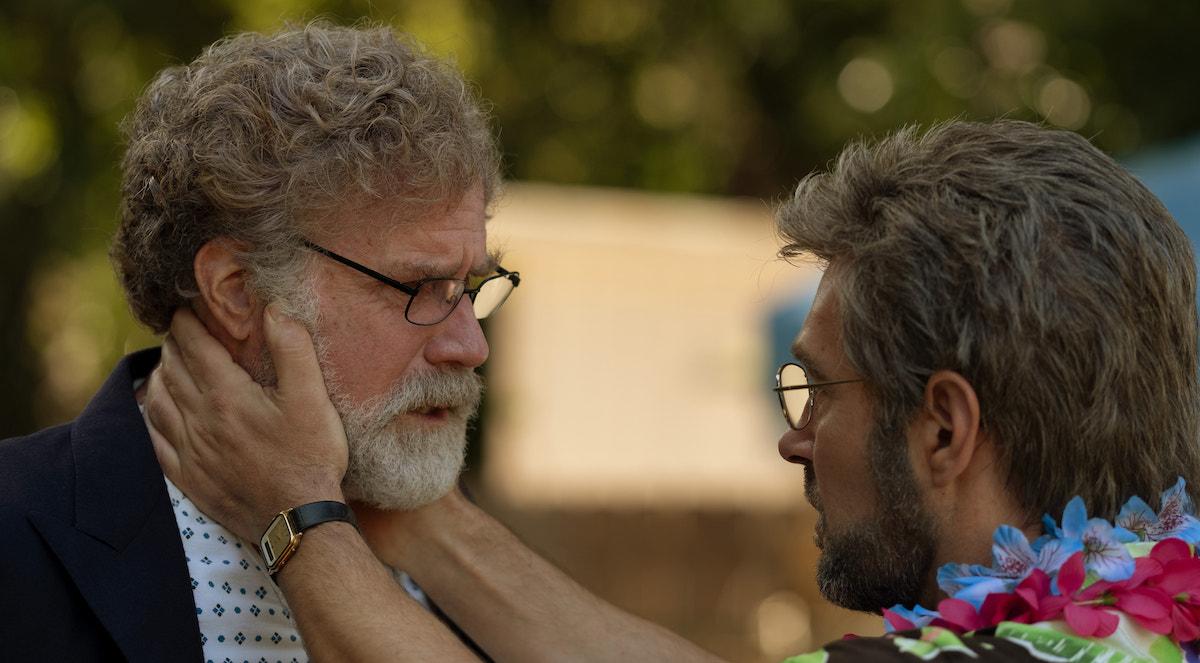 Article continues below advertisement
Norman Horowitz is first mentioned in Episode 3 of 'The Shrink Next Door.'
In Episode 3 of The Shrink Next Door, Marty vents to Ike about how he needs to chase down old clients for payments, which is challenging because they're old family friends. In this exchange, Ike reveals some very dodgy information — in order to collect payments from clients, he uses an alias: Marshall Feldhammer.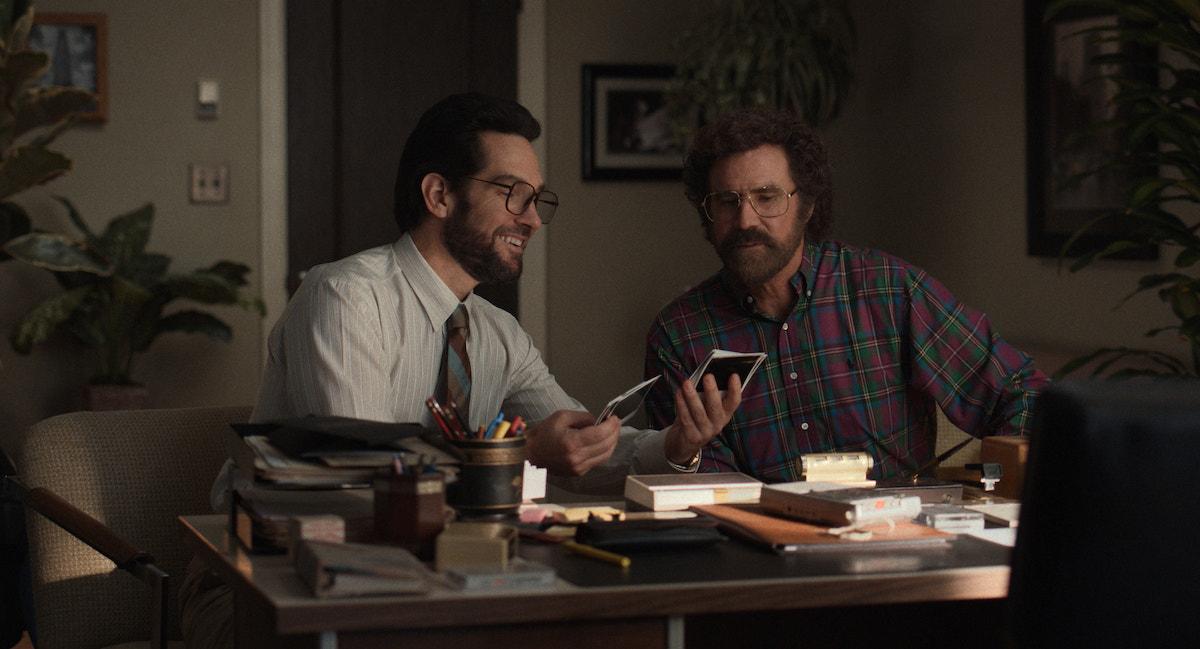 Article continues below advertisement
Basically, Ike sends bills to his clients using the name of an imaginary lawyer named Marshall Feldhammer. It's probably not the best suggestion for a therapist to make, but Marty realizes that he can do the same.
Conveniently enough, Marty used to have an imaginary friend named Norman Horowitz, so he decides to use Norman as his very own lawyer who can help send out those difficult memos, bills, and other bureaucratic nightmares.
Norman's first mention comes with a big reveal about Marty's past. "He disappeared after drawing some very intricate genitalia onto my parents' curtains," Marty says to Ike about his former imaginary friend.
While we would have loved to dive into Marty's psyche in that moment, The Shrink Next Door is much more about Ike's psyche than Marty's. That makes sense, seeing as how their real-life relationship was always more about Ike than Marty, too.
Article continues below advertisement
Marty uses Norman Horowitz against Ike in 'The Shrink Next Door.'
Until Episode 7, many of us at home have watched Marty make one poor decision after another as Ike takes advantage of him time and time again. Finally, when one of Marty's koi fishes dies (thanks to Ike's negligence), Ike's extreme toxicity finally hits Marty.
For the past 30 years, Ike has told Marty that everyone else in Marty's life was toxic, which allowed Ike to isolate and take advantage of Marty. Finally, Marty sees his relationship with Ike clearly.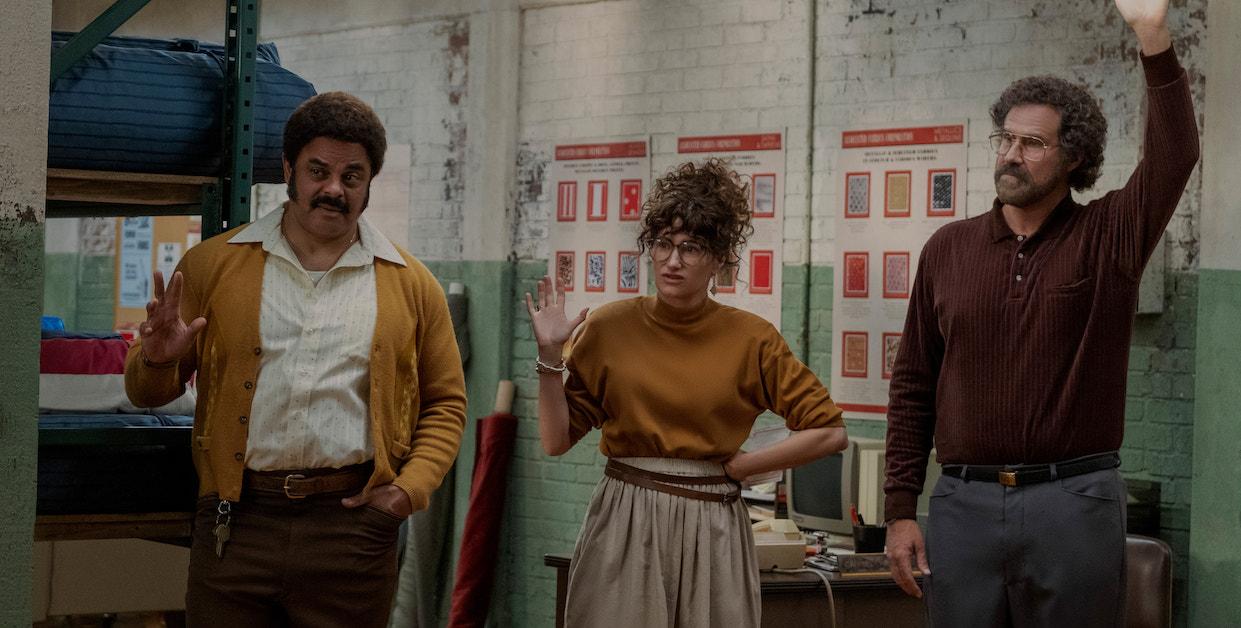 Article continues below advertisement
At first, in Episode 7, we're reminded of Norman Horowitz when Marty's lifelong co-worker, Bruce, asks to talk to Marty, and Marty refers him to Norman. Immediately after that, Ike also insists that Bruce talk to Norman.
Once Marty sees the light and talks with the co-workers he's known for years, he realizes that the right decision is to move AFC to New Jersey, leaving Dr. Ike behind.
When Ike discovers that Marty and AFC are in New Jersey, he storms into the new warehouse, where Marty tells him that they don't need him anymore. Ike asks, "Are you really firing me?" and Marty responds, "No." He pauses dramatically. "Norman Horowitz is," and Marty hands Ike a letter. It's a full-circle moment and clearly the beginning of a sea change.
The Shrink Next Door is available to stream on Apple TV Plus.