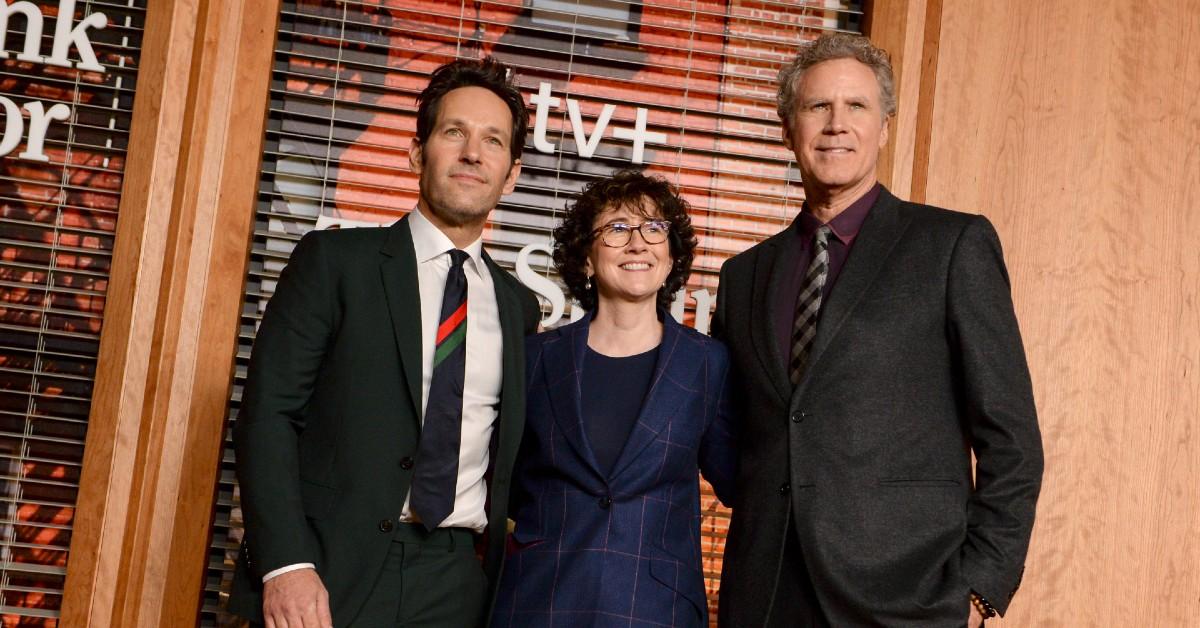 'The Shrink Next Door' Screenwriter Georgia Pritchett Has Worked Her Magic on Several Popular TV Shows
Limited dark comedy series 'The Shrink Next Door' sees Georgia Pritchett as its screenwriter. The writer has worked on several popular shows.
Though Apple TV Plus's The Shrink Next Door is receiving very mixed reviews, this is mostly due to the liberties taken in comparison to the story told in Wondery's 2019 to 2021 non-fiction podcast of the same name — which sees Bloomberg columnist Joe Nocera as its host. Inspired by a true story, the limited television series follows socially inept fabric company owner Martin "Marty" Markowitz (Will Ferrell) as he embarks on an unsettling journey into the world of therapy.
Article continues below advertisement
His psychiatrist, Dr. Isaac "Ike" Herschkopf (Paul Rudd), somehow finds a way to manipulate his way into the heart of Marty's life, taking complete control and destroying every ounce of Marty's happiness along the way. It's a wild tale, one that succeeds by way of Will Ferrell and Paul Rudd's strong performances, as well as British screenwriter Georgia Pritchett's remarkable way with words.
Georgia is no newbie, however. You've likely laughed, cried, and cringed along to much of her work, as she's been writing for diverse television series since the '90s. Keep reading to find out what other popular TV shows Emmy winner Georgia has worked on.
Article continues below advertisement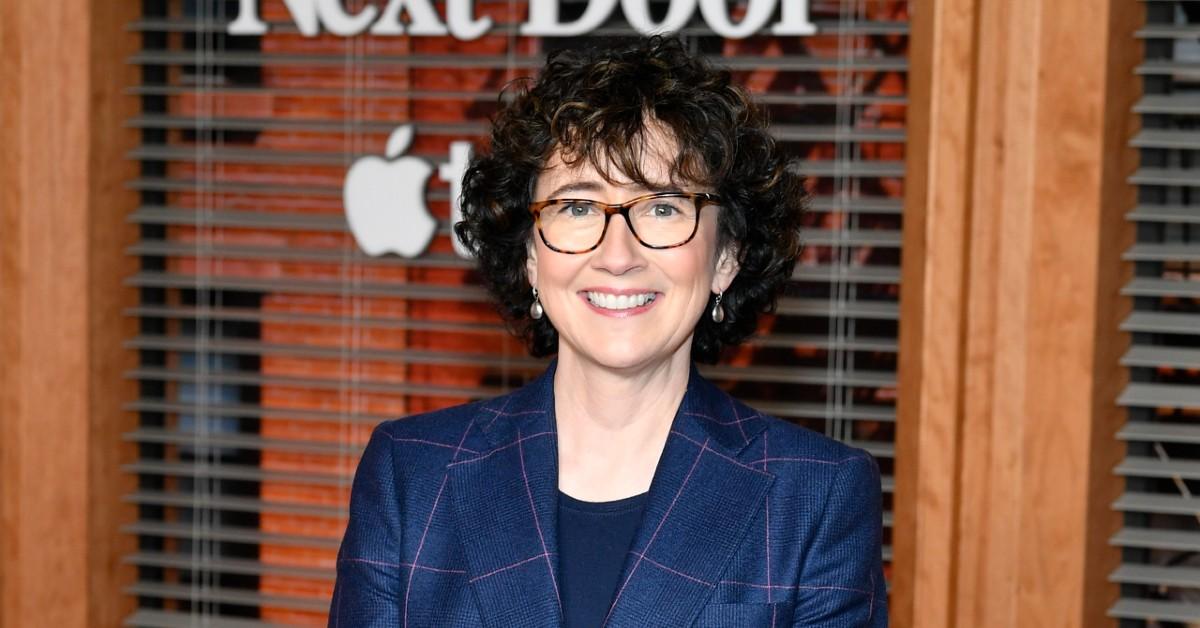 What other TV shows has Georgia Pritchett written for?
If you vibe with the variety of television shows that boast bratty, rich white people yelling and cursing at each other, then you just get Georgia Pritchett's sense of humor. She's the genius mind behind the dialogues in satirical comedies like Succession and Veep. Georgia is also an executive producer for HBO's Succession.
Article continues below advertisement
Though the iconic TV characters she writes about are often stern, cold, and downright mean, Georgia finds ways to humanize them. Succession's bitter aging billionaire Logan Roy, Veep's loudmouth Vice President Selina Meyer, and The Shrink Next Door's pretentious, manipulative psychiatrist Dr. Ike all possess similarities.
"I'm trying to show a bit more compassion to characters, whether it's Logan Roy, Selina Meyer, or even a real person like Ike Herschkopf," she told the New York Post. "He's a psychiatrist, he's got a great job, he's successful, he's got a family, he's doing pretty well. I think, for him, it was not good enough, clearly it wasn't. That must come from a place of damage and pain."
Under the veil of laughable absurdity that comes with many of Georgia's characters lies trauma.
Article continues below advertisement
With other works like British series The Thick of It and Miranda filling her resume, Georgia has really made a name for herself in the entertainment industry. Her grandfather is renowned writer V. S. Pritchett, but Georgia felt she couldn't be a writer like him. "I hate describing things and don't have adjectives," she wrote in her 2021 memoir, My Mess Is a Bit of a Life, according to The Guardian.
Article continues below advertisement
"And I knew I couldn't be a journalist like my dad, because I don't care about facts. And it was my mum who said: 'Well, you've got an ear for dialogue.' And I thought: 'Oh yeah, I do like dialogue.' It felt like my own area that I could fail or thrive in without feeling there'd be any comparisons," she said.
Article continues below advertisement
When it comes to The Shrink Next Door, she described the horrific telling of a patient-psychiatrist relationship gone wrong as a "love story." Wait, what?
"I think the difference was that the other people pitching saw it more in terms of like a Dirty John story of a goodie and a baddie, a victim and a villain," Georgia explained to the New York Post. "And my approach was, this is a love story that lasted 27 years, longer than most marriages."
Once again, compassion exists deep within Georgia's wonderfully crafted characters. The first three episodes of The Shrink Next Door are now streaming on Apple TV Plus. New episodes drop Fridays.