Jeff Goldblum Might Not Be the Internet's Favorite Anymore After His Woody Allen Comments
Twitter's mad at Jeff Goldblum's Woody Allen comments after the said the director deserves a presumption of innocence, and that he'd work with him.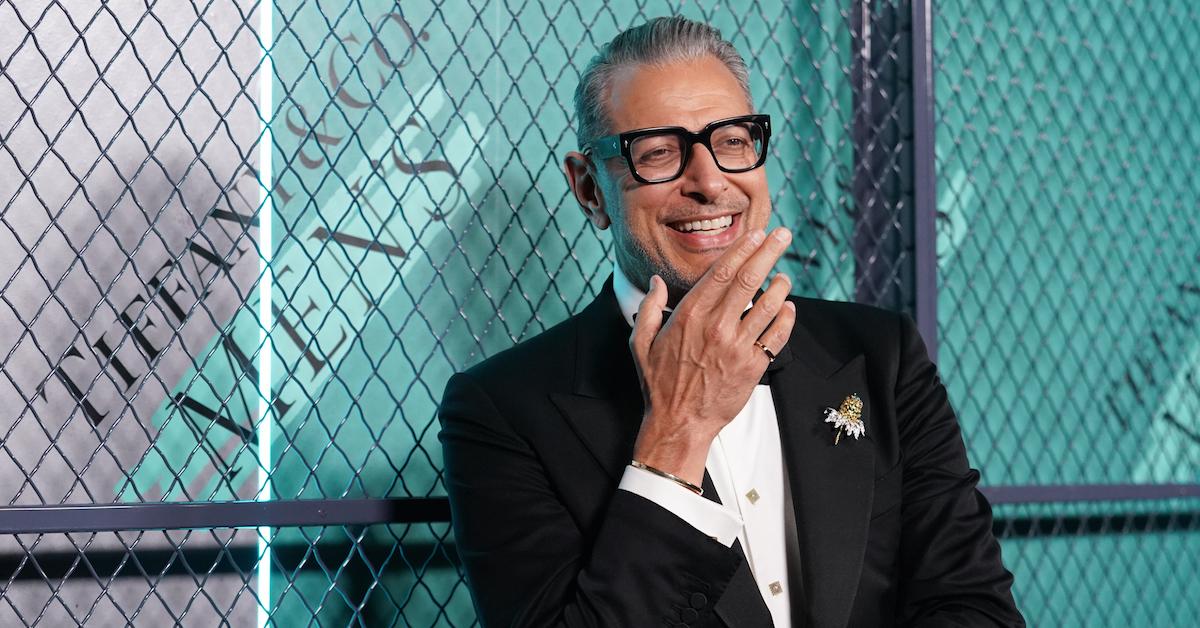 The internet has a cache of celebrities who are on a pedestal, namely Keanu Reeves and Jeff Goldblum. Jeff is best known for his work in Jurassic Park and Independence Day, but he also became the face of many popular memes centering around his name and many expressions. He even became known as a "Living Meme," and the internet became obsessed with the somewhat eccentric actor. But, as quickly as the internet can grow to love someone, they can just as quickly knock them off that pedestal.
Article continues below advertisement
Jeff is under fire for saying that he'd consider working with a director who has been accused of sexual abuse. Twitter — who once celebrated nearly everything Jeff did — is now slamming Jeff Goldblum's Woody Allen comments.
We've got the scoop on what exactly Jeff said, how the internet responded, and when he worked with the notorious director in the past.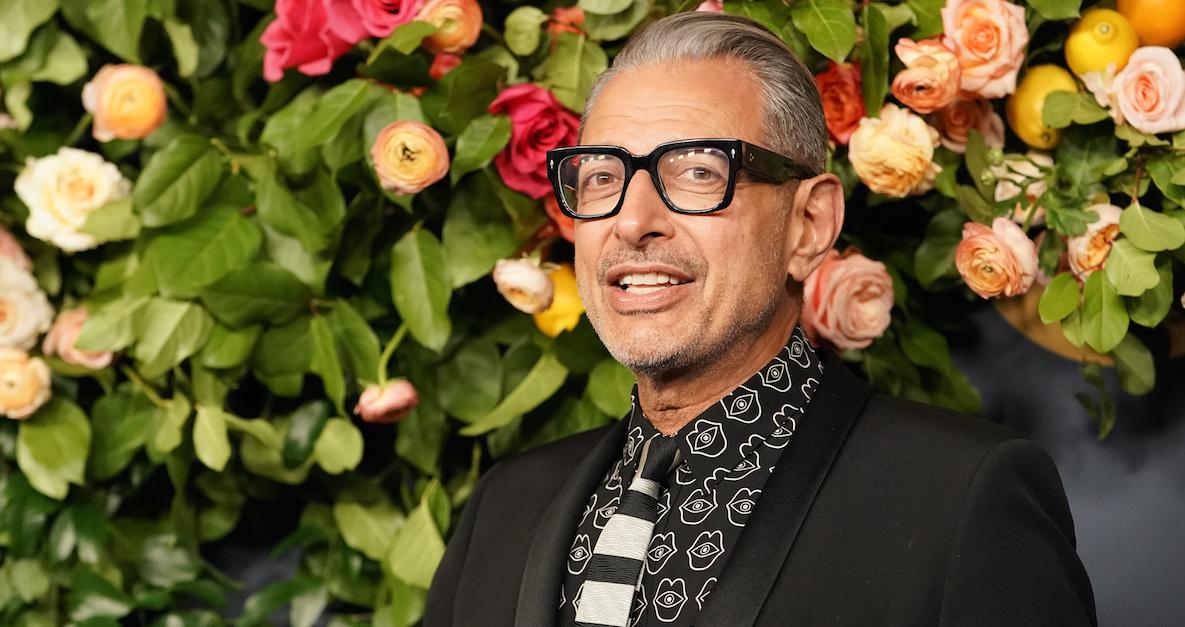 Article continues below advertisement
Jeff Goldblum's Woody Allen comments went viral – for the wrong reasons.
Part of the reason why fans became so attached to Jeff Goldblum is because he often spoke progressively and as a feminist. Jeff spoke with the British newspaper, i, about how his positive early role in Allen's movie, Annie Hall, would encourage him to work with the director once again.
"I think there is a presumption of innocence until proven guilty," he said. "I know I enjoyed working with him many years ago and I sat in with his band once too."
Article continues below advertisement
Allen's adopted daughter with ex-wife Mia Farrow, Dylan Farrow, accused the director of sexual assault when she was just 7 years old. The allegations resurfaced at the height of the #MeToo movement. Allen has never been found guilty of the alleged assault. Dylan's brother, Ronan Farrow, wrote the Harvey Weinstein exposé for The New Yorker that sparked the #MeToo movement.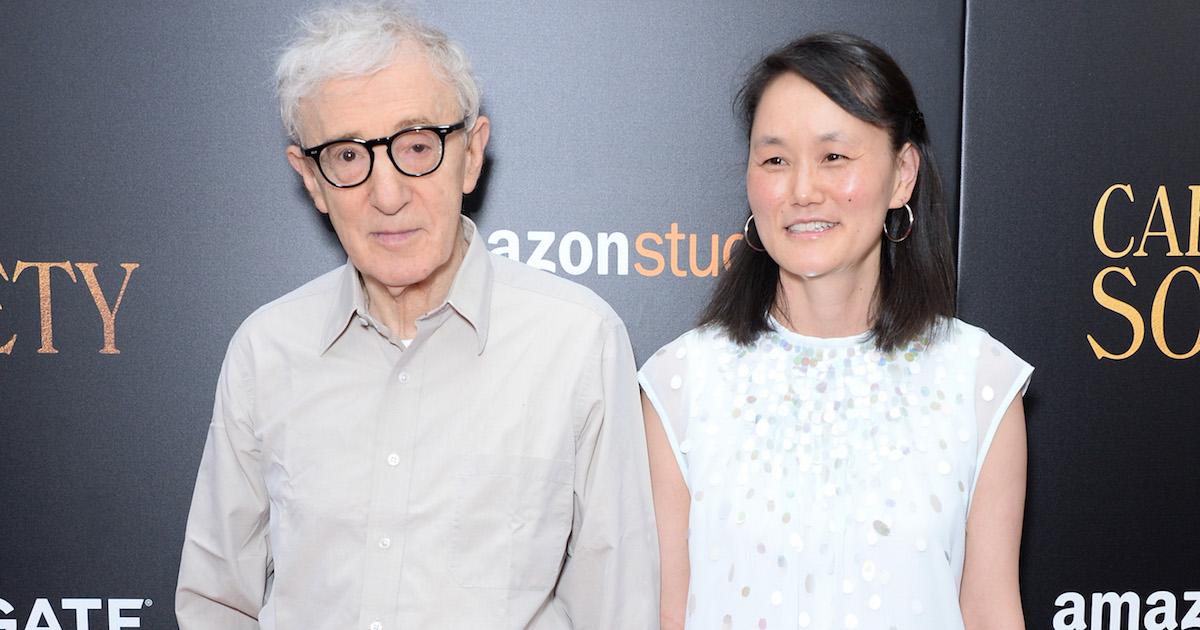 Article continues below advertisement
Allen has since said that he believes that Dylan was brainwashed by Mia, and that their tumultuous divorce and his subsequent marriage to Mia's former stepdaughter, Soon Yi Previn, was the real reason why Dylan accused him.
Though many actors and actresses have spoken out about never working with the director again (and some have even gone as far as to apologize for working with him in the first place), Jeff is one of the few to admit that he would.
"Even though I feel like this cultural shift [the #MeToo movement] is very, very positive, and long overdue and I support it wholeheartedly and take it very seriously, I also admire his body of work," Jeff said. "So I would consider working with him again, until I learned something more (negative)."
Article continues below advertisement
Will Jeff's deal with Disney + get axed now?
While Jeff is no stranger to being a trending topic on Twitter, his Woody Allen comments were picked up by major media outlets and the internet was less than impressed. Many are saying that the actor is now "canceled" and that his comments are in direct contrast to his previous public beliefs on the #MeToo movement.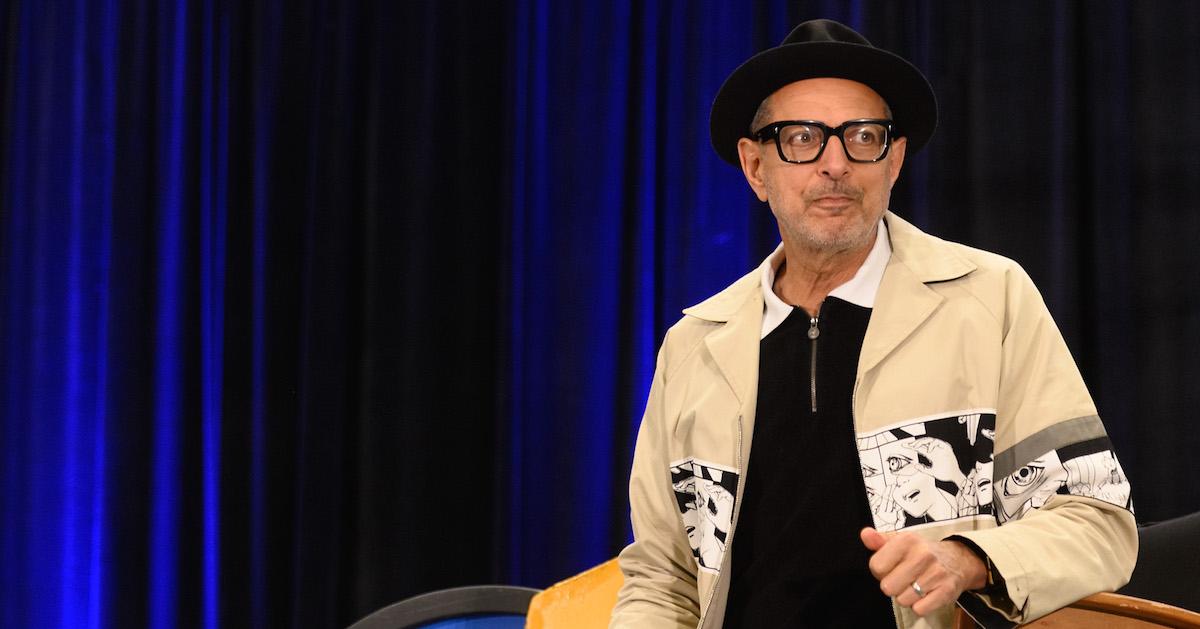 Article continues below advertisement
Jeff is slated to have two shows released on the new streaming platform, Disney+. The World According to Jeff Goldblum will be released on Nov. 12. The show's title is the essential plot, and it's a docuseries about how Jeff views the world.
In 2021, Jeff will voice the grandmaster in the Disney + animated Marvel series What If...? Disney has yet to comment on Jeff's Woody Allen quips, and we have yet to see Jeff himself either defend or condemn his sentiments.
If you need support, The National Sexual Assault Hotline is available 24/7 at 1-800-656-4673. You will be connected with a trained staff member in your area. Or visit RAINN.org to chat online with a support specialist at any time.