'Search Party' Follows a Tradition of Disturbing Female Cult Leaders
In 'Search Party' Season 5, Dory starts a cult. But has there ever been a female cult leader? Of course! Here's a list of 7 female cult leaders.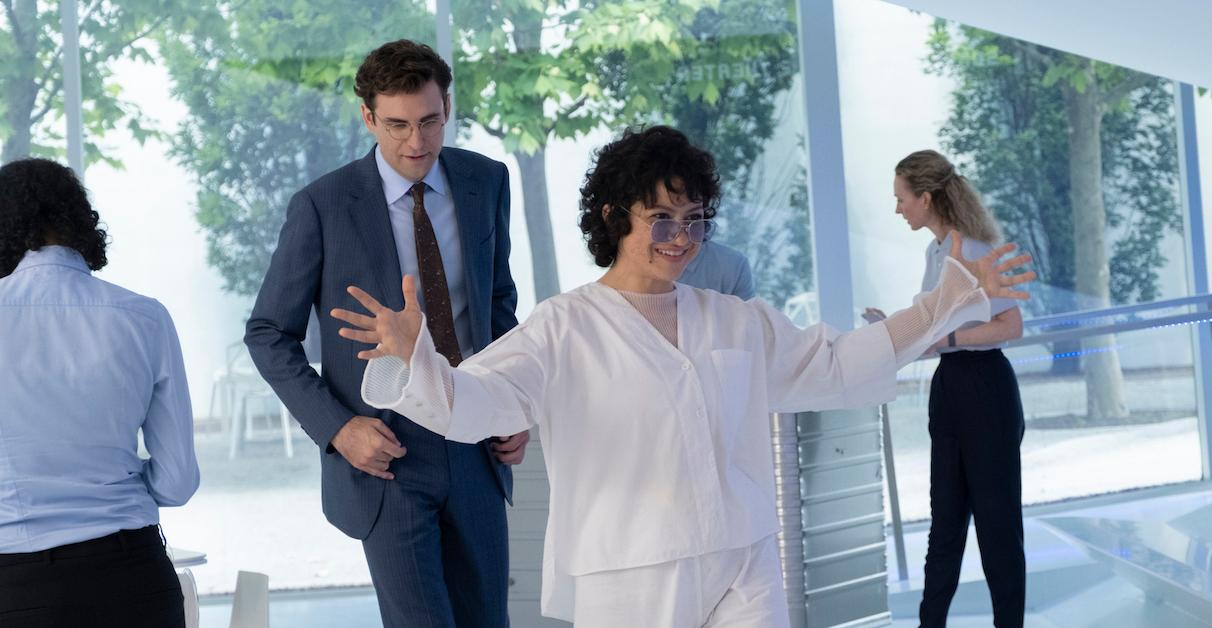 Content warning: This article mentions instances of murder and suicide.
In recent years, cults have taken over the mainstream media — popping up in TikTok rumors, documentaries, and podcasts. Now, a "cult classic" television show, Search Party, is taking a natural step in its final season. Dory starts her own cult.
Article continues below advertisement
However, most of the cults many of us have heard of are typically led by men — there's NXIVM led by Keith Raniere, the Manson Family led by Charles Manson, the People's Church led by Jim Jones (of the Jonestown Massacre), and many more. So, has there ever been a female cult leader? Here's a list of the most notable female cult leaders.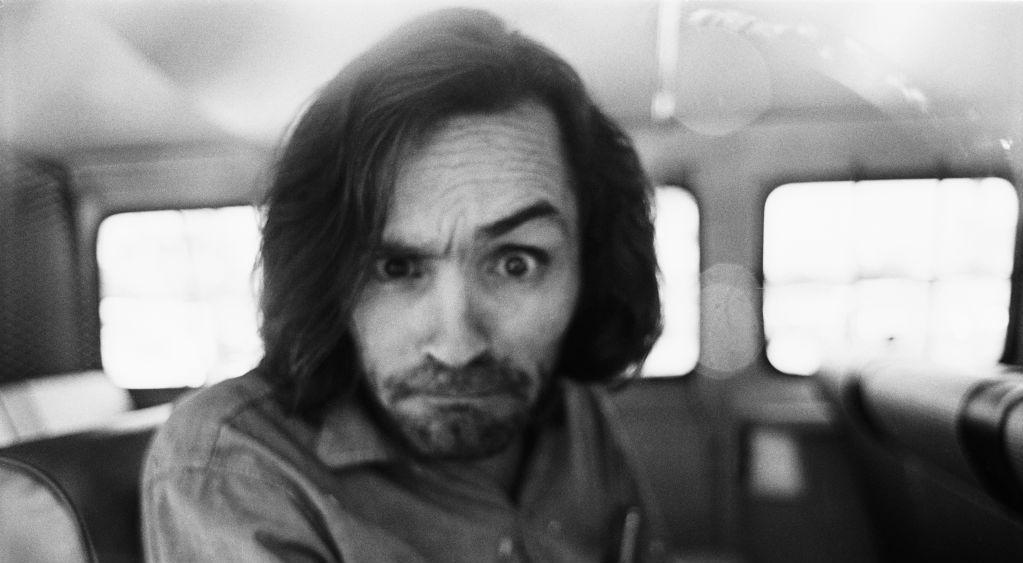 Article continues below advertisement
Clementine Barnabet, Leader of the Church of the Sacrifice
Still a highly controversial figure, Barnabet was a young black woman in the 1900s when she allegedly began the Church of the Sacrifice. The voodoo cult was an offshoot of a Christ's Sanctified Holy Church congregation in Louisiana.
The cult believed that riches could be obtained through human sacrifice. Barnabet and members of the group were believed to be behind about 35 murders.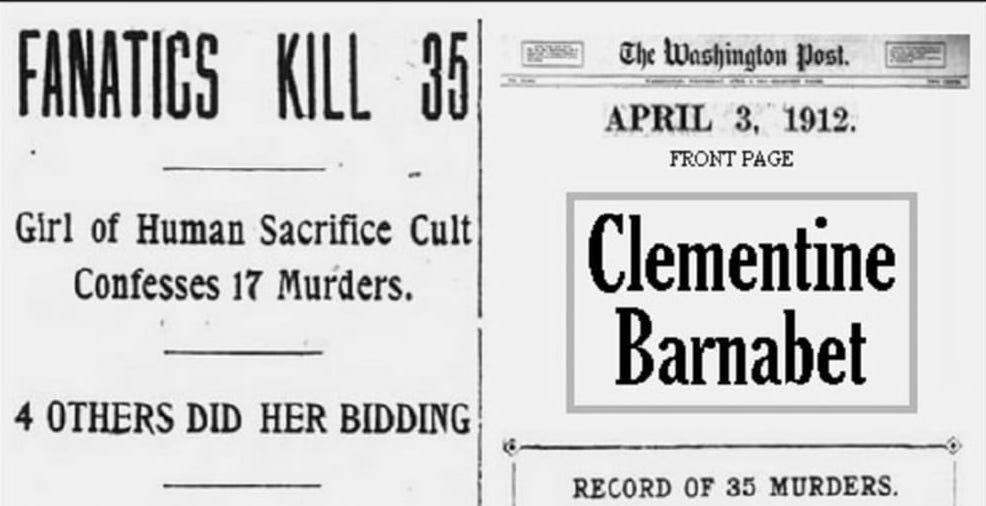 Article continues below advertisement
Today, Barnabet is considered the first Black female serial killer. However, her "confession" was completely flimsy, and some modern-day analysts doubt her actual involvement. One theory posits that the murders were committed by serial killer Paul Mueller and copycats.
Anne Hamilton-Byrne, Leader of The Family
Anne Hamilton-Byrne rose to popularity in the 1960s. After her husband's death and several miscarriages, Hamilton-Byrne found solace in teaching yoga, which led her to begin "The Family." Through her influence, many notable members of Australian society joined along with Hamilton-Byrne to form the commune-like cult.
Article continues below advertisement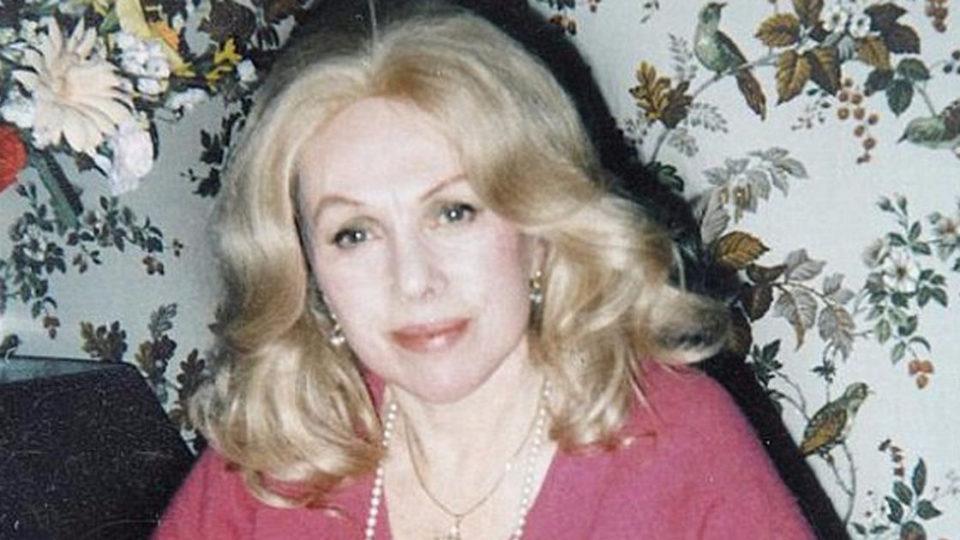 Many members "gifted" Hamilton-Byrne their children. Over the course of a few decades, she "adopted" over 28 children who were subjected to emotional and physical abuse. It wasn't until 1997 that The Family was stopped by law enforcement, although Hamilton-Byrne got off almost scot-free until her dementia-fueled death in 2019.
Article continues below advertisement
Terri Hoffman, Leader of Conscious Development of Body, Mind, and Soul
From what we know about Search Party so far, Dory's cult may be most similar to Terri Hoffman's Dallas-based cult, Conscious Development of Body, Mind, and Soul. Married at a young age to escape a childhood of poverty, Hoffman dove headfirst into meditation, metaphysics, and hypnotism. This led her to start a "study group" that later evolved into the cult.
Article continues below advertisement
She got so involved in her interests she preached knowledge of the afterlife (and the planes between life and death). Hoffman was also adept at manipulating her wealthy followers into taking out well-timed life insurance policies and bequeathing all their assets right before they mysteriously died.
Bonnie Nettles, Leader of Heaven's Gate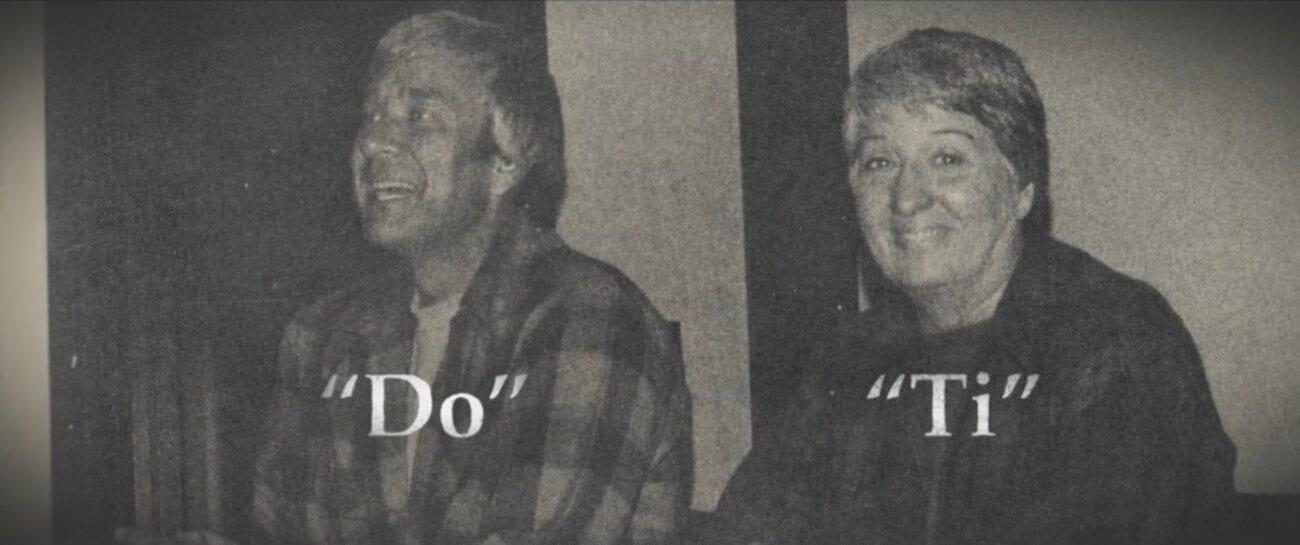 Heaven's Gate is one of the more well-known cults thanks to its eccentric leaders, known as Ti and Do (yes, like in "Do-Re-Mi"), as well as its unique philosophy that combined religion and new-age UFO "science."
Although Bonnie Nettles a.k.a. Ti passed away a decade before the cult's mass suicide, the largest to take place in the United States, she still had major influence over Heaven's Gate and its beliefs.
Article continues below advertisement
Valentina De Andrade, Leader of Superior Universal Alignment UFO
Another UFO cult — one of many that came out of the 1980s alien frenzy — the Superior Universal Alignment UFO cult was led by female cult leader Valentina De Andrade. She preached to her future followers that she received a message from aliens asserting that all male children born after 1981 were evil and needed to be sacrificed to the alien overlords.
Article continues below advertisement
It sounds ridiculous, but she was able to manipulate several highly respected civilians into taking part in murdering at least 19 boys between the years of 1981 to 1993. Many members were arrested, but De Andrade was able to flee to Argentina, where she still preaches her beliefs today.
Silvia Meraz Moreno, Leader of the La Santa Muerte Cult
In Mexican culture, there's a feminine saint of Death who's actually a very positive part of the culture. Santa Muerte is a female deity who is associated with healing, protection, and safe delivery to the afterlife. However, Meraz Moreno got carried away when she believed she'd receive wealth if she made human sacrifices.
Article continues below advertisement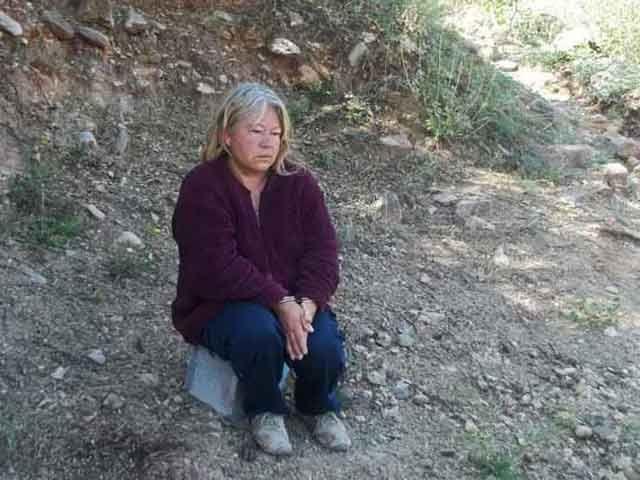 So, Meraz Moreno gained the following of several of her family members as they participated in three brutal murders between 2009 to 2012. The last of these murders was of her adopted grandson.
Article continues below advertisement
Amy Carlson, Leader of Love Has Won
In the mid-2000s, Carlson developed an interest in New Age philosophy, which she grew increasingly obsessed with. By 2009, she started a group called "Galactic Federation of Light" with fellow New Age aficionado Amerith WhiteEagle. The group believed that Carlson was a divine being who was called "Mother God," and they adopted conspiracy theories as their theology.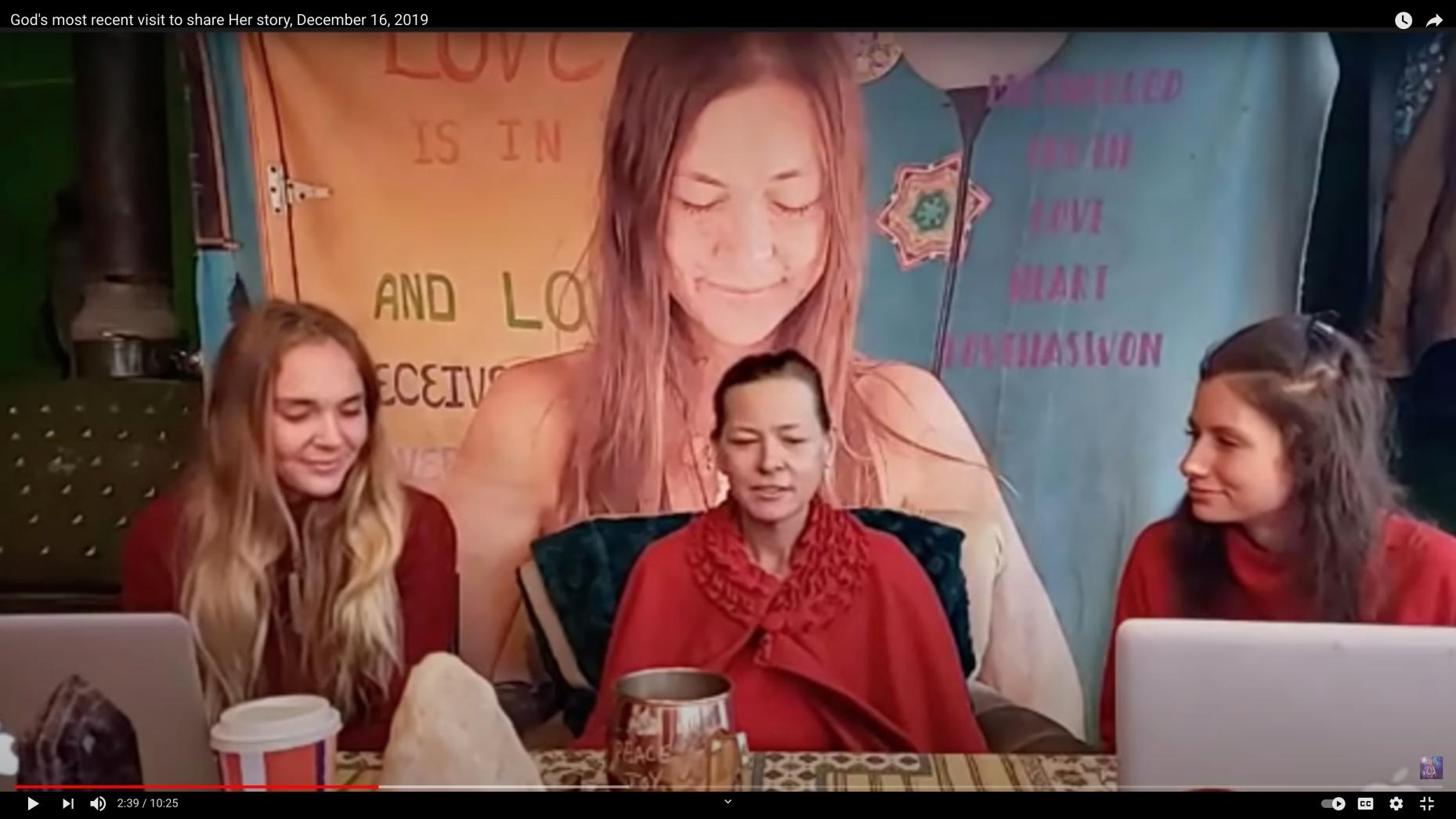 Article continues below advertisement
During the COVID-19 pandemic, the group posted up together in Kauai, Hawaii, where they were met with protests and criticisms after Carlson claimed to be the Hawaiian goddess, Pele. However, in 2021, Carlson's mummified body was found in Denver after her cause of death appeared to be from ingesting colloidal silver: a COVID-19 "cure" Love Has Won was promoting.
While Dory isn't any one of these female cult leaders, some of the most terrifying cults in world history have been led by women. One common theme is that many of these women were prime manipulators, who were successfully able to con their followers out of all their assets. Whether or not Dory takes the same road is still to be seen.