Sarah Moore Chose Not to Hate Anne Hamilton-Byrne, Cult Leader of The Family
What happened to Anne Hamilton-Byrne's daughter, Sarah Moore? Learn more about the Australian cult featured in 'The Cult of The Family.'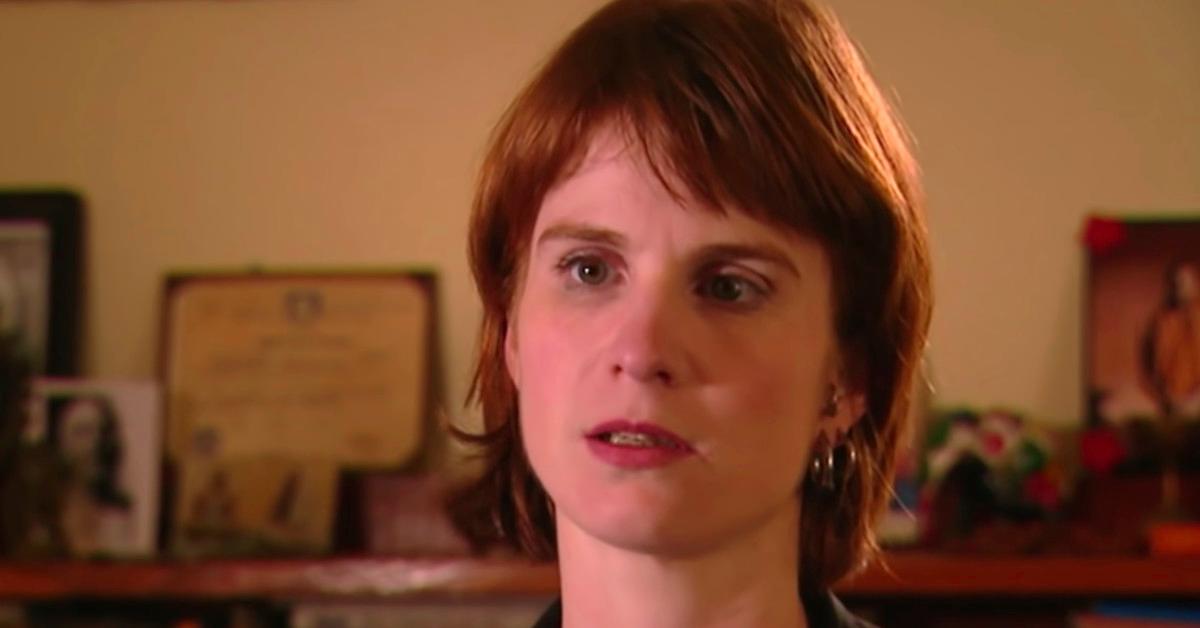 Sarah Moore could have easily hated Anne Hamilton-Byrne, her adoptive mother in the cult known as The Family — as viewers of the docuseries The Cult of the Family can attest. But that's not what ultimately happened between Sarah and Anne.
As Sarah wrote in her 1995 book, she chose forgiveness instead.
Article continues below advertisement
"I think she's more sick than evil. I actually felt sorry for her, seeing her being led away in handcuffs, when the task force extradited her from the [U.S.]," Sarah wrote.
"Despite everything I don't want to see her suffer. There's no real reason to see her suffer. Revenge isn't a motivating factor. You can't live your life like that, hoping to see people punished for their actions. To a degree her actions are now largely irrelevant. I suppose what I am saying is that I have forgiven Anne."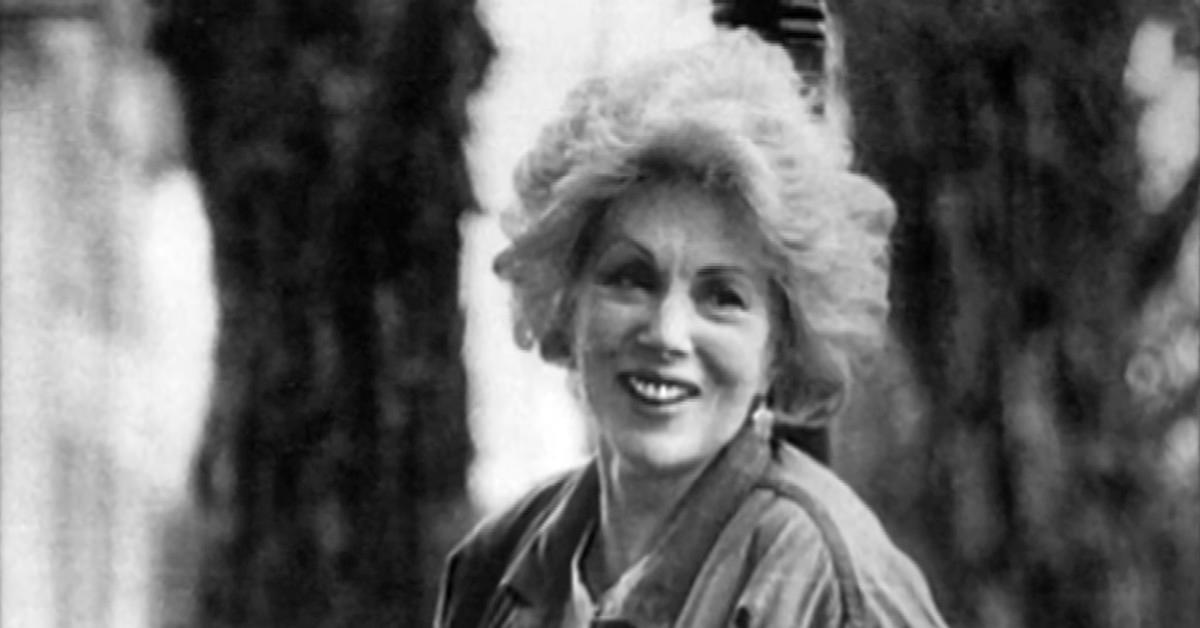 Article continues below advertisement
What was The Family?
The Family, also called the Great White Brotherhood, was an Australian cult that imprisoned 14 children from 1972 until 1987, when the children were freed in a police raid, according to The Sydney Morning Herald. Per The Guardian, the children were reportedly stolen or adopted from brainwashed parents, and they reported being drugged with LSD, beaten, and starved during their time with The Family.
Cult leader Anne Hamilton-Byrne and her husband, co-founder Bill Hamilton-Byrne, were charged $5,000 fines for falsifying a statutory declaration, but that was the only punishment investigators were able to impose on the couple.
Article continues below advertisement
"She left a trail of broken lives, ruined people and the one good thing I've seen is that the former children who were victims of some horrible things have moved on with their lives and they're good people," former Victoria Police detective Lex De Man told The Guardian after Anne died in 2019 at 98 years old.
Article continues below advertisement
Who was Sarah Moore?
Dr. Sarah Moore was one of the oldest children of The Family, and she "became the fulcrum for the children at the house they dubbed 'Uptop,'" according to the Morning Herald. Sarah had been thrown out of the cult just before the raid, and she and fellow cult child Leeanne helped direct police to the cult's house.
Sarah wrote about her experience with Anne and The Family in her 1995 book Unseen, Unheard, Unknown.
"I was a small part of her plan to collect children in what she herself once called a 'scientific experiment,'" she said of Anne. "Later I discovered it was her intention that we children would continue her sect after the earth was consumed by a holocaust. She saw us as the 'inheritors of the earth.' I didn't know that then. In those days I was just a child. A child of a guru, but a child no less."
Article continues below advertisement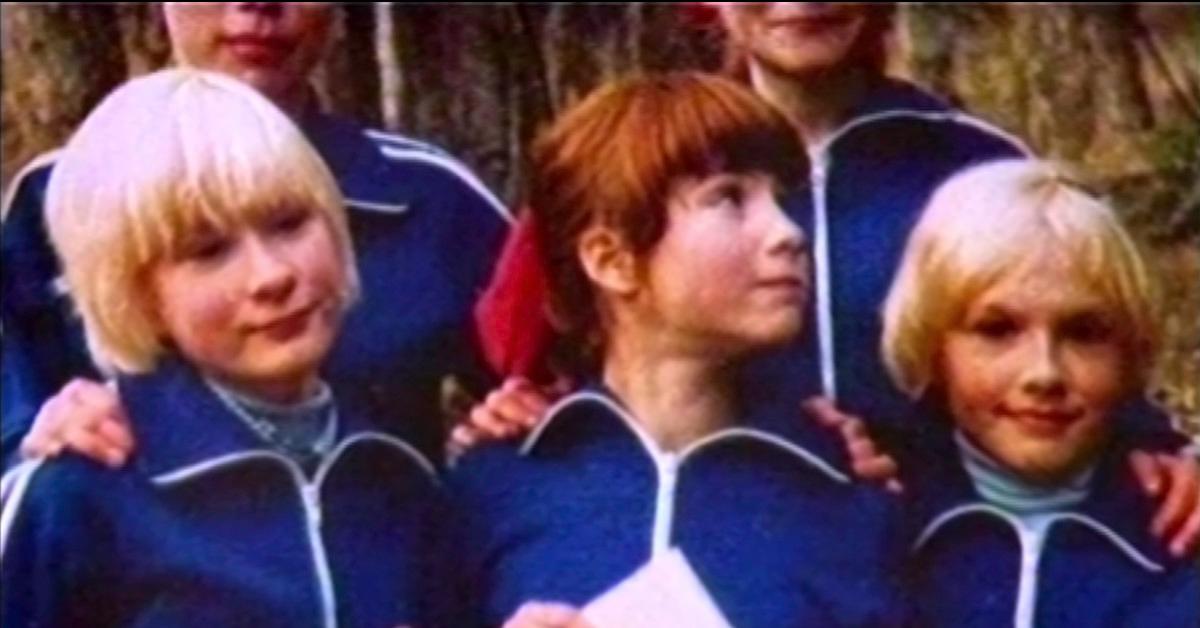 She went on: "Why did Anne collect all of us children and make this false 'family'? I often wonder just what it was she wanted of us. Was it just to satisfy her ego? To satisfy her great need to be worshipped and adored by those around her?"
Article continues below advertisement
What happened to Sarah?
According to the Morning Herald, Sarah died suddenly in 2016 at the age of 46 at home in Melbourne, Australia, after decades of physical and mental health struggles, including a suicide attempt in 2008.
After her escape from the cult, Sarah met her birth mother, the newspaper reported at the time, and she became a student doctor working with refugees and low-income populations in Southeast Asia.
Article continues below advertisement
"Sarah was a good person," Chris Johnston, co-author of the 2016 book The Family, wrote in the newspaper at the time. "She was compassionate and highly intelligent and loved by her friends and family — her real family, not the cult that said it was a family but never was."
In her book, Sarah explained that it took time for the cult's survivors to accept that there wouldn't be retribution for the years of abuse they suffered. "But to get on with life, it has to be accepted that things are not always fair," she wrote.
"I choose the path of not wasting energy on bitterness at the system or hatred at Anne for what she and her minions have done to me. I prefer to forgive and forget," she continued. "I know the greatest way I can be compensated for and to triumph over my childhood is to succeed in what I am now doing: living life fully and learning what it is to be happy."