Joaquin Phoenix Revealed That His Family Belonged to the Deranged 'Children of God' Cult
Joaquin Phoenix shares the story about how he became vegan, which dates back to his family's involvement in the 'Children of God' cult.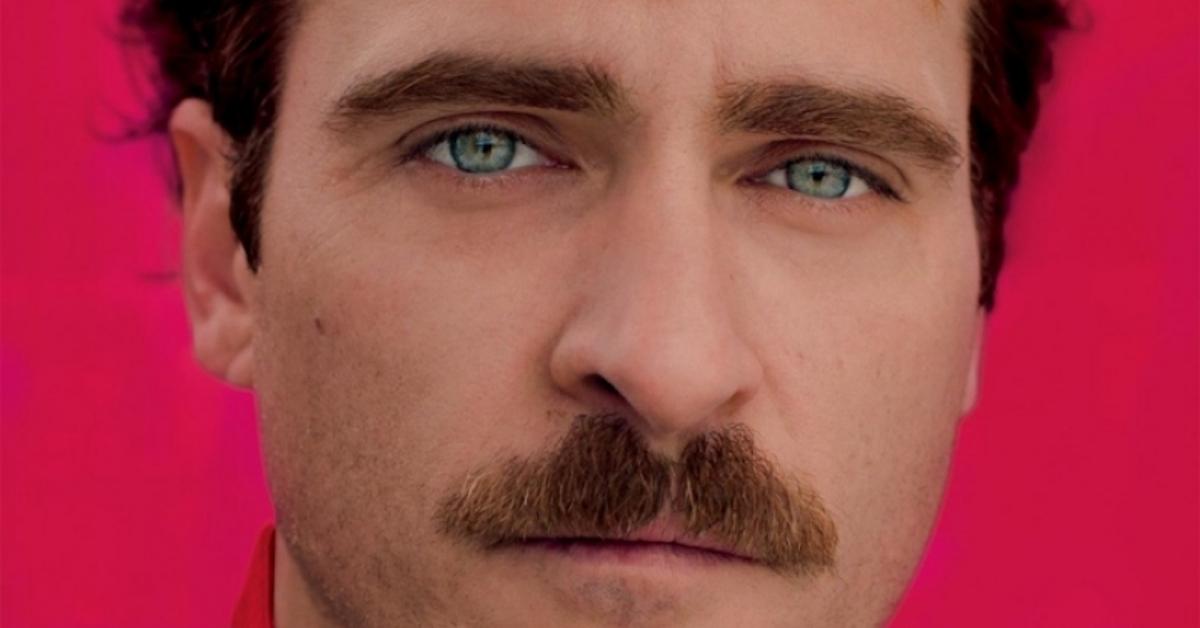 Joaquin Phoenix received an Oscar nod for his performance as the criminally insane iconic DC villain in Joker, a film that, depending on who you ask, is either a brilliant expose of nihilism that takes a strong direction in the superhero genre of films, or is plainly "dumb."
As it turns out, however, the actor is no stranger to divisiveness and controversy — he was technically born into it due to his family's involvement with The Children of God cult.
Article continues below advertisement
His own performance career is one that's been in headlines for numerous reasons throughout the years, however. His fascinatingly awkward interview on David Letterman to promote his "documentary," I'm Not Here, where the actor plays himself trying to break into the hip-hop industry, to all of the controversy surrounding his friend Casey Affleck's involvement in the movie, the 45-year-old has helped drum up his fair share of media drama.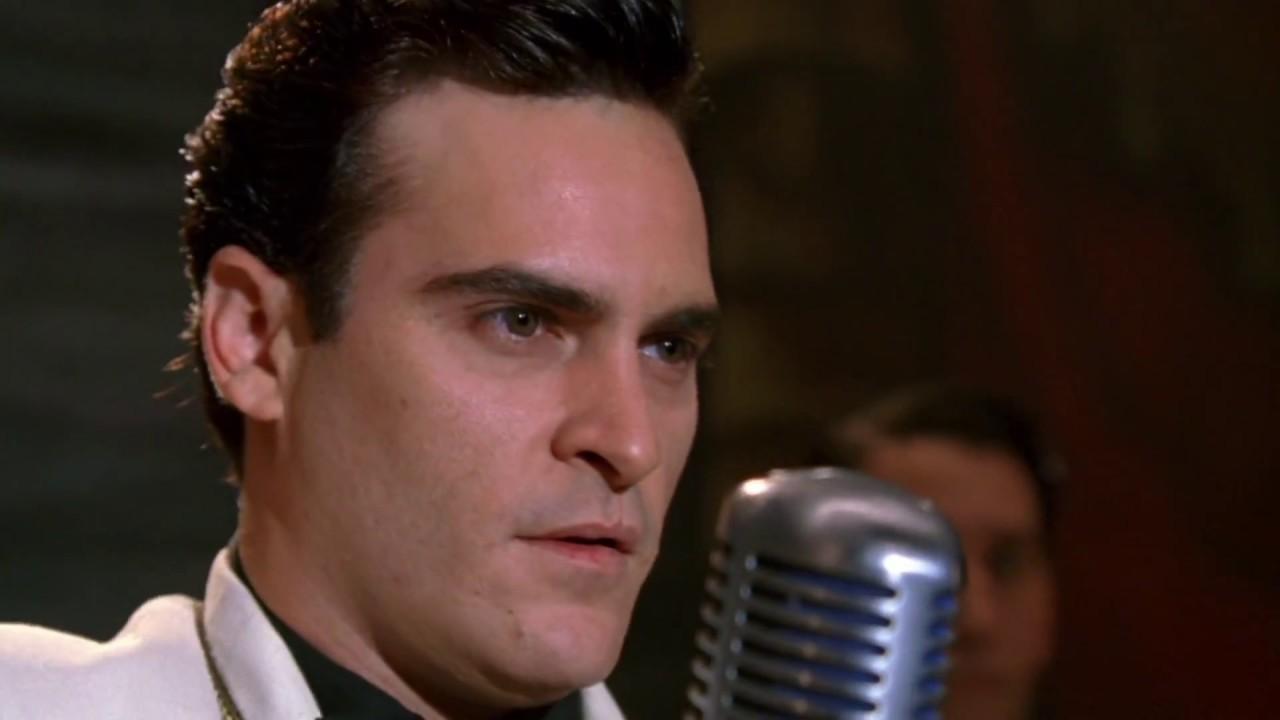 Article continues below advertisement
It might be more fair to say, however, that Phoenix has been acting on artistic impulses his entire life, as he was pretty much born into it. His parents were a part of a religious group called The Children of God, aka The Family International. Founded by David Brandt Berg, who was once a Christian missionary and alliance pastor, the group espoused a very "hippie"-esque approach to religion that embraced spirituality and free love.
His parents were tasked with spreading the gospel of the religion in Venezuela and Trinidad. After his family, whose last name at the time was Bottom, learned of Berg's involvement with grooming children from a young age to engage in sexual activities, and even promoted children to have sex at a young age, they left the religion. Penniless and unsure of their future, they boarded a freighter to Winter Park, Fla.
Article continues below advertisement
Arlyn Phoenix, Joaquin's mother, had the whole family go vegan at the behest of her children.
It was on their trip that Joaquin and his siblings saw fishermen taking creatures from the ocean and pulling them aboard. The sight horrified the kids, who turned to their mother and asked if those were the animals that they were fed back in Venezuela... she didn't have an answer for them. Joaquin recalled the scene as "violent" and "intense" and the family adopted veganism as a way of life and never looked back.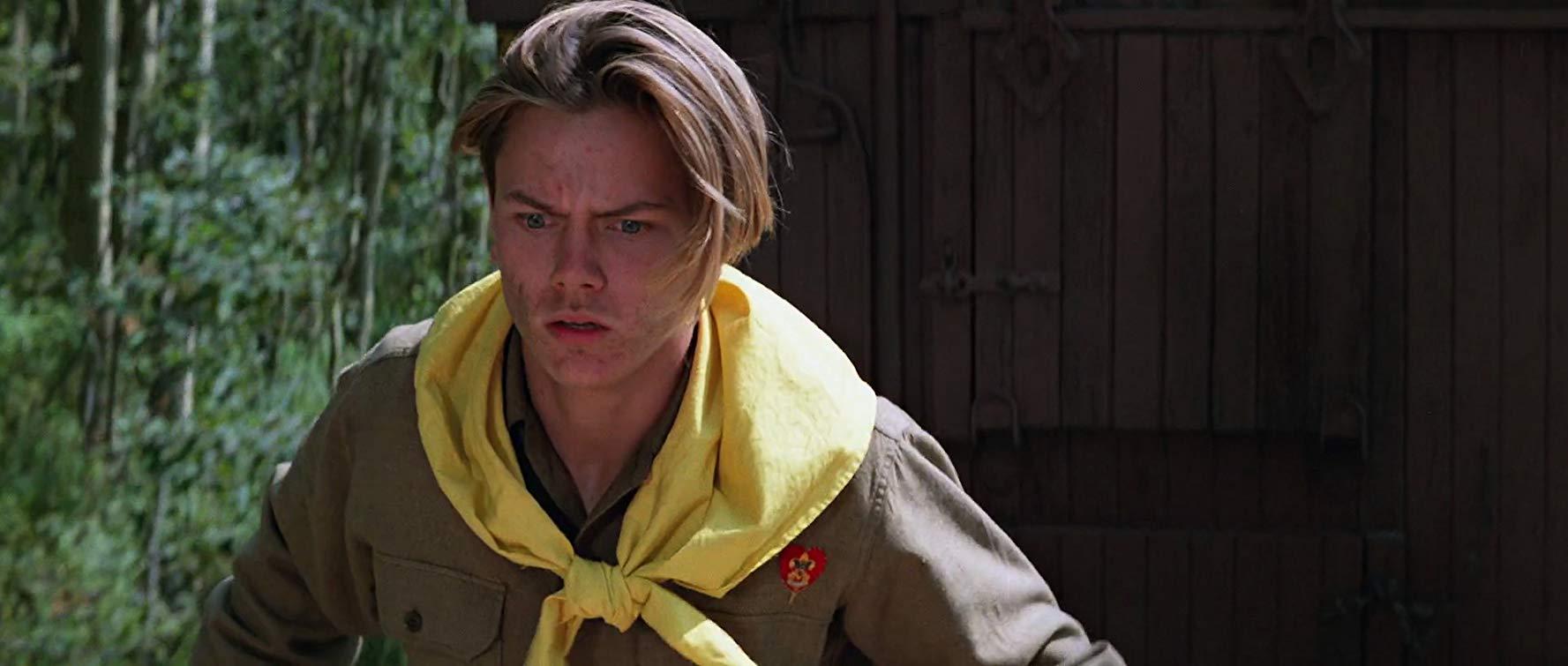 Article continues below advertisement
After leaving the cult, they changed their last name to Phoenix and in 1979, the whole family loaded themselves into a station wagon and drove to Hollywood, where they pursued careers in entertainment as a troupe of child actors and singers, finding parts in Family Ties and Hill Street Blues. The oldest son and most immediately successful of the Phoenixes, River, shot into stardom before his tragic end outside of Johnny Depp's Viper Room.
Knowing about Joaquin's family's involvement with the Children of God, not to mention his family's amazing underdog success story, puts some of his performances in a much different light. There's almost always something undeniably dark about the work he does and one can even make the ties to his personal life and struggles he and his family went through.
Article continues below advertisement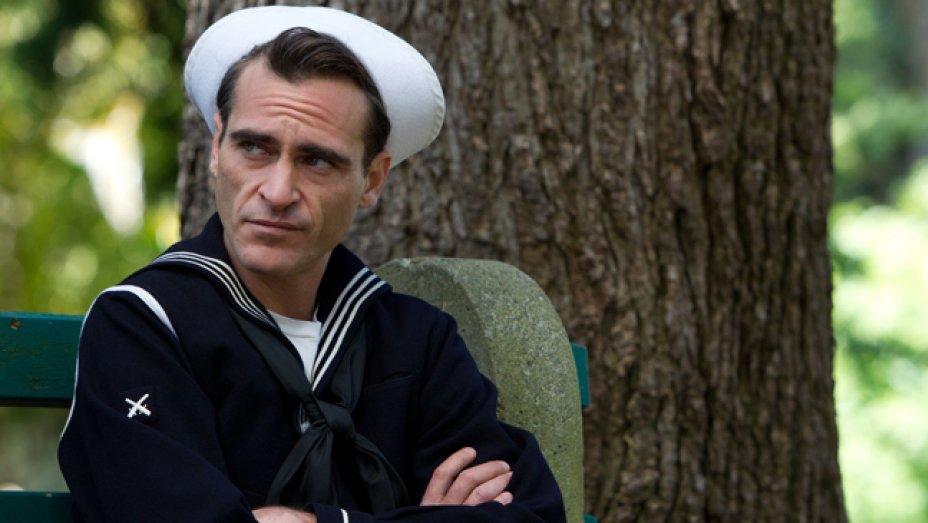 His take on Johnny Cash in Walk the Line can be traced to the singer's own personal tragedy with his brother. Freddie Quell from The Master, which is a film that "took on" Scientology, is another curious role for Joaquin, seeing as his own family had their battle with the stigma of being associated with a highly scrutinized and publicly castigated cult. Many also believe his performance as Arthur Fleck is deeply tied to The Children of God as well.
Article continues below advertisement
Joaquin isn't the only performer to have left Berg's perverted church, either. Rose McGowan had also spent a portion of her childhood dealing with the sect, thankfully, she was able to leave the group, which was described by Berg's own daughter as "religious prostitution." Esquire has written a fascinating article delineating the history of the group and its "free love" mentality and how it ultimately crashed and burned once its darker secrets came to light.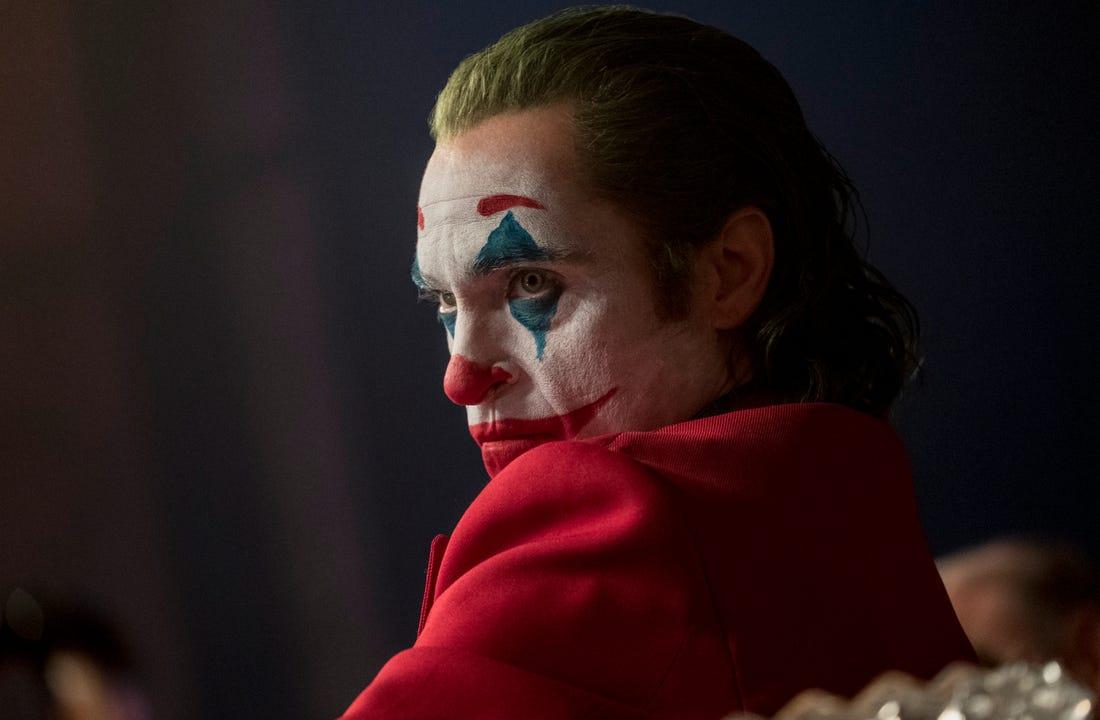 While Joaquin is deeply private, with great notoriety as an artist comes great curiosity from the public. As it turns out, his own life is about as fascinating as the roles he plays on the silver screen. He was recently arrested for participating in a vegan rally, a smile on his face the entire time. His real-life grin, however, wasn't the sad scowl portrayed by Fleck in Joker; it was a bright and satisfied one.