'Black Ink Crew Compton' Star Vudu Dahl Grew Up in a Religious Cult Led by Her Stepfather
'Black Ink Crew Compton' star Vudu Dahl reveals what it was like growing up in her stepfather's cult. Details on her unconventional upbringing.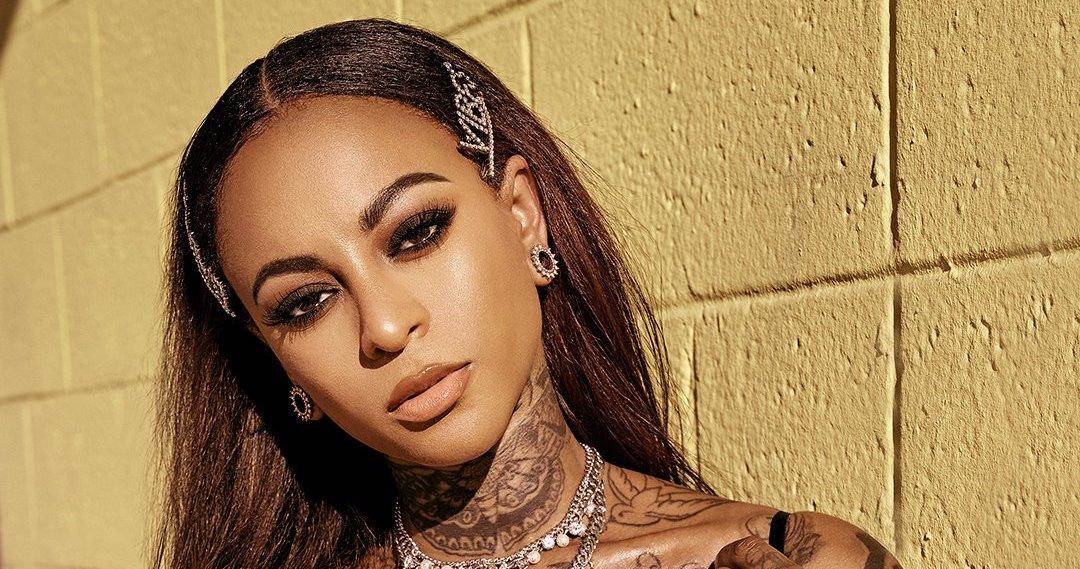 The spinoff you've been waiting for finally premiered on VH1, and boy, did we meet an interesting cast of characters. Black Ink Crew Compton made its official debut on August 14, highlighting the California city's first-ever tattoo shop, IAM Compton.
Article continues below advertisement
"Some people think that tattoo shops promote violence and gangs and s--t. But we ain't here for that," owner Danny "KP" Kirkpatrick told the camera. "It's about culture, families, art, and hope. I'm tryin' to bring everybody together."
Viewers immediately took a liking to tattoo apprentice Vudu Dahl (pronounced "doll"), who has a, shall we say, very unique background.
Vudu Dahl's stepfather was the leader of a cult.
The makeup artist grew up in a religious commune near Seattle, which she described as a "very sheltered" existence. "I wasn't allowed to have any friends. There was no TV, no literature. And when I left, it was the most liberating thing that I could have ever experienced," Vudu explained on the show.
Article continues below advertisement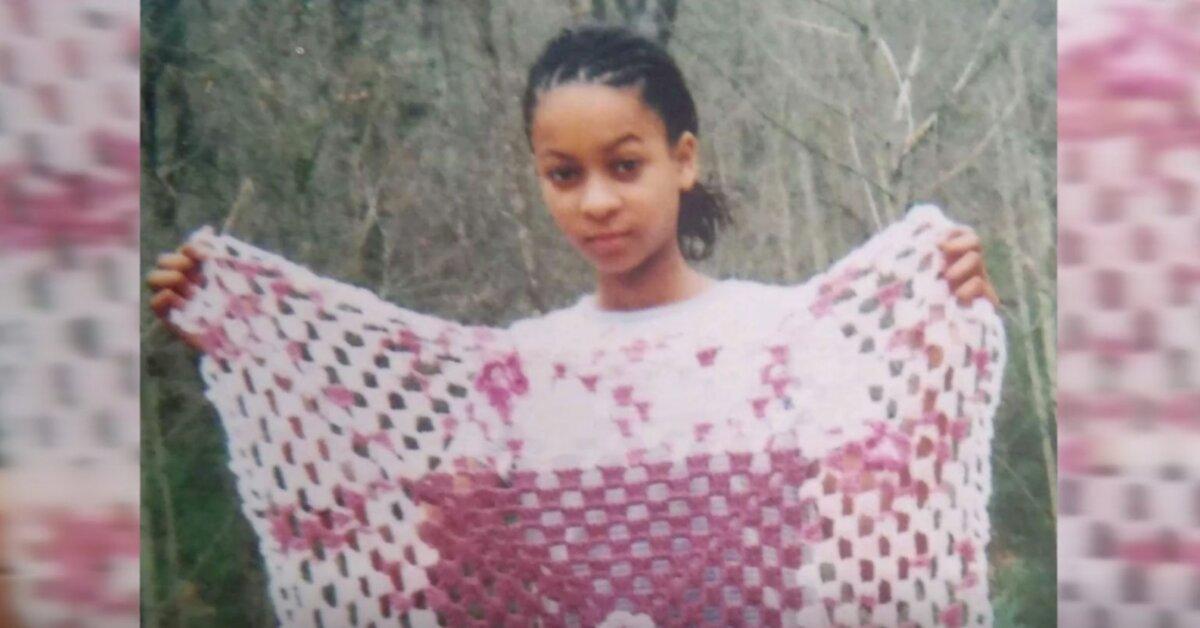 "Soon as I got out, I was like, 'Yes!' Like I am this wild, fun-loving person," the beauty, who specializes in erotic art, shared. "And now that I've become myself, I guess, like, people would consider me sexualized."
Vudu added that she's often considered the "life of the party" and loves to pose for photographers and be naked. "It's fun for me," she said.
Article continues below advertisement
The Black Ink Crew Compton star is openly queer.
The lingerie-loving model opened up about her sexuality at the beginning of Pride Month. "Growing up in a homophobic household, I was VERY confused about my sexual and gender identity for a long time and holy s--t, it's been a journey trying to figure it out!!!" Vudu admitted.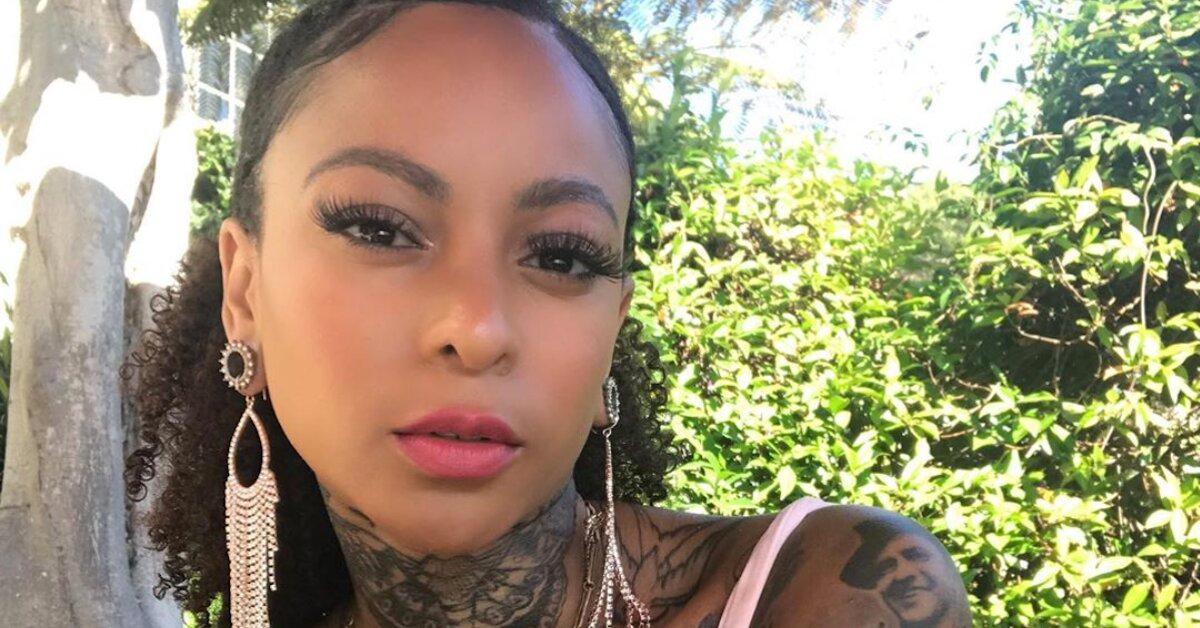 Article continues below advertisement
"When I was 7, I had a crush on Lucy Lawless from Xena and my mom's friend's daughter. I felt so guilty and it made me depressed and suicidal," she recalled. "Then around 19, I came out as lesbian to my parents and that was a f--king disaster. I was laughed at and made fun of and was told I was confused…"
Vudu shared that a year later, she almost married a man who wanted to transition to female and she's since dated all different kinds of people.
"So now, I'm pretty sure I'm pansexual," she stated. "I'm still not totally sure about my gender identity but I feel I'm 'part girl, part boy' and I love my body and all of [its] weird quirkiness."
Article continues below advertisement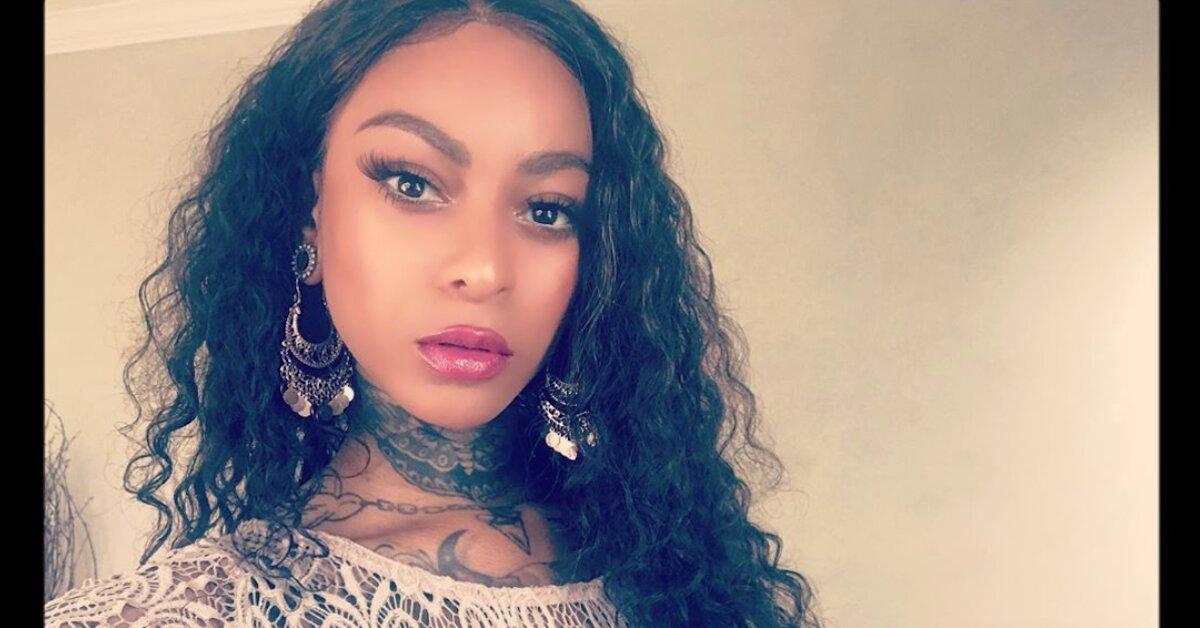 Vudu also revealed that she struggles with an eating disorder.
The reality star told Instagram followers that she's been battling anorexia for nearly half her life. In a July 23 post, she wrote, "This past week I've been finally up to eating three meals a day! And I feel f--king amazing… I know it's only been a week, but I want to allow myself to celebrate every victory no matter how small!"
Vudu continued, "I have [a] high metabolism so I'm naturally thin, but when I don't eat I look really unwell, I feel weak, and I'm exhausted all the time." In a separate post she added, "I would really love to get into fitness modeling once I gain a bit more weight but I'm thankful to be where I'm at now."
We're all about that positivity! Watch new episodes of Black Ink Crew Compton Wednesdays at 10 p.m. ET on VH1.