The 'Scream' Franchise Is Bringing Back Kirby Reed for 'Scream 6' — but Didn't She Die?
Kirby Reed is returning to the 'Scream' franchise, but what happened to her during 'Scream 4'? How is she still alive? Here's what we know about Kirby.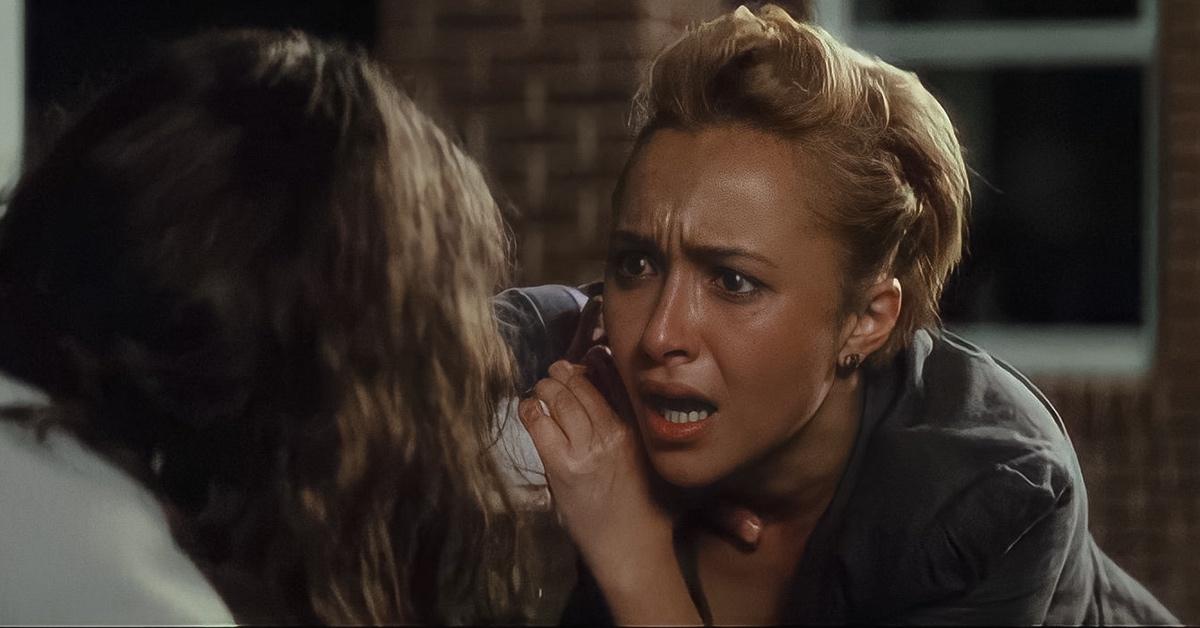 Fans of the Scream horror franchise were delighted when the latest installment, titled simply Scream, arrived in theaters on Jan. 14, 2022. Now, a follow-up to the film, Scream 6, is on its way, with a few familiar faces in the cast. One of those faces is Scream 4 character Kirby Reed, played by actress Hayden Panettiere.
Article continues below advertisement
However, fans of Scream 4 will recall that Kirby's character wasn't exactly the final girl of the film. What happened to Kirby in Scream 4? Is her character still alive? Here's everything we know.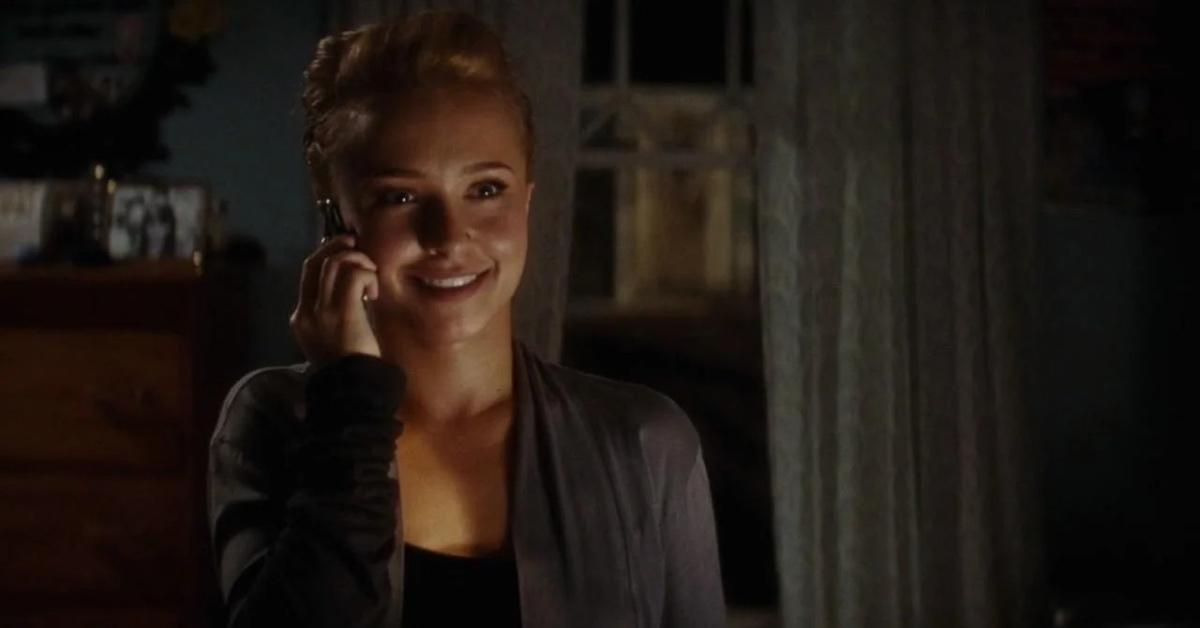 Article continues below advertisement
What happened to Kirby Reed in 'Scream 4'?
Scream 4 follows a group of friends on the 16th anniversary of the original Woodsboro murders. When two friends, Jenny and Marnie, are murdered by Ghostface, Sidney Prescott (Neve Campbell) becomes a suspect while she's in town promoting her book. Sidney's cousin, Jill (Emma Roberts), and her friends Olivia Morris (Marielle Jaffe) and Kirby Reed are all threatened via phone by Ghostface.
The town's sheriff, Dewey Riley (David Arquette), Gale Weathers (Courteney Cox), and Sidney all work to uncover the identity of the copycat Ghostface killer, but before they can find out more information, there are several murders in quick succession.
Article continues below advertisement
When Jill goes to Kirby's house to visit, things quickly go awry, and Ghostface murders one of the partygoers. Charlie, a friend of Jill's who is a self-professed horror aficionado, is tied up, but when Kirby goes to free him, he stabs her, revealing himself as Ghostface.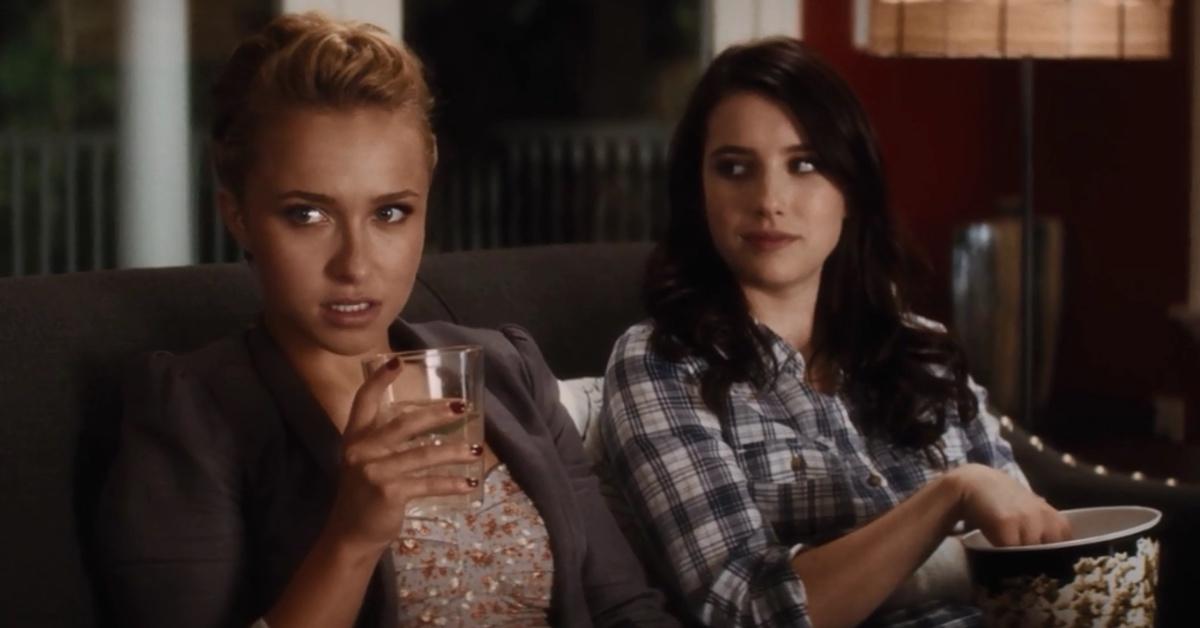 Article continues below advertisement
It's later revealed that Jill was working in tandem with Charlie to frame their other friend Trevor for the murders. Jill was jealous of the attention her cousin Sidney received after she survived Ghostface the first time and was determined to re-create the scenario to become famous herself. However, her plan backfires, and after Jill kills Charlie, Sidney is forced to kill her to save Gale.
So, did Kirby die in 'Scream 4'?
Although Kirby is stabbed onscreen and left to die, both director Wes Craven and many fans argue she did not die. Reportedly, it was also in Hayden's contract that she could not die onscreen. The latest Scream film seemed to affirm fan theories of Kirby's survival when a thumbnail of Kirby giving an interview appeared in a scene, labeling her a "Woodsboro survivor."
Article continues below advertisement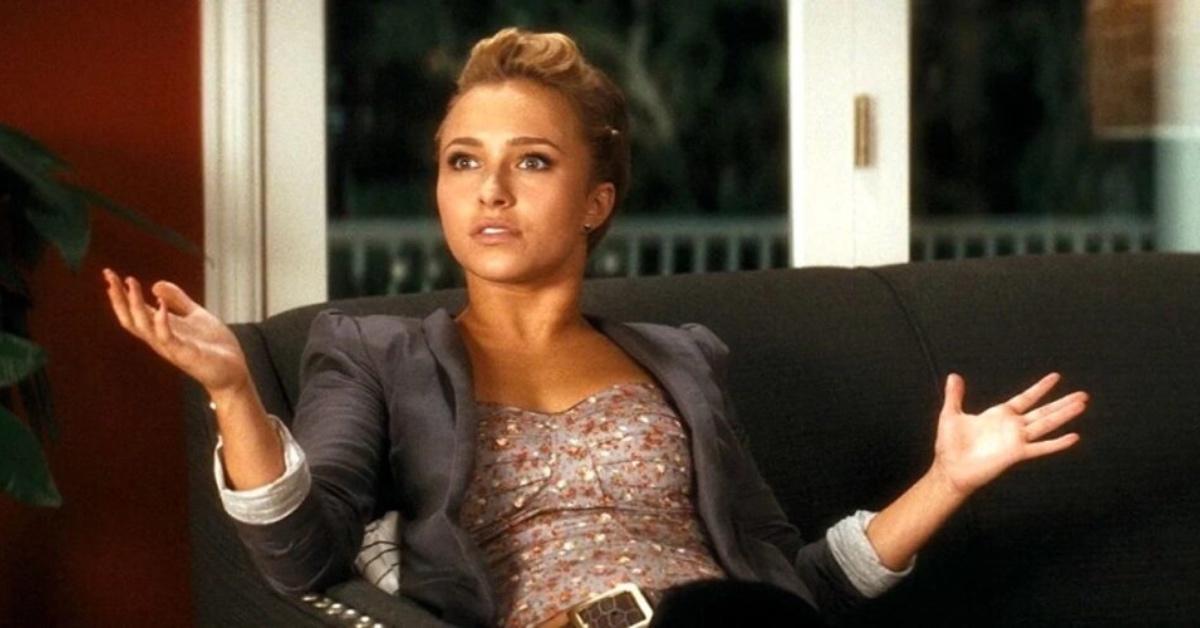 On May 10, 2022, Variety announced that in addition to returning cast members Jenna Ortega, Melissa Barrera, Jasmin Savoy Brown, and Mason Gooding, the Scream franchise would see the return of Kirby at long last.
The few details Variety knows about the film are vague, but Scream 6 reportedly "follows the quartet as they leave Woodsboro behind and attempt to start a fresh chapter."
In the meantime, you can catch up on the Scream franchise. All the films are currently streaming on Peacock.