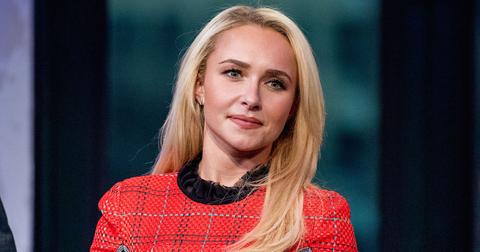 Hayden Panettiere Is Back, and She Has a Brand-New Lewk
By Lizzy Rosenberg

Updated
It's probably been a minute or more since you've heard the name "Hayden Panettiere," and honestly, same — after Nashville ended in 2018, the beautiful blonde stepped away from the spotlight. But on Tuesday, Dec. 10, the former Heroes actress and activist kween resurfaced in the world of social media, and she looks freakin' awesome. 
Yes, you heard that loud and clear, my friends — our beloved early 2000s teen drama queen, Hayden Panettiere, is back with a new look, and IDK about you, but I'm really digging it. But in all seriousness, there's a chance you might not recognize her.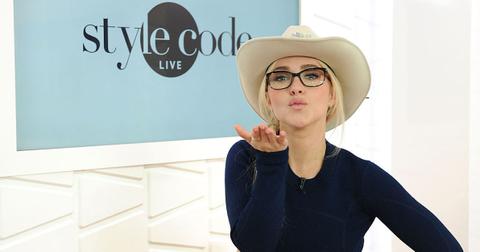 Hayden Panettiere's new look: First and foremost, Hayden's long locks are now long gone. 
Why isn't Hayden acting anymore?
There are a number of reasons why Hayden is no longer a big name in Hollywood — Nicki Swift attributes her absence to having worked on poorly rated projects such as Heroes, spending too much time trying to build a music career, and reportedly paying exorbitant amounts for her parents' divorce. 
Apparently, Hayden also gave birth to her daughter, Kaya in 2014, according to AOL, with her now ex-fiancé, Wladimir Klitschko. Wladimir is a 42-year-old heavyweight boxing champion from Ukraine, who has had custody of Kaya in Ukraine since they split in August 2018. Shortly after their split, Hayden moved in with a new boyfriend, Brian Hickerson, who is allegedly quite abusive, according to People. So, needless to say, Hayden has had quite a bit on her plate lately.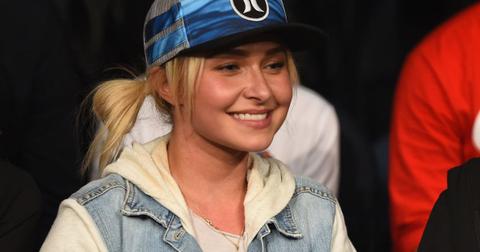 Does Hayden's new 'do and return to social media mean she's stepping back into the spotlight? Does it mean she's starting a new chapter in her life? In all honesty, I'm always rooting for Hayden, no matter what she does, or what she looks like. In the end, I really just want her to be happy.