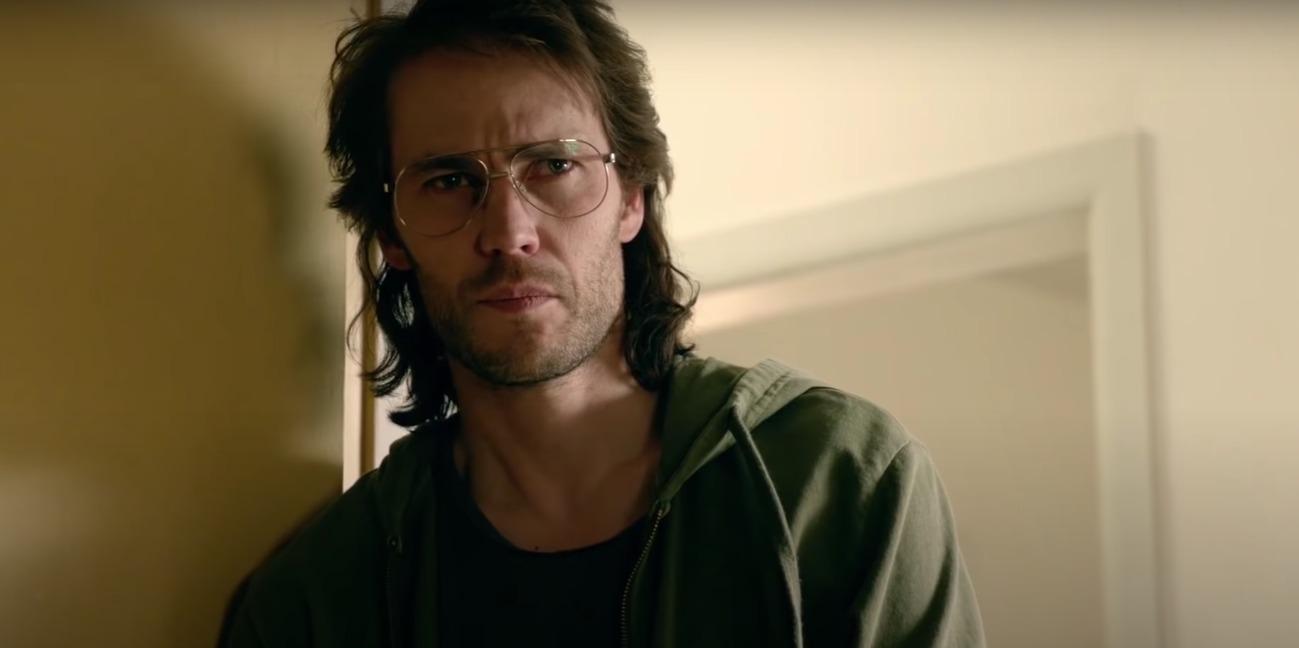 'Waco' Is Now on Netflix and the Casting Choices Were Spot On
In 2018, the Paramount Network premiered Waco, a limited series based on the 1993 siege of religious cult leader David Koresh's compound. What ensued in the ATF and FBI standoff was a lot of gunfire and death all around. Now, all six episodes of Waco premiered on Netflix to bring the retelling of the real life story to a new audience.
Article continues below advertisement
The limited series ended with just six episodes and there don't seem to be plans for more, even on Netflix, but the cast of Waco on Netflix helped bring the story to life, even through the tragic end that befell so many of the people involved. Regardless of what you know or think you know about the infamous shootout, it's a story worth delving into.
Michael Shannon as Gary Noesner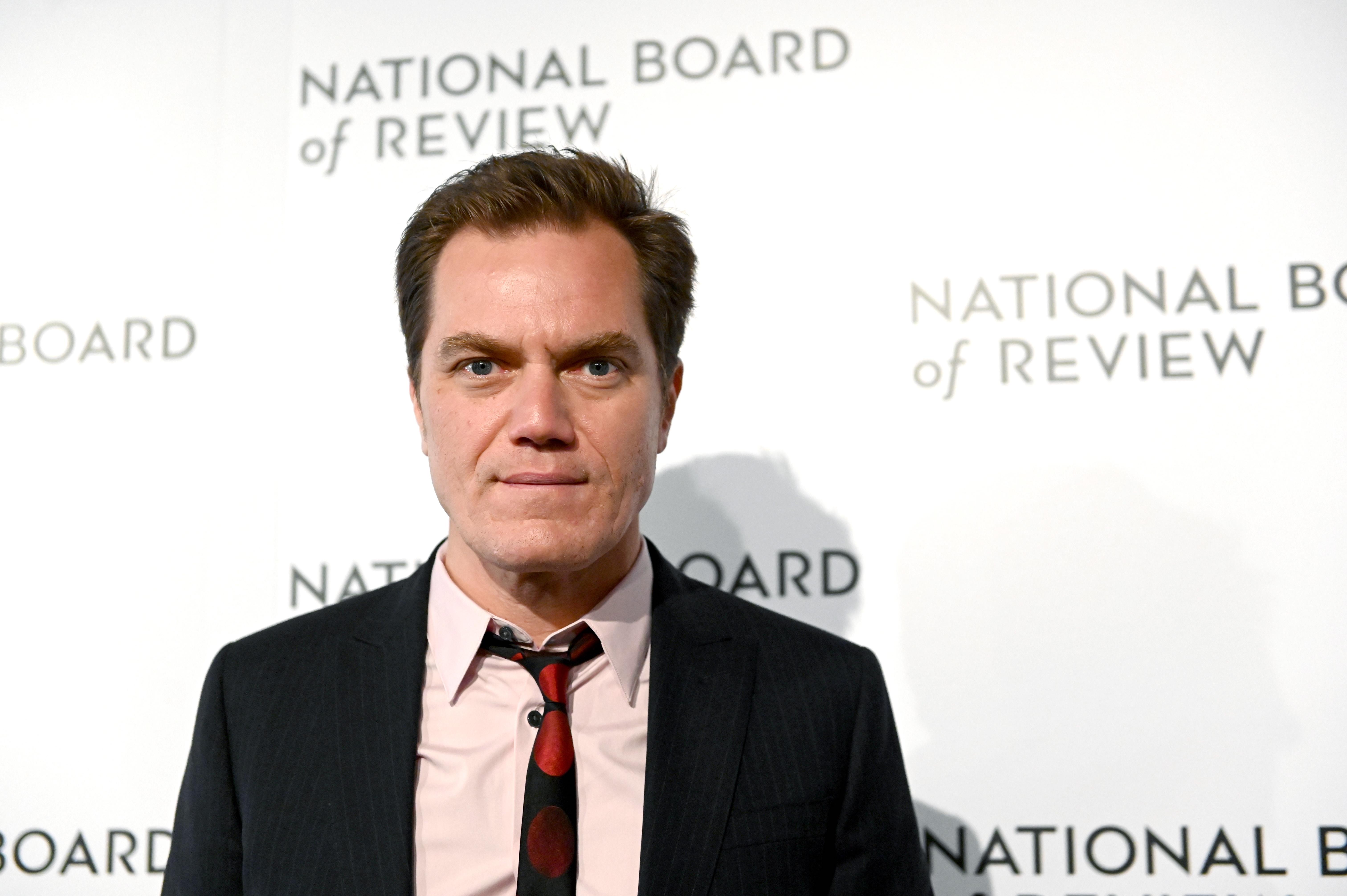 In the real life Waco standoff, Gary Noesner was the FBI negotiator. Michael Shannon may bear only a passing resemblance to the real life man, but his rap sheet as an actor is long and versatile enough to prove how ready for this role he was. He was one of the key cast members on Boardwalk Empire and went on to co-star in movies like Batman v Superman: Dawn of Justice, Knives Out, and The Shape of Water.
Article continues below advertisement
Taylor Kitsch as David Koresh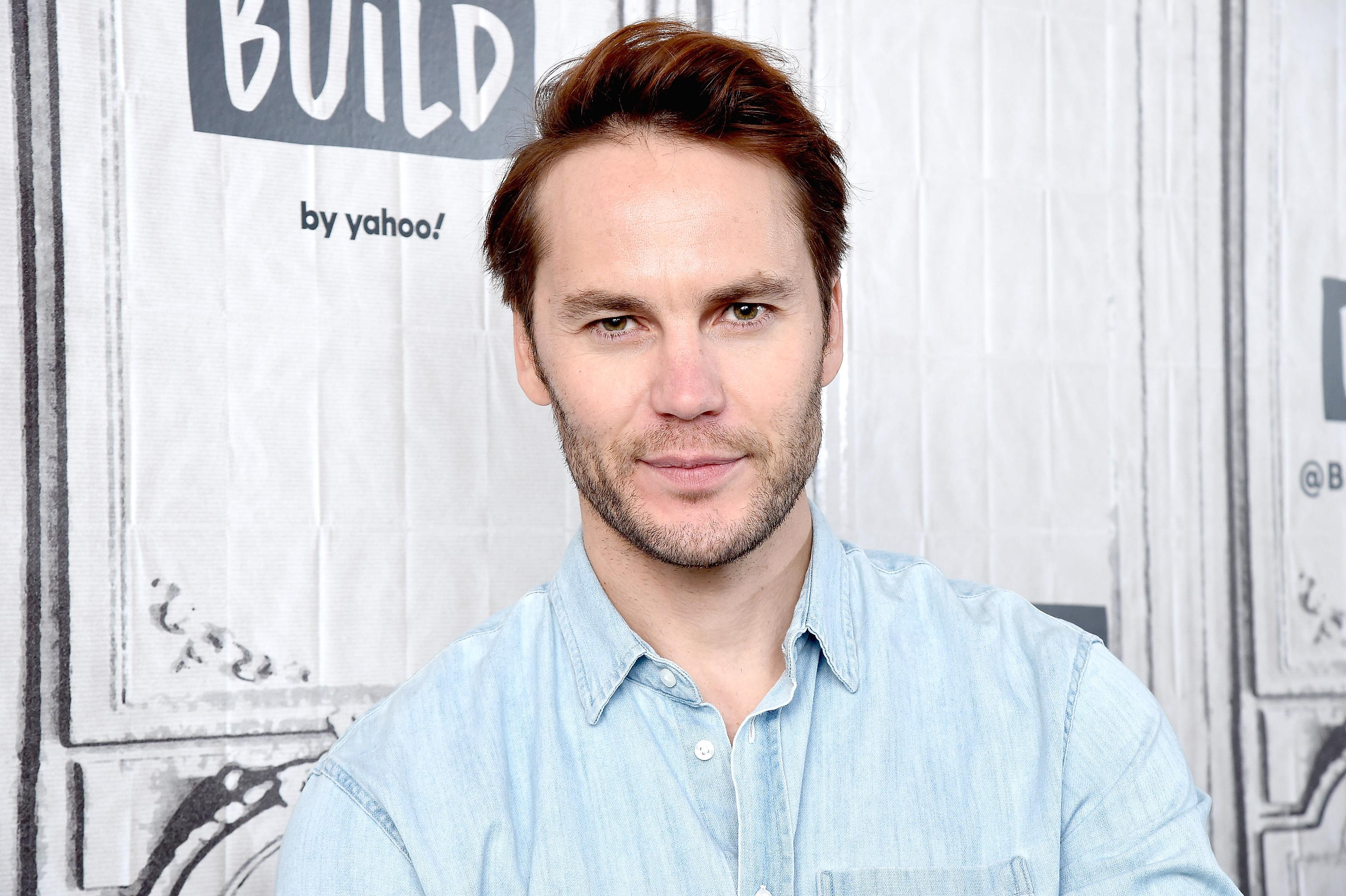 David Koresh was the leader of a cult, the Branch Davidians sect, which led to the shootout and standoff in 1993. Taylor Kitsch might be a Hollywood-coated version of the real life guy, but he transformed into him for the role. He also already landed a number of impressive roles before being cast in Waco and is probably most remembered for his role as high school football star Tim Riggins on NBC's Friday Night Lights. A far cry from his role in Waco.
Article continues below advertisement
Andrea Riseborough as Judy Schneider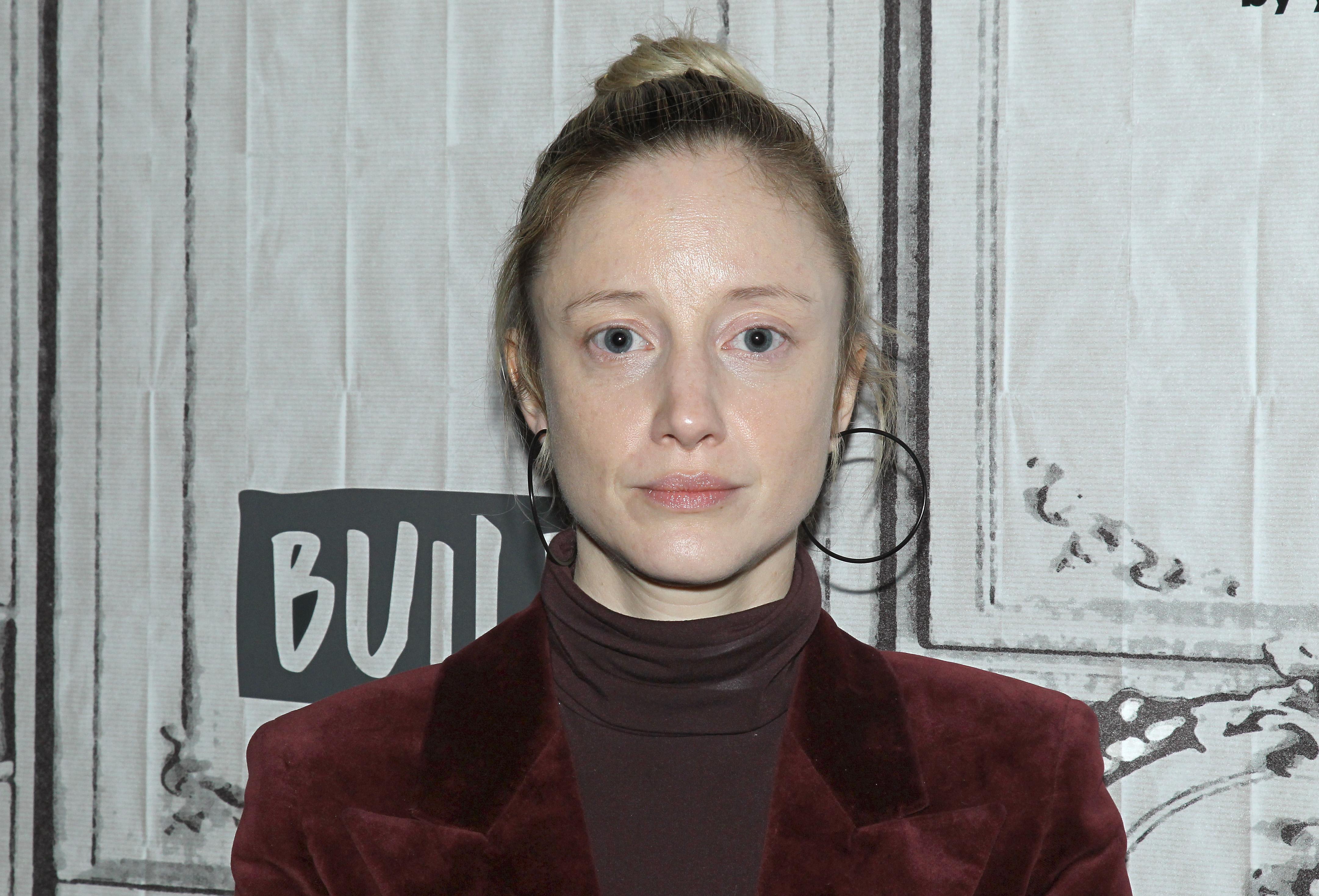 Judy Schneider was among the members of the Branch Davidians sect and one of Koresh's followers. The actress who plays her in Waco, Andrea Riseborough, might not be as well known as some of the other cast members, but that's because she has been in more short-lived roles over the years, in shows like Black Mirror and The Witness for the Prosecution. After Waco, she went on to appear in The Grudge, so it was definitely a worthwhile stepping stone.
Article continues below advertisement
Paul Sparks as Steve Schneider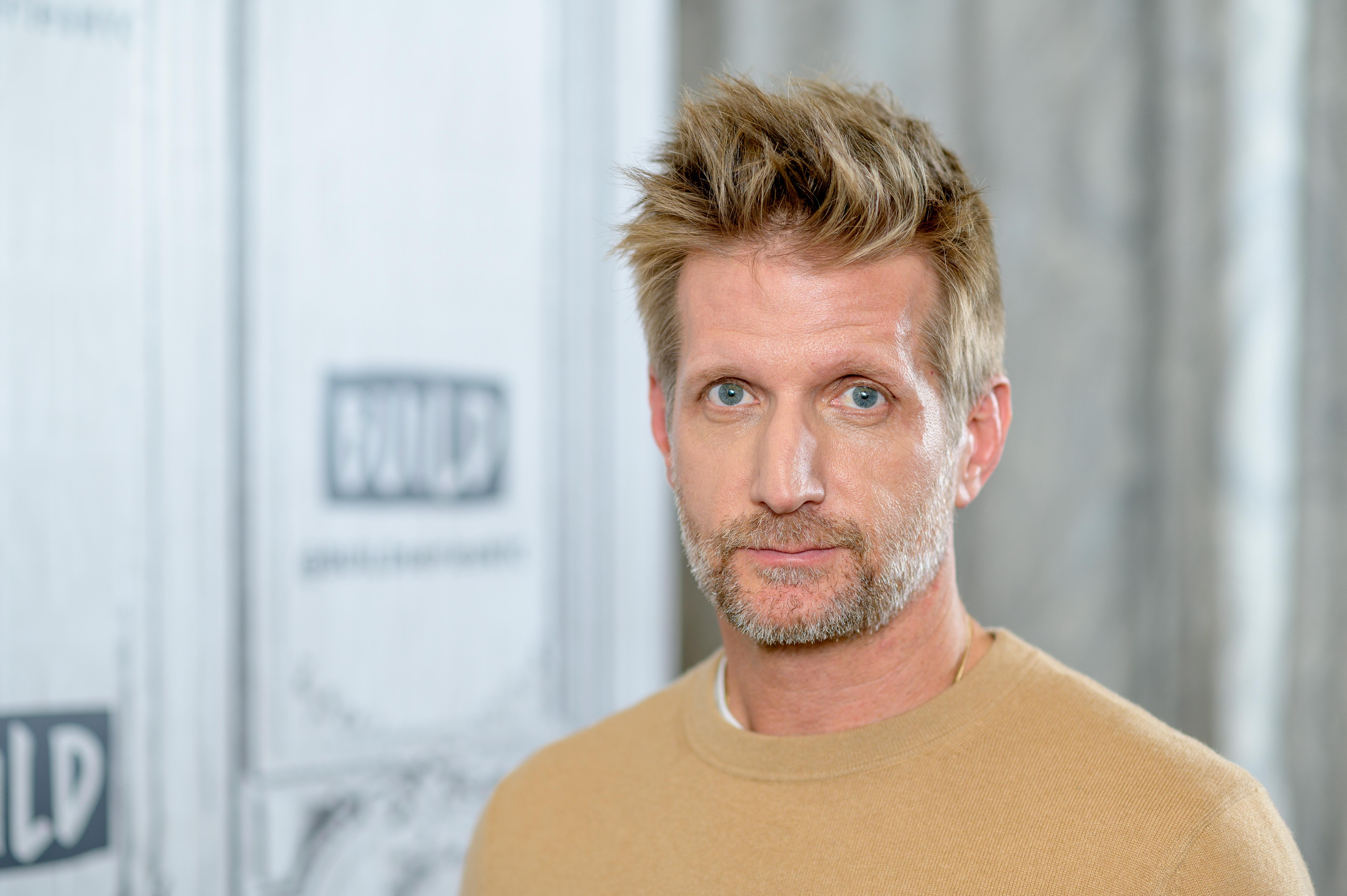 Steve Schneider was Judy Schneider's husband and a fellow member of the sect at the height of its infamy. He was actually one of the higher ups in the sect at the time of the siege and his subsequent death. In real life, Paul Sparks is another former Boardwalk Empire star who also appeared in House of Cards and The Night Of, just to name a couple of his more high profile titles.
Article continues below advertisement
Rory Culkin as David Thibodeau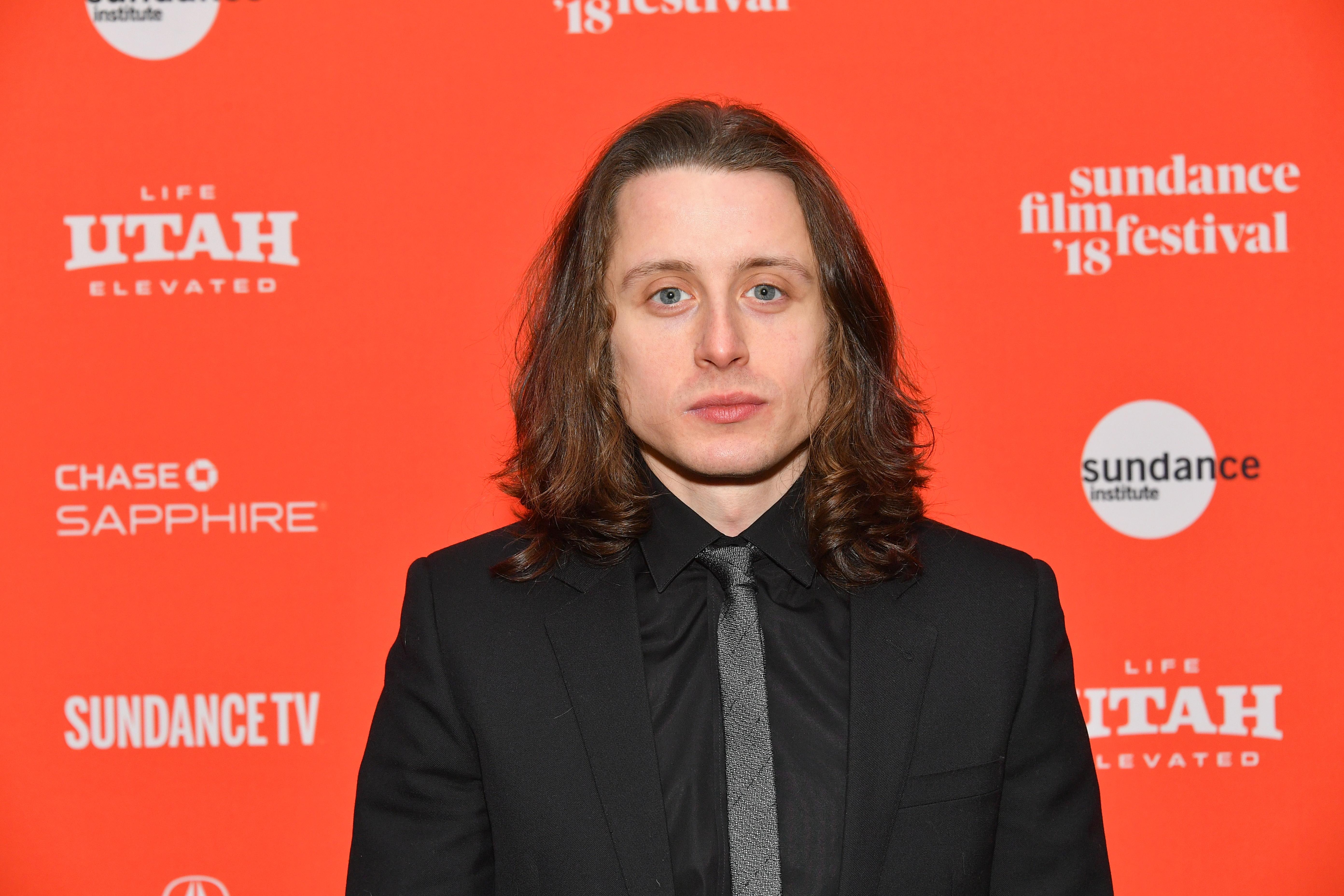 Although David Thibodeau is remembered by some to have been another member of the sect, he has since spoken out against the rumors of his full involvement. But it was his book, Waco: A Survivor's Story, which inspired Waco the miniseries. Rory Culkin is someone with more than enough range to pull off the multi-faceted role, especially since he has been in plenty of different genres of movies, from the indie drama Lymelife to horror blockbuster Scream 4.
Article continues below advertisement
Shea Whigham as Mitch Decker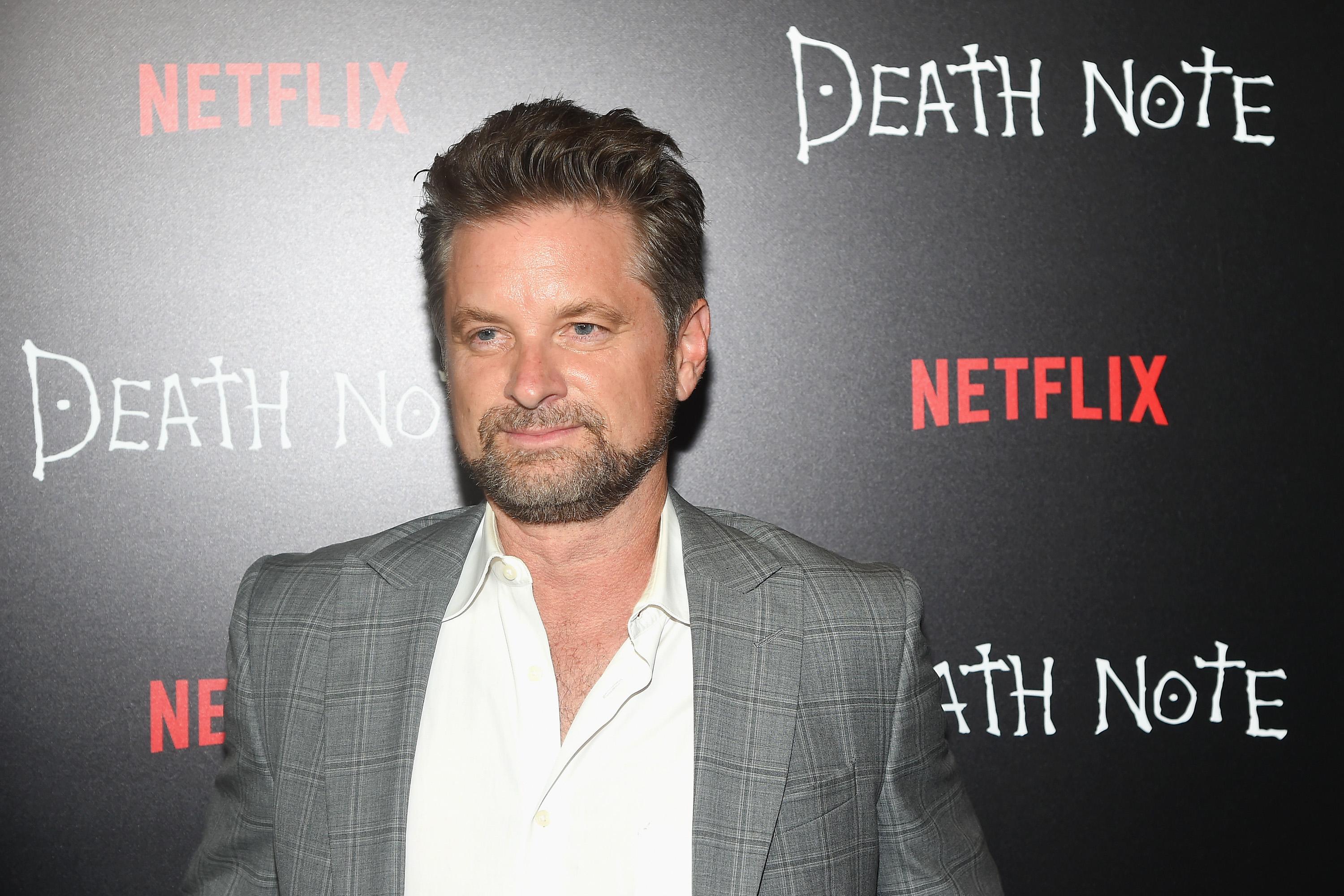 Shea Whigham plays Mitch Decker, another FBI agent integral in the raid of the compound in Waco. Shea is yet another former star from Boardwalk Empire, but he has been in plenty of other roles over the years. So whether you know him from the HBO series, Joker, or Fargo, he is arguably one of the bigger stars of the miniseries.
Article continues below advertisement
Melissa Benoist as Rachel Koresh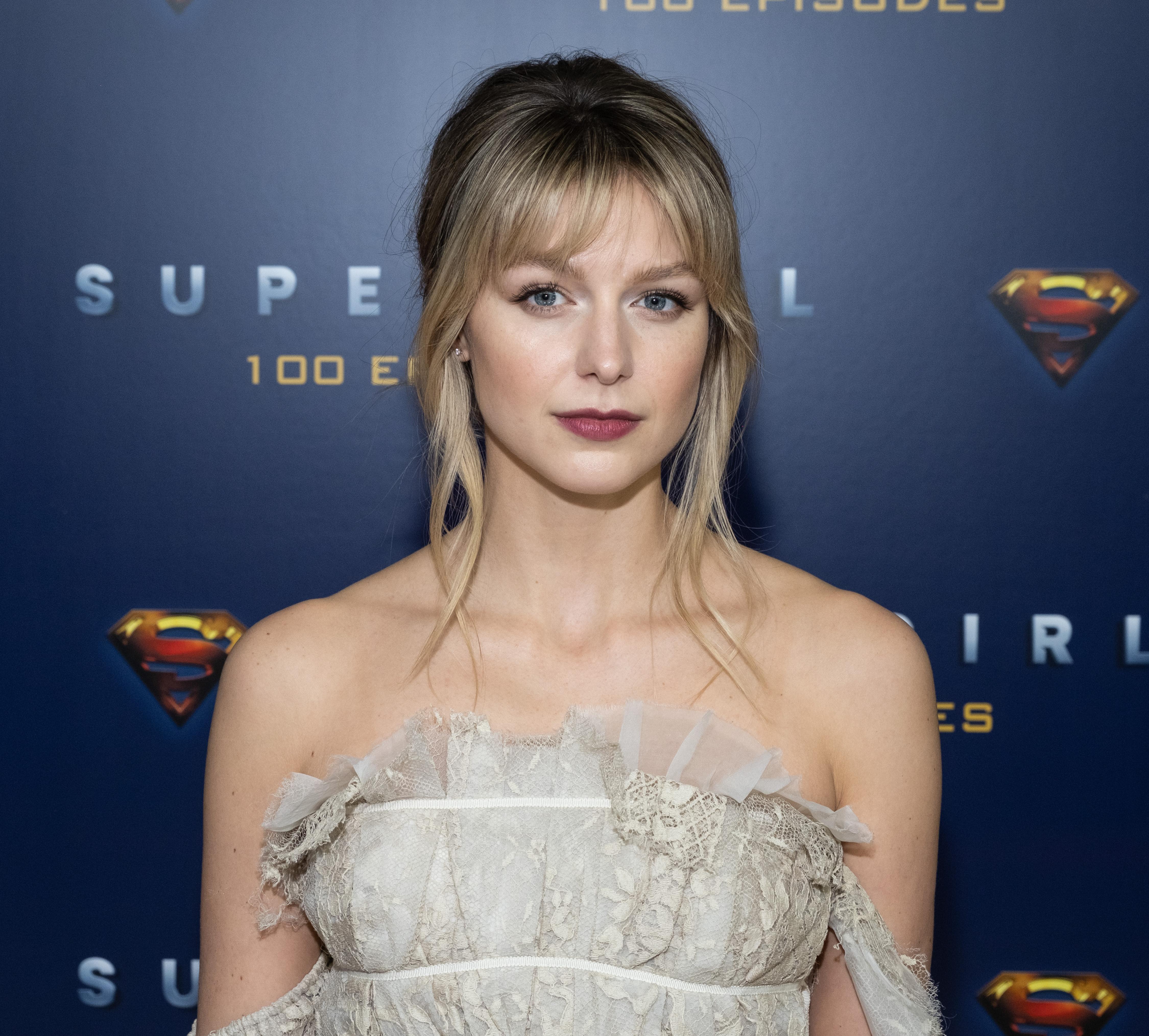 Rachel Koresh was David Koresh's legal wife and a big part of the sect in Waco. The actress who plays her, Melissa Benoist, however, might be even more well known to some at this point. She has been the title character in the CW's Supergirl for several seasons and carried her character over to Arrow too.
Article continues below advertisement
Julia Garner as Michele Jones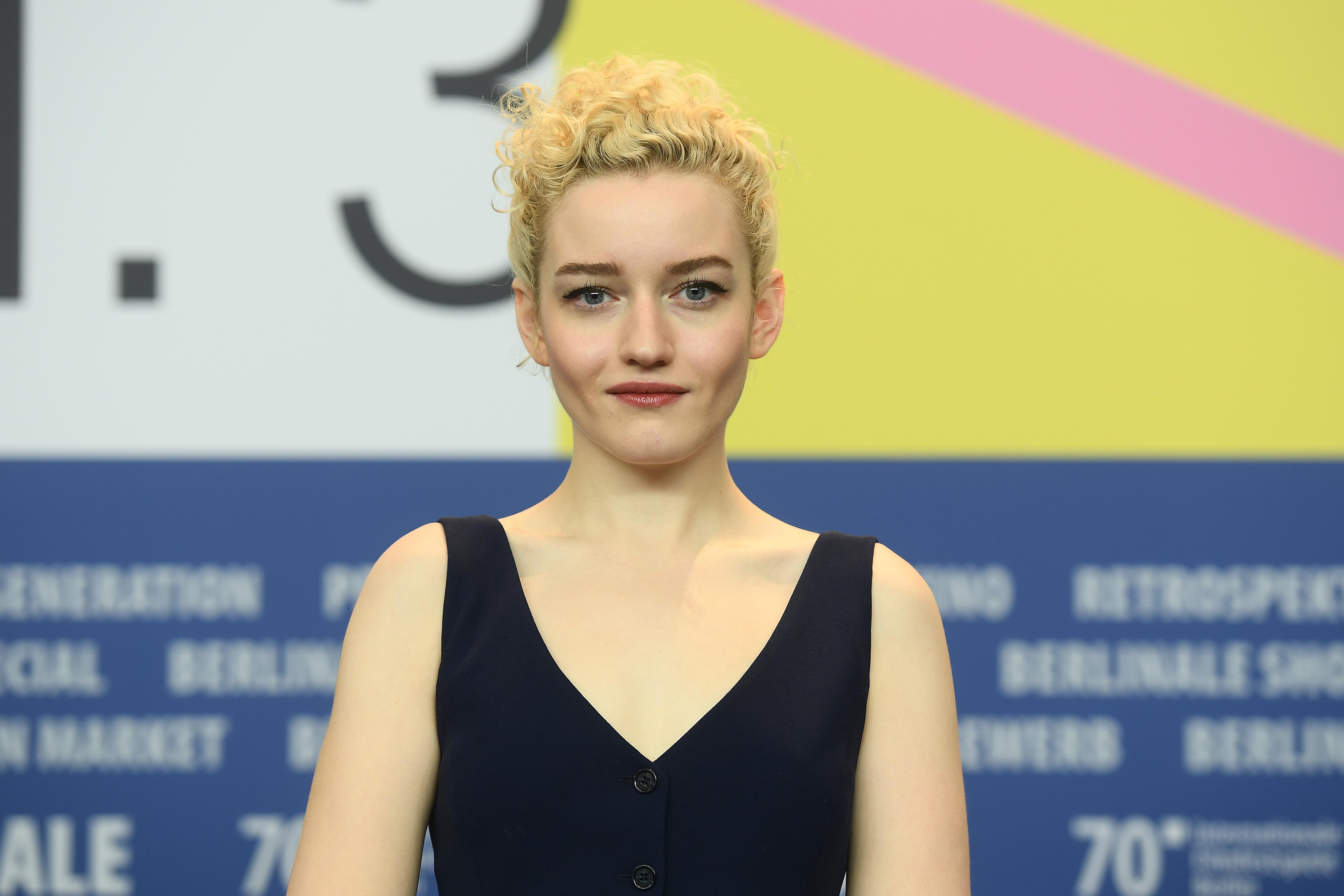 Michele Jones is another one of David Koresh's wives in Waco and there's probably no better actress to portray her than Julia Garner. Julia has gained a substantial amount of fame and recognition in recent years for her portrayal of the foul-mouthed and confident Ruth Langmore in Netflix's Ozark. She's easily one of the more recognizable faces in the miniseries.
Article continues below advertisement
John Leguizamo as Jacob Vazquez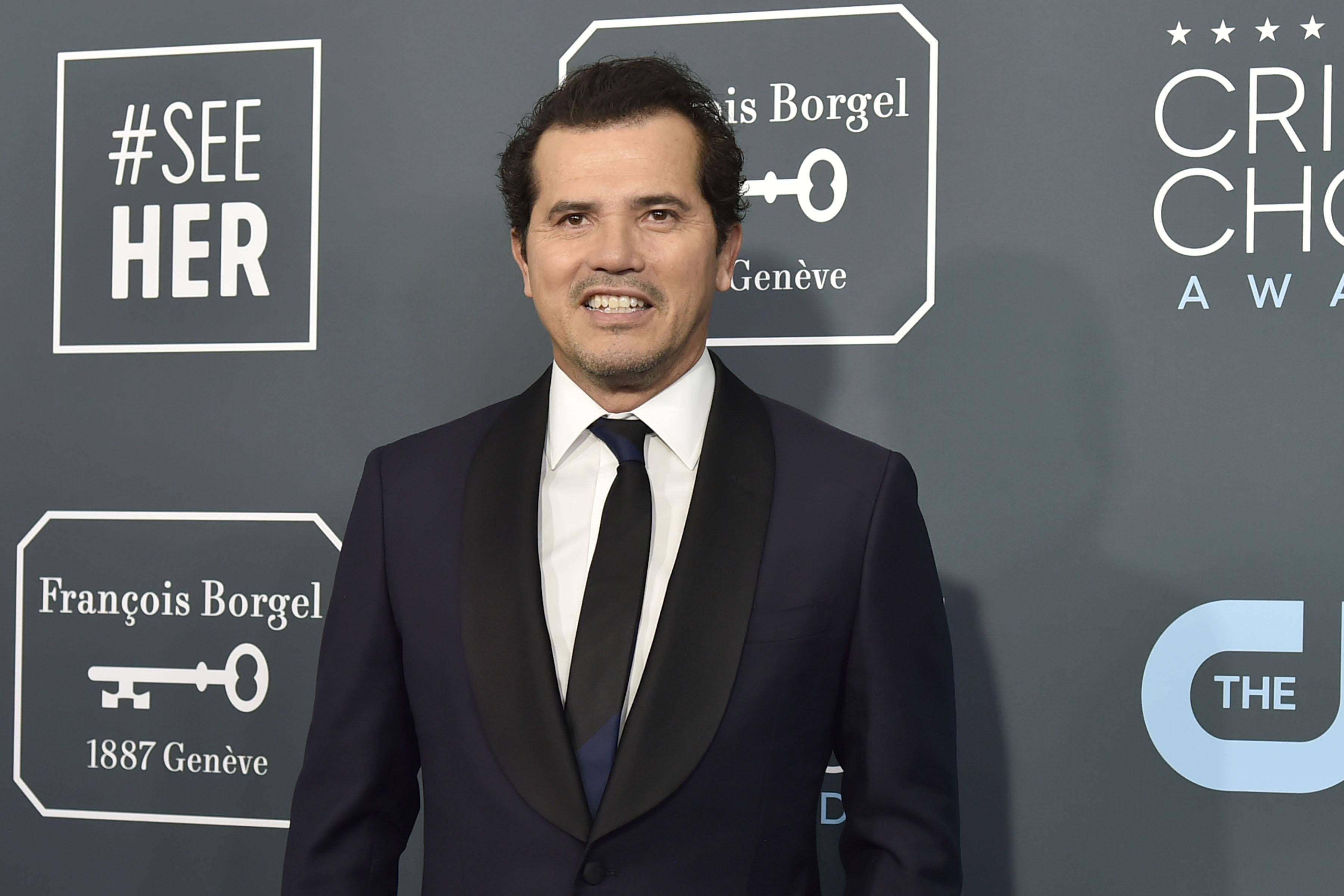 John Leguizamo plays a fictionalized version of an undercover ATF agent who infiltrates the compound. In real life, John is known for a plethora of movies from the past several decades, including Carlito's Way, Summer of Sam, and John Wick. His role might not be as integral in Waco as some of his others, but he's yet another star who took on the miniseries.
Article continues below advertisement
With a semi-star-studded cast, Waco is a bit more than your typical miniseries meant to retell the story of a cult leader who is still remembered for his abuse and bizarre rituals. You have to assume that some liberties are taken with parts of the story in the miniseries, but the Waco cast arguably makes the story as vivid as it is.
Waco is now streaming on Netflix.