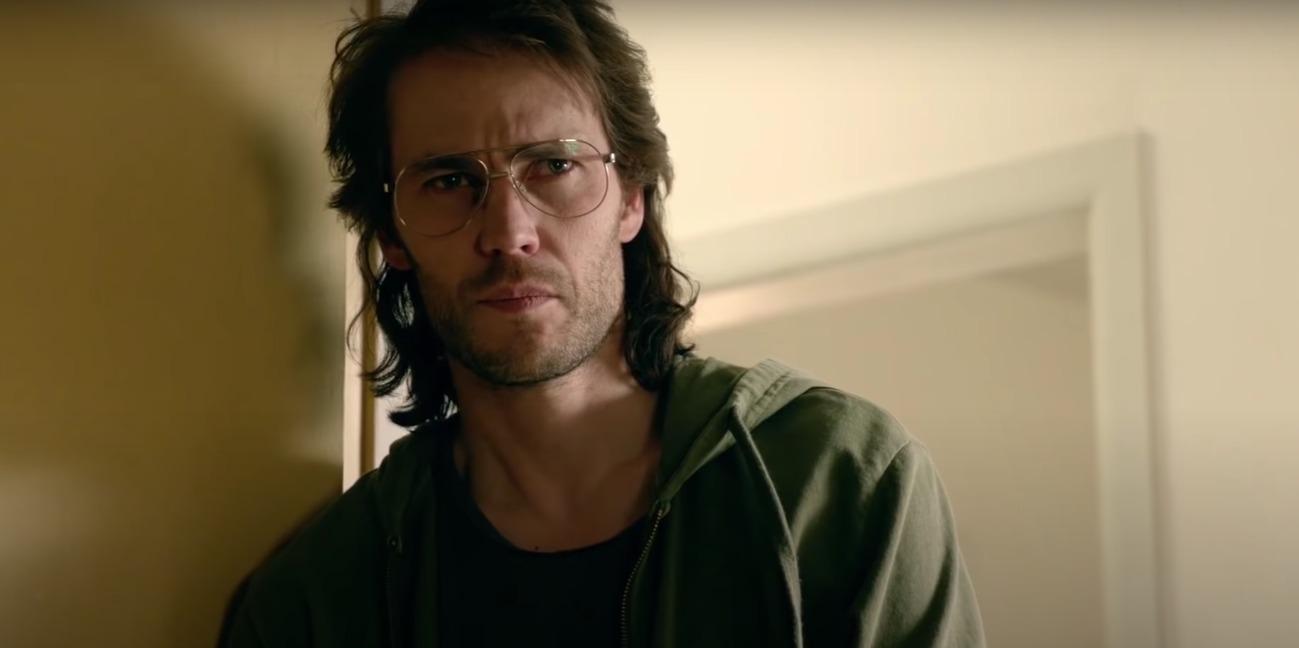 'Waco' Is Now on Netflix and the Casting Choices Were Spot On
In 2018, the Paramount Network premiered Waco, a limited series based on the 1993 siege of religious cult leader David Koresh's compound. What ensued in the ATF and FBI standoff was a lot of gunfire and death all around. Now, all six episodes of Waco premiered on Netflix to bring the retelling of the real life story to a new audience.
Article continues below advertisement
The limited series ended with just six episodes and there don't seem to be plans for more, even on Netflix, but the cast of Waco on Netflix helped bring the story to life, even through the tragic end that befell so many of the people involved. Regardless of what you know or think you know about the infamous shootout, it's a story worth delving into.